Jan 18, 2021
about 4 min read
7 common mistakes when developing mobile applications to avoid
Before beginning a mobile app development, or even if you are processing one, there are certain  mobile app development mistakes to pay attention to in order to not waste too much money and time. Here are 8 common mistakes when developing mobile applications that we often overlook: 


1. Misunderstandings that Mobile App can be duplicated from Desktop App
Most app developers have the experience of creating desktop apps as well, but these are two completely different interfaces. They can't adapt directly from the desktop via the mobile app, and they need to be modified because both UX and feature requirements are different.
Developers need to make clear that creating a mobile app is not a smaller version of the desktop app. Therefore, it requires mobile application developers to have professional knowledge as well as recognition from the perspective of smartphone users to create the most complete interface. Remember to consider the goals of each separate application type to avoid making mistakes.
2. Mistaking the features of the mobile app with the website
Introducing the interface and functionality of the mobile app similar to the one on the website is a fairly common mistake that developers make and need to pay attention to.
Most businesses have the ambition for mobile apps to be working as same as websites but in reality these two definitions are not the same. This can reduce the experience of customers on both interfaces so we need to consider and choose the most effective optimization. Although both the mobile app and website can be accessed through smartphones, the functionality of both must be built on the user's goals and basis.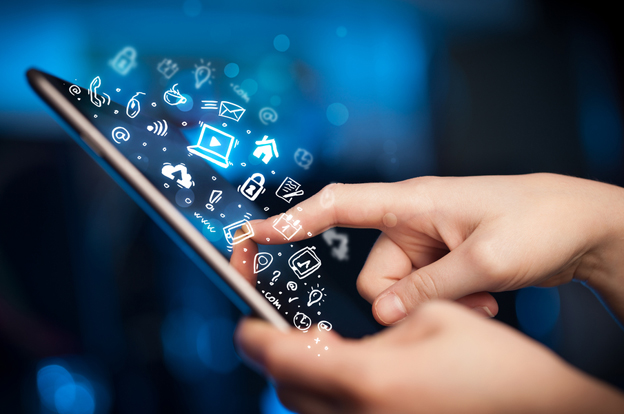 3. Building too many features in one application
It won't work the way when one application has more features that it would attract more users, there will be things that users rarely use.
To avoid complicating customer journeys on your app, draw guide maps very specifically and optimize the important and necessary features for users to perform simple tasks. 
4. Developing an application for too many platforms
Increasing the number of users using your own mobile app is always a big goal of businesses, but users have different types of smartphones and that is quite a problem to solve. 
It's easy to get confused when building apps to be fully compatible with all platforms and users with a consistent experience. But the best way is to analyze user behavior on a fixed platform and identify the necessary changes, then compare other platforms and explore your mobile app development approach.
5. Apps created to consume a lot of space
This is a big minus point for mobile app users because if your application size is too large compared to the phone capacity, uninstalling is inevitable. We should remember that mobile phones are more limited than the website.
The reason for this is that mobile application developers don't often pay attention to the size of the application. The easiest and only way to solve this is paying attention to these statistics, and plan a mobile app development that fits the needs of users but still works on the intended devices.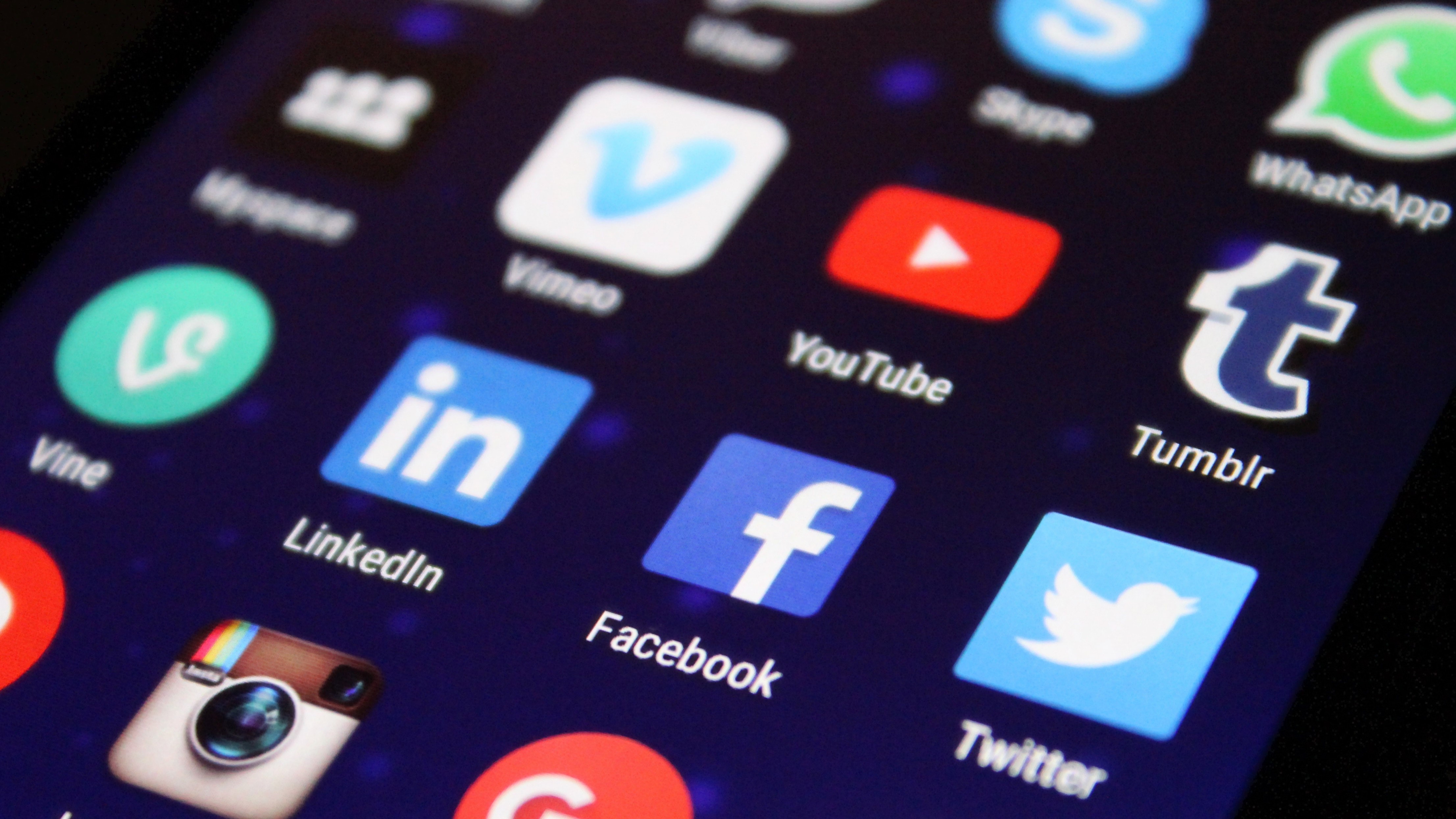 6. A testing app without understanding the context
Not all mobile app developers can test even though they are their creators. In many businesses, there is usually no dedicated user to test and test the features and functions of the app, which will be done directly by the developers.
But this is a big mistake when letting developers test applications because they only stand on a one-sided perspective and cannot fully understand user behavior like other professional testers. Therefore, please consider carefully this step, it would help to avoid the situation where launching the app encounters  too many errors and takes even longer to fix.
7. Don't collect experiences from users and prepare a long-time development plan
Another typical mistakes is that developers ignore their user reviews for the application. If users have taken the time to write a review to show they are interested in the app, they can express their favorite views or frustrations solely for the purpose of helping you improve it better.
Because the existence of users is also the existence of businesses, if you ignore these valuable assessments, it will not make a mark on the market and will not last long. Taking into account these assessments also helps to develop better application development strategies.
Please be prepared to respond promptly and quickly to the changes in the application when it is launched, not simply a post announcing a new application but also a lot of issues behind it.
To deliver updates that improve your offering, you need to check the reviews and analyze what is lacking in your own mobile app to fix issues and make consistent improvements.
Conclusion:
In general, once mobile app development mistakes are captured and equipped, mobile app development will become easier and help app developers promptly evade and react to create an attractive app. Golden Owl Consulting hopes this provided useful information will help businesses to apply in the process of creating your own mobile app.