Golden Owl Consulting
Website Development
Discover the art of website development with Golden Owl — A leading provider of custom design and development services. Unlock your online potential with Golden Owl's expert team, crafting captivating websites that truly represent your brand.
Website Development
Illuminating Your Digital Presence with Expert Website Development!
Welcome to Golden Owl, your trusted partner in website development.
Our expertise extends to both front-end and back-end development.
Our front-end developers use cutting-edge technologies like Ruby on Rails, JavaScript, React, employ high-level development practices of cloud automation, blockchain, and artificial intelligence to create intuitive user interfaces that engage and delight your visitors. Meanwhile, our back-end developers leverage their expertise in programming languages and platforms to ensure the seamless functioning of your website's infrastructure.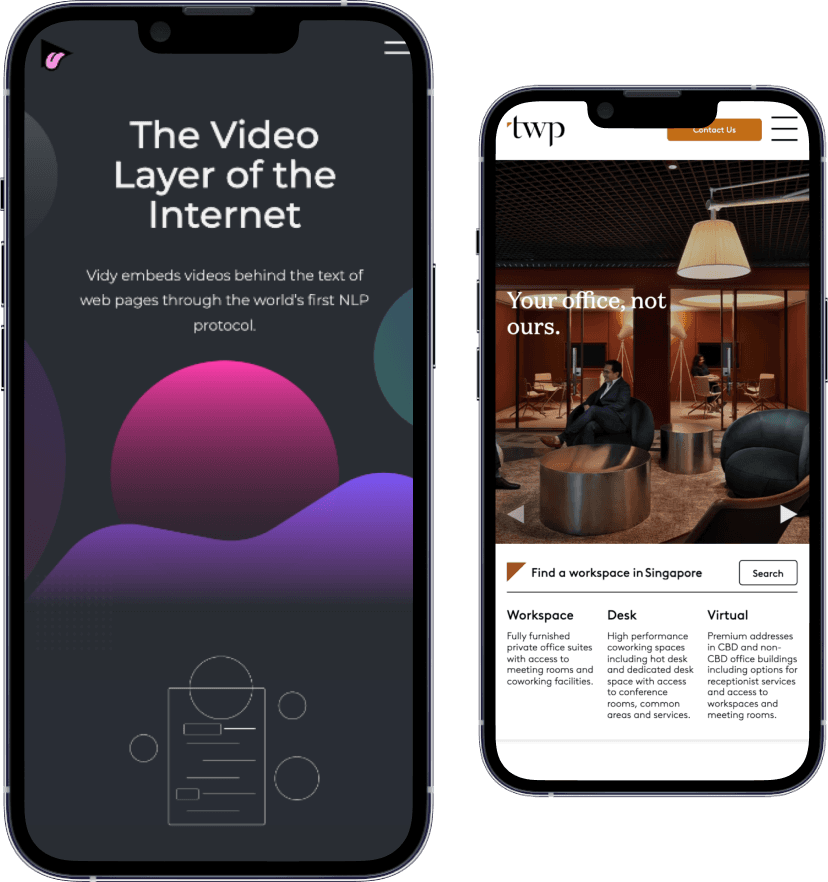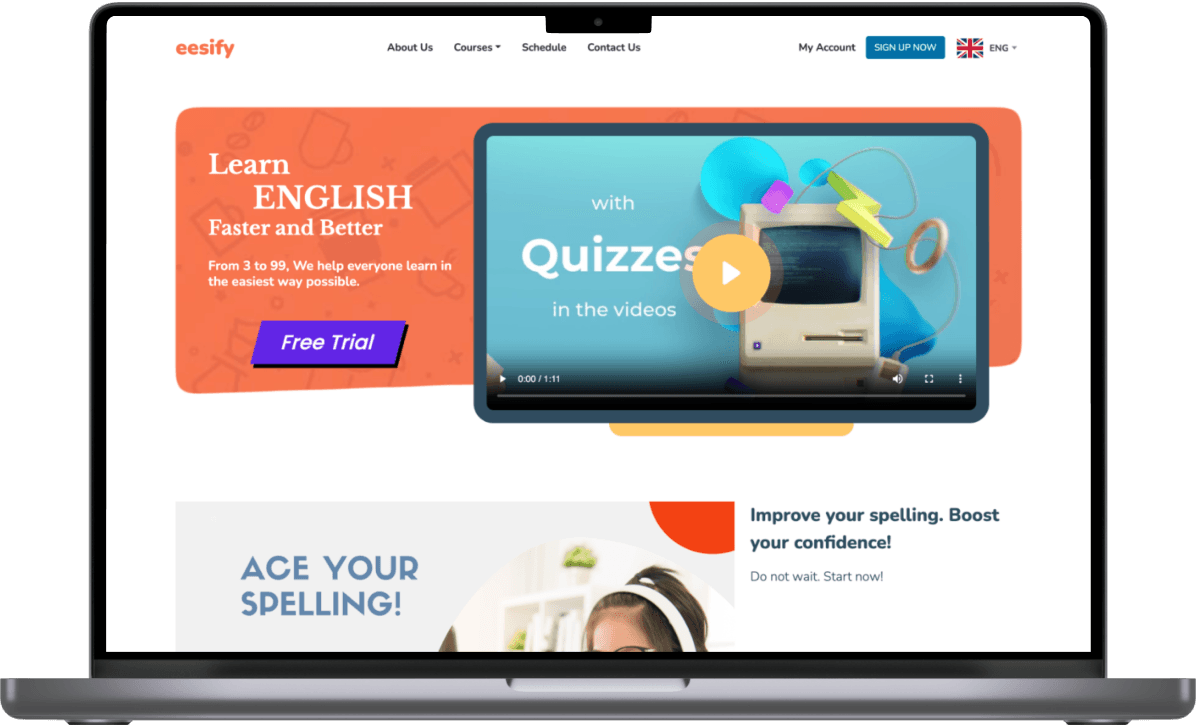 At Golden Owl, exceptional service is at the core of our values. We strive to build long-lasting relationships with our clients, and our dedicated team goes above and beyond to ensure your satisfaction. From the initial consultation to the final launch and ongoing support, we are committed to delivering excellence.
What To Expect
We not only deliver great quality, but we strive to deliver it in the timescales that align with your expectations. It is as important to us as it is to you that the website is delivered properly, on time and on budget. At Golden Owl, we can deliver more…
The right fit
Our developers are proficient in many programming languages. We always update the latest web technology and we don't play favorites with platforms or tools. You can rest assured the code behind your website is exactly the right fit, clean and easy to maintain.
Clear communication
Why are our clients so pleased working with our team? We believe it's because of our interaction and communication style. Language boundaries don't exist in our dictionary. Our project managers don't speak tech to clients, we speak your language and we live our core values by keeping it clear, simple but effective.
Long term relationships
We are not that type of company that builds your website and walks away. We ensure your website is not only high-performing but also easy to maintain and extend in the future. Security is also on our top priorities, we know techniques to protect your website against hackers and attacks.