Hello! We're Golden Owl
If you're looking for a software company to transform your business to the next level, you've found the right partner to help.

We are strongly recommended by technical and non-technical leaders in various industries including retail, ecommerce, real estate, legal, travel & hospitality,...

Our reputation is built on engineering standards, development standards, our work ethic and responsive workflow. It's the work that we push out to the world that speaks most about us.
What we do?
Business needs bespoke software.

Since 2015, we've helped our clients harness the power of digital innovation through software in a variety of industries such as SaaS, ecommerce, legal, real estate,...

Whether your need is to build a new software from scratch or to accelerate digital transformation, our experts are always ready to provide you with the deep consulting and right technology match.
Why clients choose us
Because it's good to work with good people!
Trustworthy & Professional
Golden Owl is one of the leading outsourcing software development companies in Vietnam.
By collaborating with us, you can save time to focus on planning and operating your core business. We bring professional manners into the project.
Flexibility & Transparency
Our strengths lie in solid expertise of a wide range of technologies and the team flexibility to fit clients needs.
Each and every step of our work is always kept transparent with our clients from the beginning to the end. Our working process lets clients to track and know exactly where the team is at any point.
Compliance & Commitment
We follow all the legal procedures of trading with our clients to make sure that no one has to face any legal issue.
Clients choosing us know that their final deliverables will be incredible, high-performing products. From complex systems and infrastructures to creative development projects, we have done it all with a game-changing spirit and willingness to go extra miles to help.
Our Partners
Recommended by hundred of brands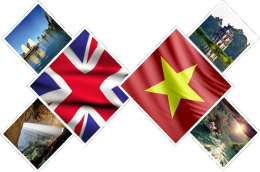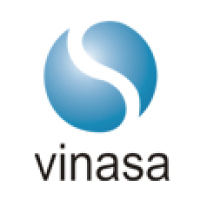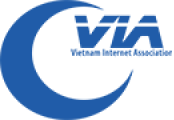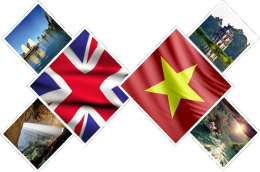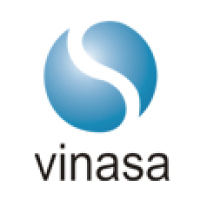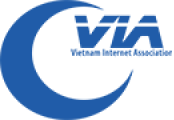 Our Clients
Endorsed by many reputable brands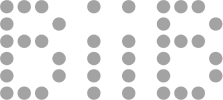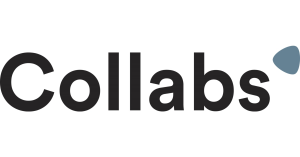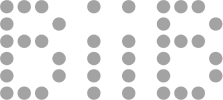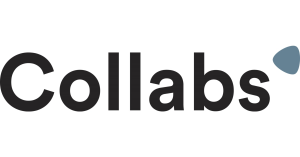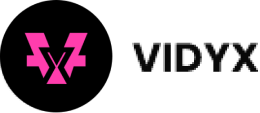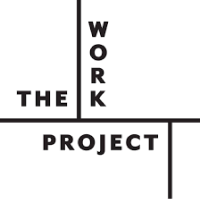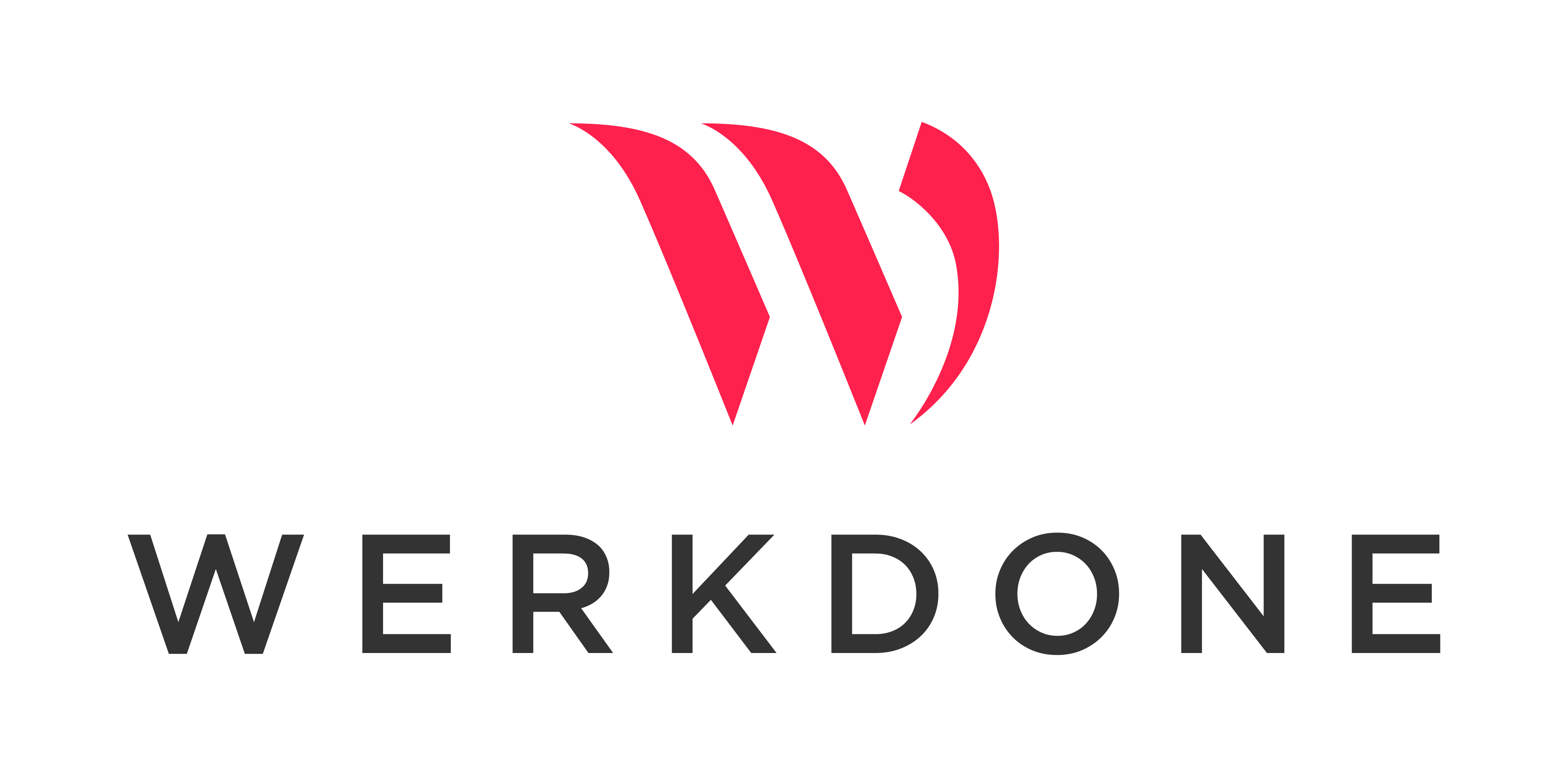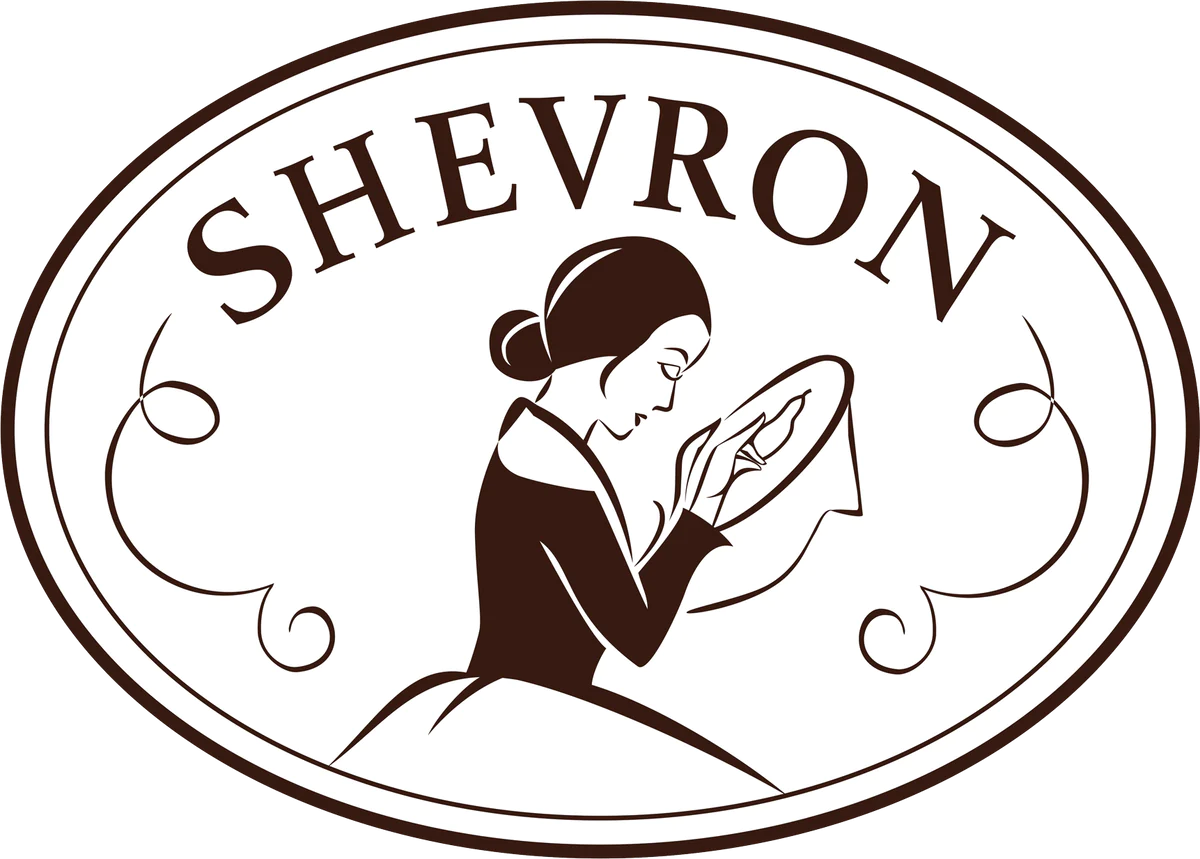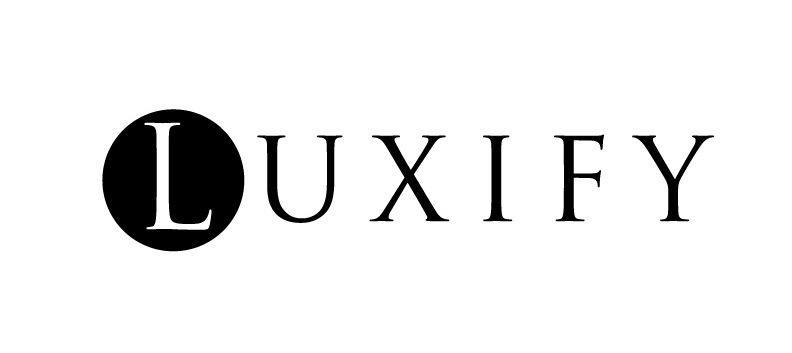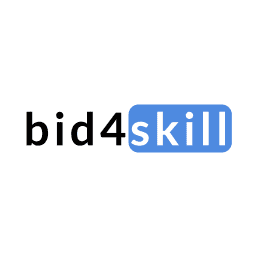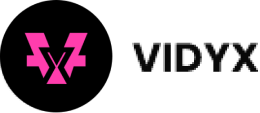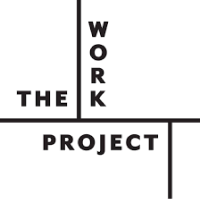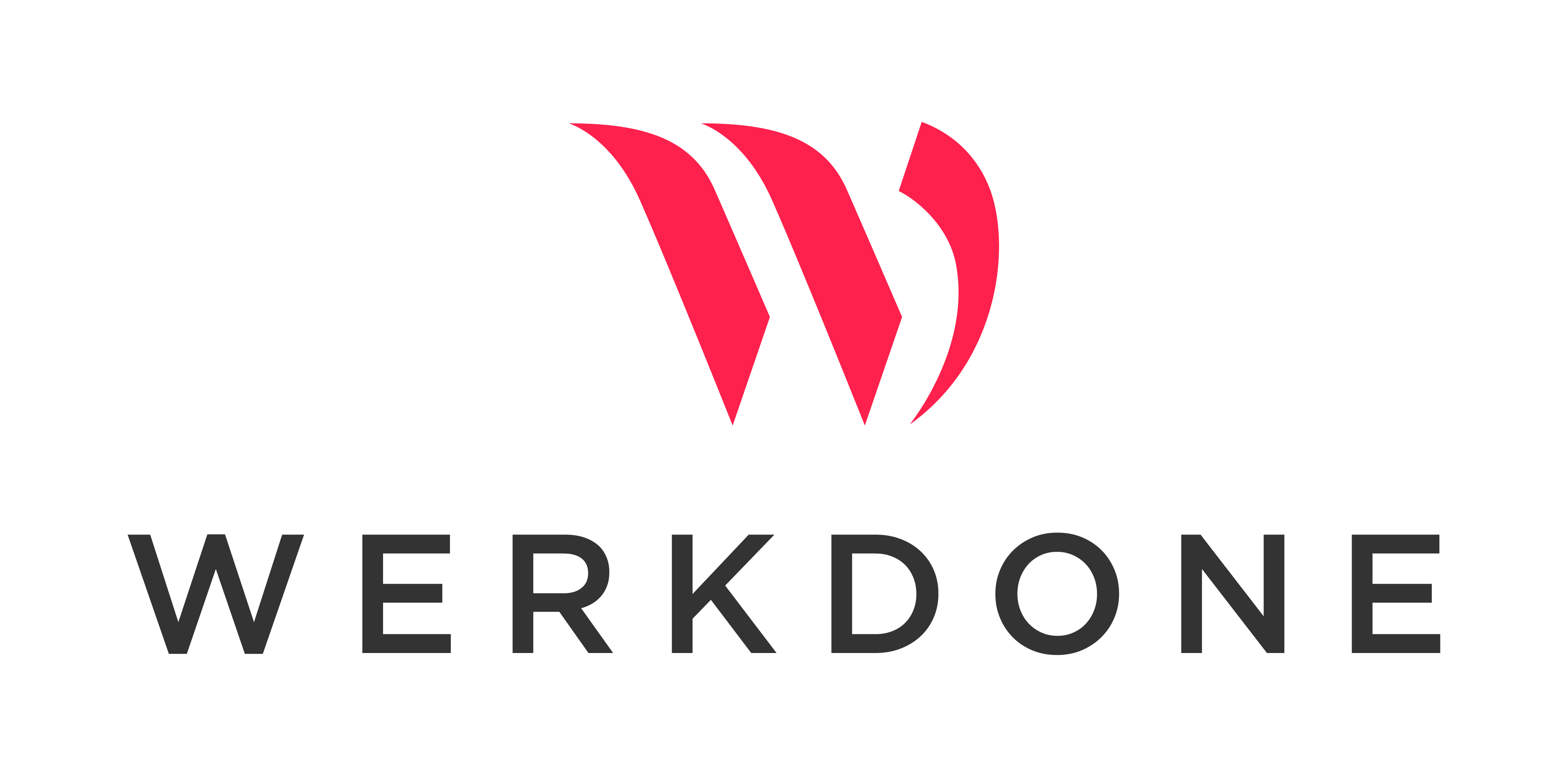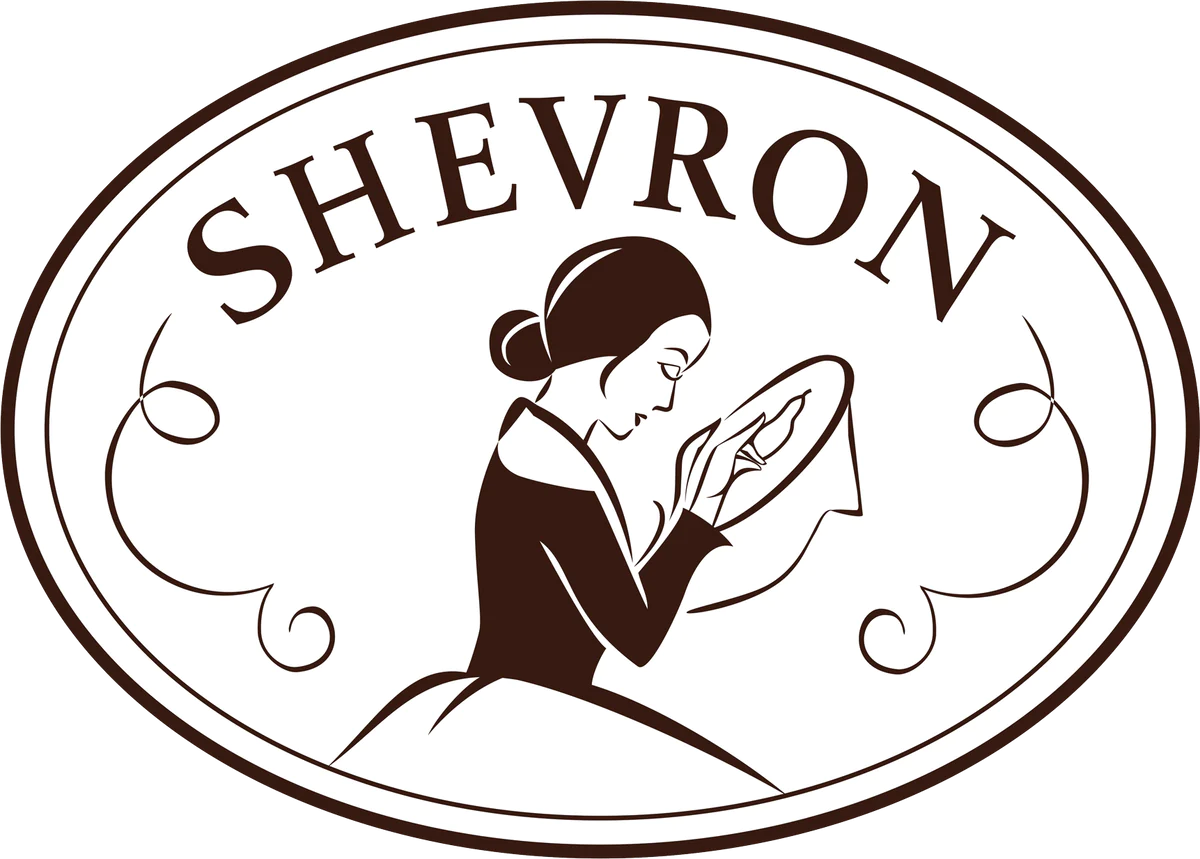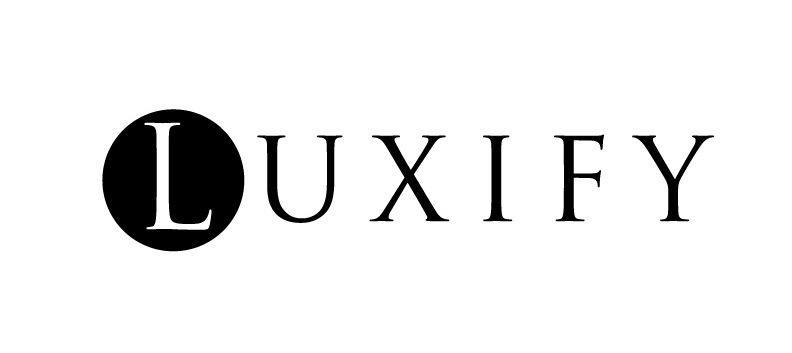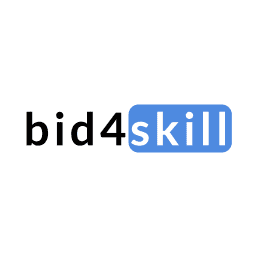 In a world of technology, people make the difference
Caught on camera are the hard-working moments of passionate developers. Some of their notable end-products are also shown at the end of the video.
We strive to ensure your satisfaction, which is always our first priority!
Trusted by hundreds of businesses so far
Our clients are from all over the world and are doing amazing things
Change your workplace with many beautiful things