Internship Program
This is a training program aimed to help young and talented IT students to be professional developers. Our program provides a real IT environment consisting of both developing knowledge by language and practicing opportunities needed for every young software developer.
Our benefits
The specific training syllabus for each programming language.
The professional and whole-hearted trainer team.
The opportunities to be an official staff at Golden Owl after 3-4 months of internship.
Offered intern salary.
The active, professional and comfortable working environment.
The chance to attend English classes at Golden Owl to develop your English ability.
The opportunities to attend weekly IT seminars.
The Golden Owl Intern Program
Requirement
3rd/4th-year students in computer science, IT, or related major in Ho Chi Minh City
Logical thinking.
Strong background knowledge of HTML, CSS, OOP, database, or any programming languages.
English ability.
Process Recruitment
CV Applying
02
IQ Test
04
Onboard
Outcome
Be proficient in the intern programming language and related technologies skills.
Have chances to work as a developer in Golden Owl.
Have a competitive salary after the internship.
Having opportunities to attend English training program and Soft skills training program.
Previous
Next
Intern case study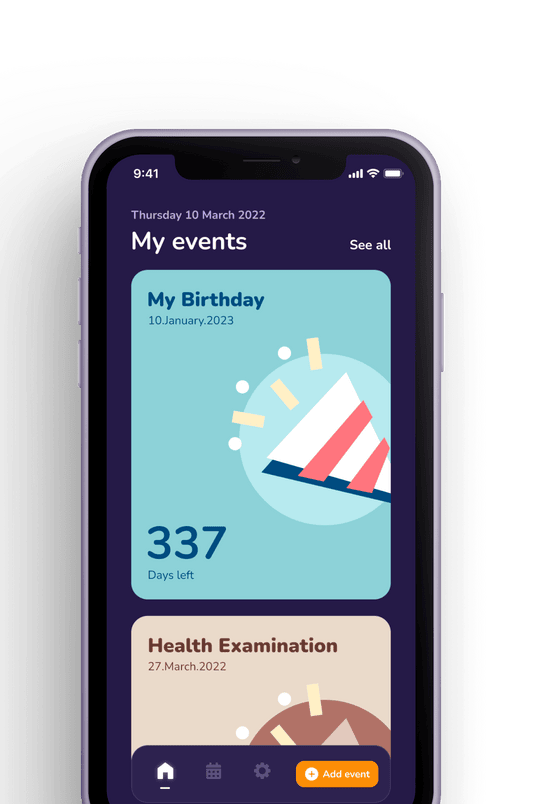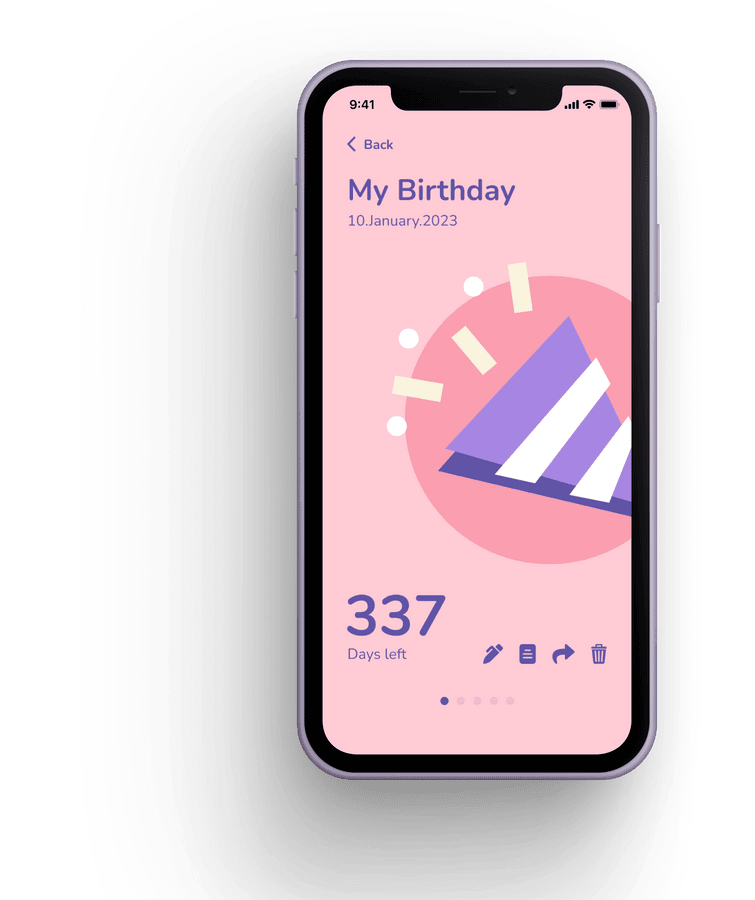 Morning Bird
Morning Bird is a day counting app built by enthusiastic people who want to help you keep and track important events in your own life. Hope the Morning Bird app will bring you a very convenient and wonderful experience.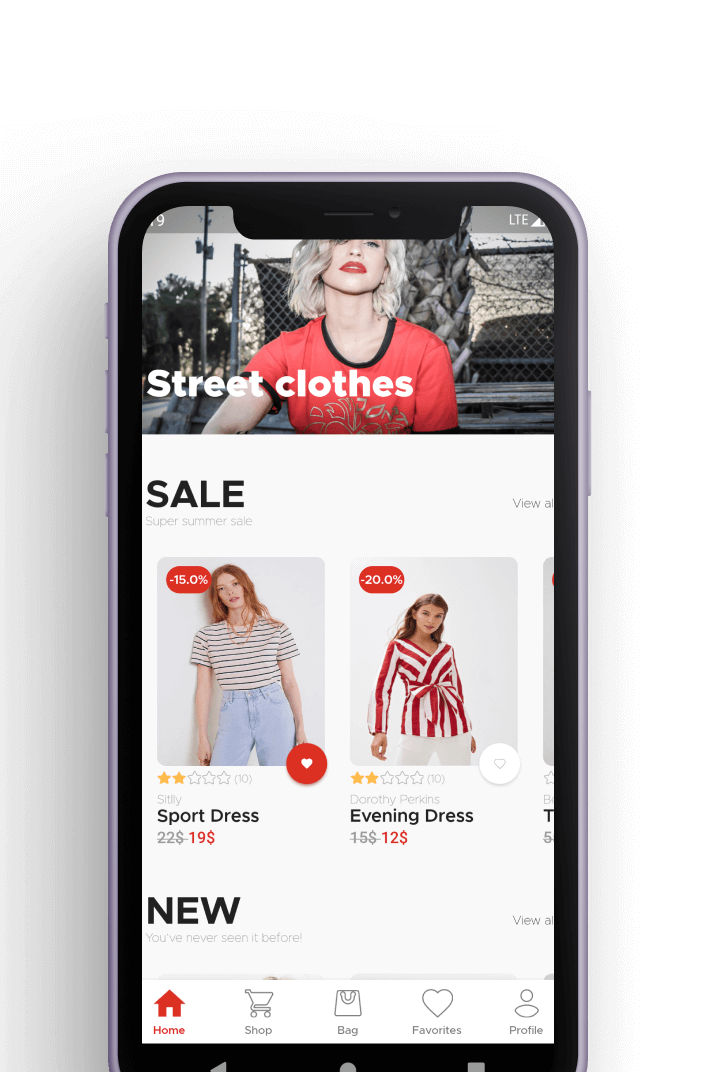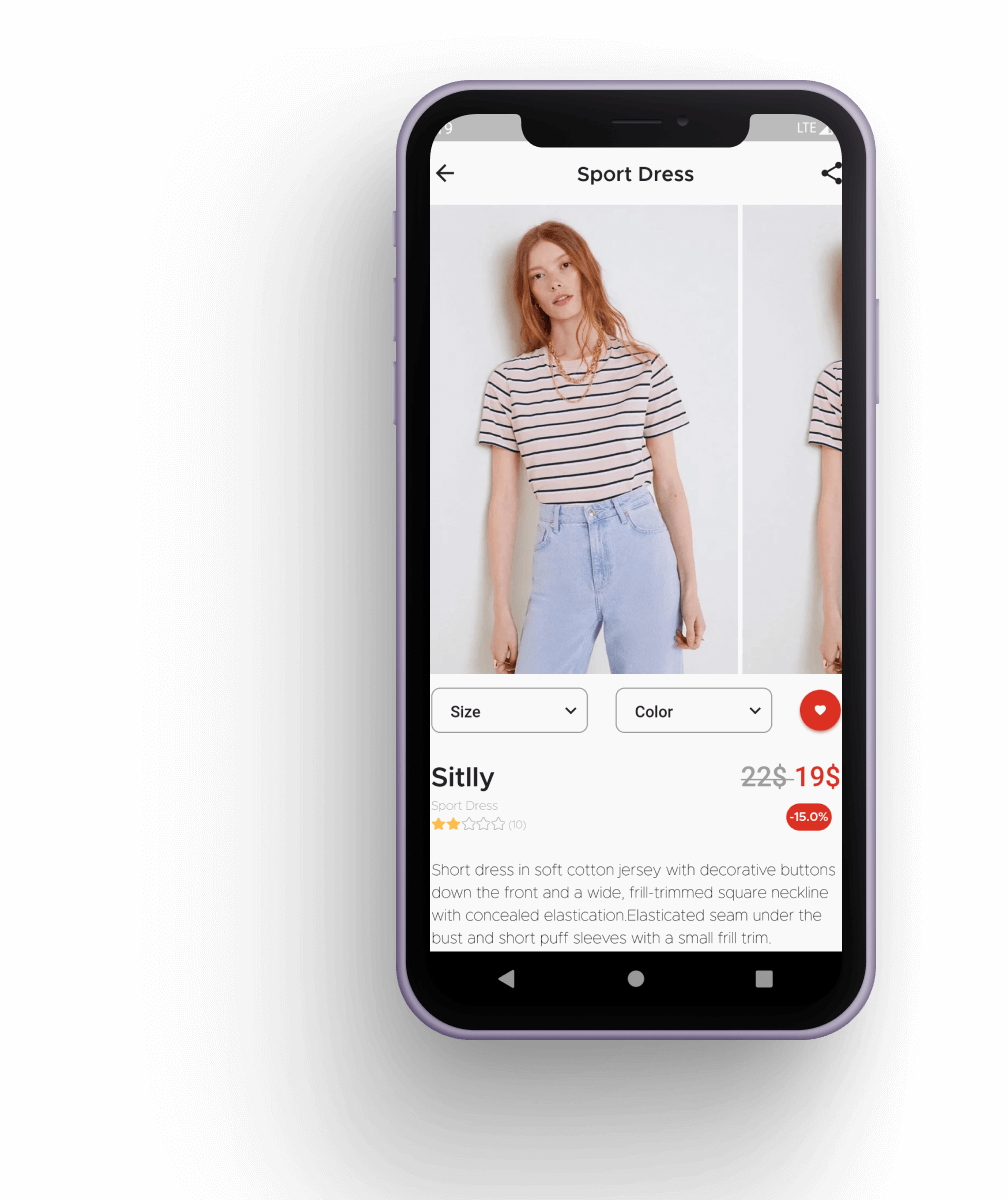 Ecommerce
E-Commerce is an application built to provide users with an easy, secure and fast experience when shopping online through a strong operating and payment support system. Application support on mobile and website.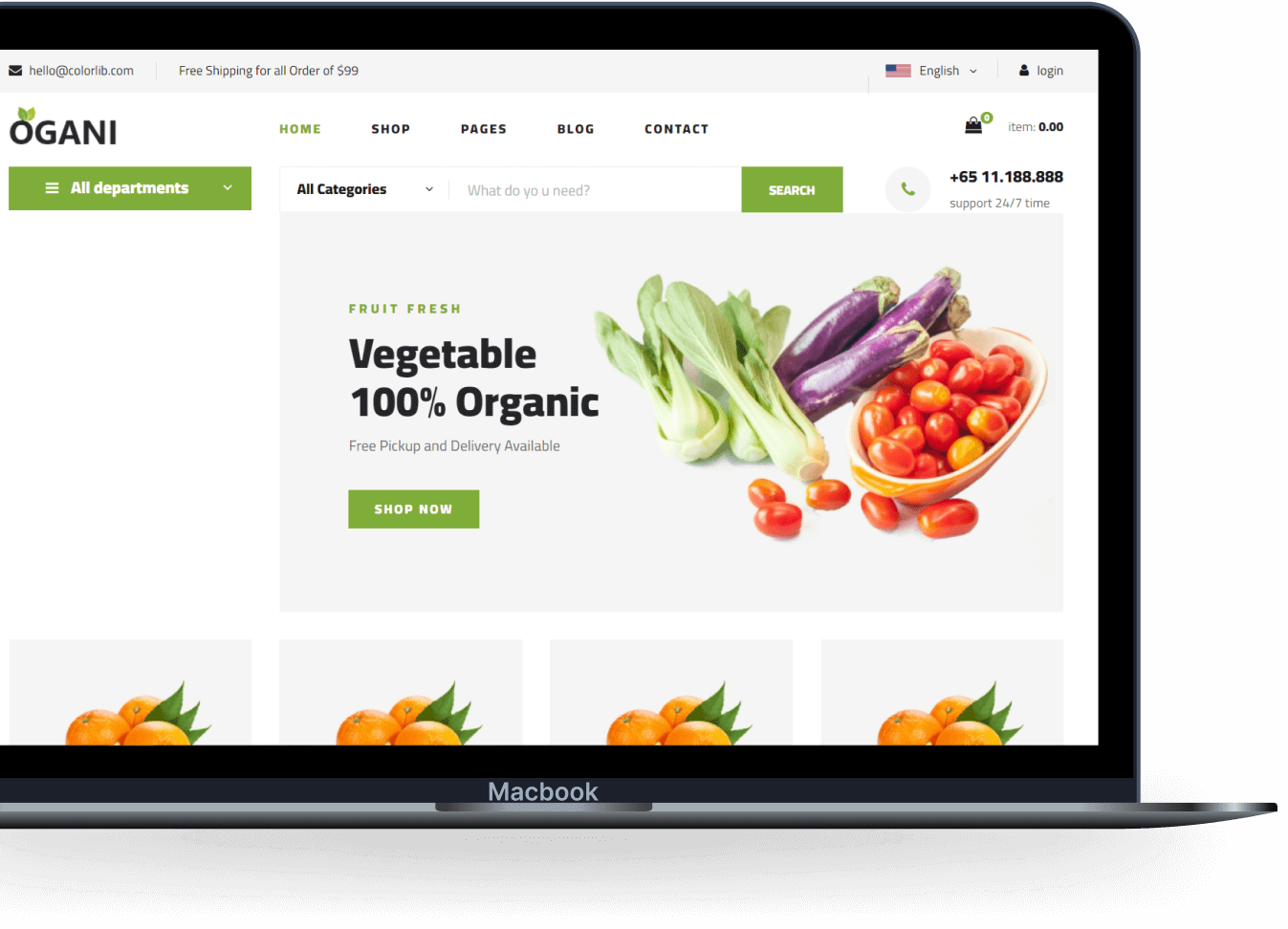 JSHOP OGANI
JSHOP is a website built to give users an easy, safe and fast experience when shopping for vegetables online through a payment support system and a dashboard with a clear data structure.
Previous
Next
Hear from Golden Owl interns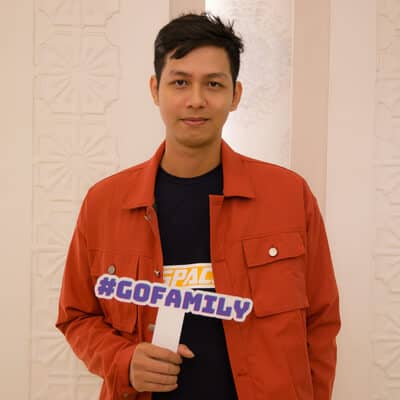 Jun
Software Engineer
Intern time: 01/2019
Working duration: 3 years 3 months
Current level: Middle
GO is one of the best companies for new graduate programmers. You will be able to not only grow fast in an active, professional working environment with attractive company's policies and benefits but also be trained by enthusiastic mentors.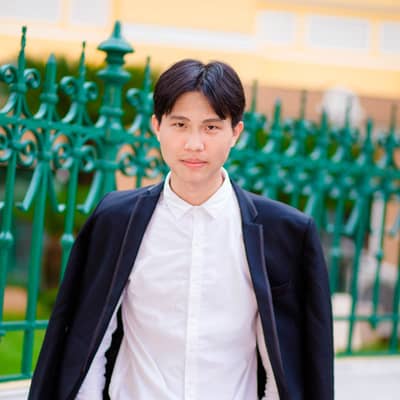 Jonathan
Developer
Intern time: 07/2017
Working duration: 4 years 9 months
Current level: Middle
The environment is young, so I can easily get help from colleagues. Golden Owl has a good internship program that allows me to practice instead of just learning theory.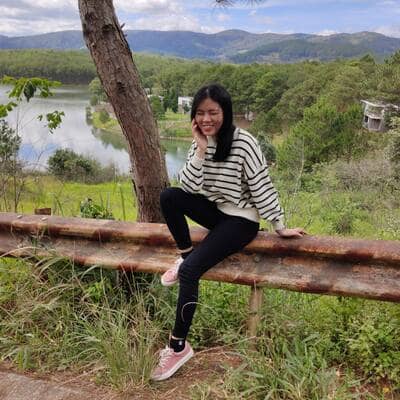 Lily
Ruby Developer
Intern time: 09/2020
Working duration: 1 year 6 months
Current level: Junior
I choose GO for many reasons. Besides the career orientation as a web developer, the interview with my leader at GO really helped me understand more about this company's friendly and supportive working environment. Since then, I have known for fact that this is the right place for me to potentially work, learn and grow in the future.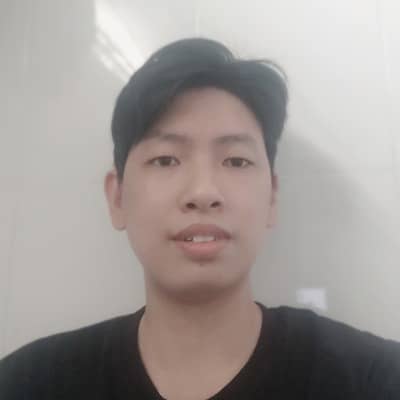 Jackson
Developer
Intern time: 12/2019
Working duration: 2 years 4 months
Current level: Junior
A fun and dynamic environment where you can learn many things from programming languages coding skills to running real projects and English communication with highly qualified mentors and teammates.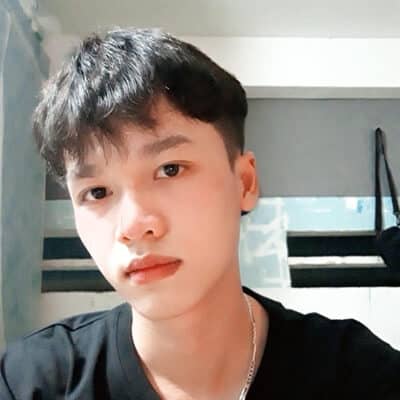 Levi
Flutter Intern
Intern time: 01/2022
Working duration: 3 months
Current level: Intern
I love working at Golden Owl for various reasons: friendly coworkers, monthly team-building events, daily tea breaks, a pleasant professional working atmosphere that provides a wealth of information and practical experience, and 1 on 1 mentorship. You also do not need to be concerned about salary since GO always ensures that you are compensated appropriately for your abilities and capabilities, and that you are paid on time.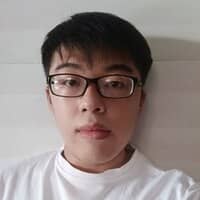 Hank
React Native
Intern time: 01/2022
Working duration: 2.5 months
Current level: Intern
Working in a young and enthusiastic atmosphere, with flexible hours and easy commute. Because the firm has international clientele all the time, I believe this is a wonderful chance for me to develop my English ability. I have been following the mentor's passionate guidance along the professional path, and he always corrects my faults in no time. During my internship, I received extensive training in core knowledge. Team members are cheerful and supportive of one another. And surely I love monthly team building! How great!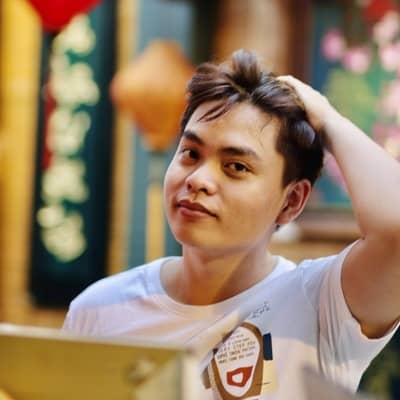 Leo
Frontend Developer
Intern time: 08/2020
Working duration: 1 year 8 months
Current level: Junior
After working as an intern, what I still appreciate most about the company is how happy everyone and supportive everyone is of one another in solving challenges and pushing each other forward. Mr. Michael led, mentored, and taught me a great deal more, especially while I was an intern. He's been the one who's spent the most time studying the code and pointing out problems so that I may improve my coding skills.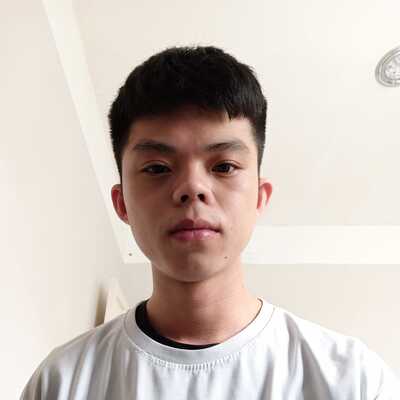 Clay
Developer
Intern time: 12/2019
Working duration: 2 years 4 months
Current level: Junior
For a long time I always desired to work on actual projects and to gain more real experience. I started my internship at GO two years ago with the hopes of finding an opportunity. My mentor and the individuals around me at Golden Owl showed me encouragement and excitement. It aided me in being a far better person than I had been previously. Because of its energy and comfort, I believe this is the ideal atmosphere for me as a young person.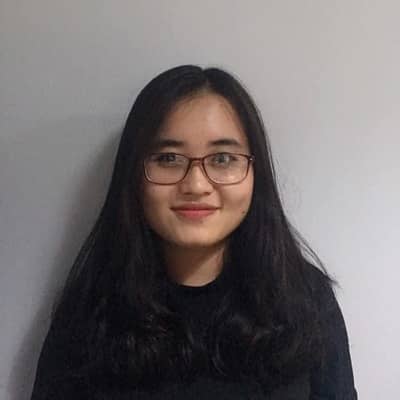 Amy
PC Team Lead
Intern time: 12/2018
Working duration: 3.5 years
I found the opportunity working here in my fresh graduate from the university and have been committed until now. GO has a great working environment that helps me complete myself in the IT management area. Honestly it has not been easy working in such a dynamic and challenging industry yet it comes along with worthy experience.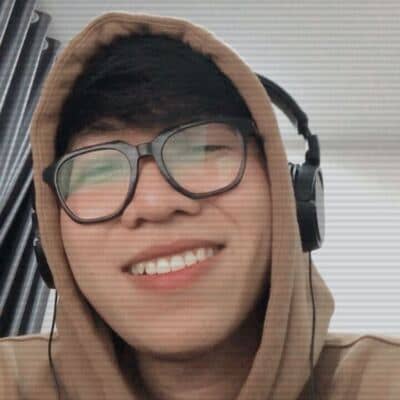 Nathan
Ruby on Rails Developer
Intern time: 04/2021
Working duration: Over 1 year
Current level: Junior
I was really interested when I found the listing for this publishing internship because I've always wanted to learn and develop myself in this industry. After some researches about the companies, I can find GO is a fit for my internship.
Previous
Next
Apply here!