BrdgePay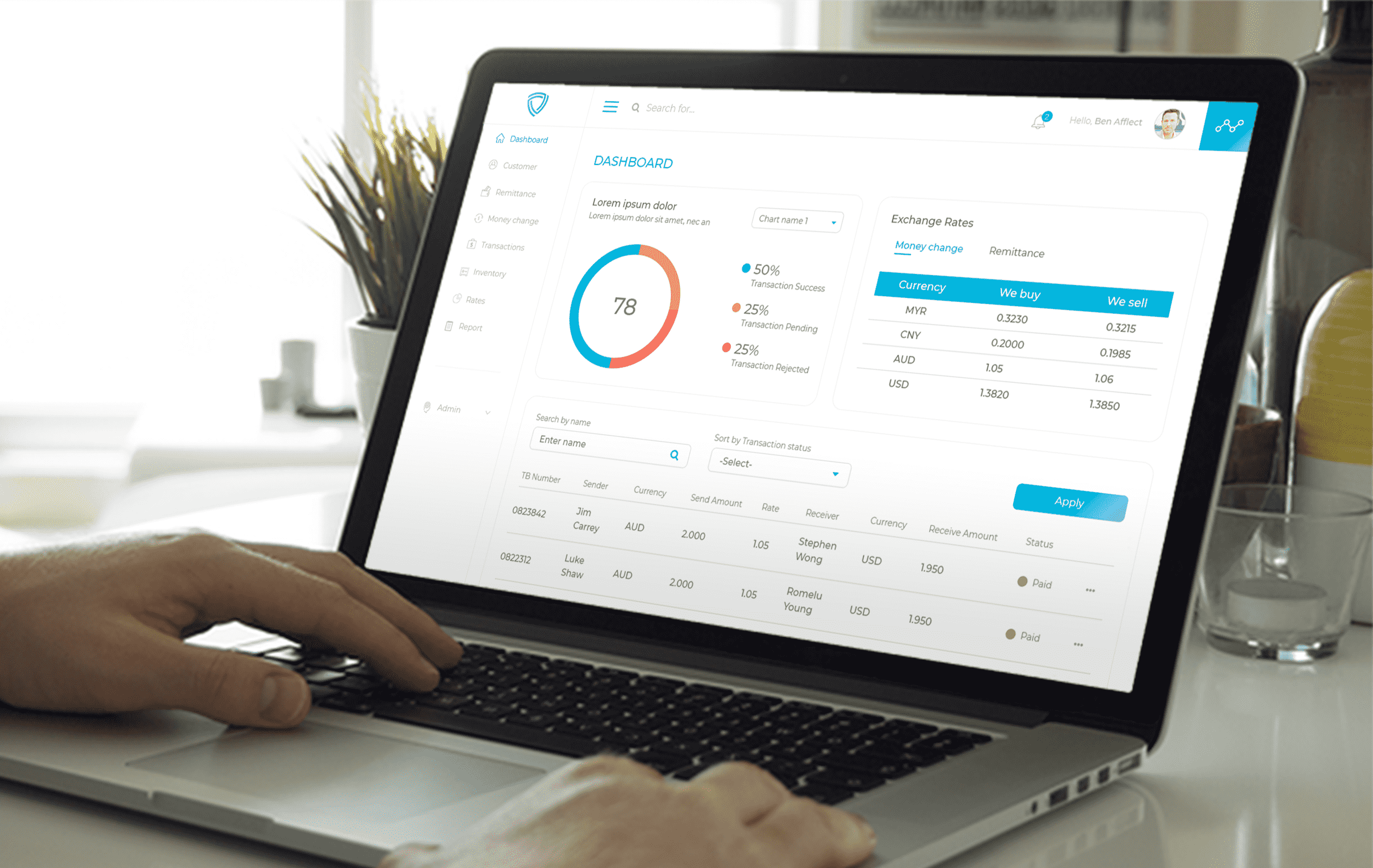 Overview
BrdgePay is one of the most modern platforms which is for internal purpose only. This platform helps enterprises/ companies to manage their internal financial flow. All of the movements and status of money flow will be tracked and noted carefully and day by day. This platform had been a very useful financial assistant for any big enterprises.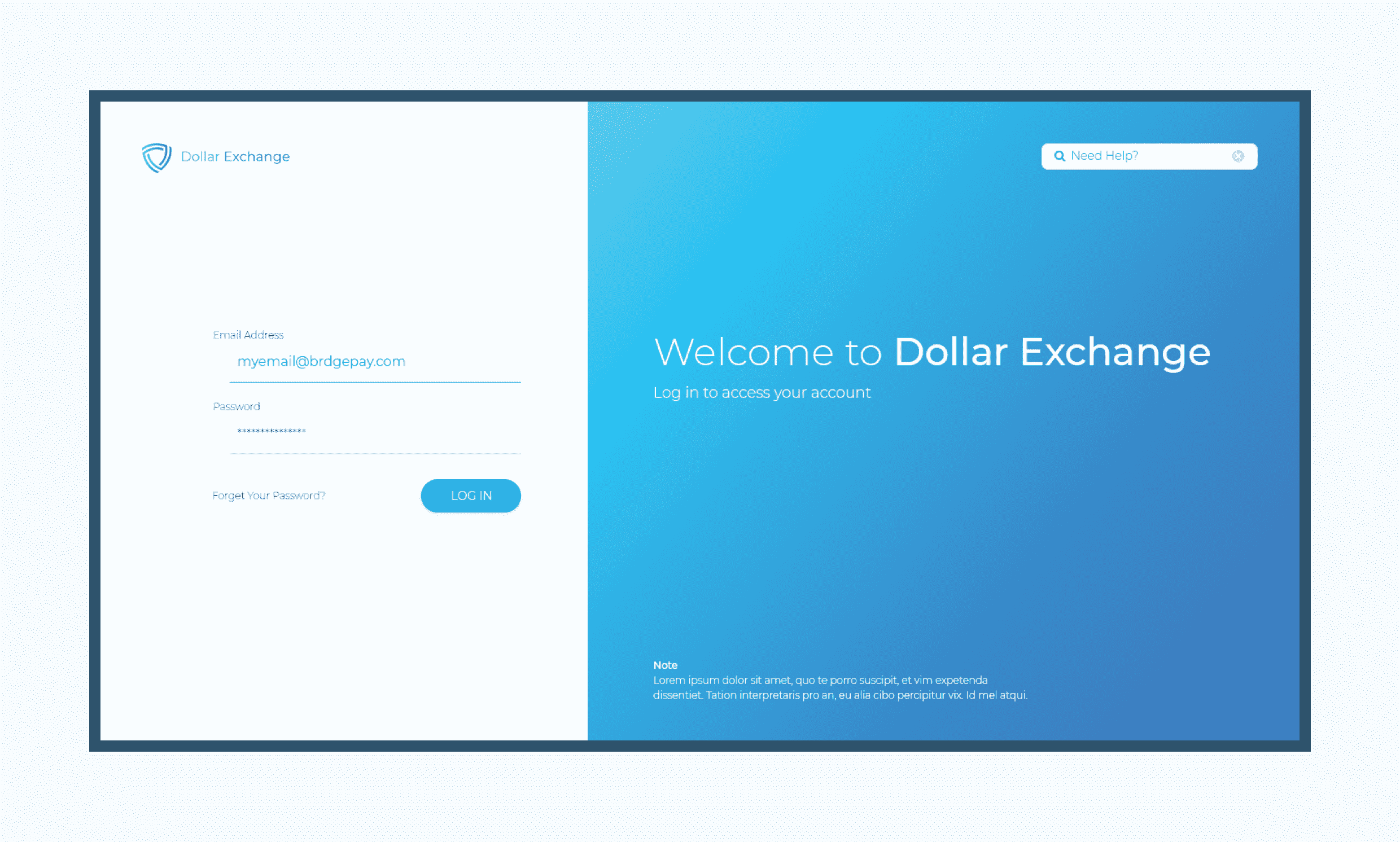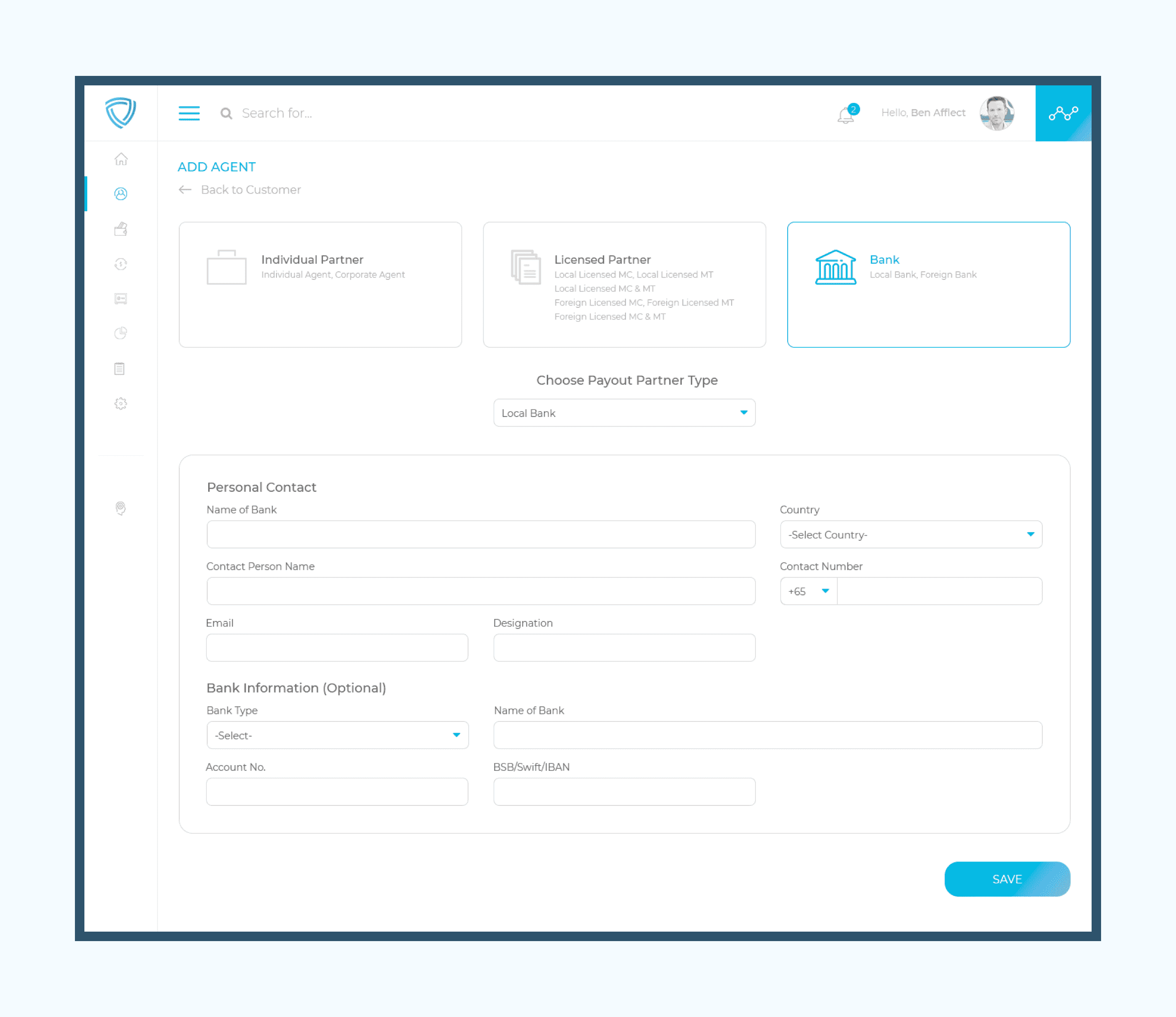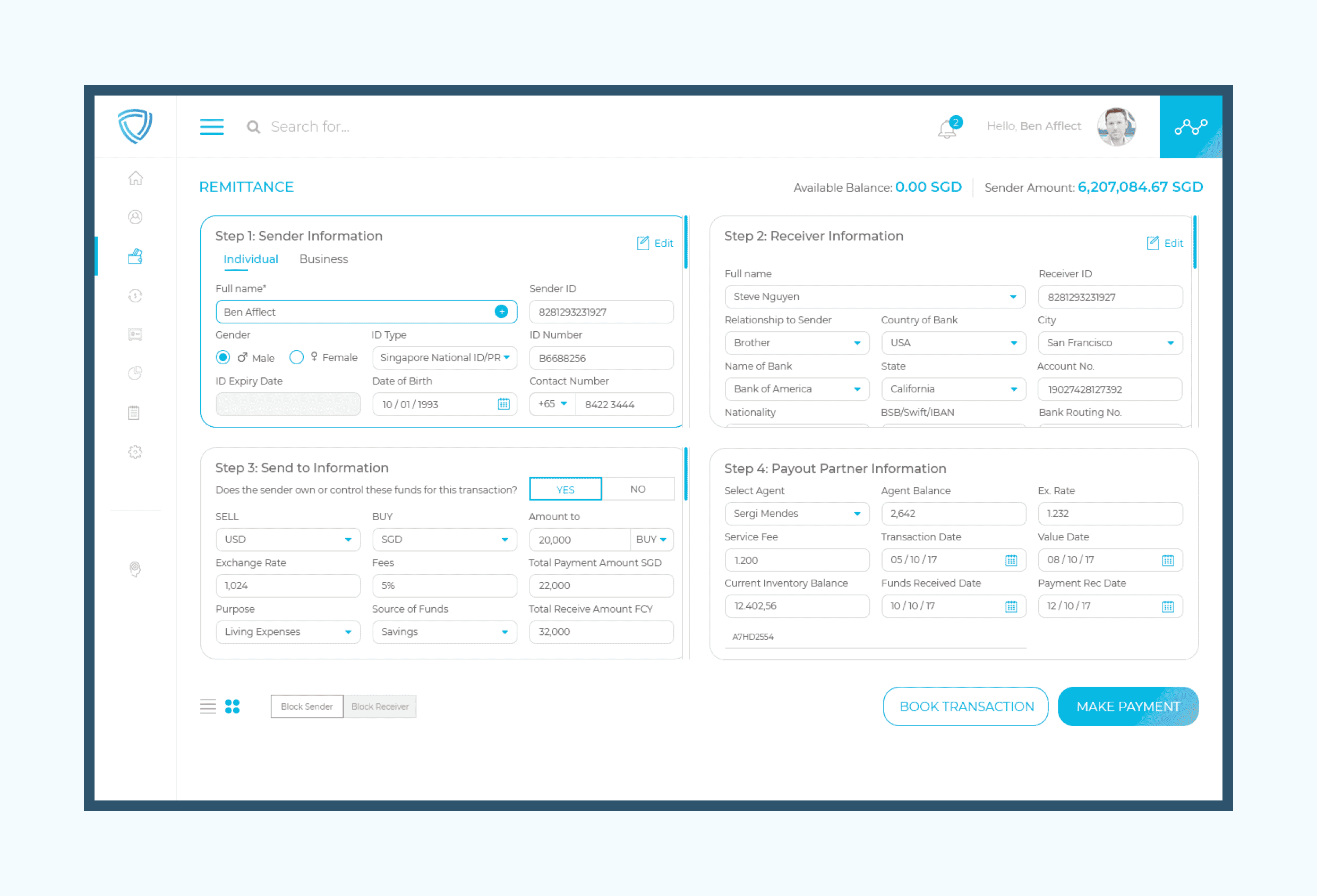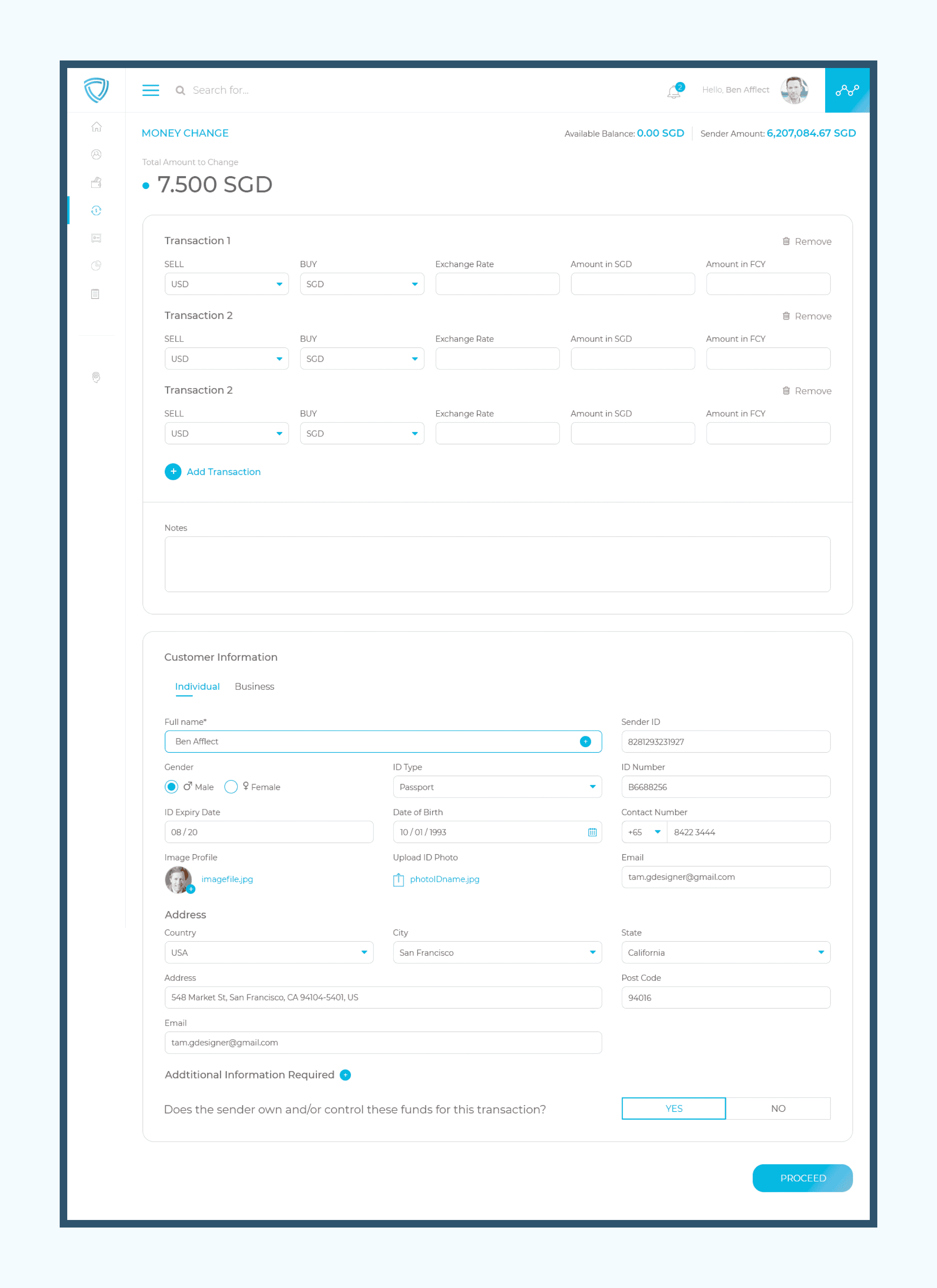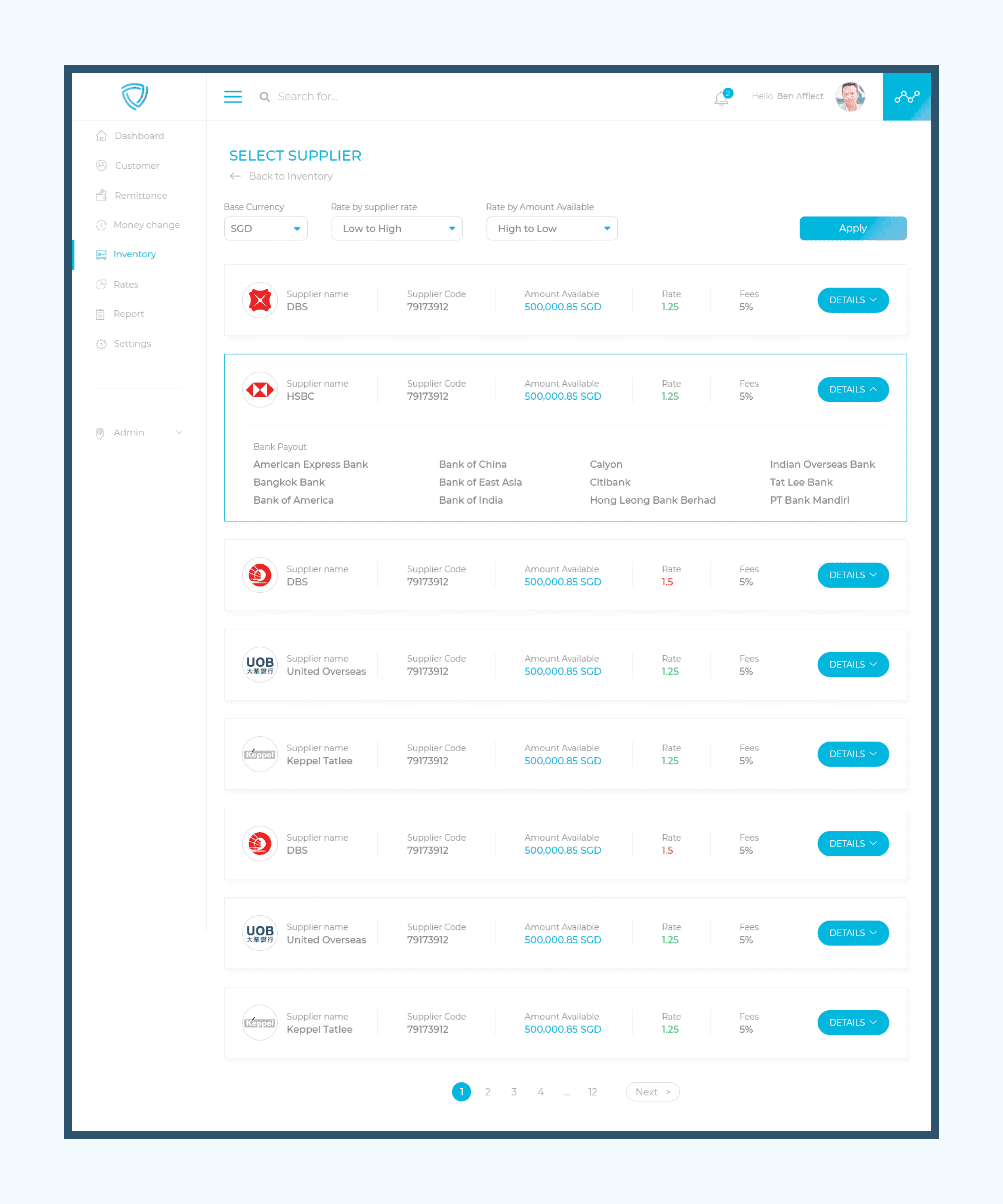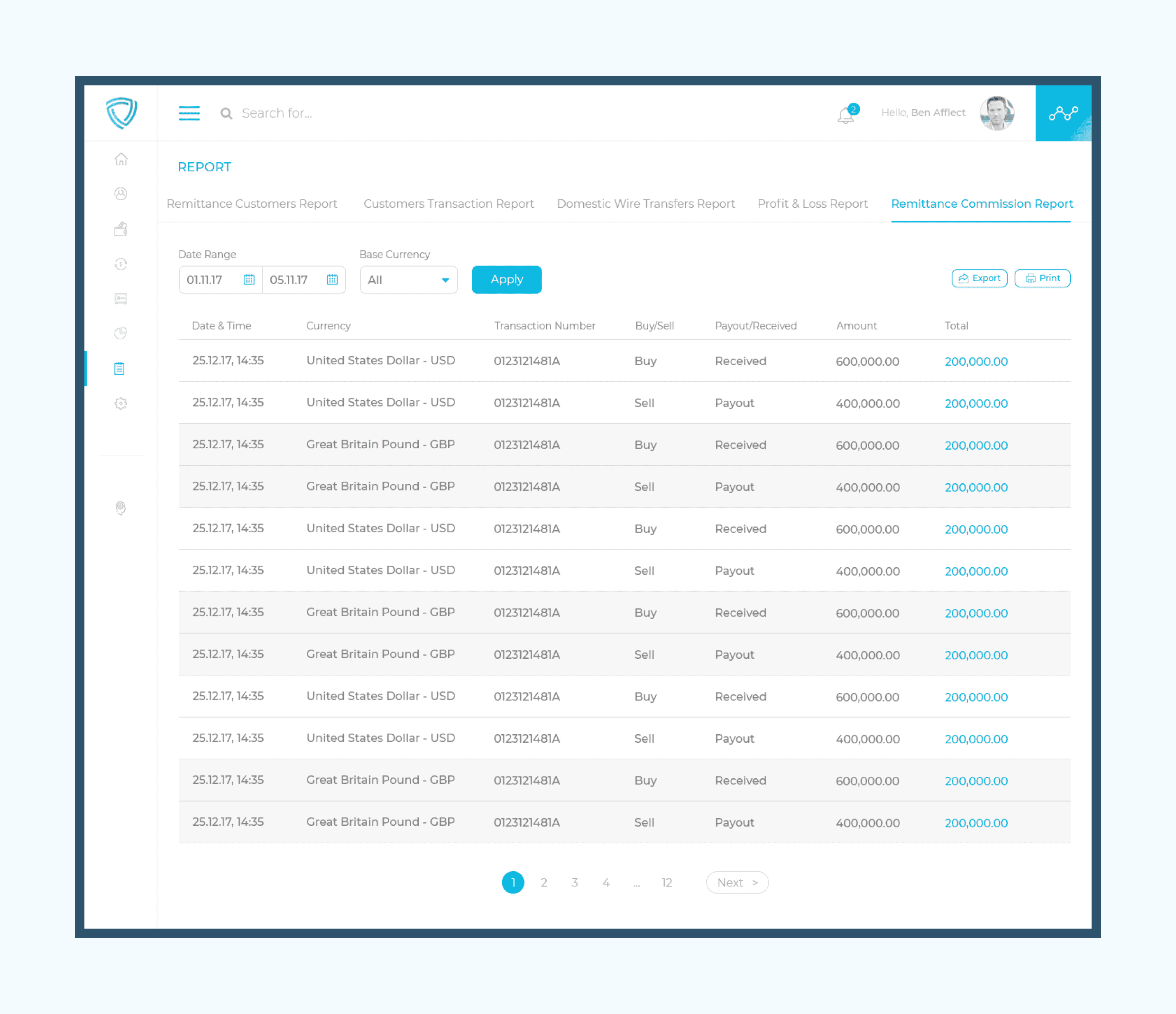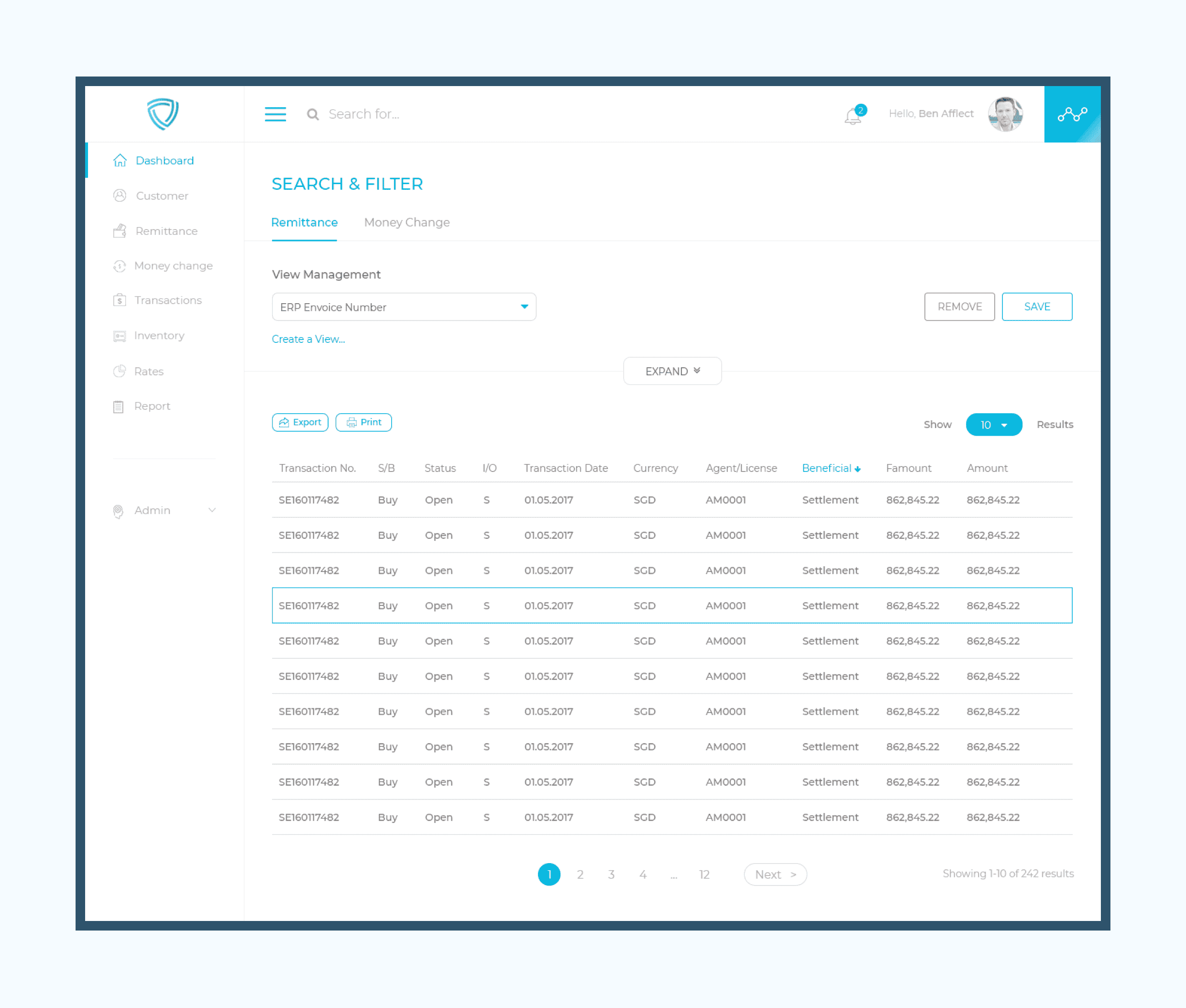 We build the platform
with concentration
Understanding the difficulty of managing finance, Golden Owl has chosen all best developers and technology to bring clients the best platform. We spend passion and concentration while developing this project.