Services
We provide software solutions, mostly about website and mobile applications for a wide variety of fields, from finance to commerce and so on. We are proud of being very selective and have one of the best full-stacked developer training programs in Ho Chi Minh City.

Lots of clients come to us to receive best service and they have been besides us for a very long time. From the beginning when building a platform to maintenance process, we do them all with perfect result.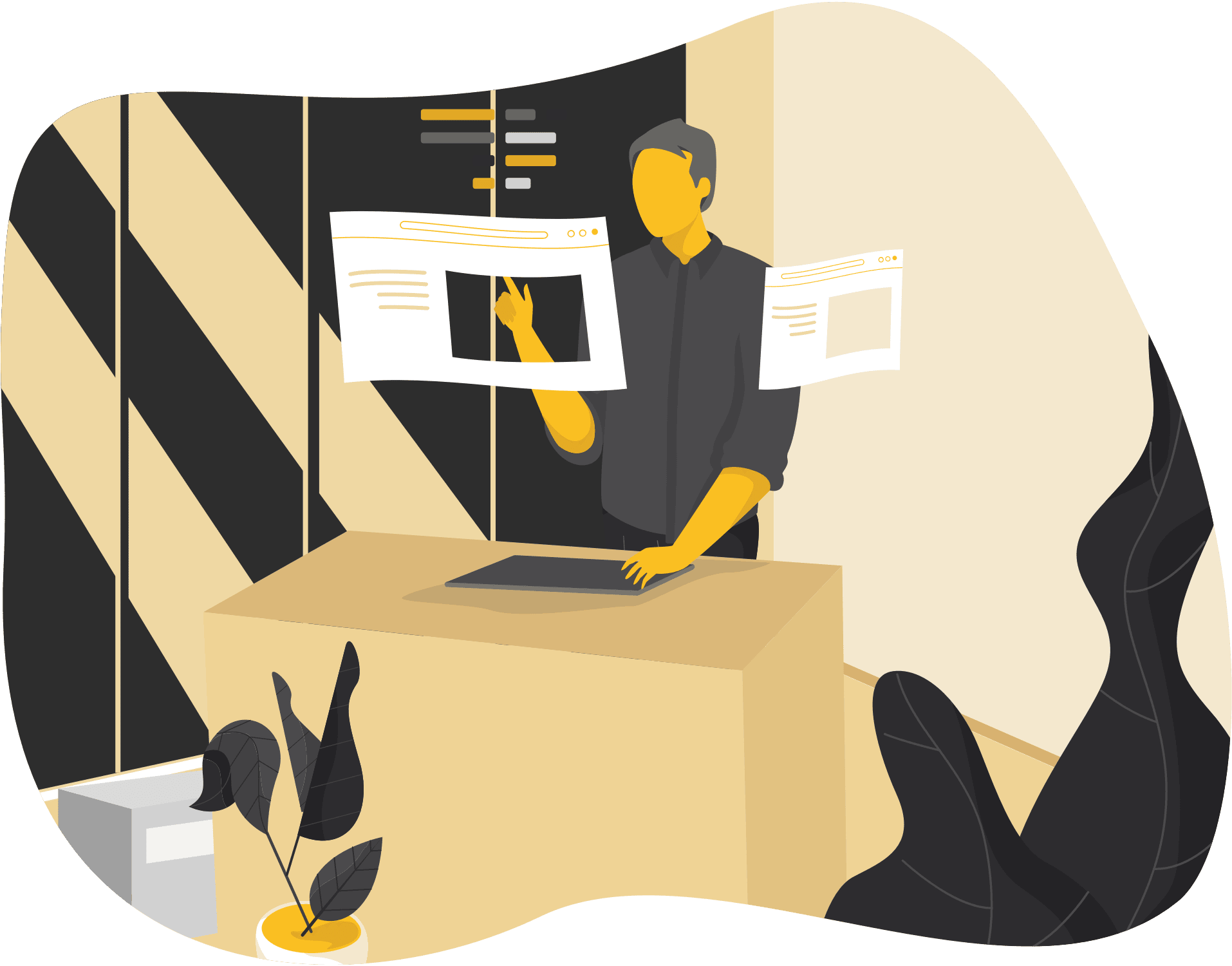 From a basic idea to the masterpiece of work
We not only shape your idea into a immaculate product but also make it beyond your expectation. Our product will always meet your demand and never let you down.
Not only about quality but about design as well
Besides paying attention to the quality and stability of the project, we also cherish the importance of design because the success of project is not only about how smooth it works, how unique the business is, it also about how elegant it looks. We always try our best to bring you the most modern and attractive design to the product.
Change your workplace with many beautiful things