Homehub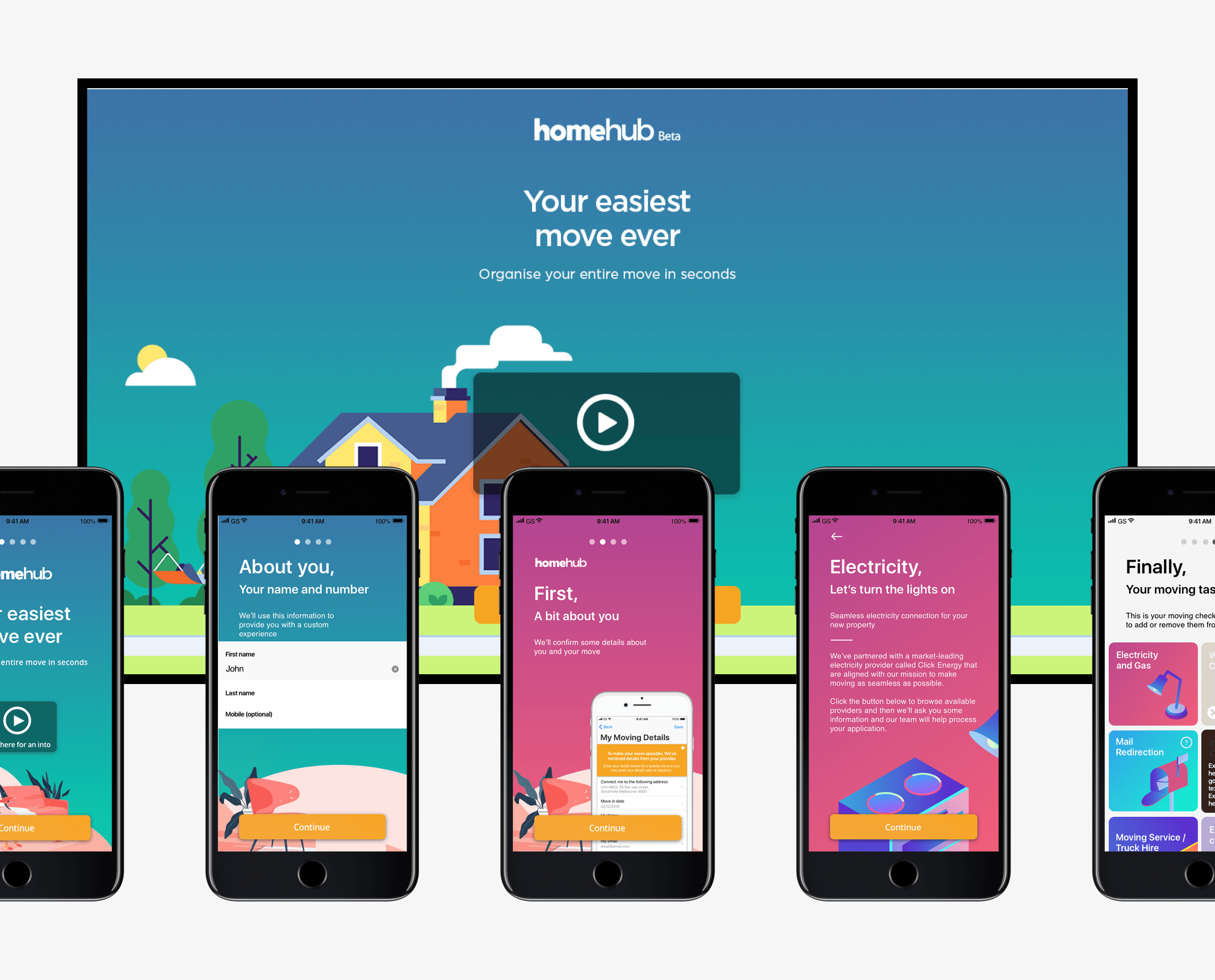 Overview
With HOMEHUB, you can relax in your bed and all of work will be done. HOMEHUB helps you set up in the new place and connect with service providers around your new house: (electricity; water; internet; etc) to ensure you grab everything cheapest.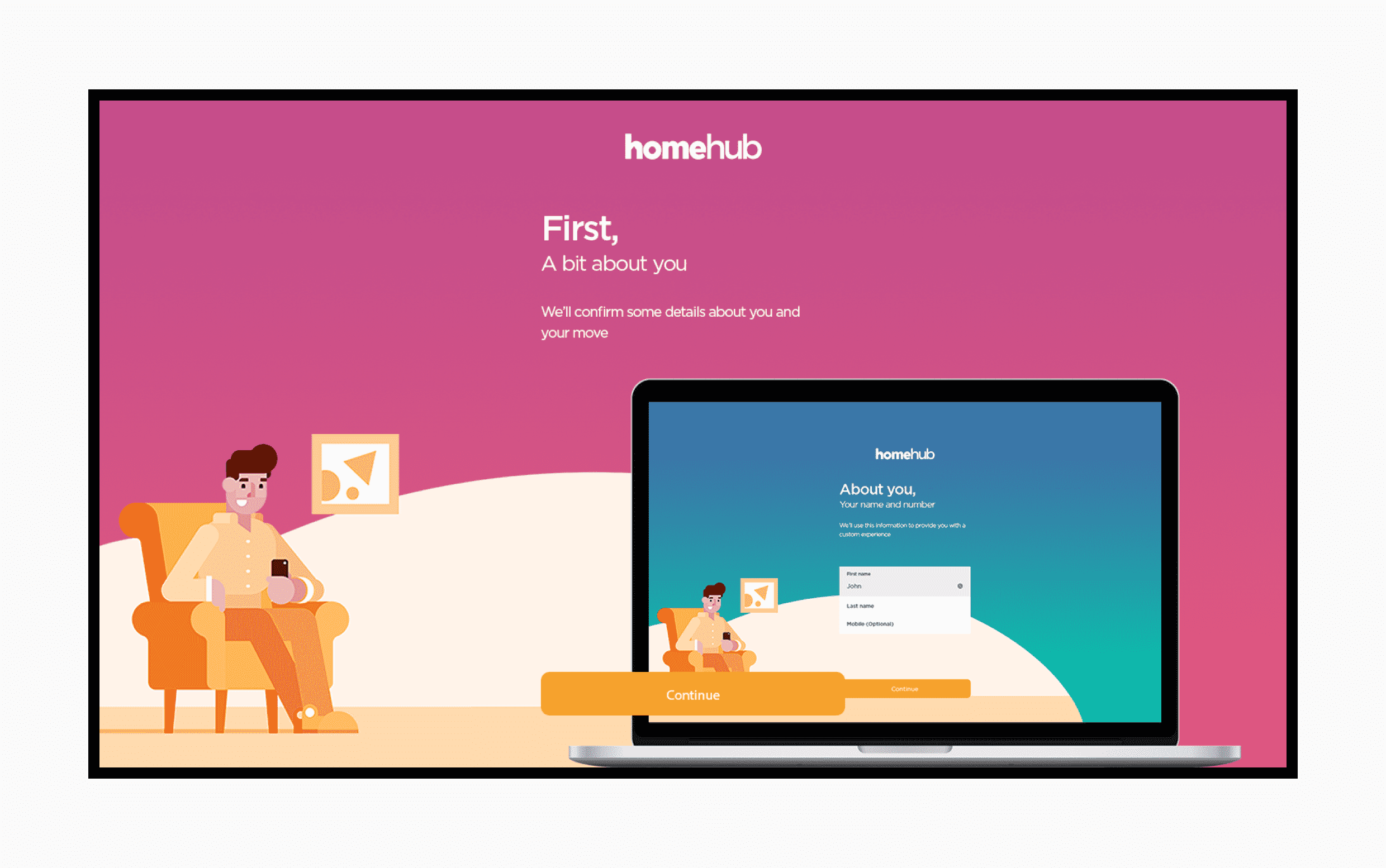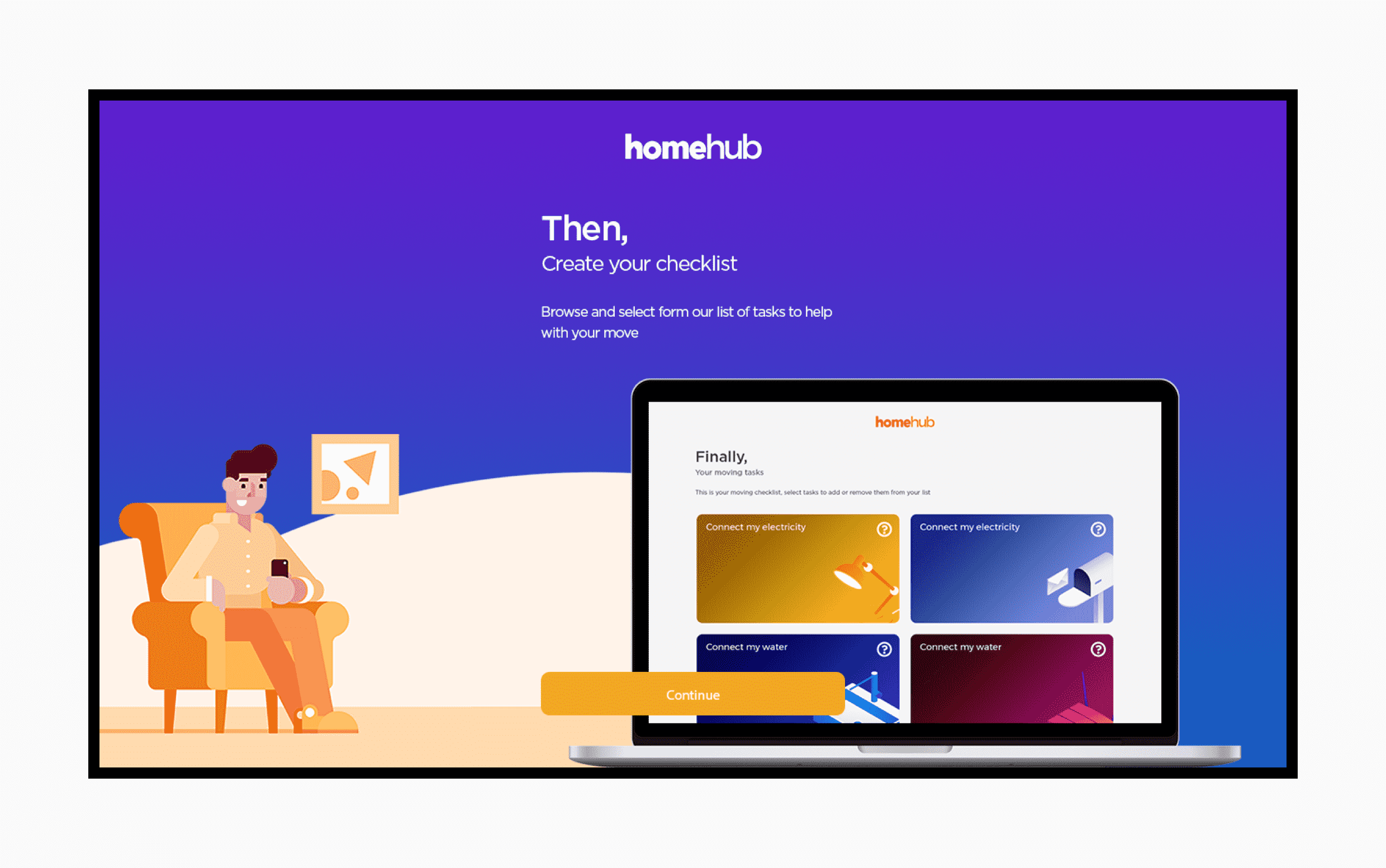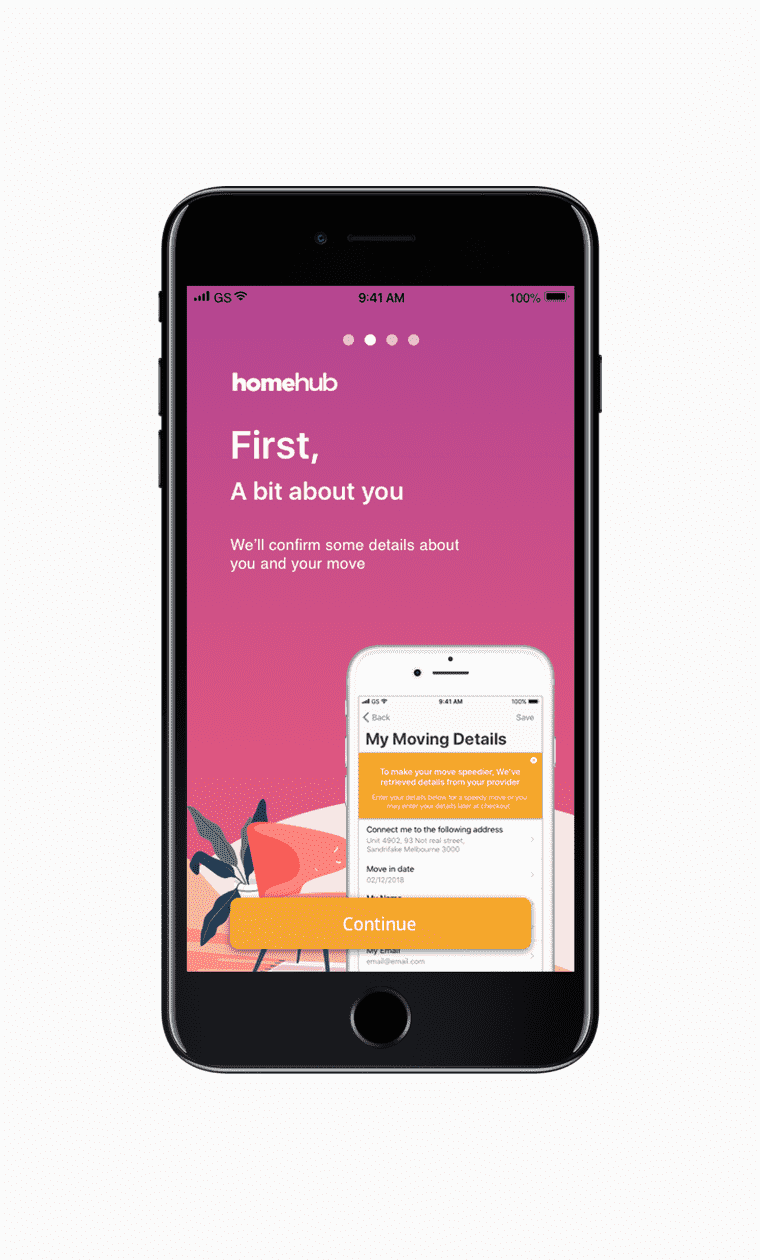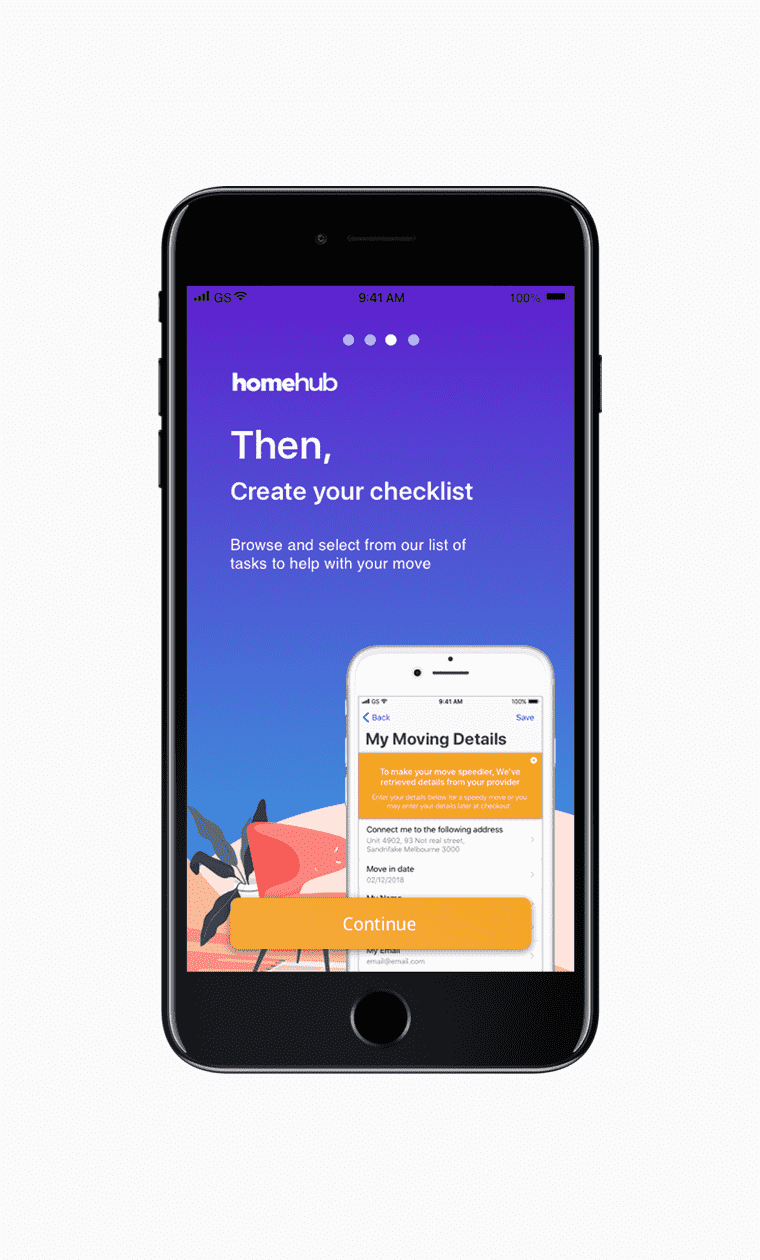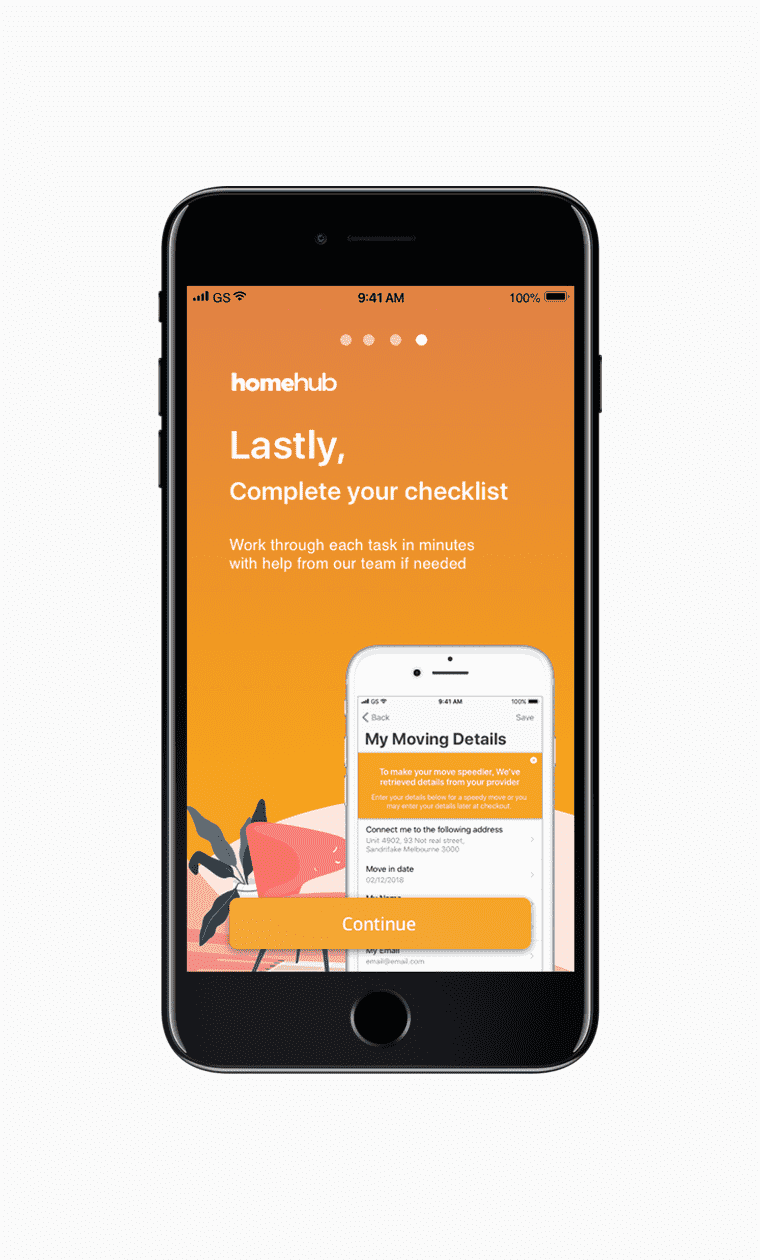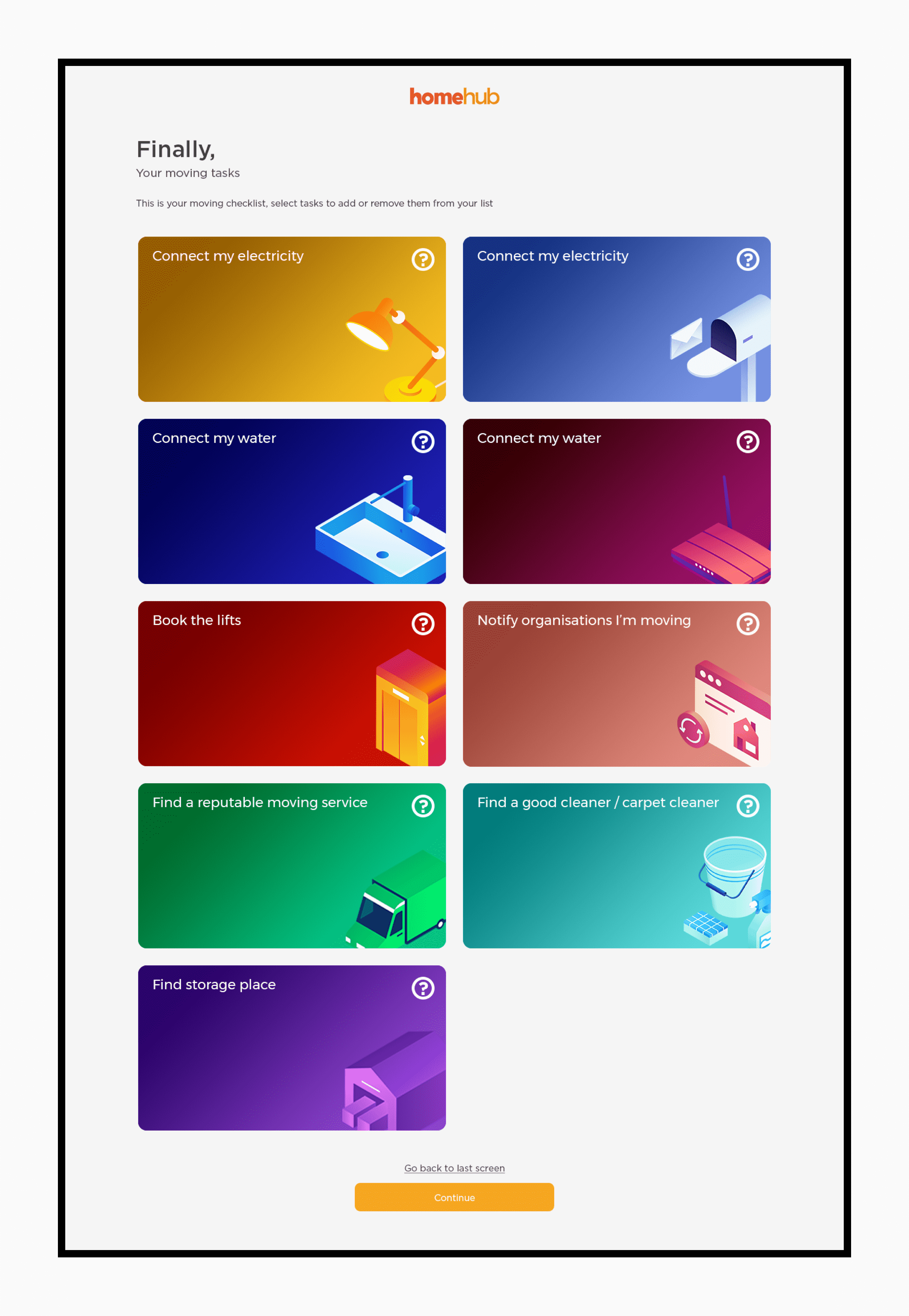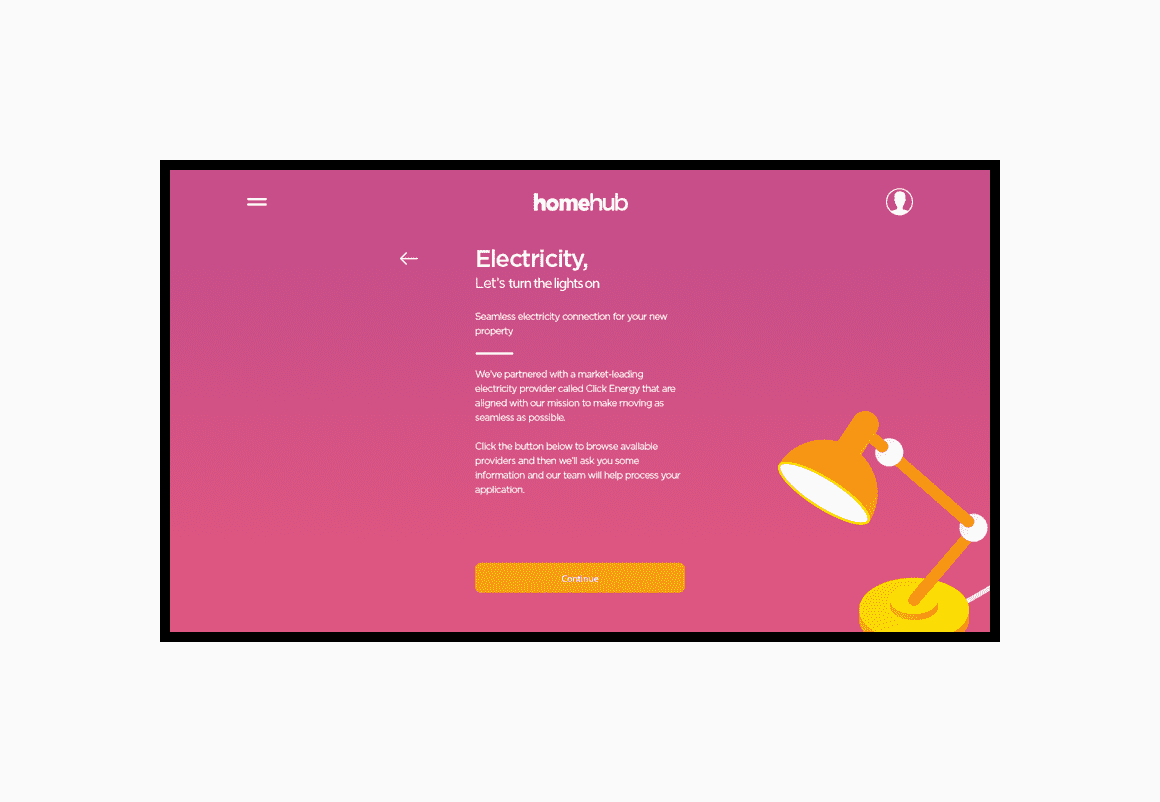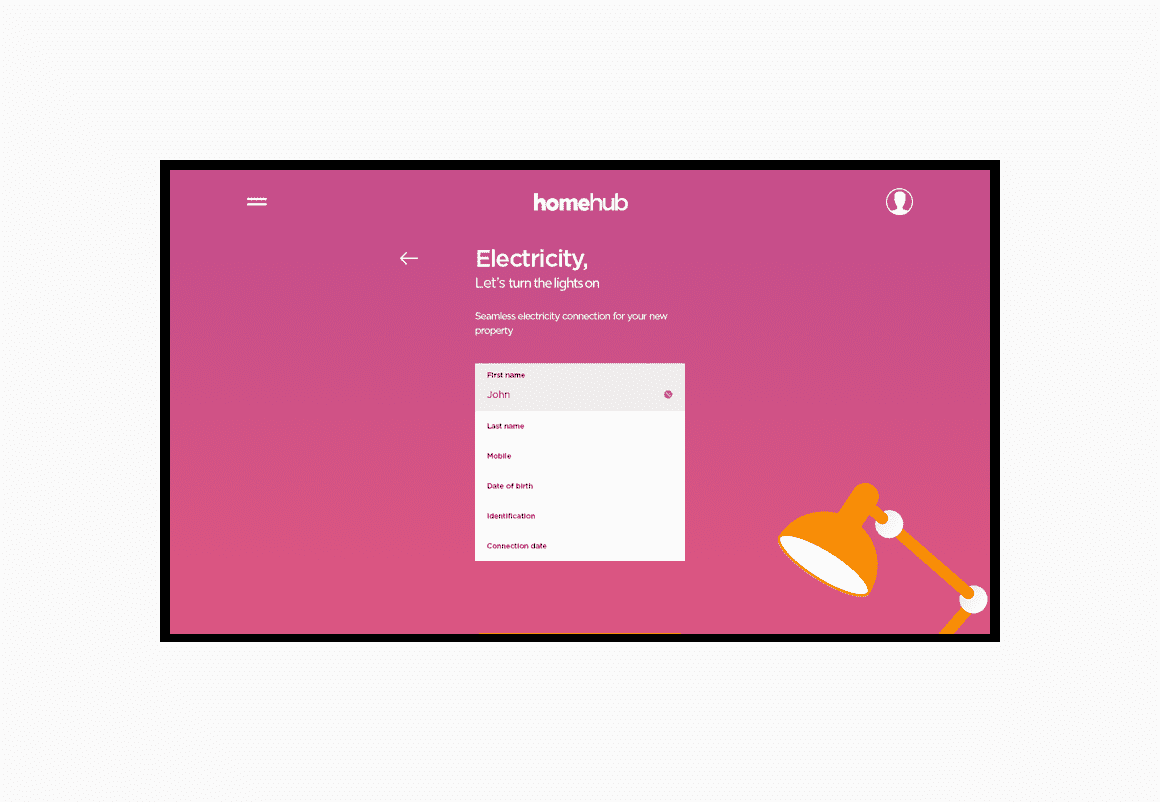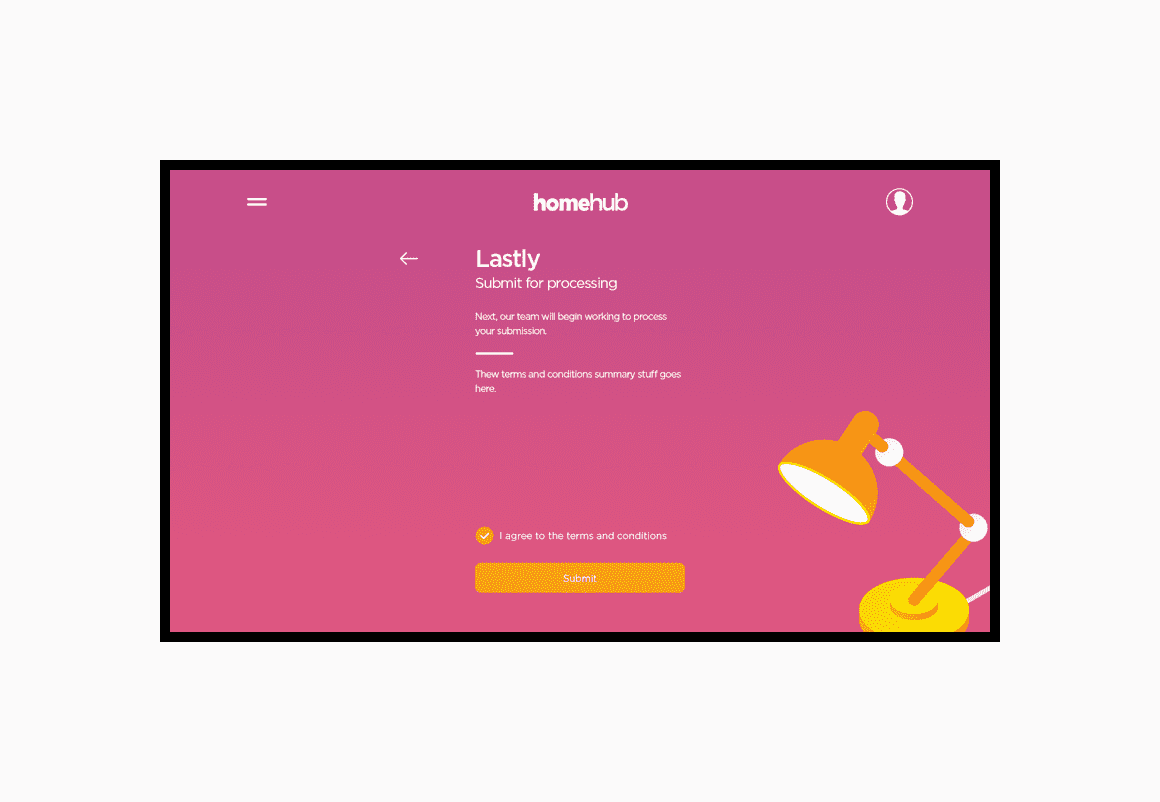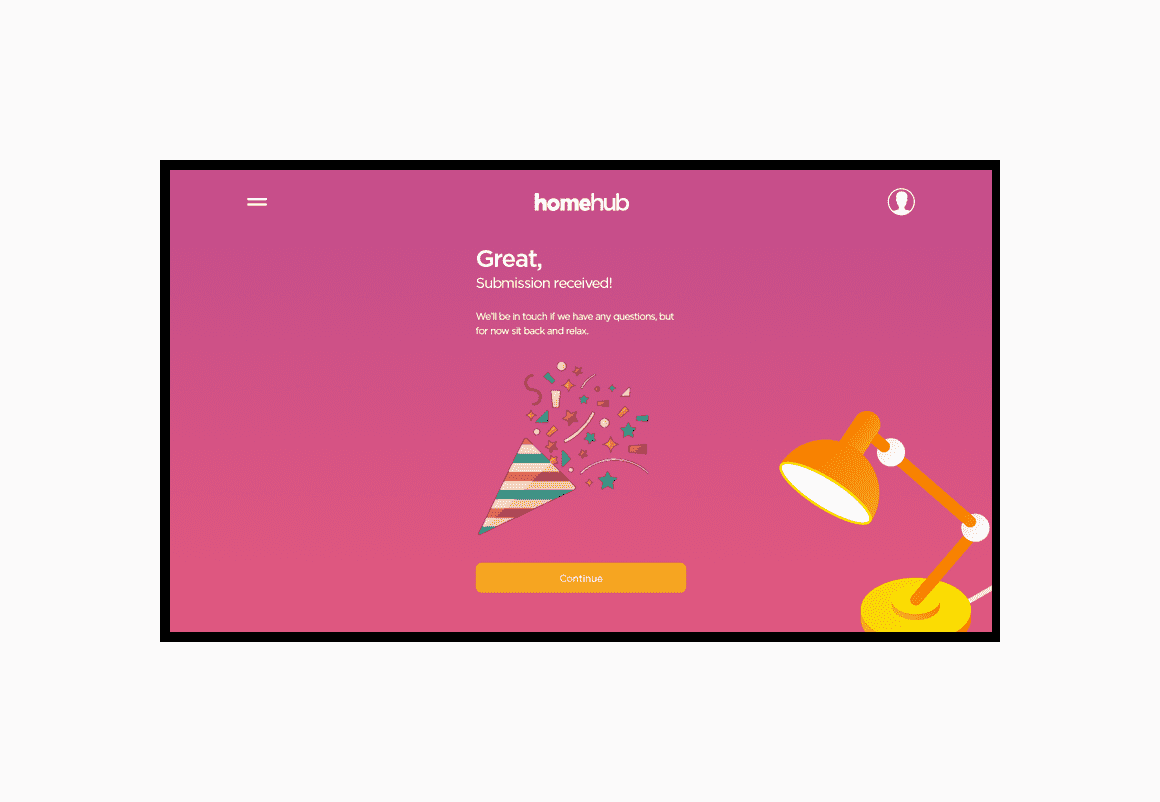 As a helpful platform
We have built a CMS platform for service providers to manage their customers whenever there is urgent demand from users. HOMEHUB will be an effective with everybody so that it could help them move home easier and comfortably.