Public Insight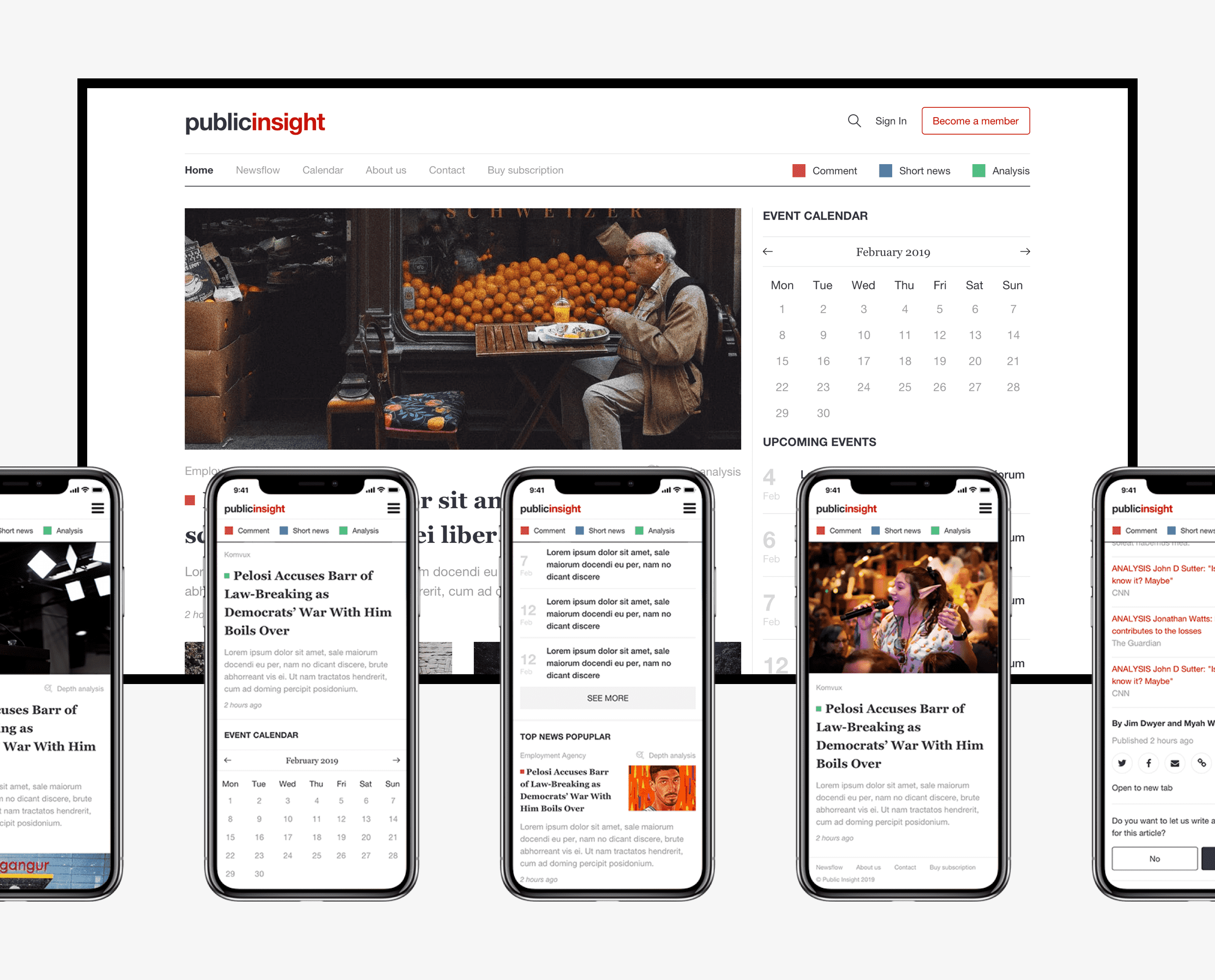 Overview
Public Insight is a Swedish newspaper, focusing on public internal finance. It highlights specific news and comments, with or without connection to an in-depth analysis. From the front page there should be easy access to the news flow, tags viewing list (for those who pays much attention to this issue), statistics (for those who have this service) and to calendar (a list of upcoming events).
Technology solutions
Bootstrap

PHP Laravel

Sanity Studio

AWS

Auth0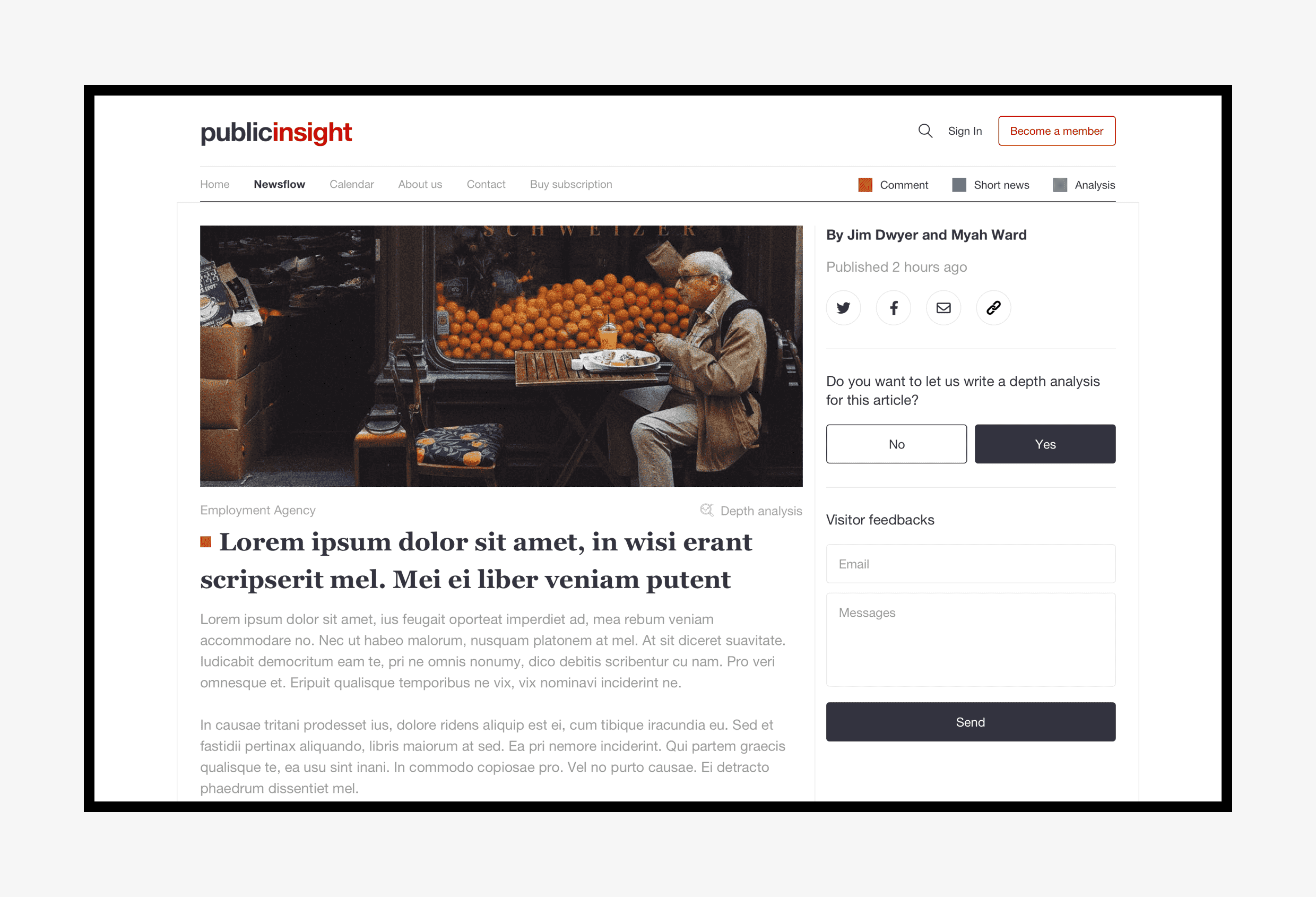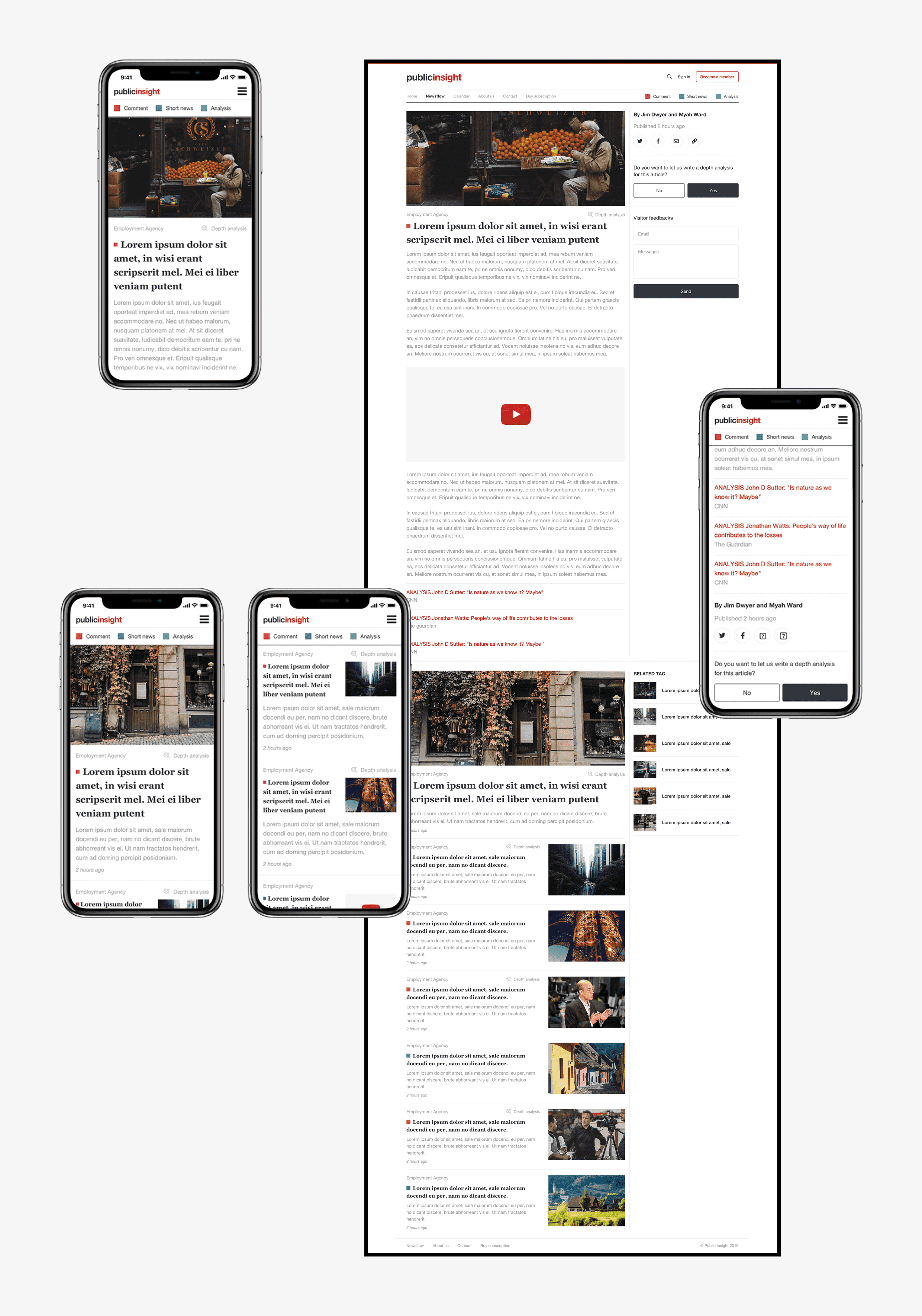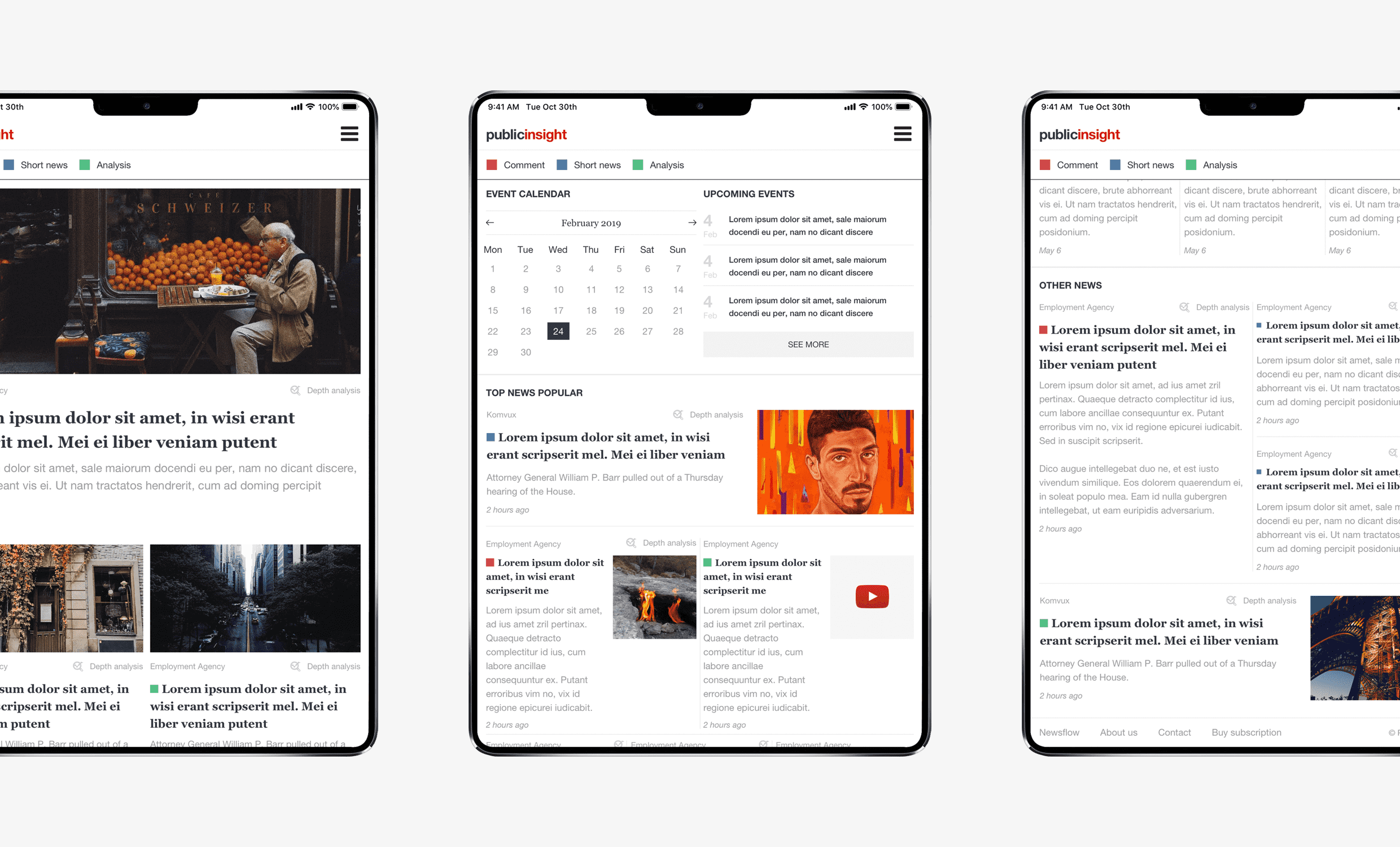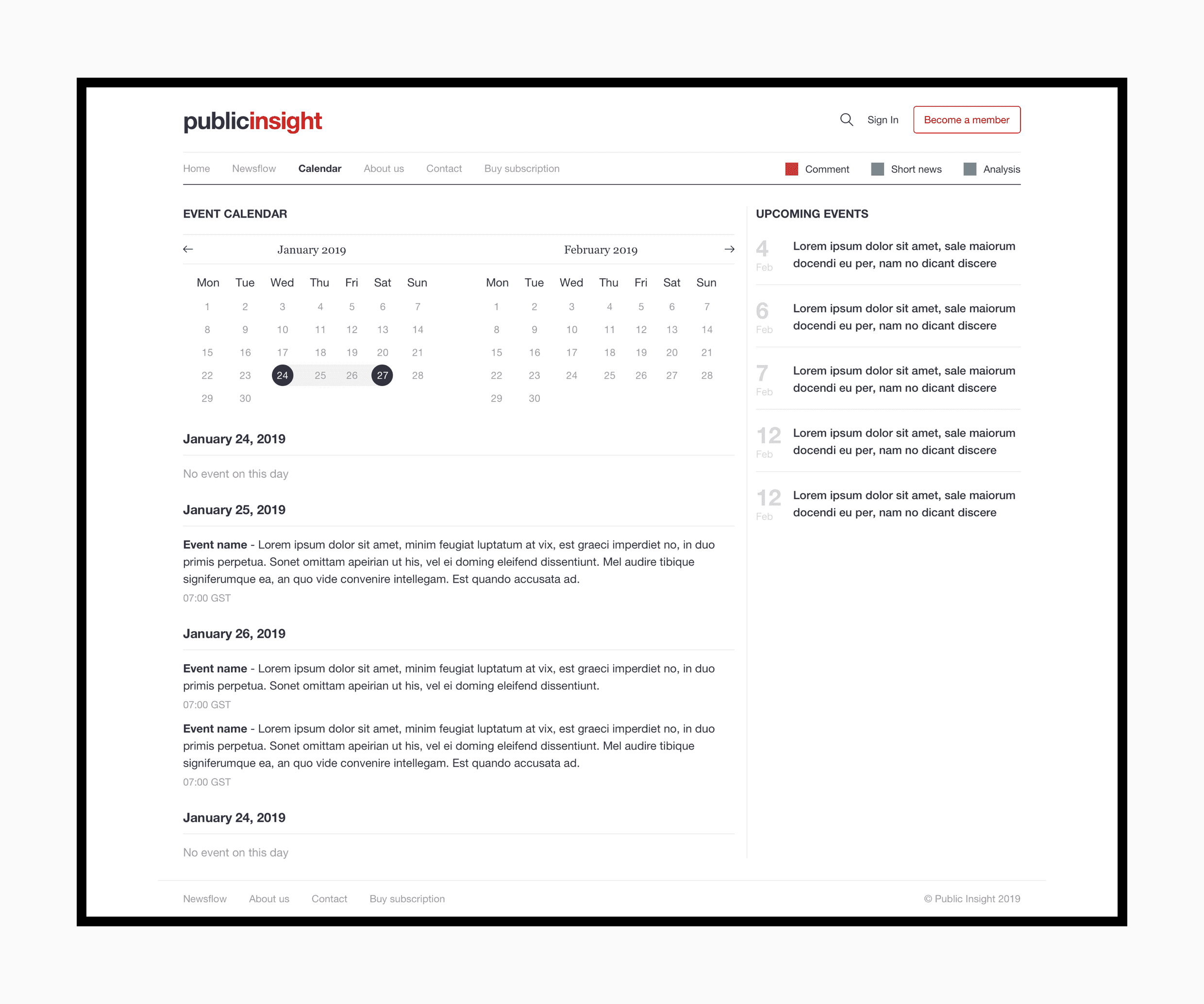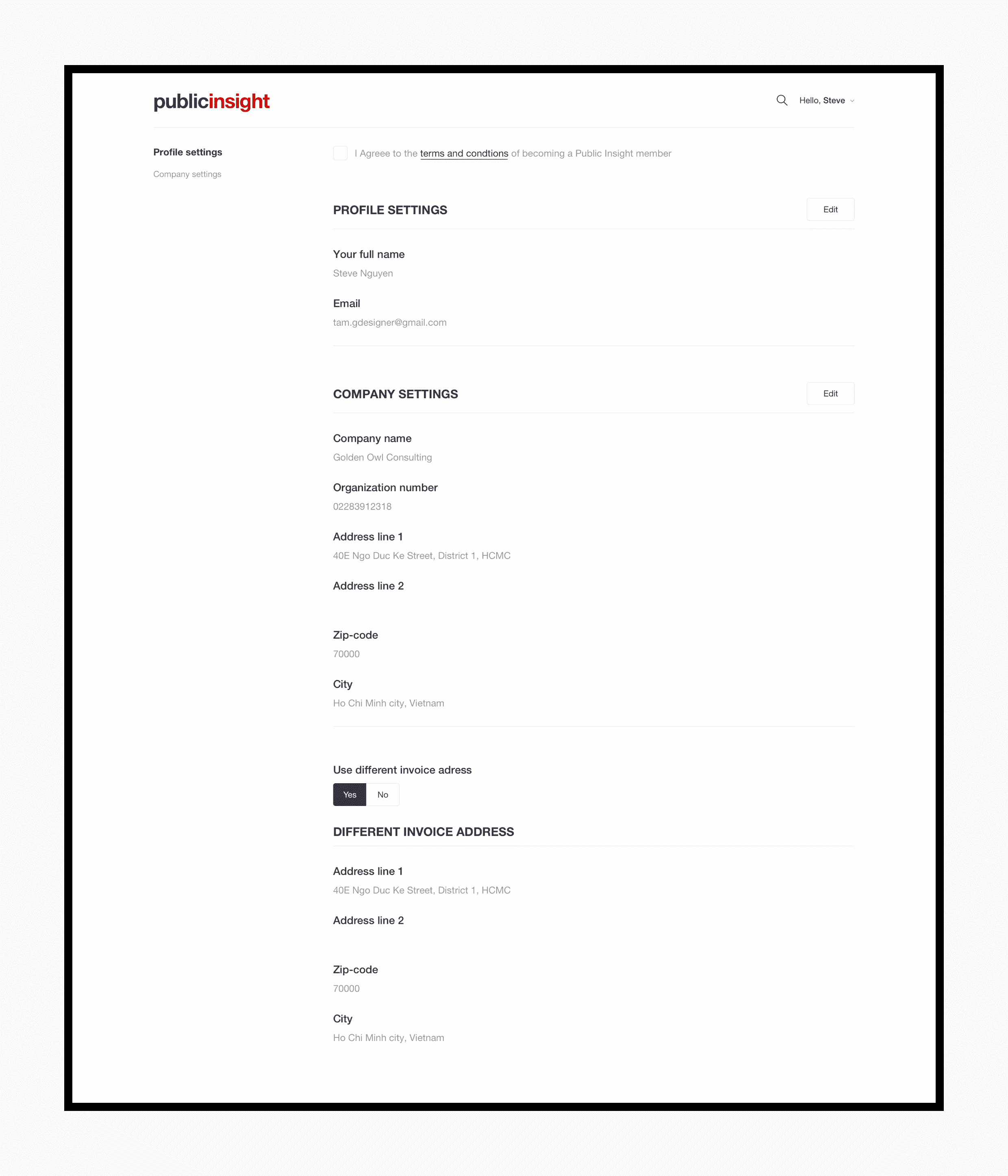 We always try
our best
Knowing the importance of official information, Golden Owl has tried our best to bring the best product to clients. We are proud to be the one who joined and built this platform.