The Work Project
Client's Country: Singapore
Engineers involved in this program: Our top engineers specializing in Ruby on Rails
Timeline: 2017 - 2022
Industry: Business
Website: https://theworkproject.com/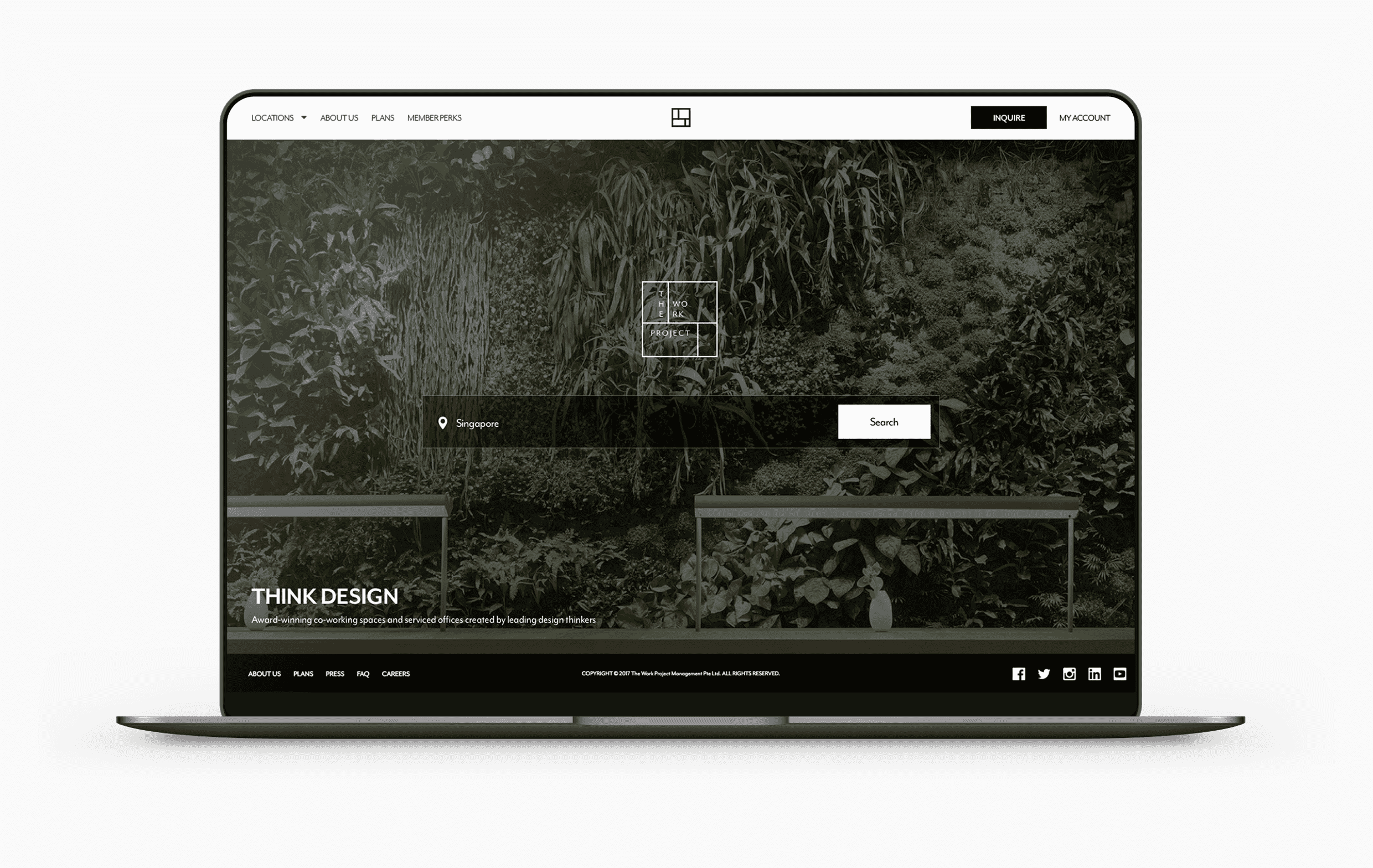 Overview
The Work Project is a coworking space and office booking platform. Their serviced offices and coworking spaces are created by hoteliers committed to delivering hospitality values and standards. Golden Owl has helped them build and maintain Front page using Reactjs and Administration page using Ruby on Rails for user/admin to manage all their bookings.
Technology solutions
Ruby on Rails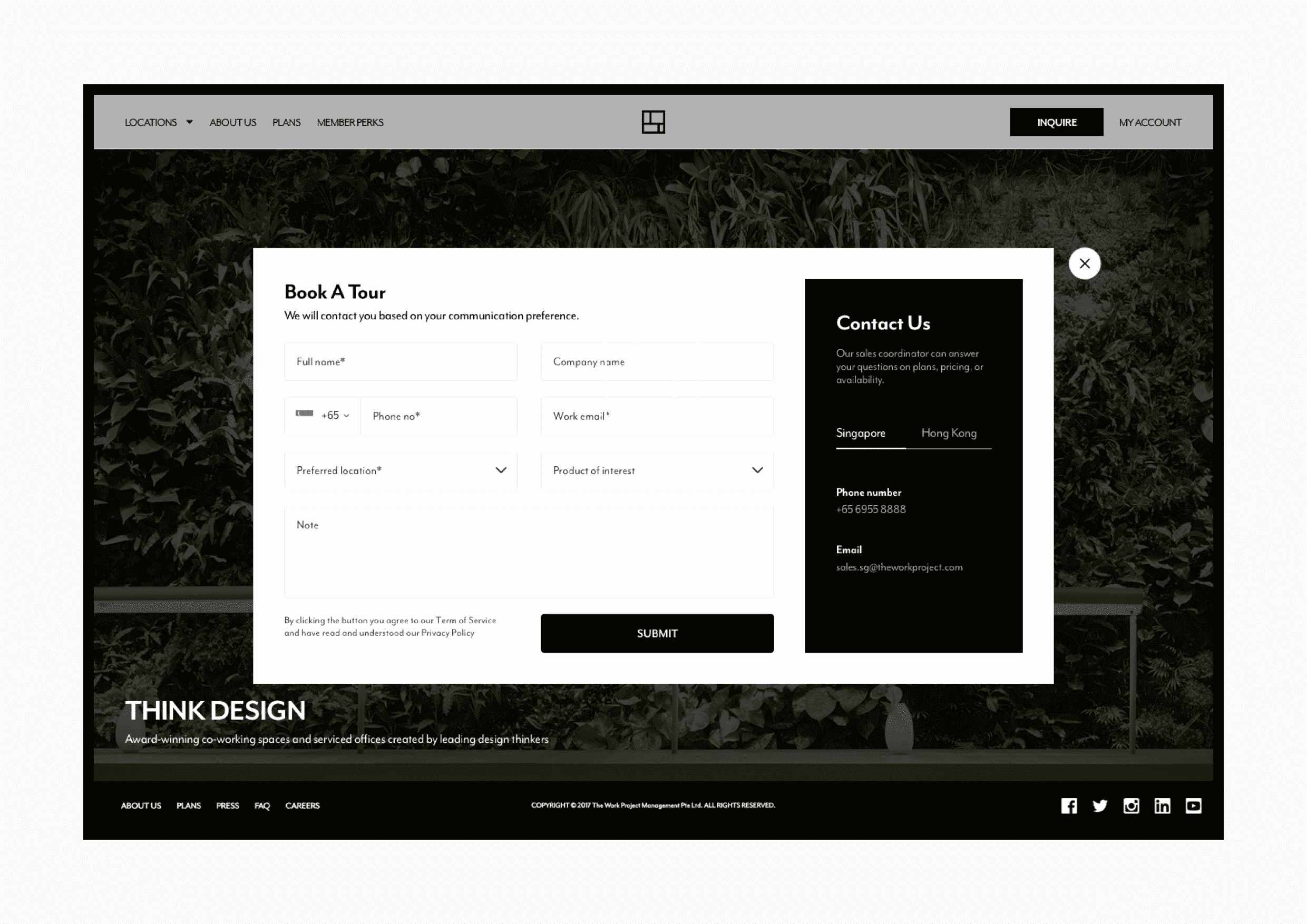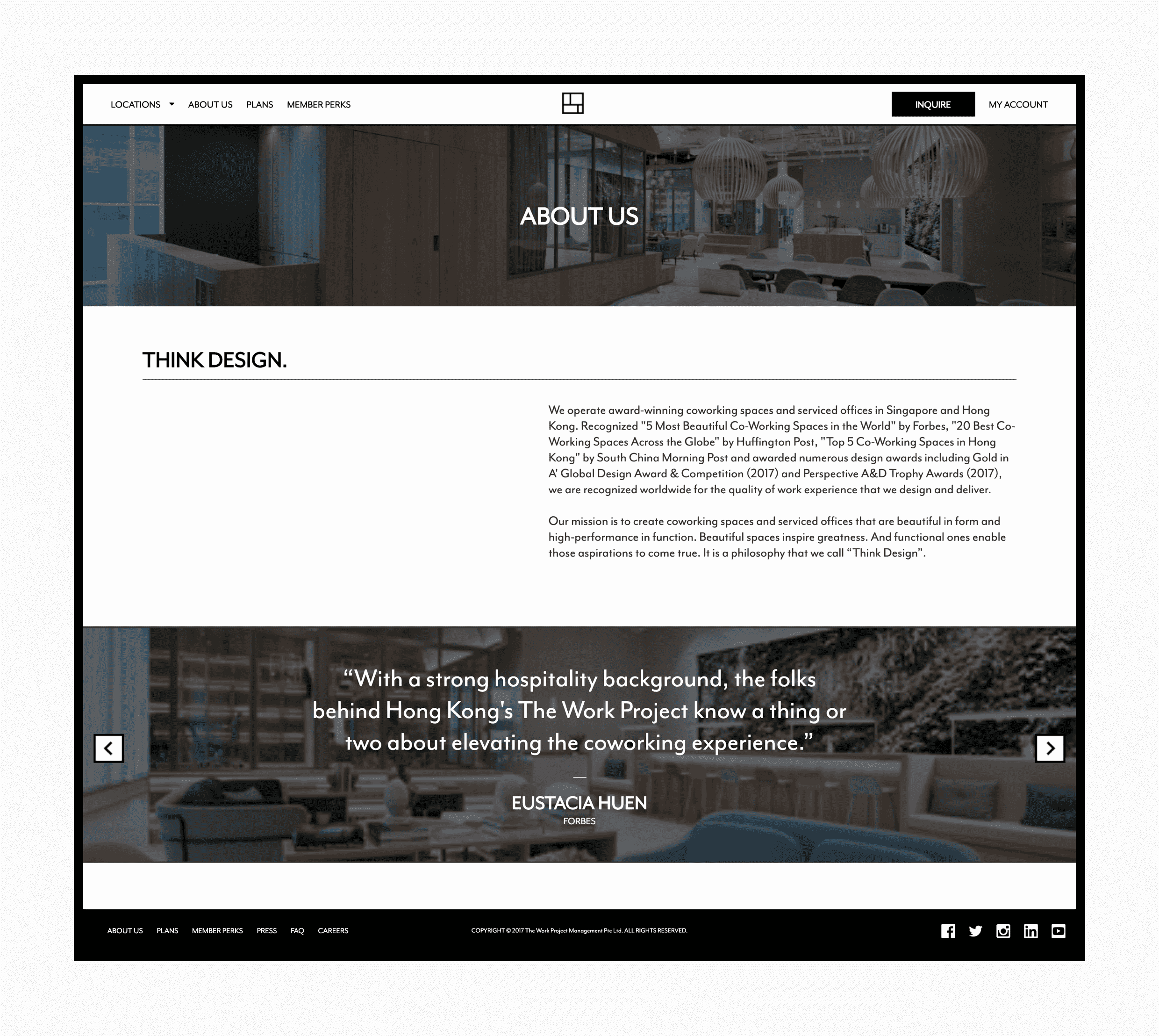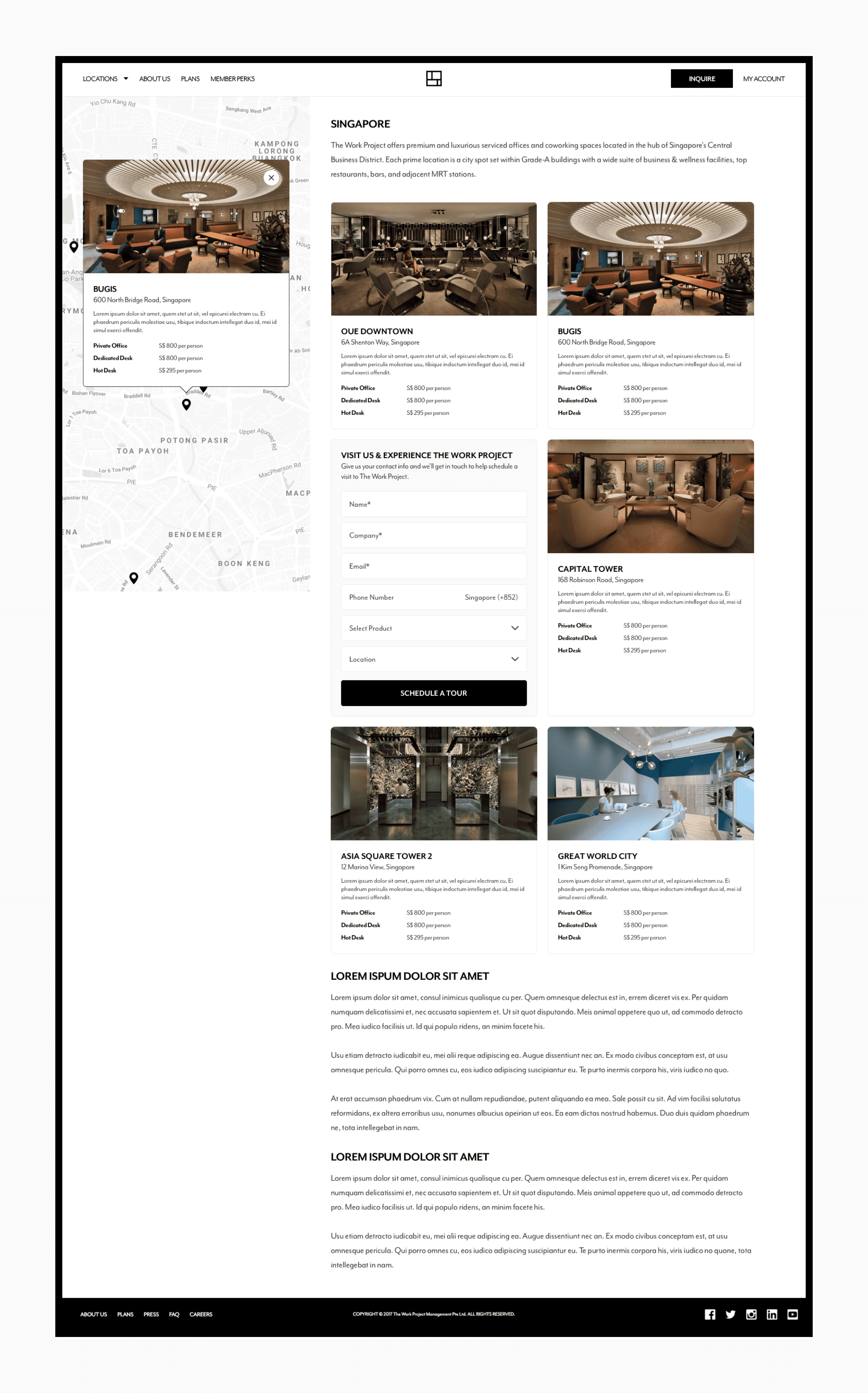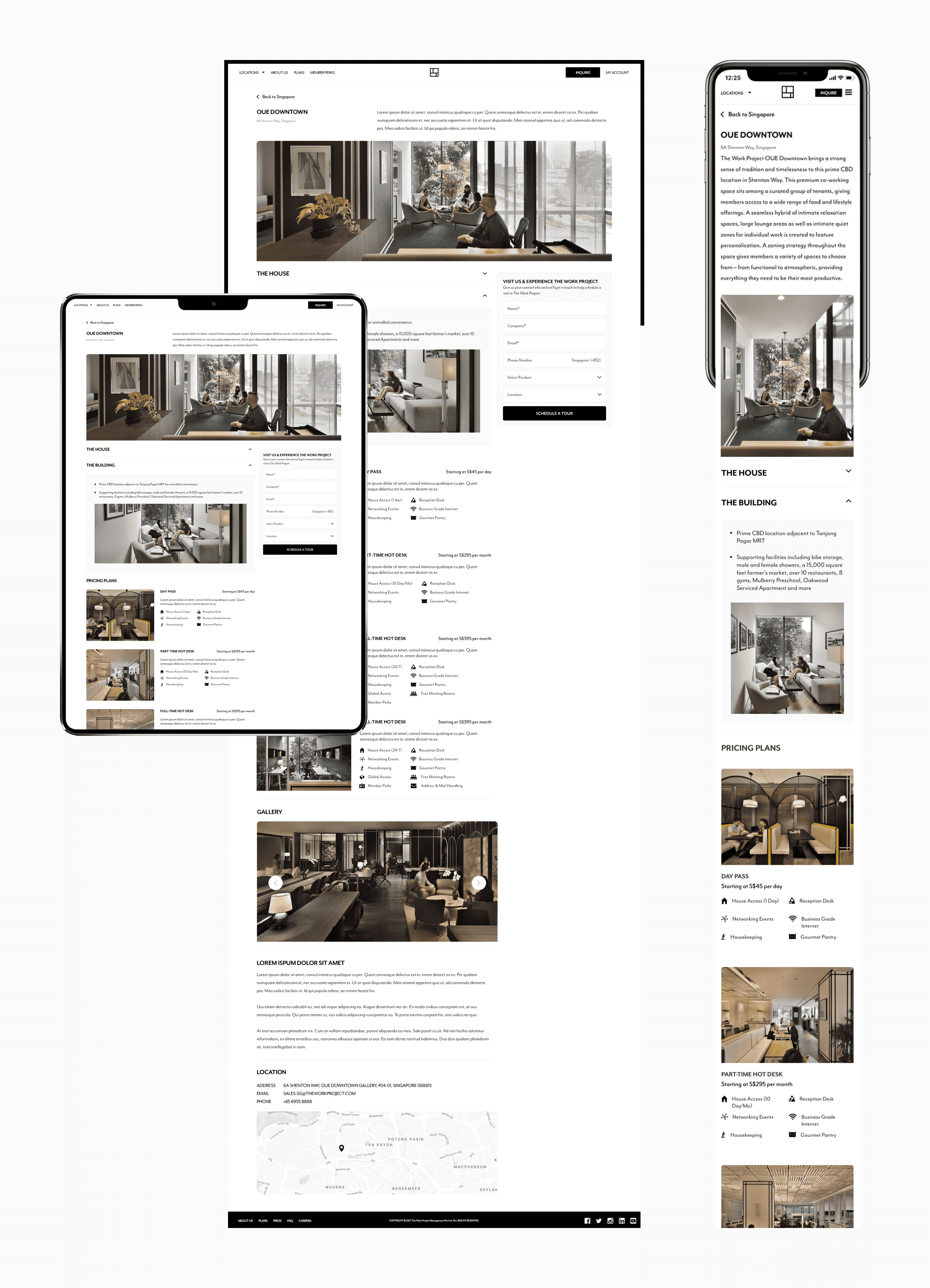 A helpful platform
Some magazines like Forbes, Wallpaper, etc. have complimented THE WORK PROJECT as a popular program for helping and supporting to change and design workplace.