Briidge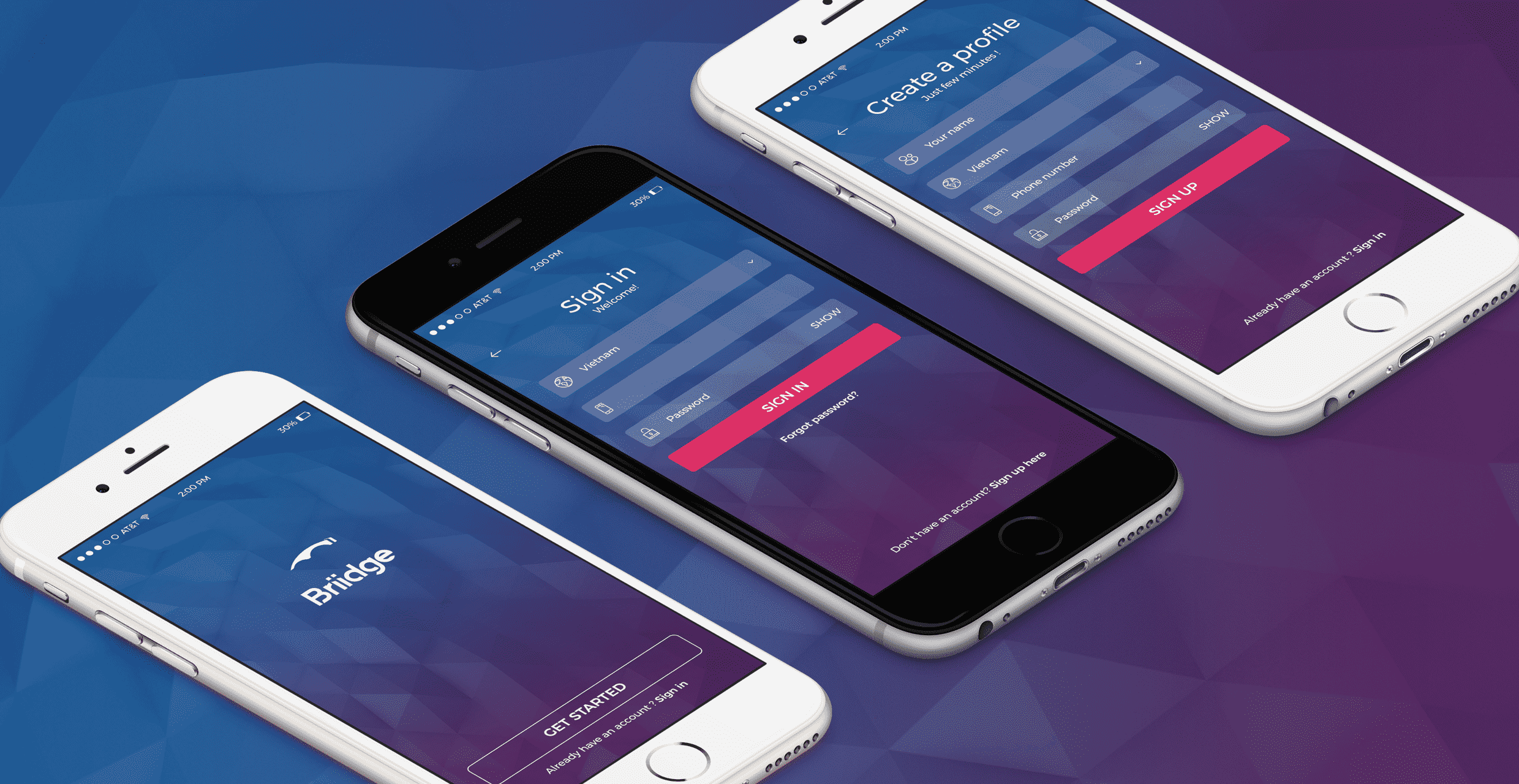 Overview
BRIIDGE is a selective network of experienced trainers and coaches covering a wide range of specialties in Leadership, Management, Communication, Sales, Public Speaking, Team Building and more… With BID4SKILL, you can find a trainer suitable with all demands of your company quickly. This project help you saving time and money to look for a good trainer.
Technology solutions
Angular JS (FE)

Ruby on Rails (BE)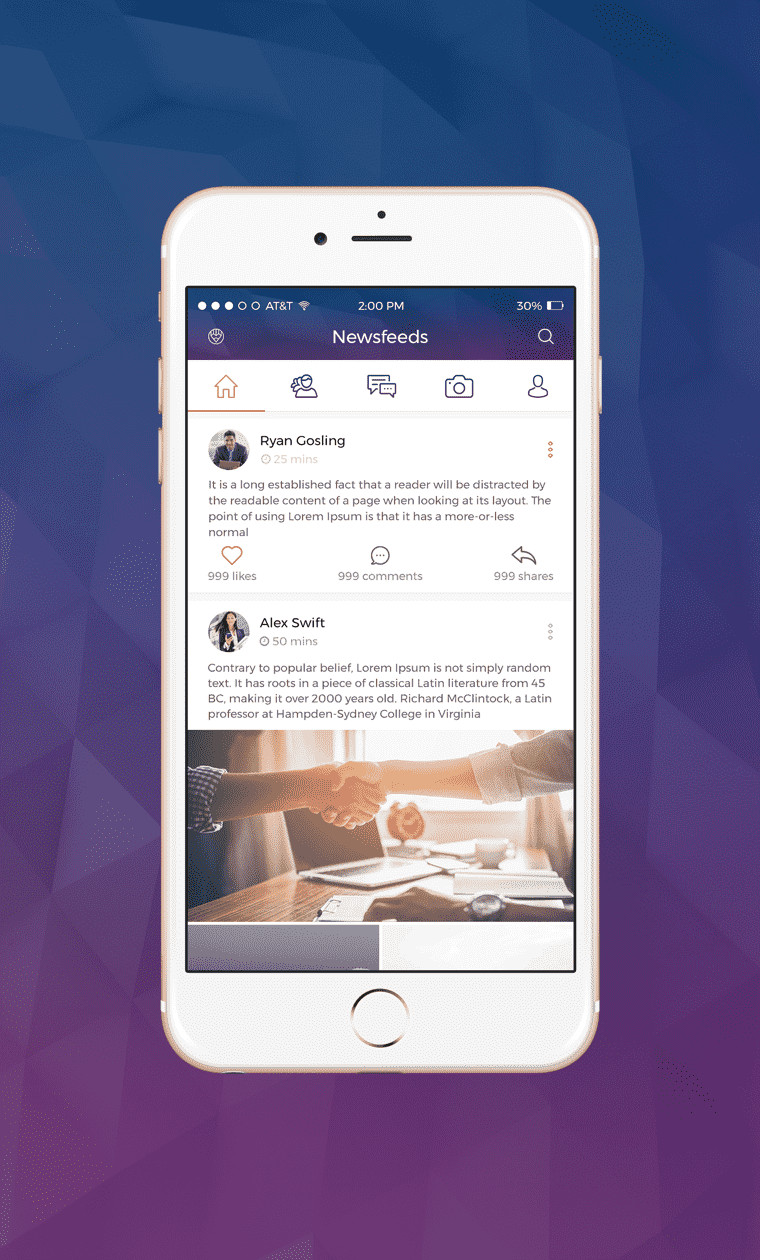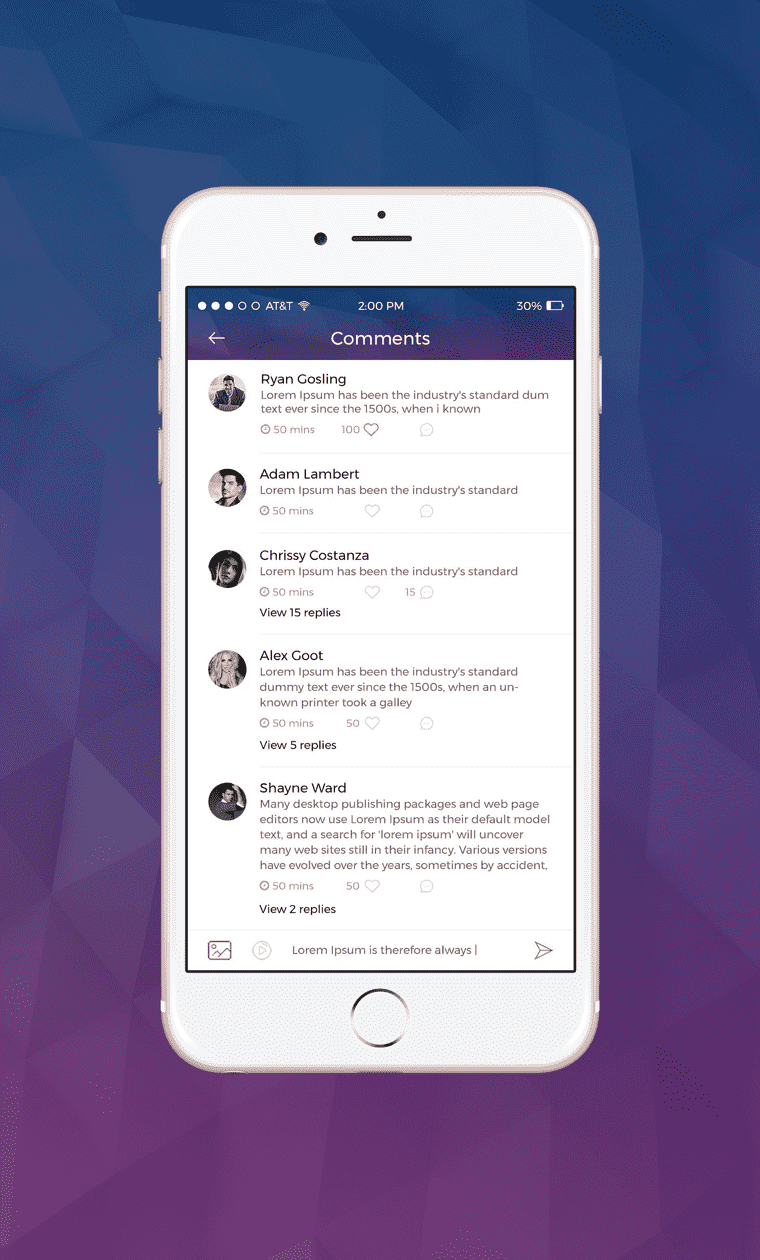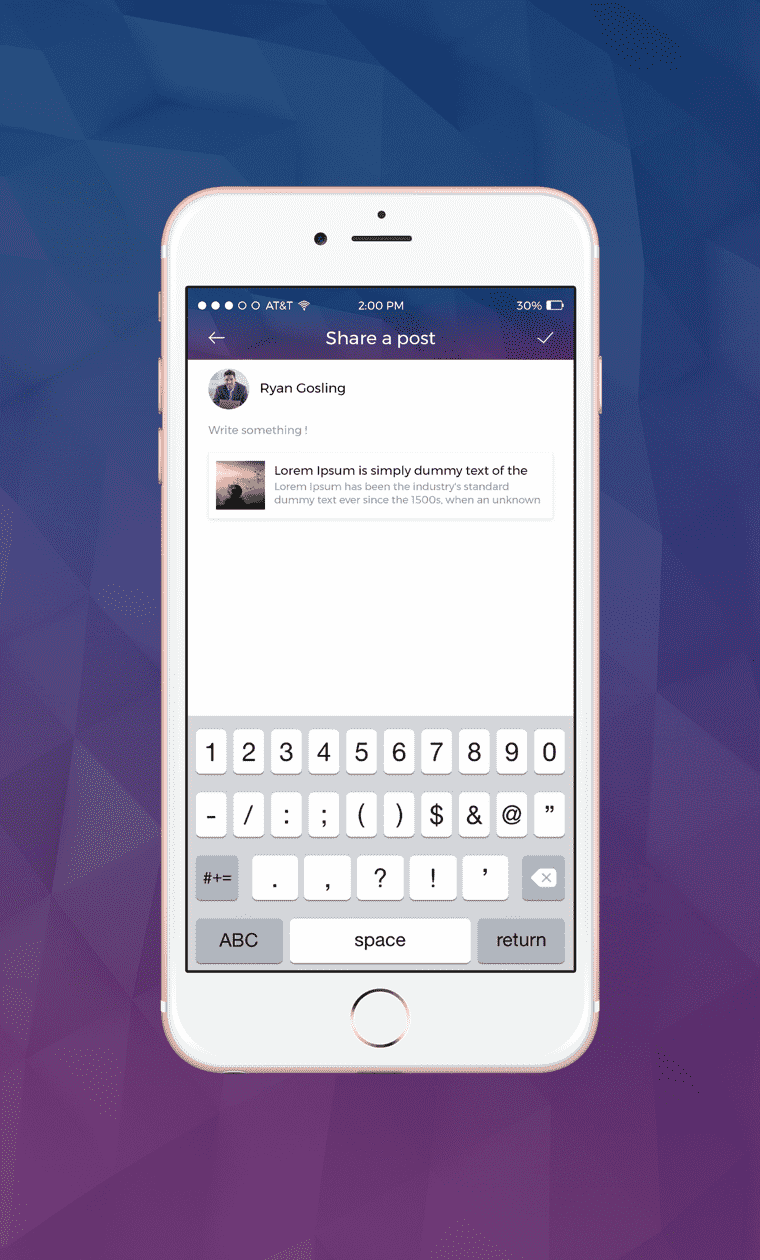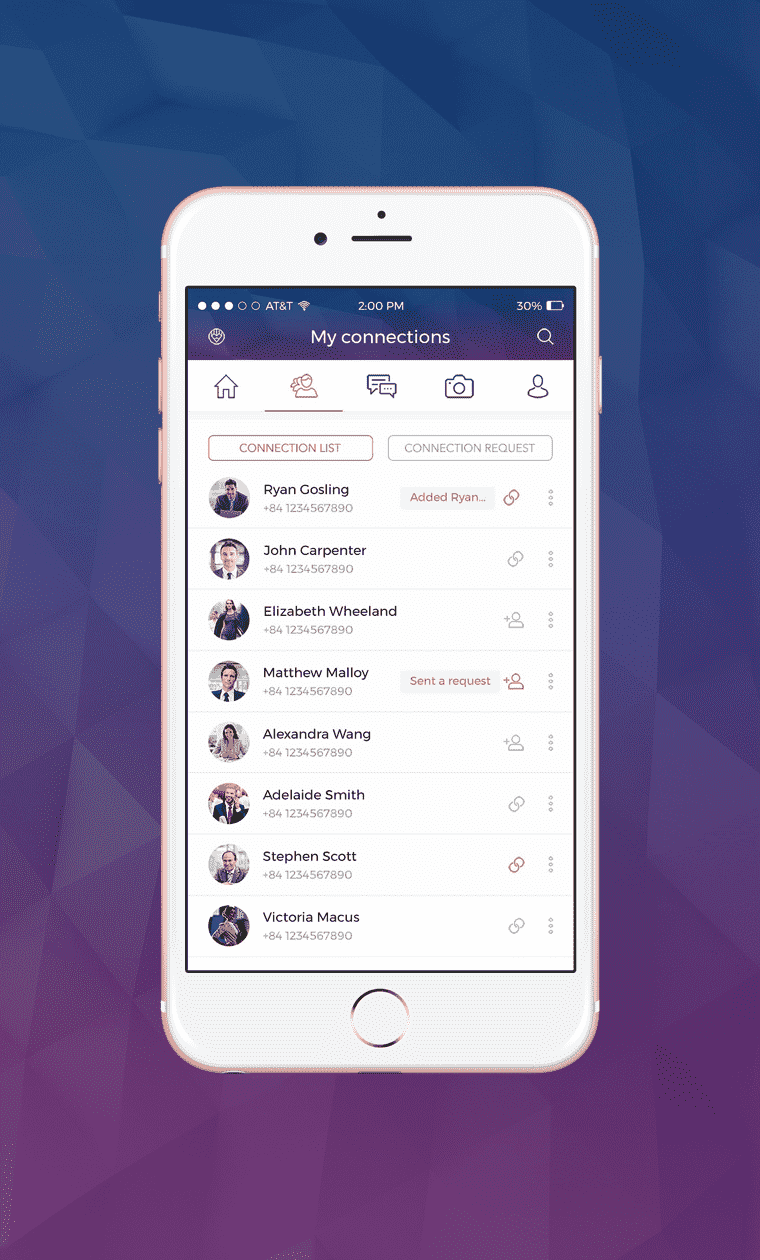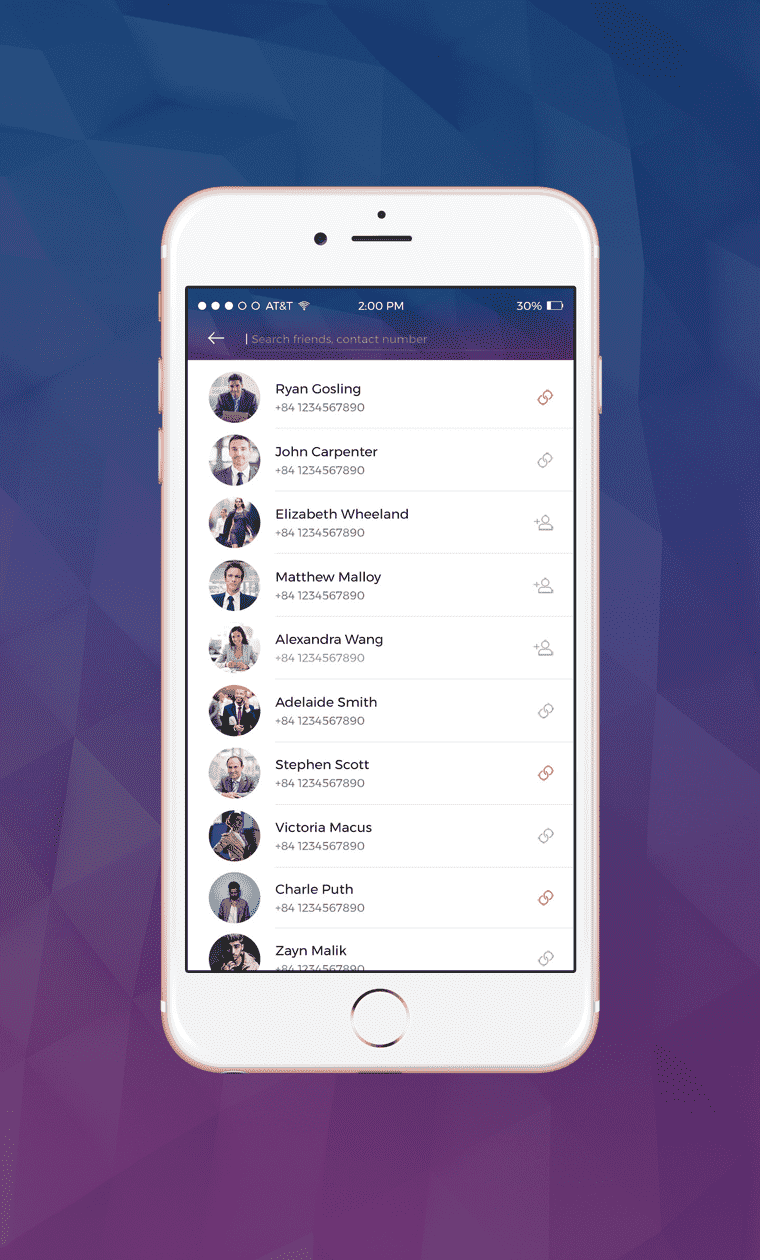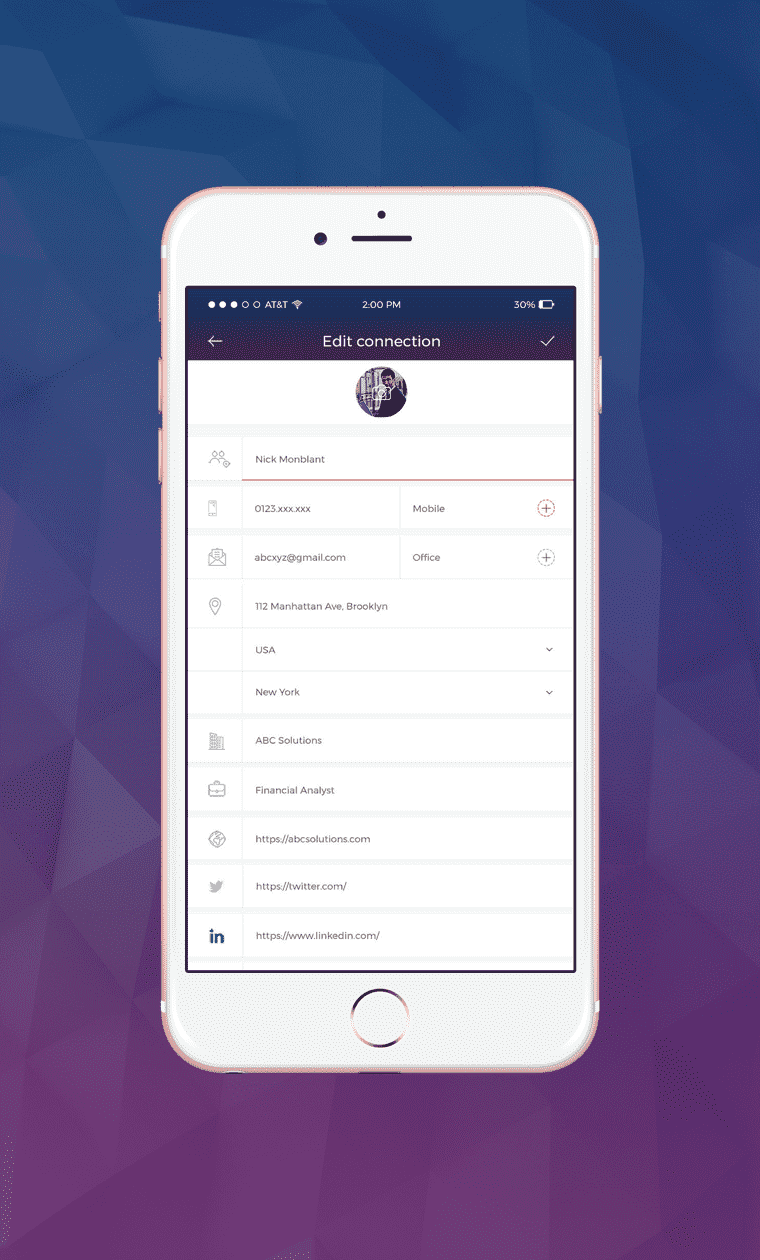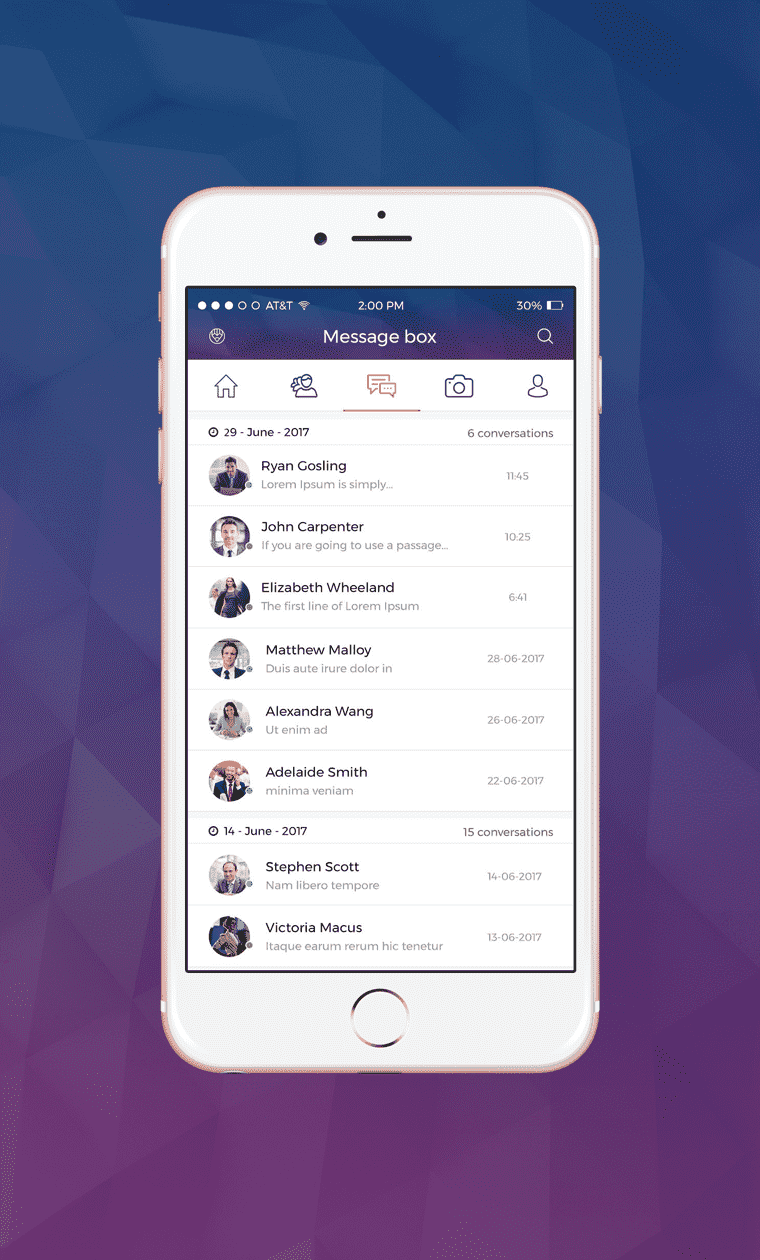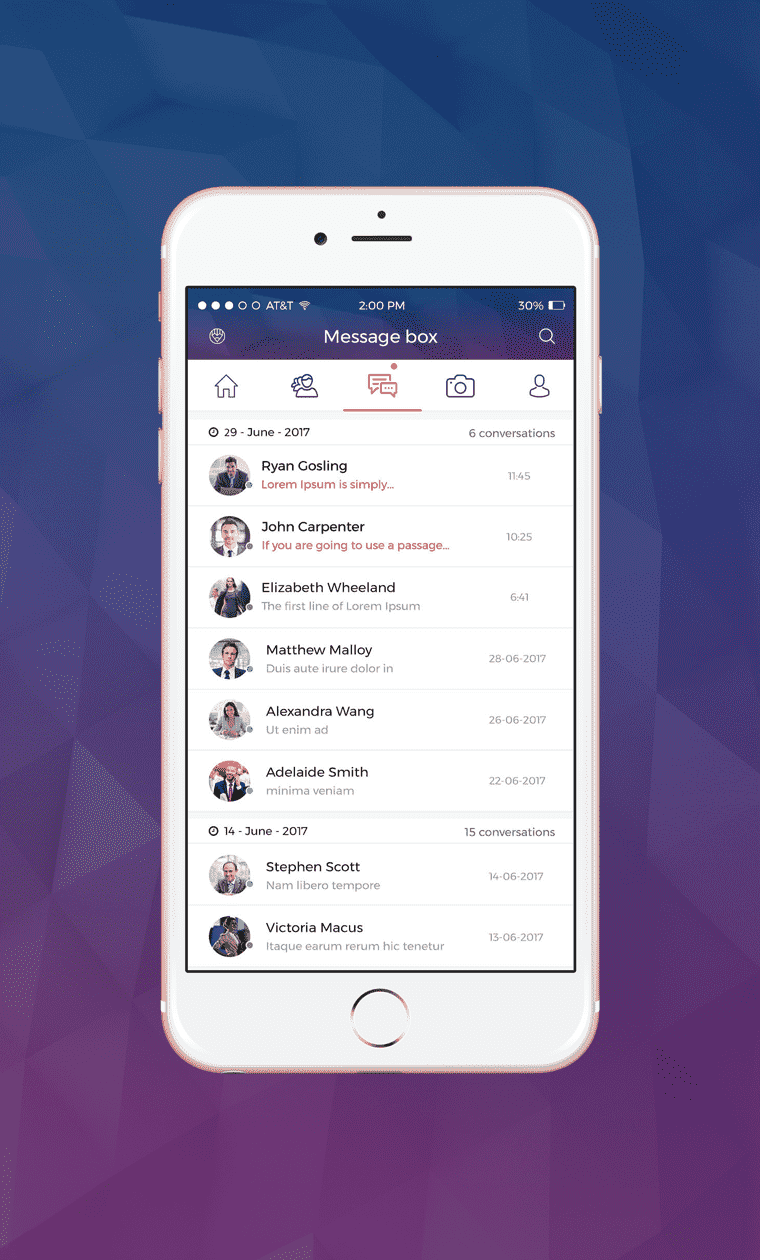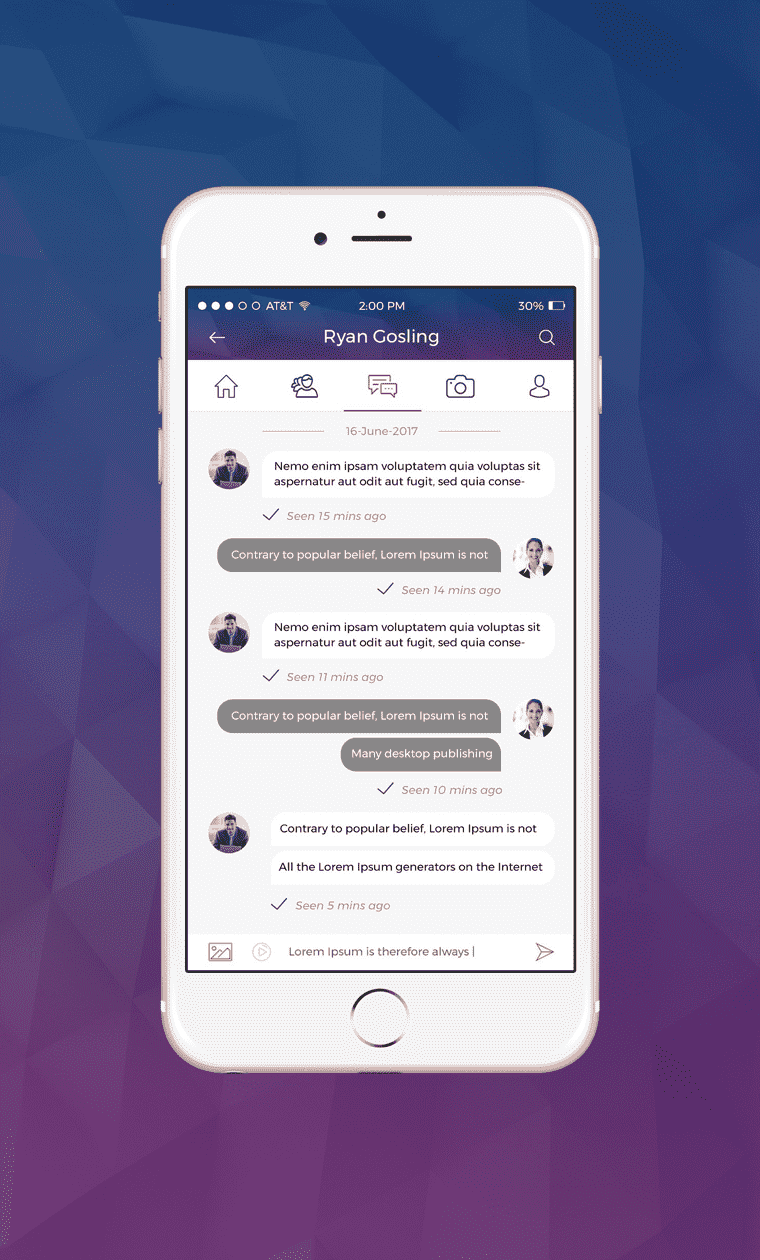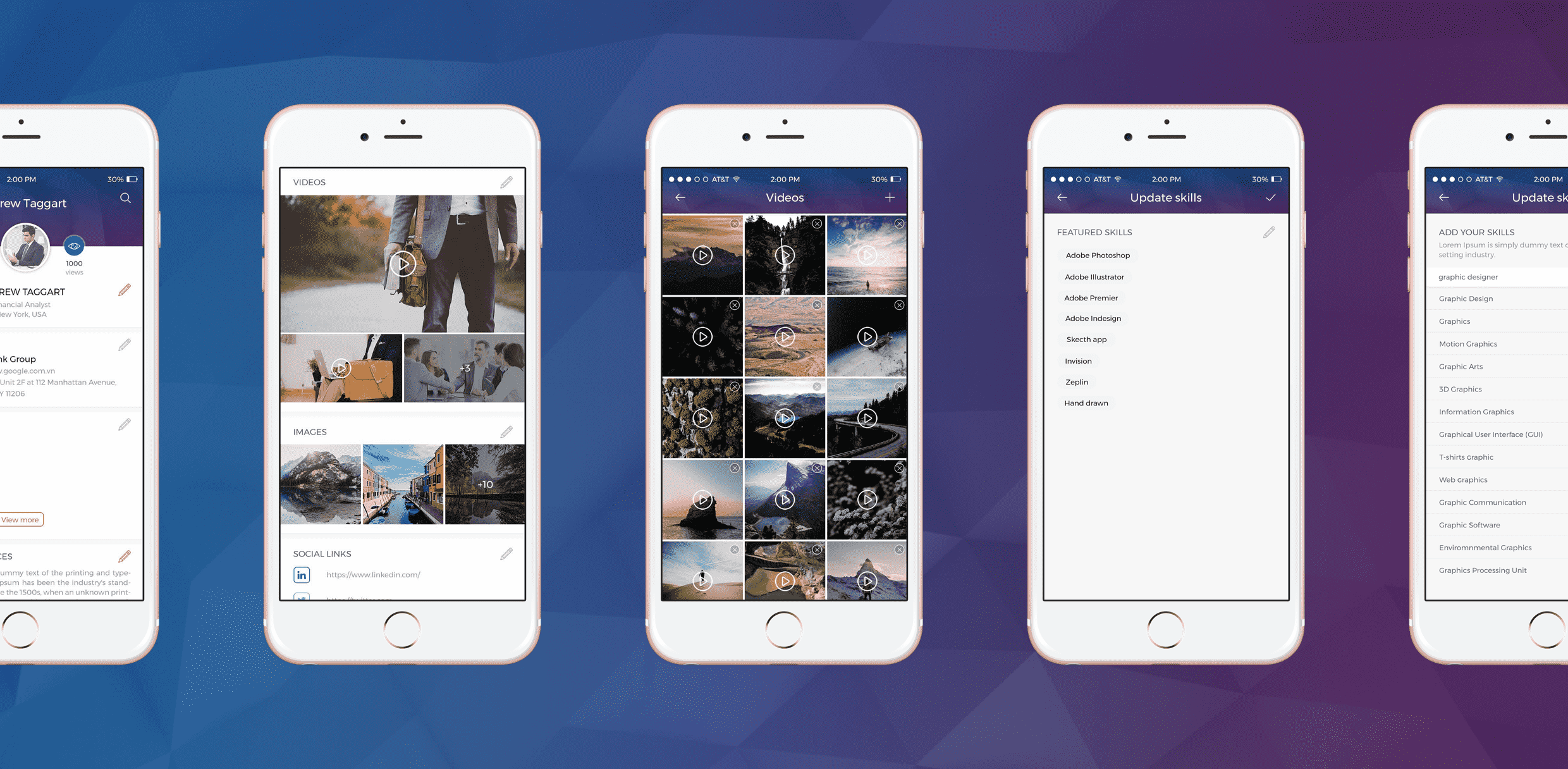 Our achievement
Building networking is not an easy task, all members in GOLDEN OWL thought and deliberated with each other about how to build this app usefully. We spend much time and high efforts in building BRIIDGE. And now, we gain success!! We have created the whole IOS, Android app, and admin webpage as well as the whole project which lasts for years. Our clients are satisfied with our product and continue cooperating with us.