Connect A Job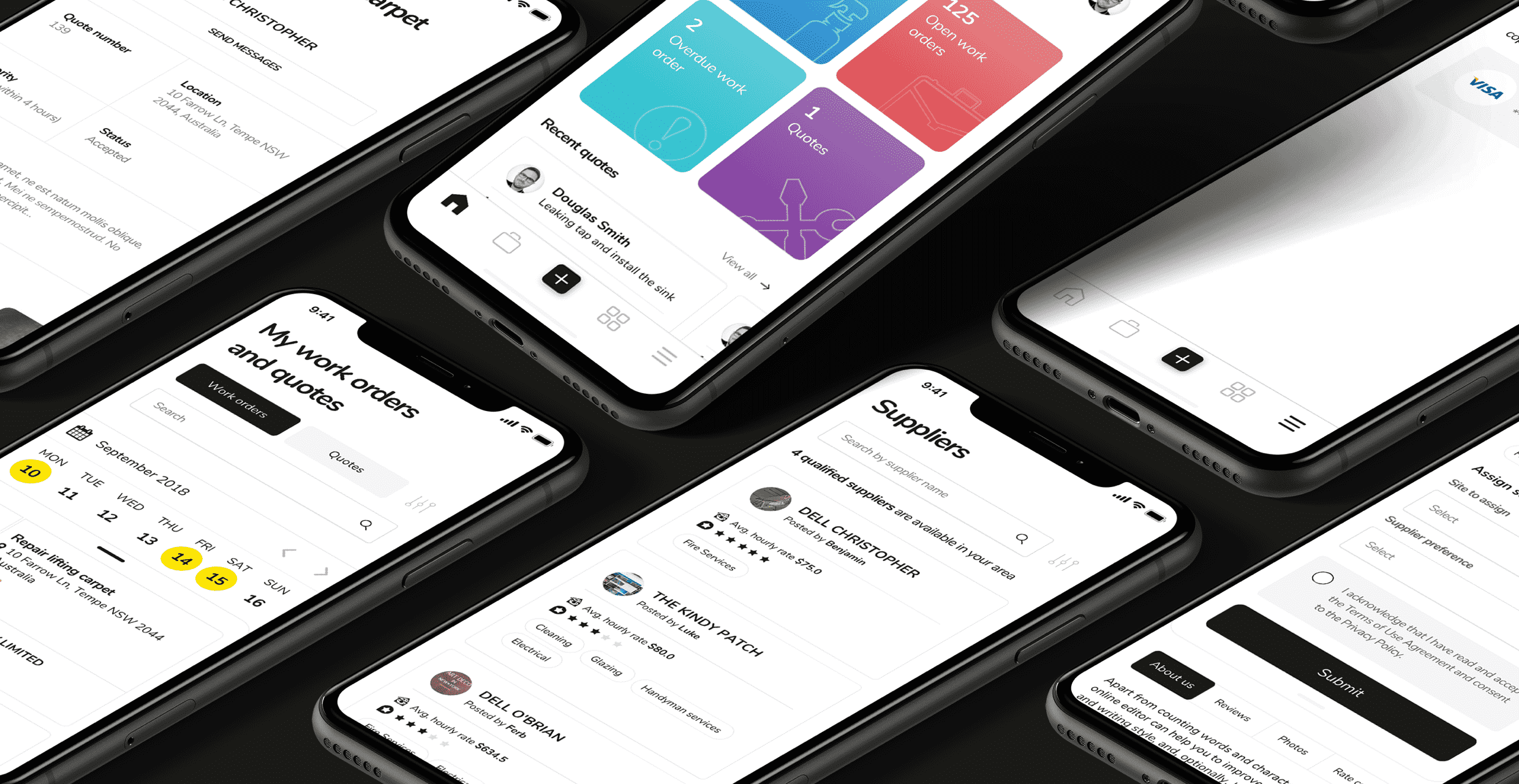 Overview
ConnectaJob represents intelligent job management workflows which is one of the emerging trends in this modern world. The platform has been diligently developed and carefully crafted to ensure the right balance of rigour and simplicity. CAJ commits to delivering innovation and excellence in facilities services.
Technology solutions
Angular JS (FE)

Ruby on Rails (BE)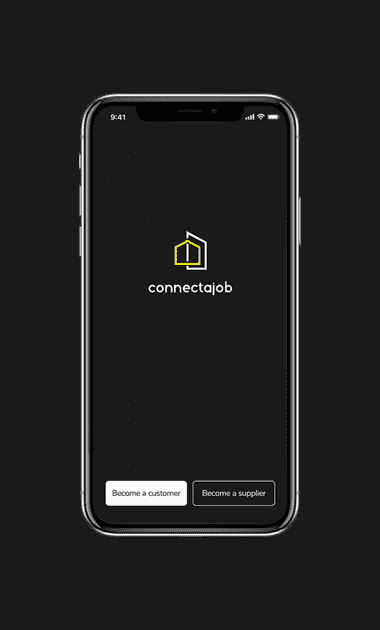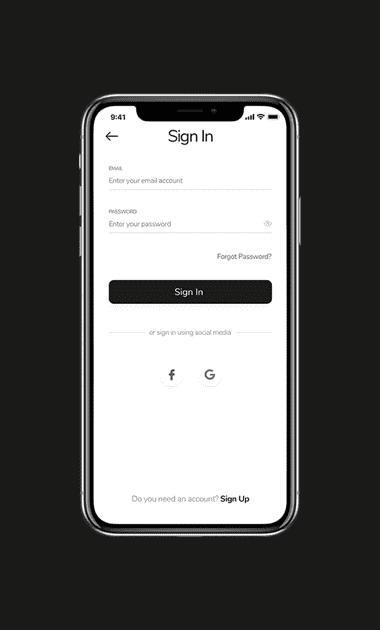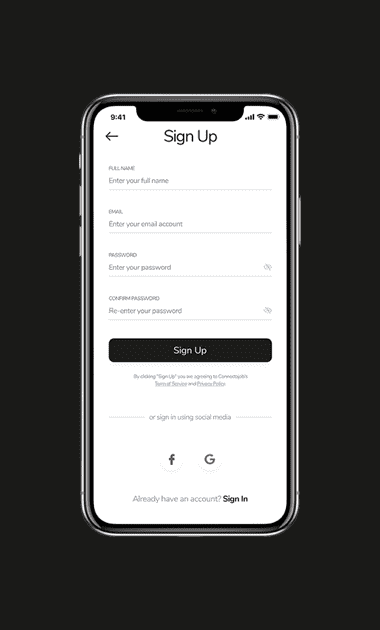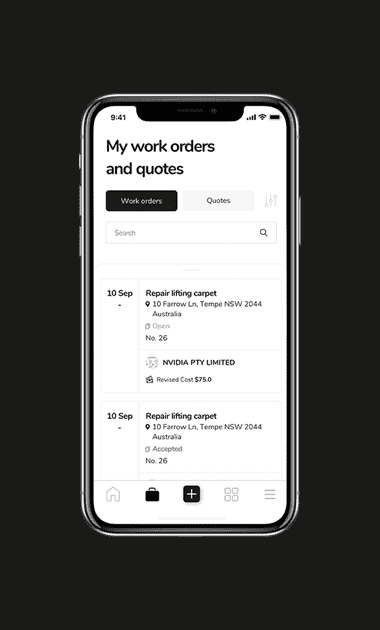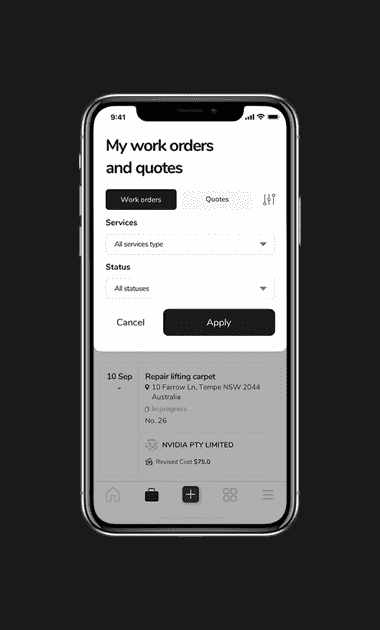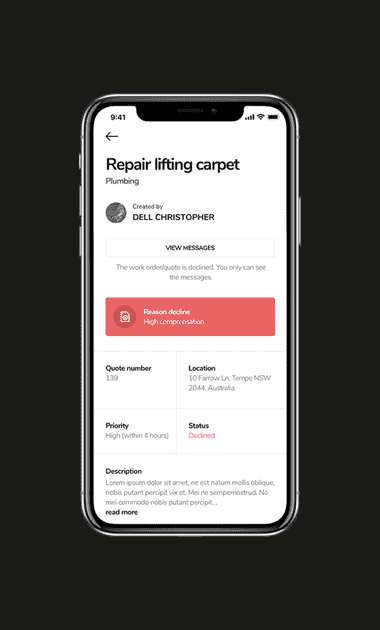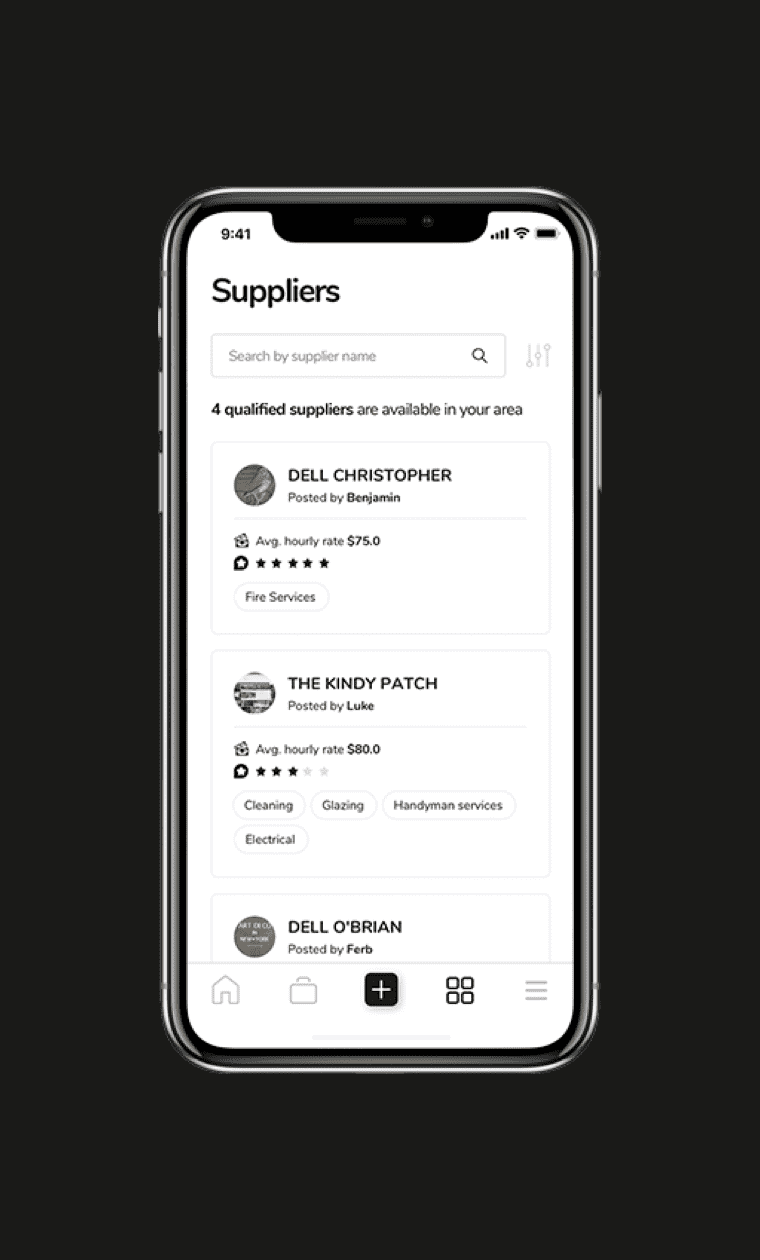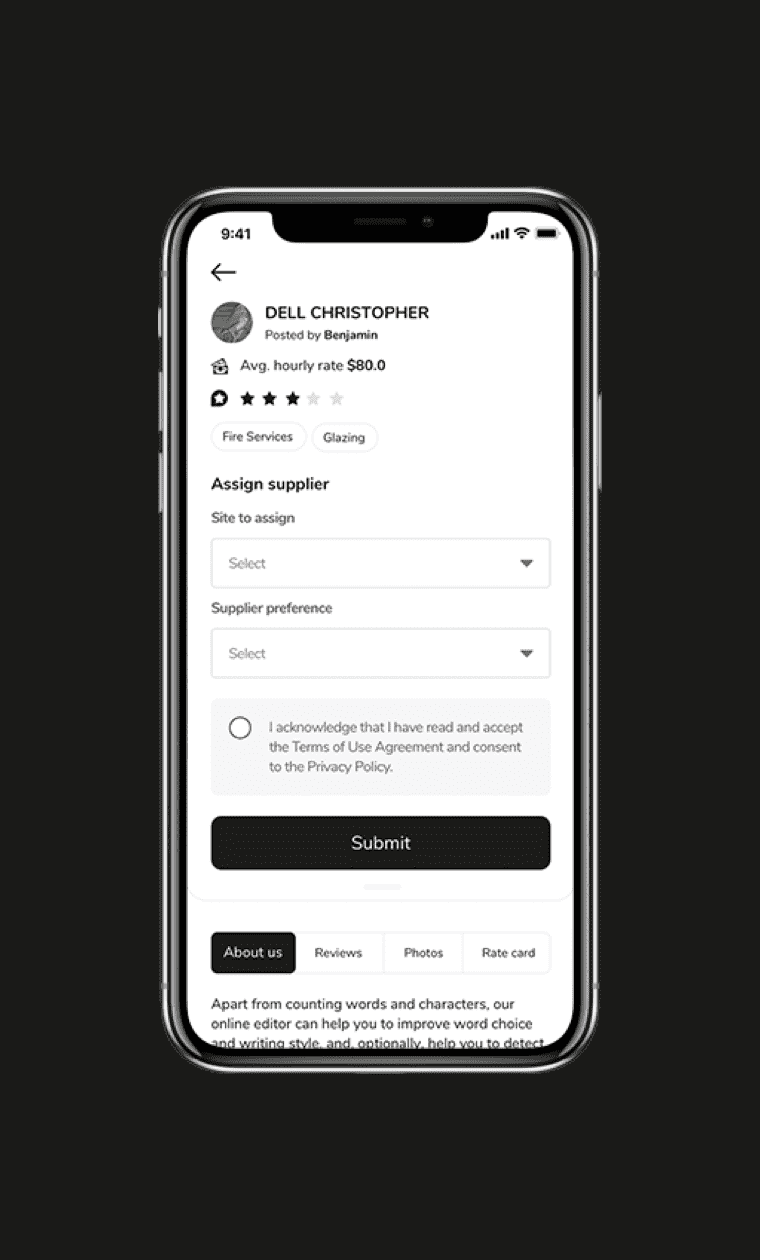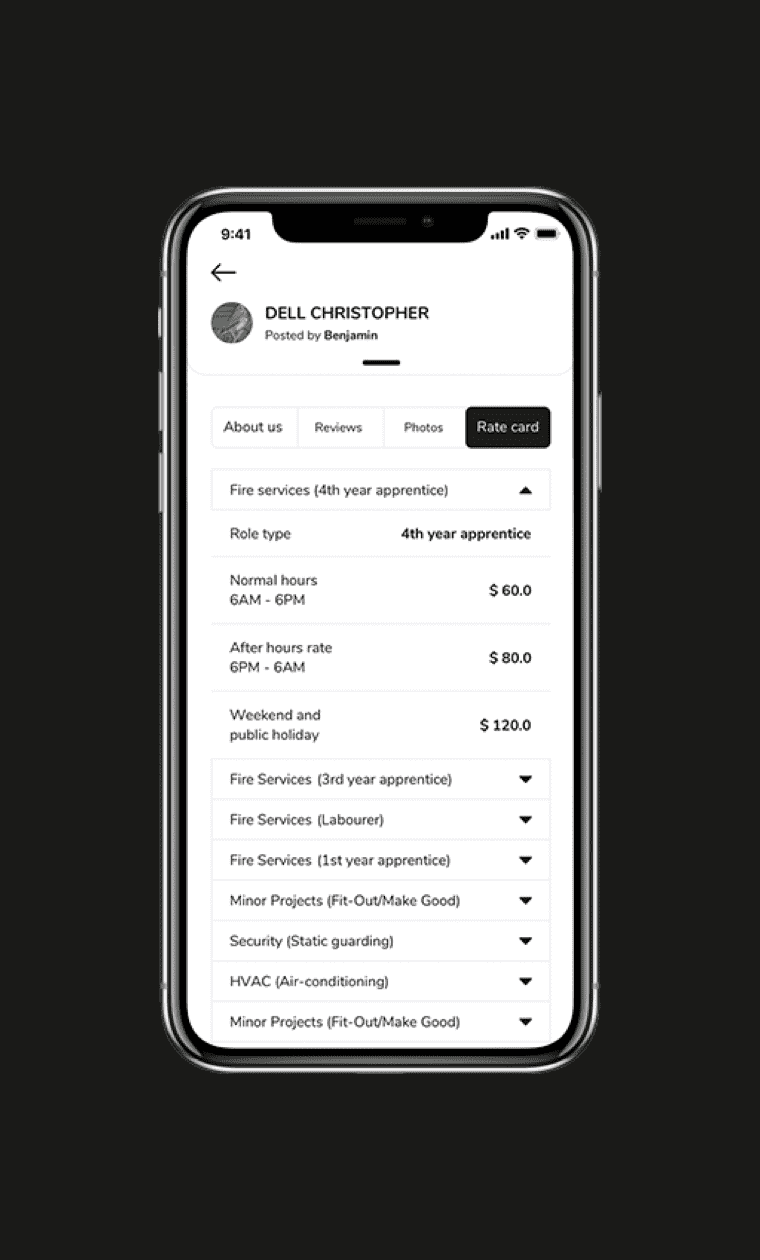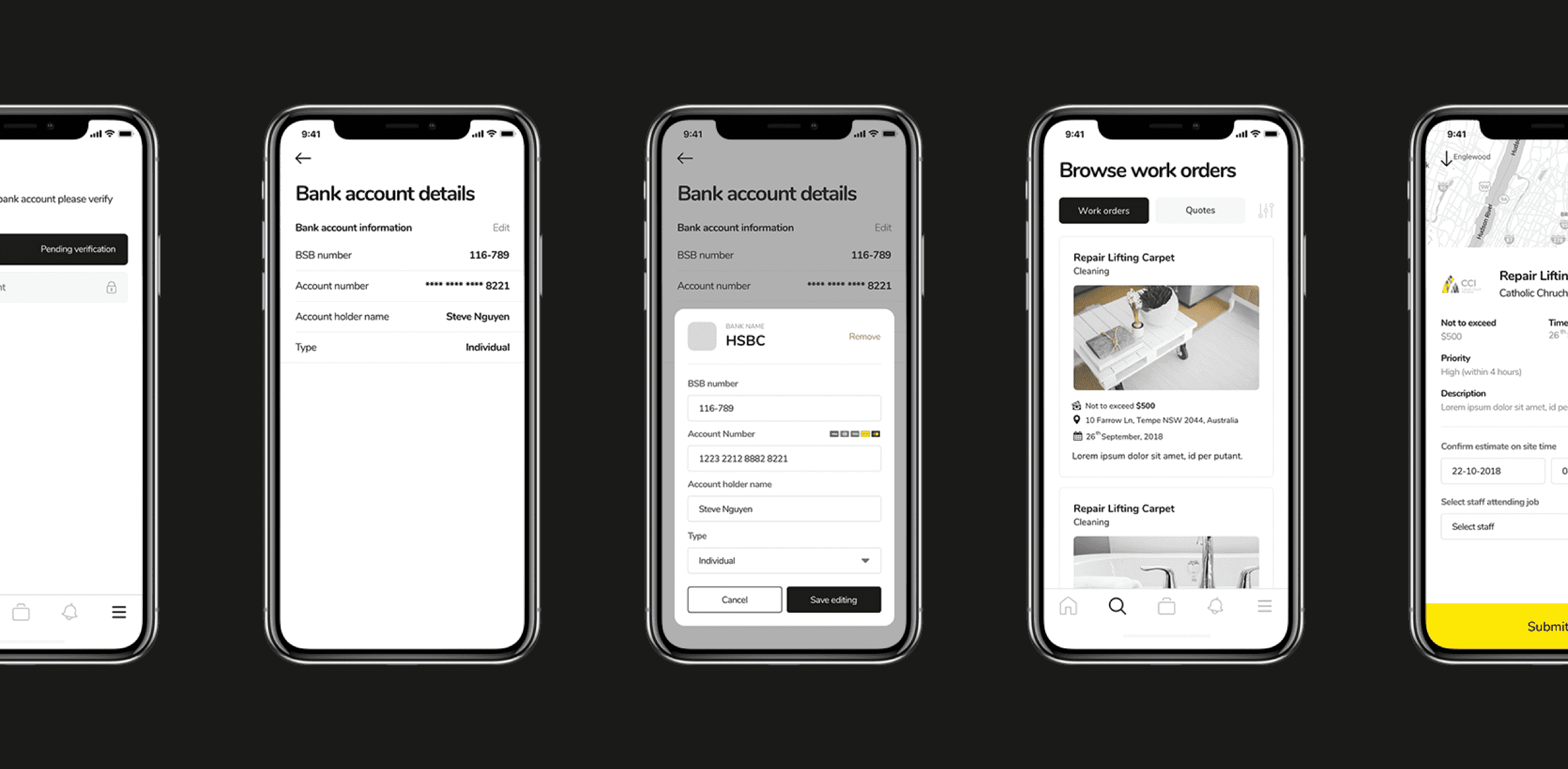 Most modern
workflow
Connect a Job is proud to be one of the latest trends in job management for recruiters. The developer team has built the platform by all effort and passion, and hope to bring the client the best product.