Cheer Me - Community Powered Motivation
Client's Country: Australia
Engineers involved in this program: Our top engineers specializing in RoR, React Native
Timeline: 5/3/2020 - 7/2021
Industry: Social community app
Website: https://www.cheerme.com/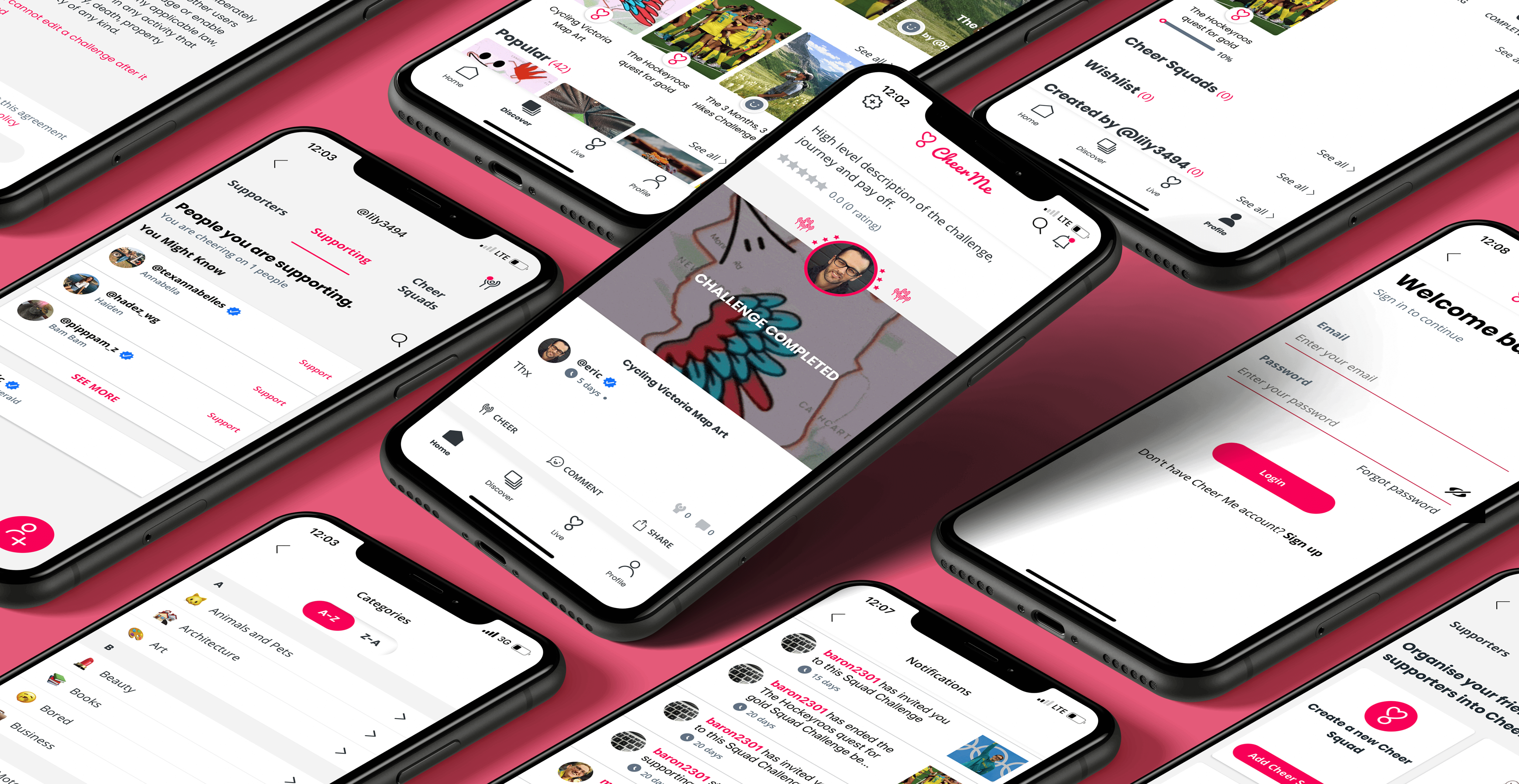 Overview
Cheer Me is an app developed for people to create and take challenges individually and in a group. It works as a social media platform such as instagram, facebook, snapchat. It creates a playground for people to take part in, make friends, do challenges together and so on.
Challenges
Building the app from scratch under restricted requirements

Many features rising unexpectedly during the development process
Technology solutions
We use RoR and React Native for this backend system. RoR is famous for its efficiency and stability. Website development time is narrowed down by 25% or 50% with this technology. At the same time, React Native builds hybrid apps that are responsive to all device types. Using React Native, developers can save about 40% of the development effort compared to building the same app for Android and iOS.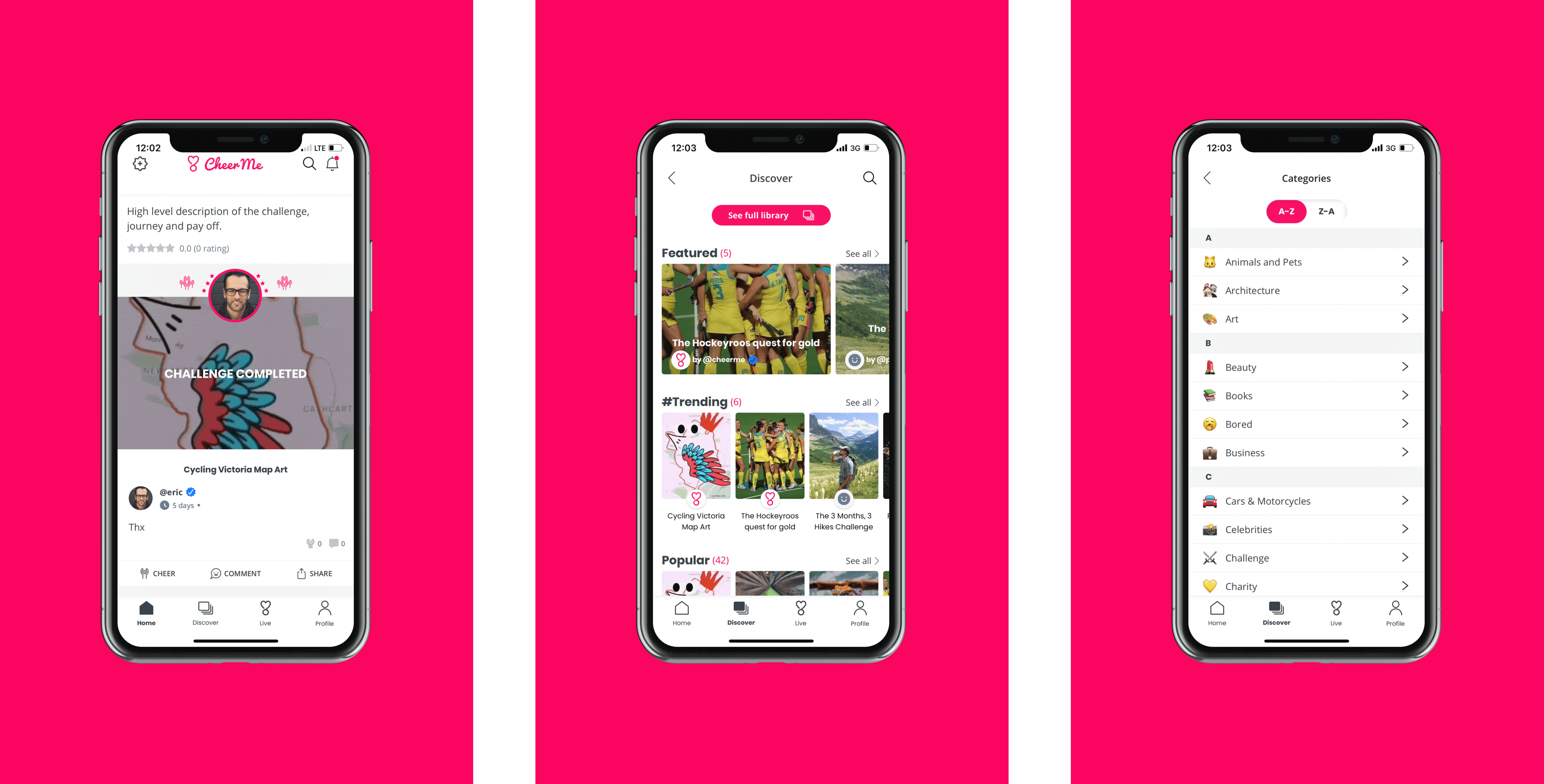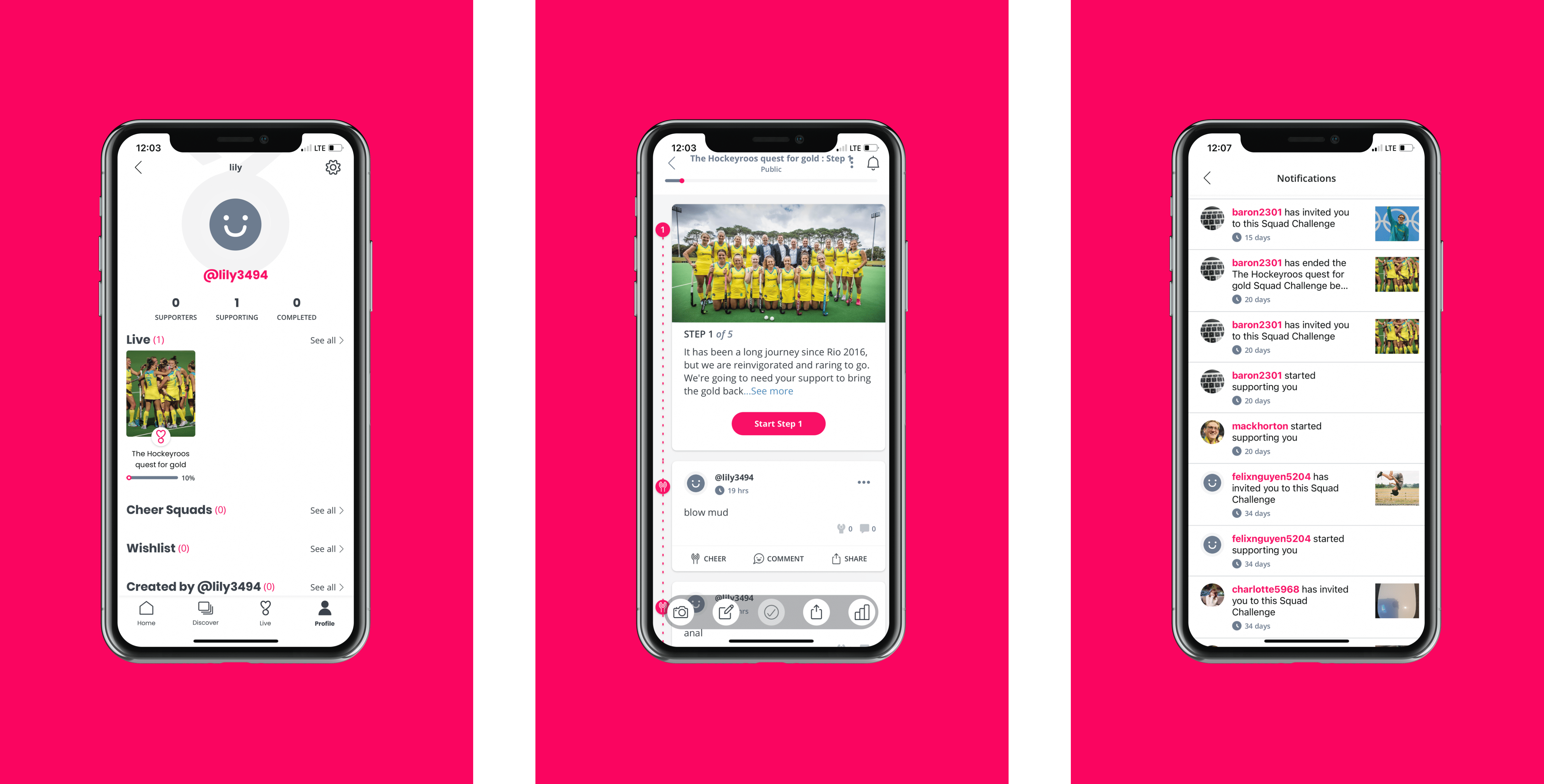 Core features
Cheer Me allows you to crowdsource the inspiration you need to overcome any obstacle

Cheer Me enables businesses to design challenges that are particularly suited to your brand's distinct personality, product, or service, and then put them in the hands of their audience to create memorable experiences.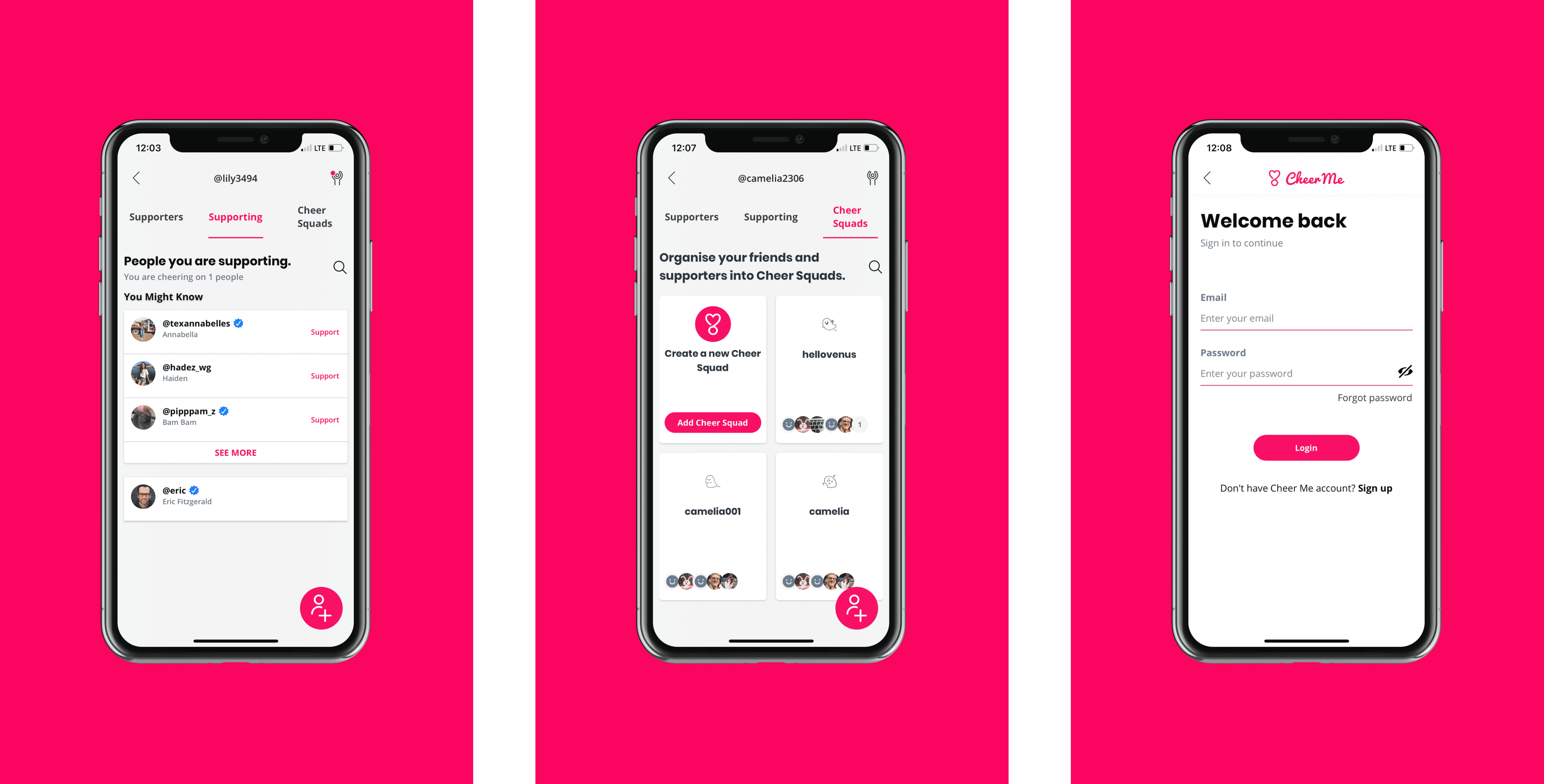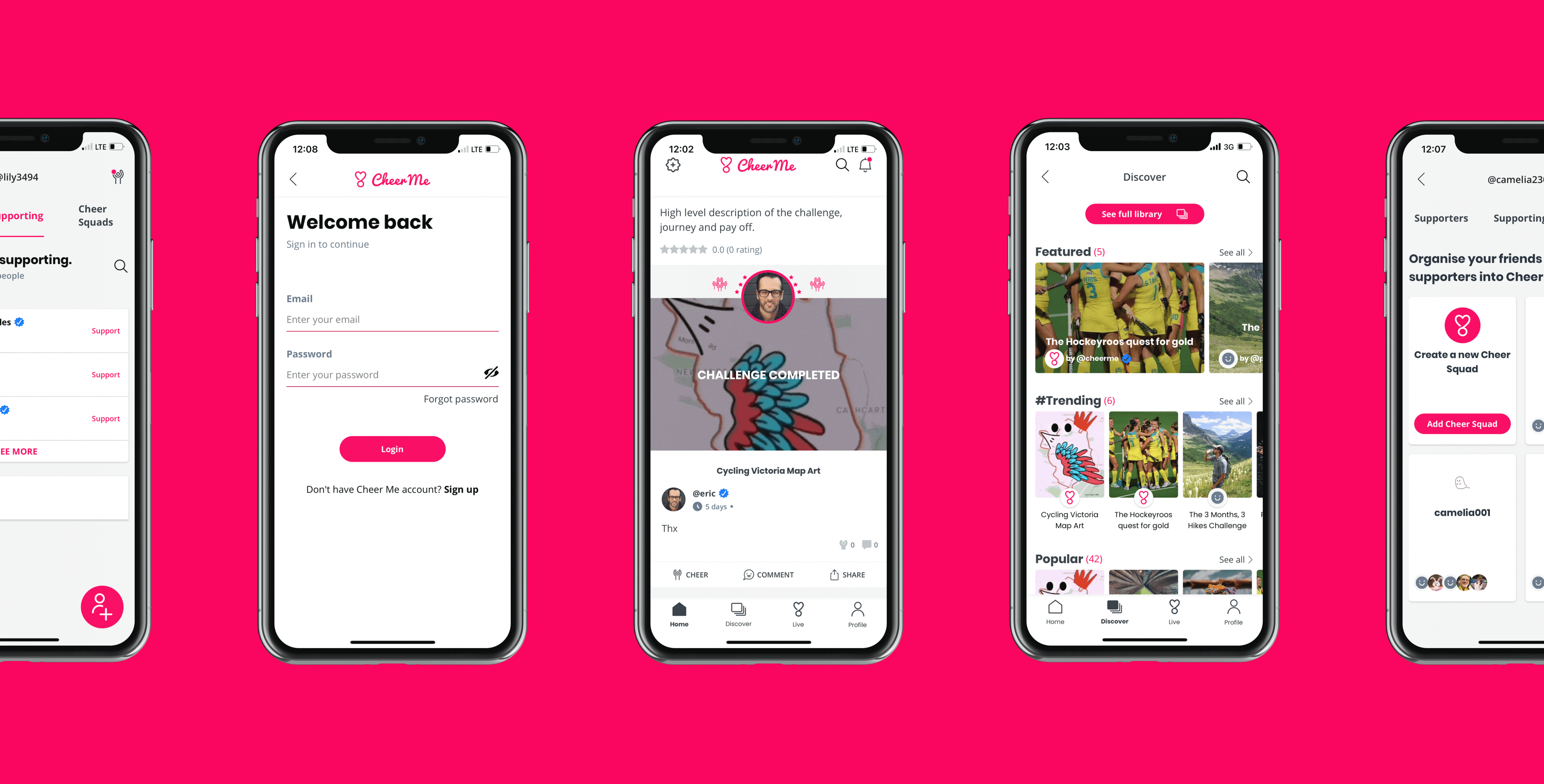 Final results
The Cheer Me social app promises to be a fantastic support tool, one that will be both useful and interesting in inspiring and assisting you in achieving your objectives. In addition, the app allows you to connect with your friends and relatives to take part in fun challenges as you thrive toward your motivational goals.