CUBBI - Common Ground For Property Owners And Tenants
Client's Country: Australia
Engineers involved in this program: Our top engineers specializing in React and Ruby on rails
Timeline: 02/03/2021 - Present
Industry: Property management
Website: https://www.cubbi.com.au/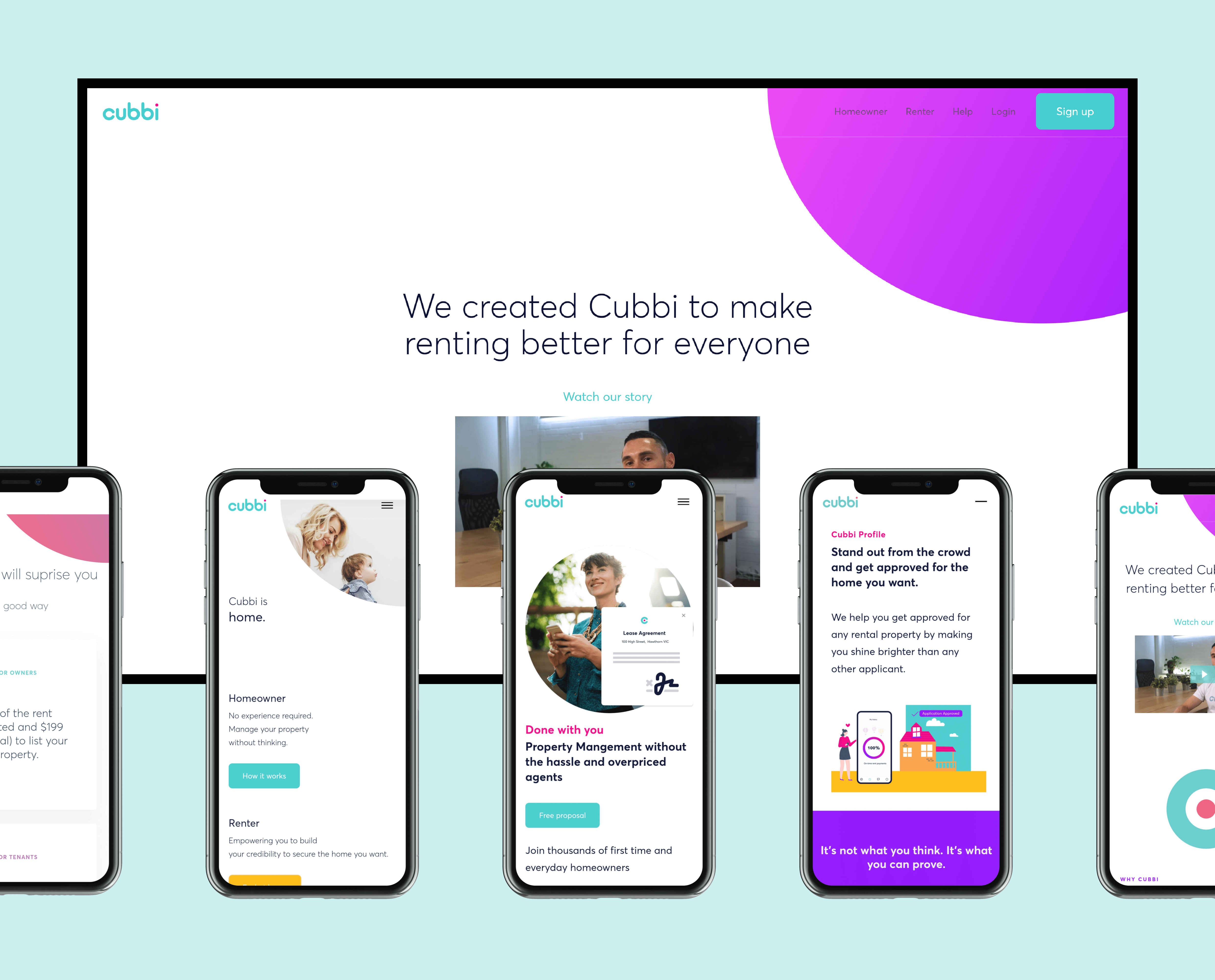 Overview
Cubbi is a property management platform based in Australia that allows users to rent and manage property without the use of an agent. Not only does this rental platform make renting property easier but also more transparent for both landlords and tenants. Cubbi also makes it simple for direct communication, encourages win-win situations between landlords and tenants so that everyone gets what they want. This is the world for users who would love to enjoy property services.
Challenges
Building new features for the platform including renter profiles to be approved for the home that they want.

Screening applications for house owners with 3 steps: create your own ads, receive inquiries and phone calls, get the best tenant's application to rent your property.
Technology solutions
We use React JS and Ruby on Rails for this backend system. React JS plays as a leading player in building responsive UI - assuring the website is well displayed on various types of browsers, mobile phones, PCs and tablets. Ruby on Rails is famous for better performance and efficiency. It is also more receptive to responsive UI, making the users' overall experience much better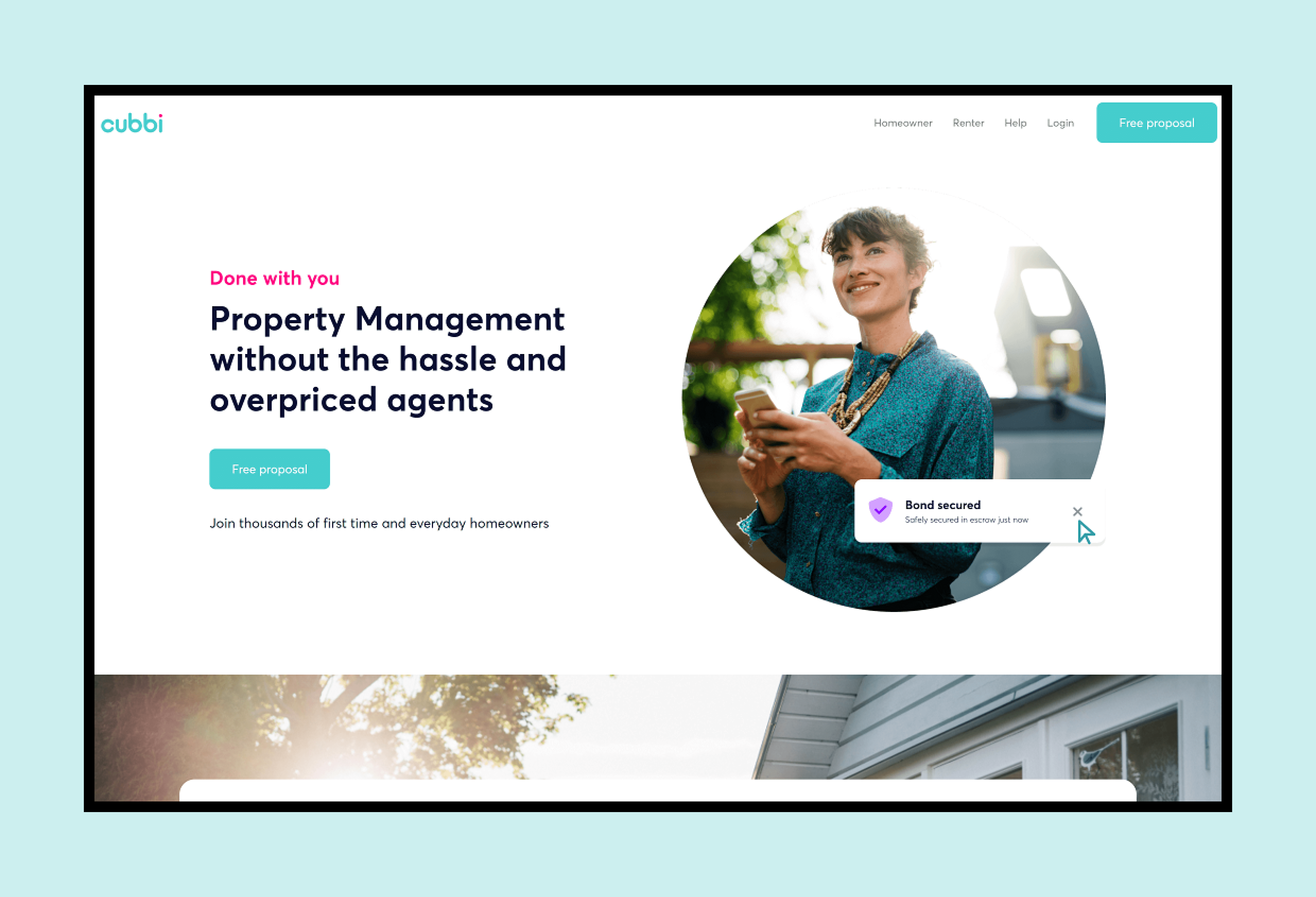 Core features
For Homeowner: This is a platform that supports those with no experience in renting property before. Hence you can always manage your property without thinking. Cubbi also promises to put you in touch with the greatest renters so you can be certain that your house will be well-cared for.

For renter: Cubbi enables you to turn your rented space into a living space and makes you feel at ease. By building a profile that stands out among your applications, you may apply to rent for the house that suits your needs and pay whenever you want.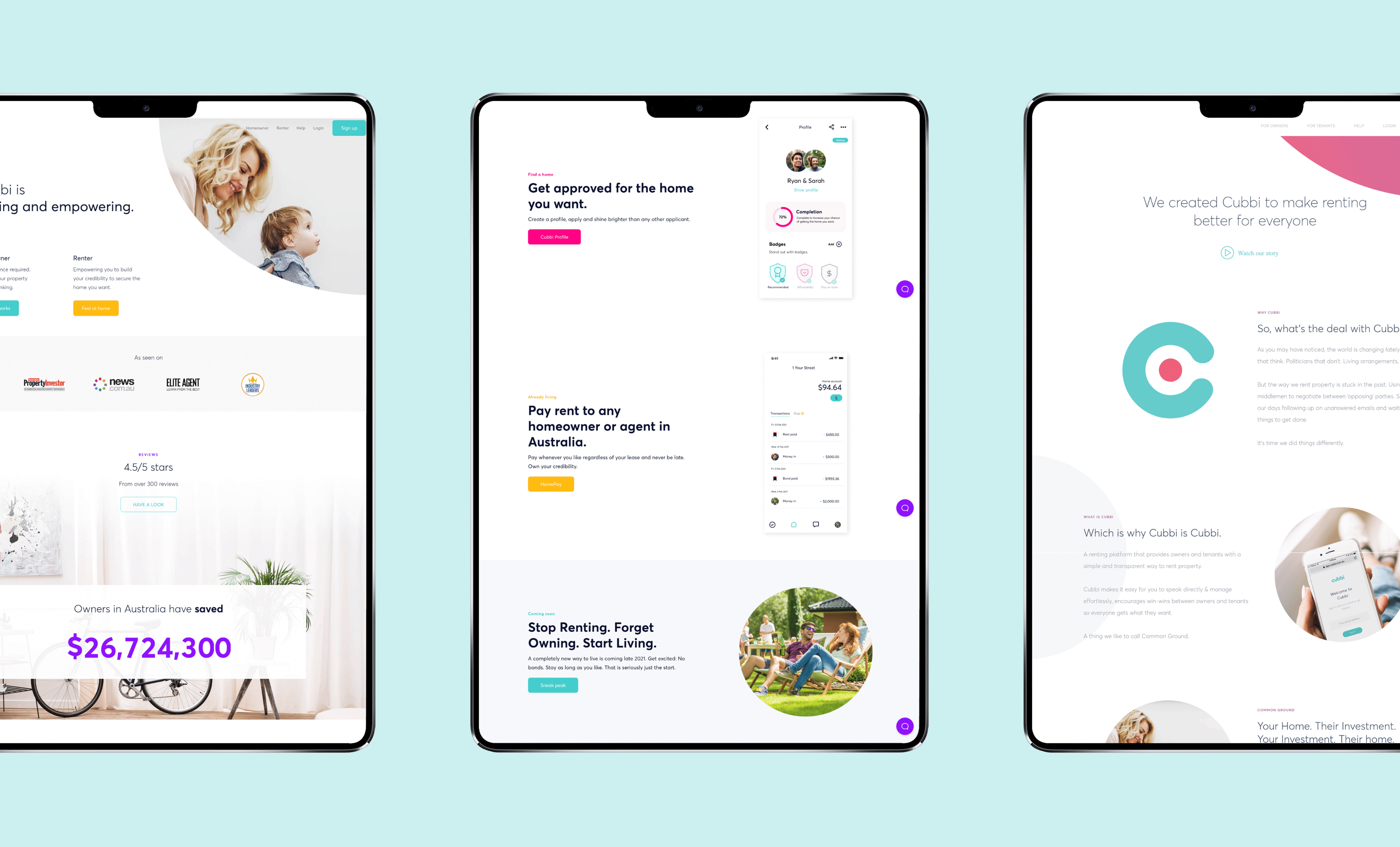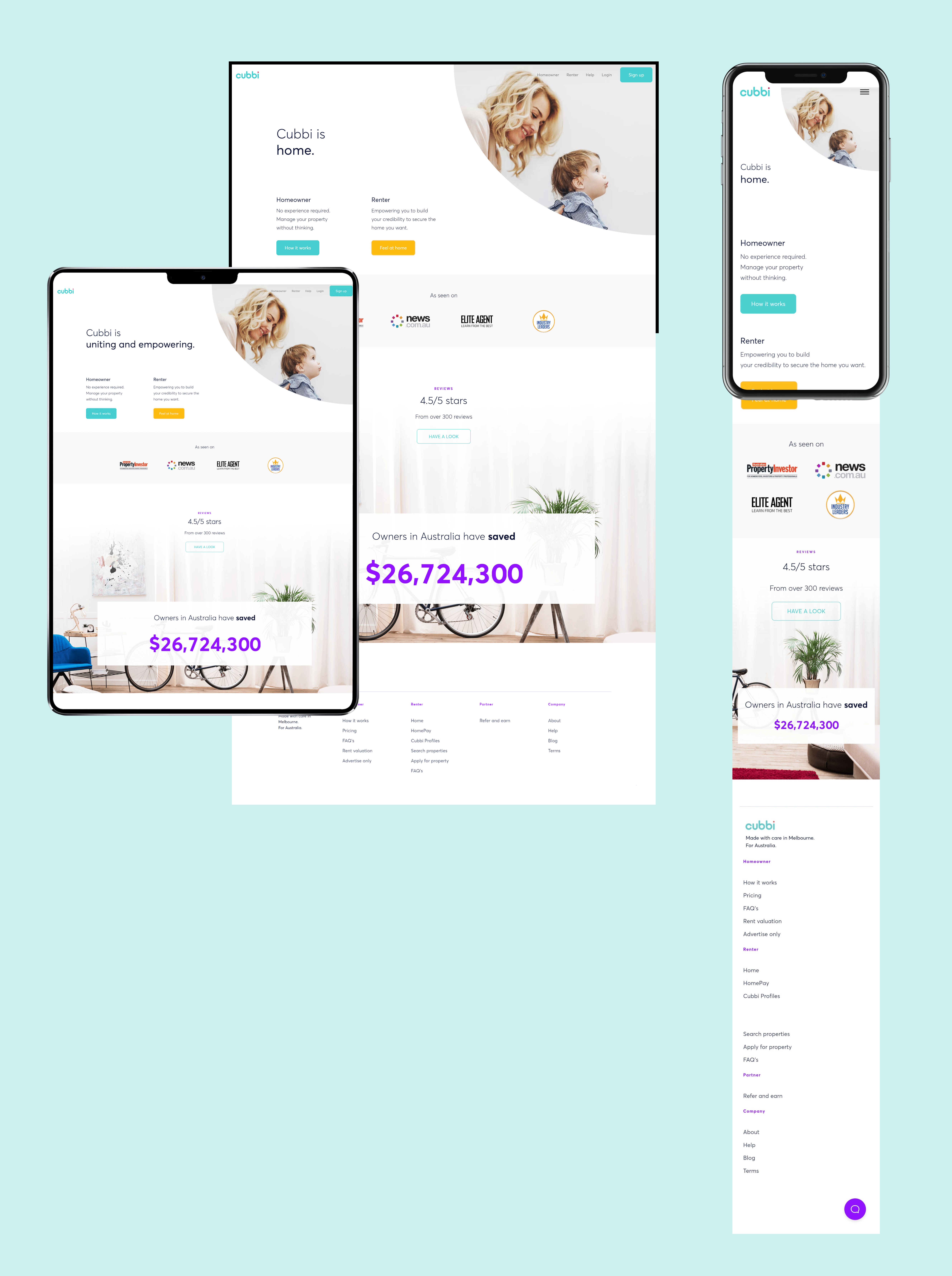 Final results
Cubbi, which has been around for three years, already has over 2000 landlords and 3500 renters who use the site instead of a typical real estate agency. These platforms are big business, as the company just announced a $300,000 initial round of investment.