Eye Protec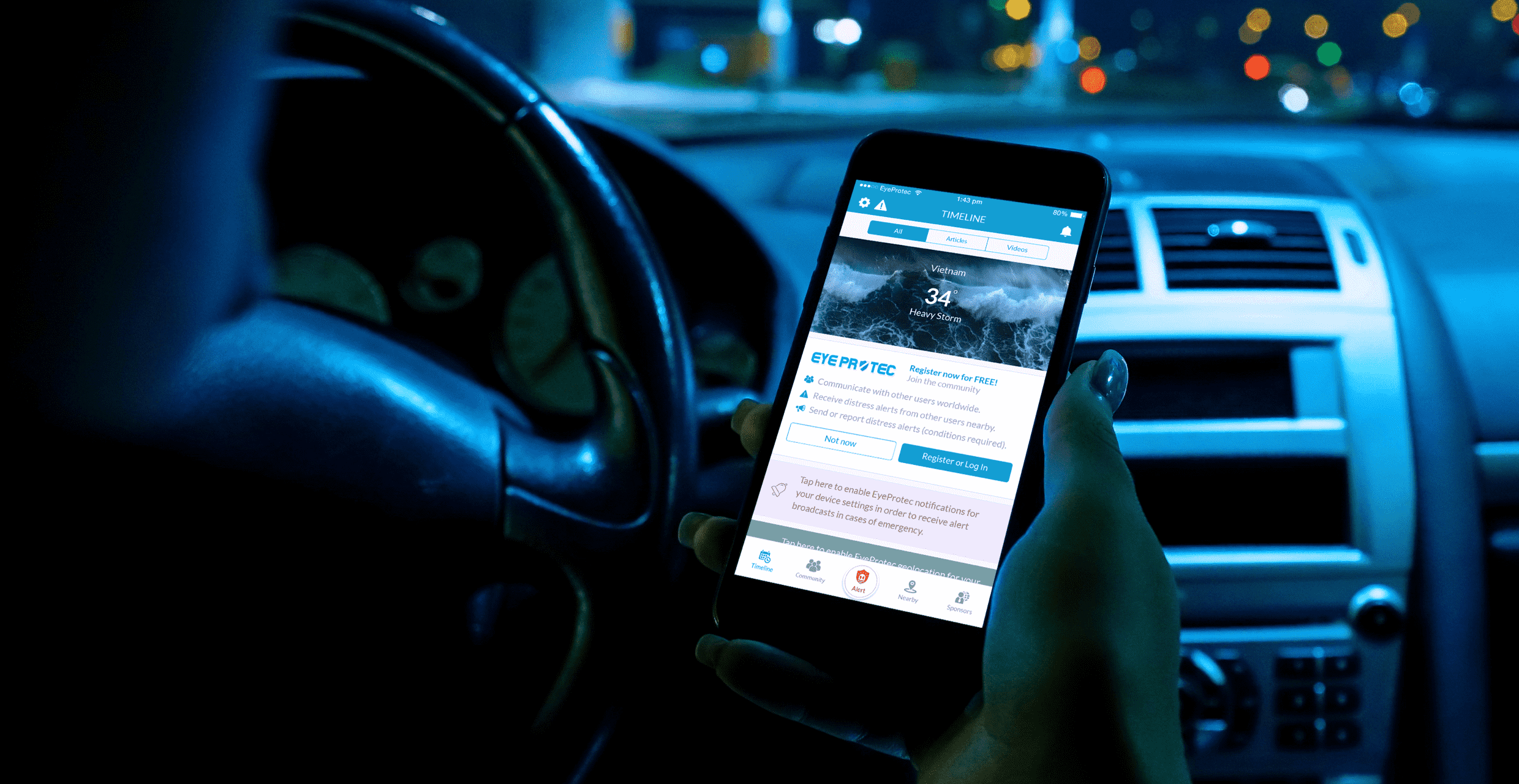 Overview
Eye protec is an app about Terrorist, Danger notice which helps users to protect themselves and their lovers. Golden Owl has helped build admin page, IOS and Android version for this client with social media function: chatting, messaging, post status, etc and upgrading according to their plan.
Technology solutions
Swift

Android

Swift

PHP

Web Socket

Wordpress

Real time chat

Social Network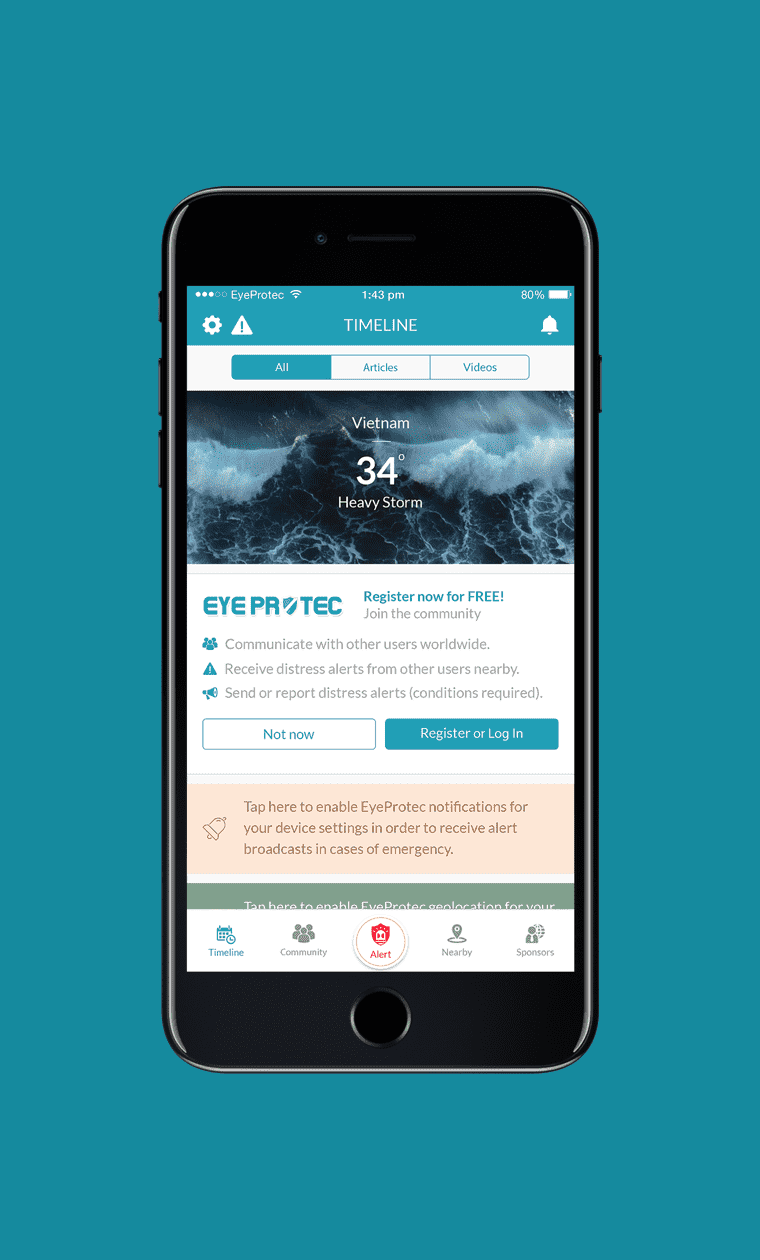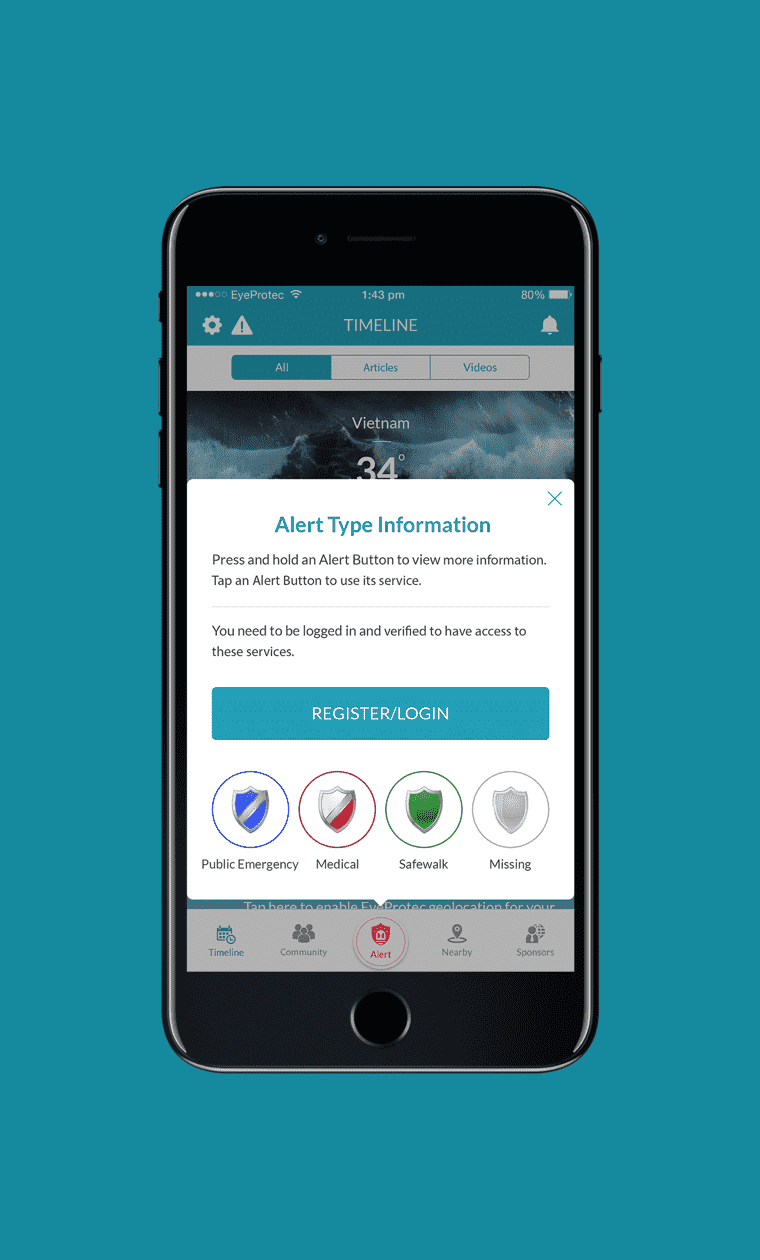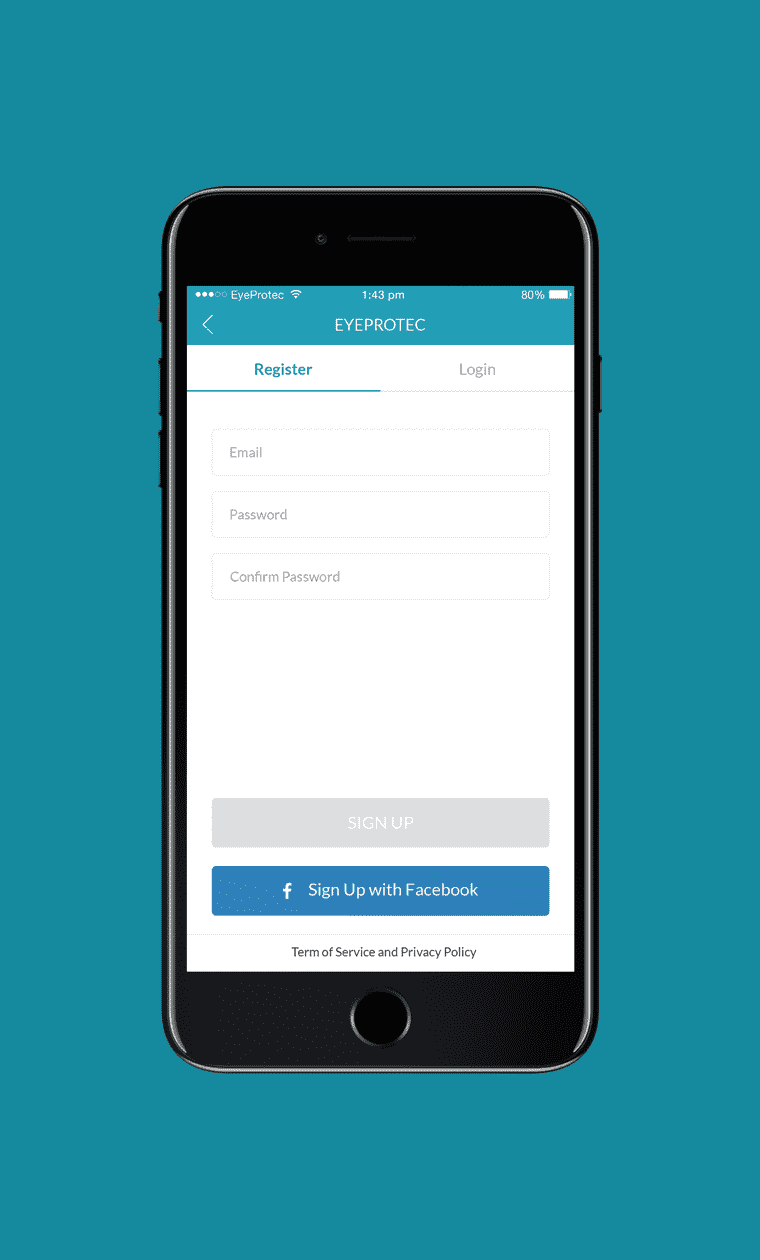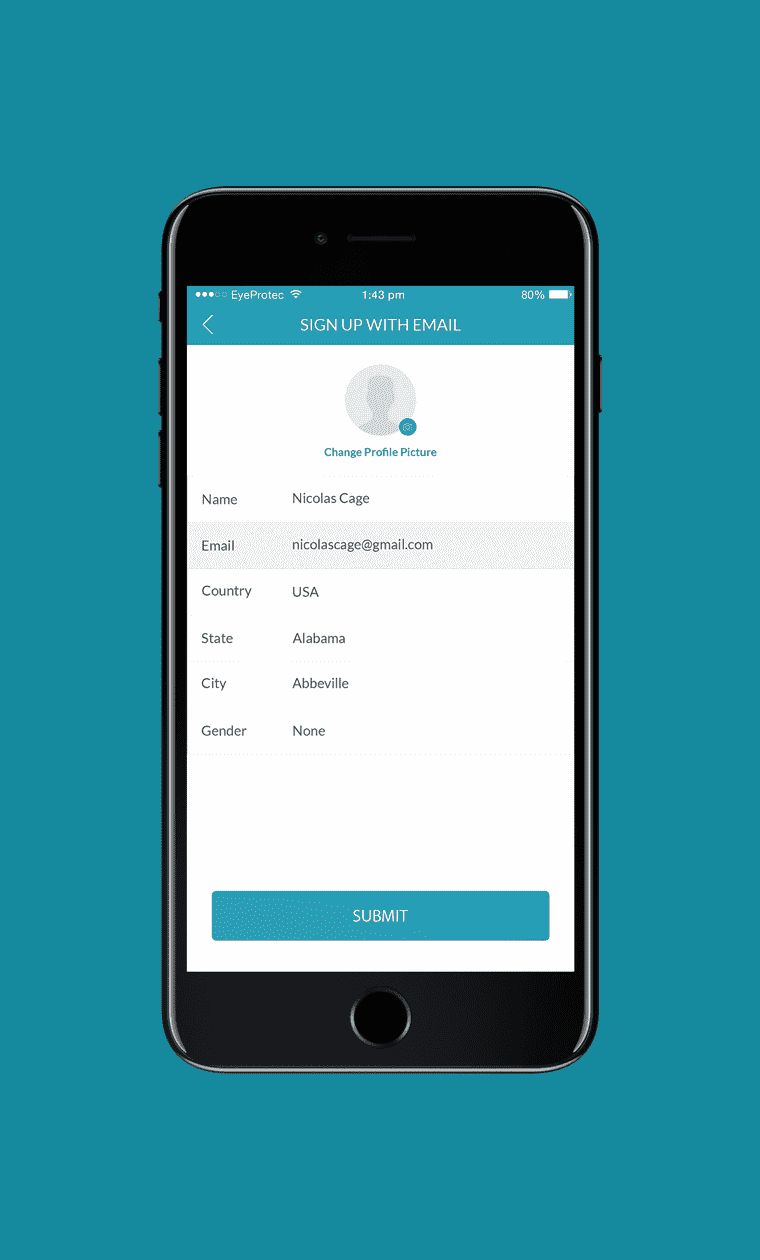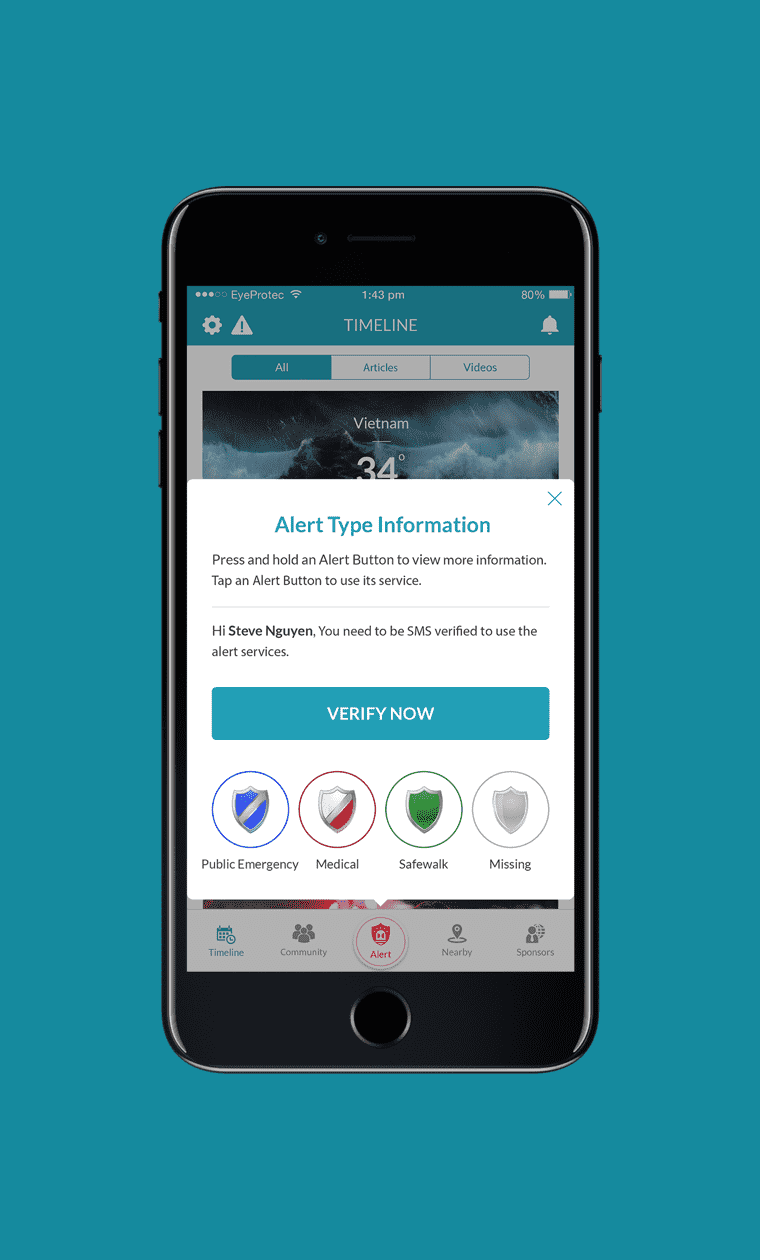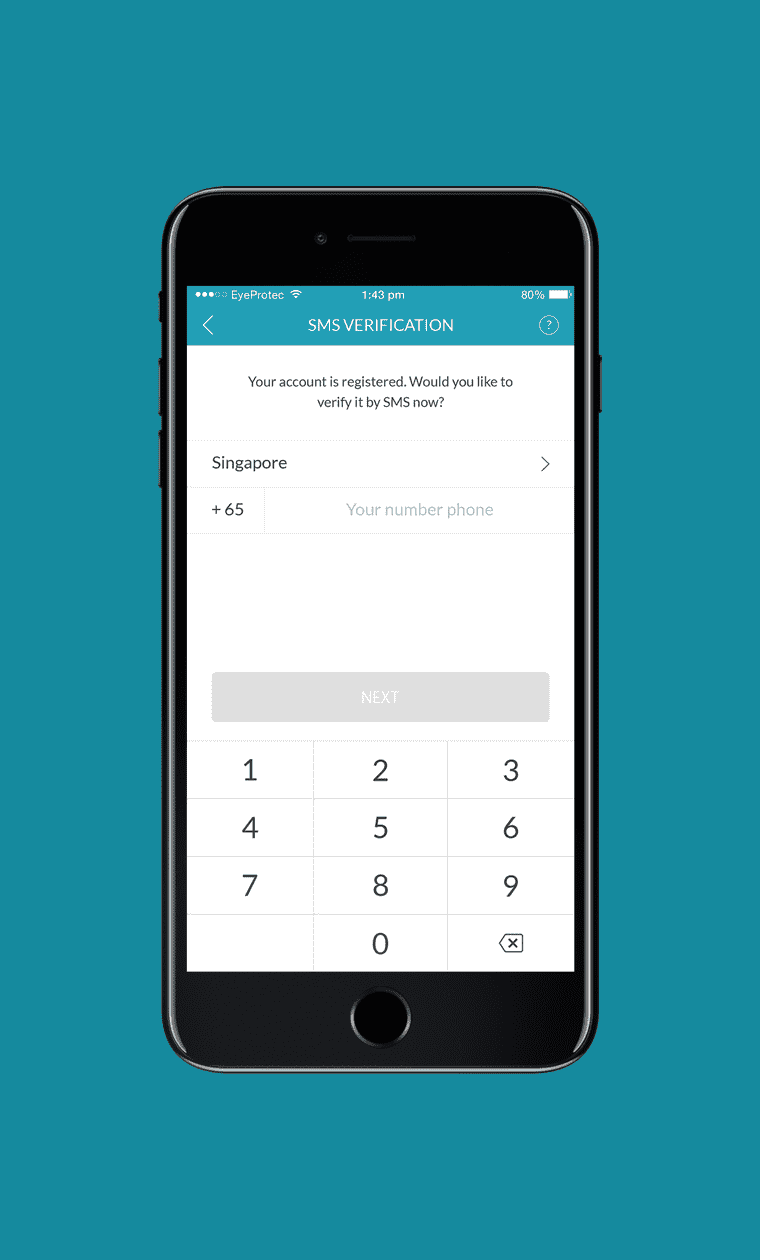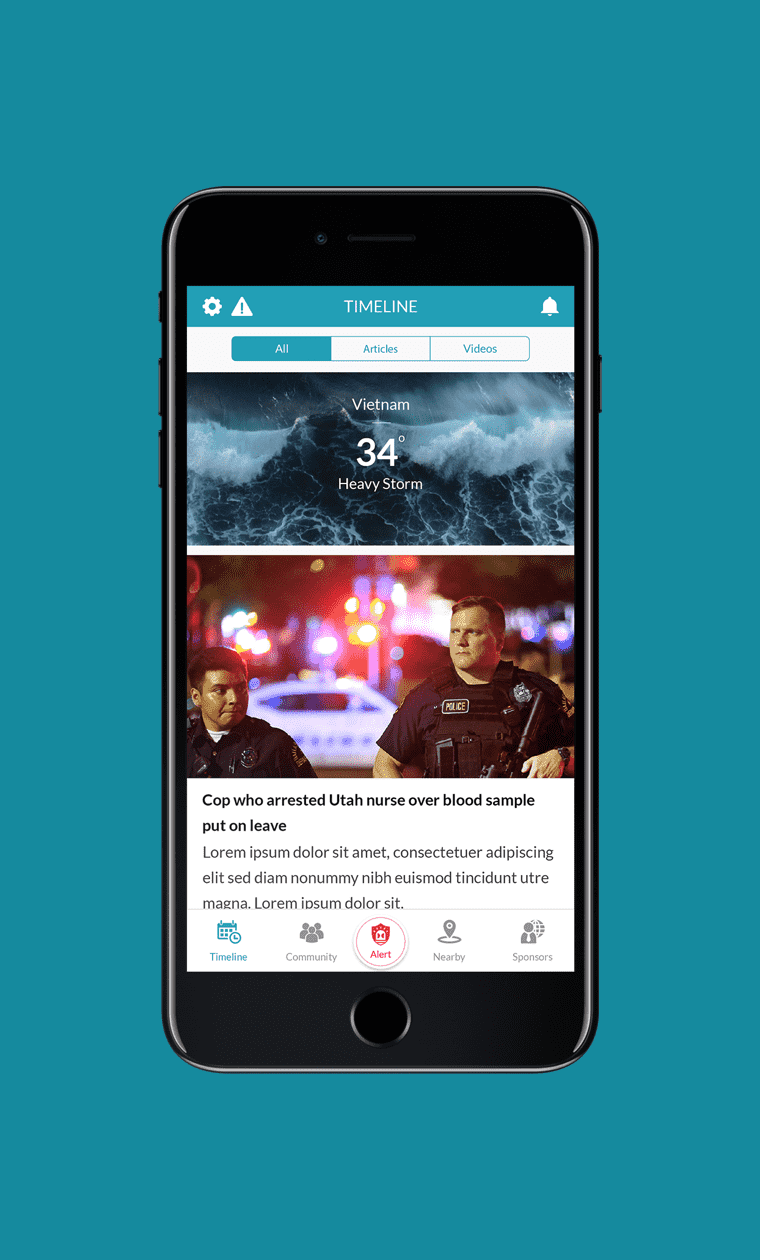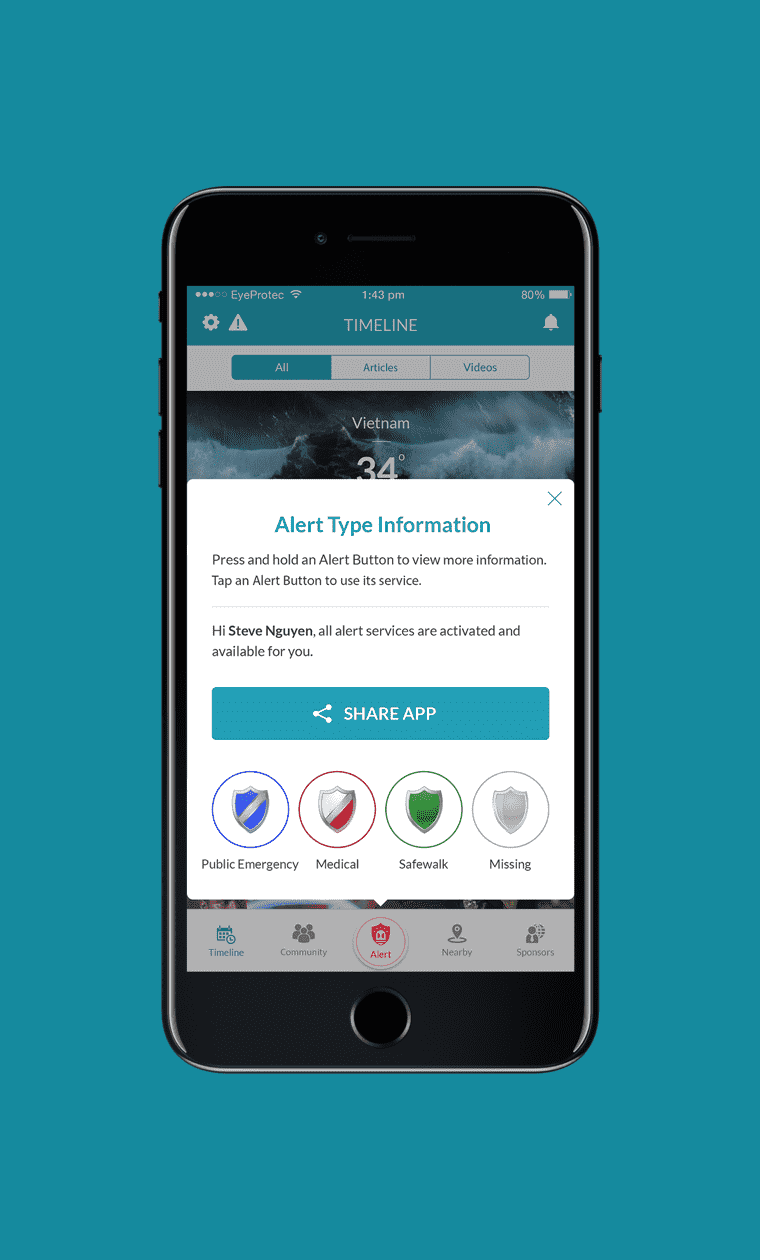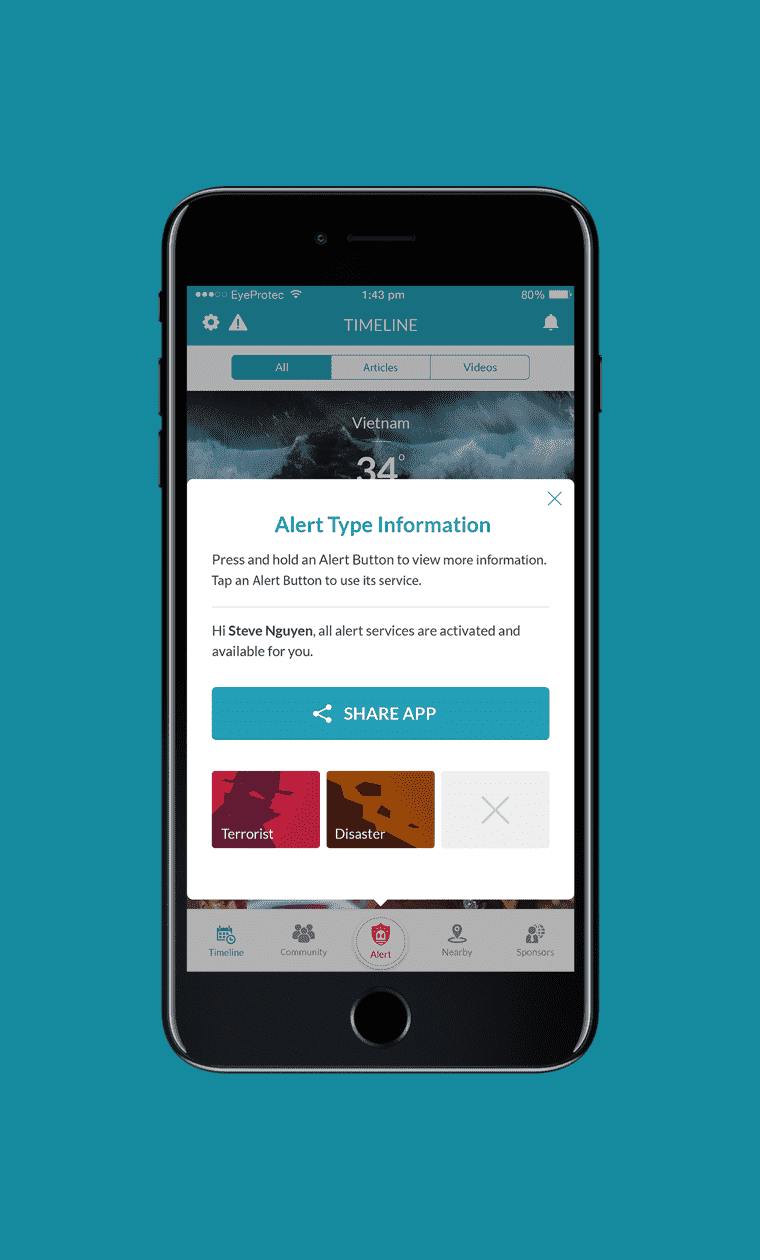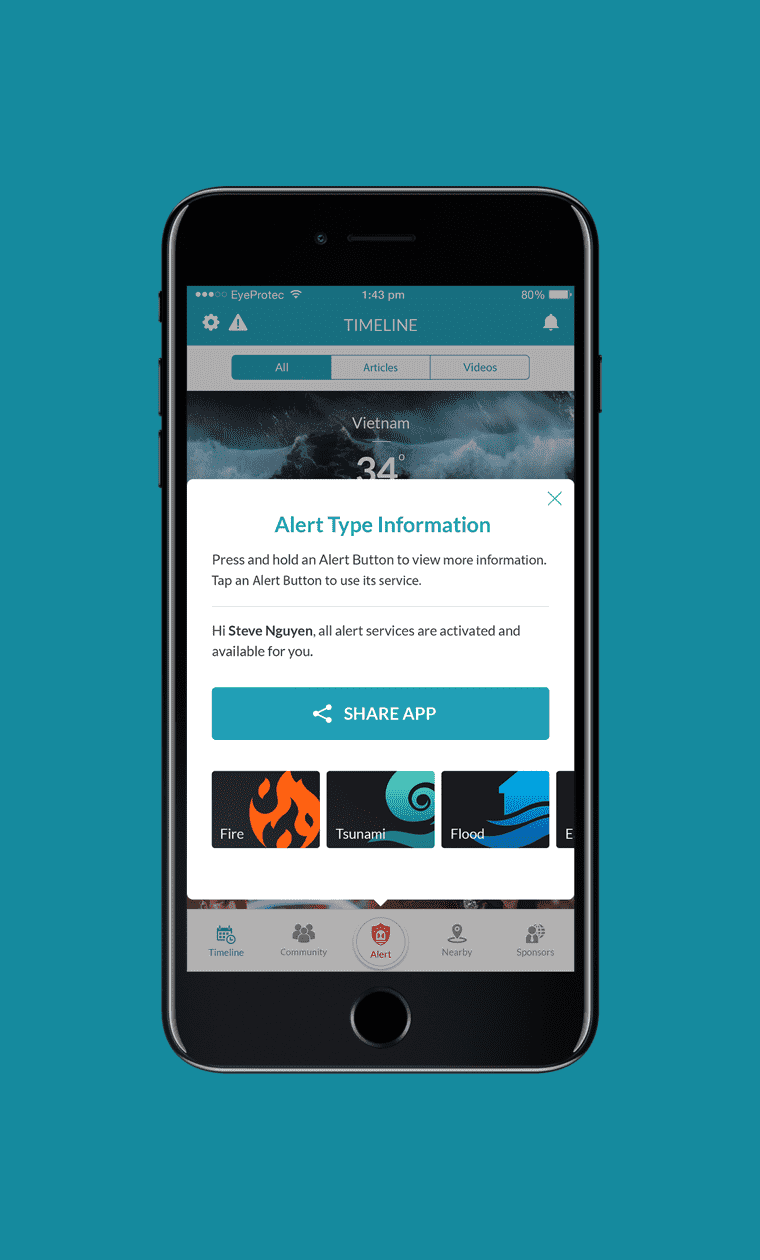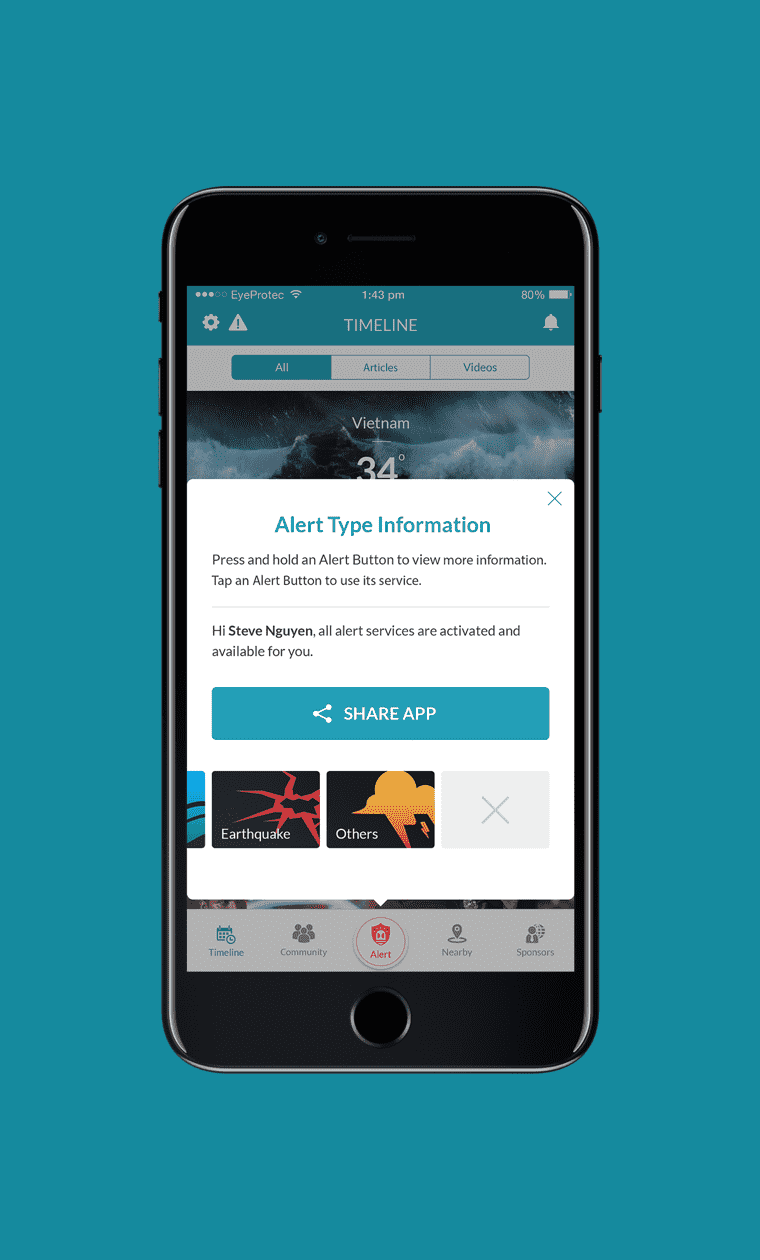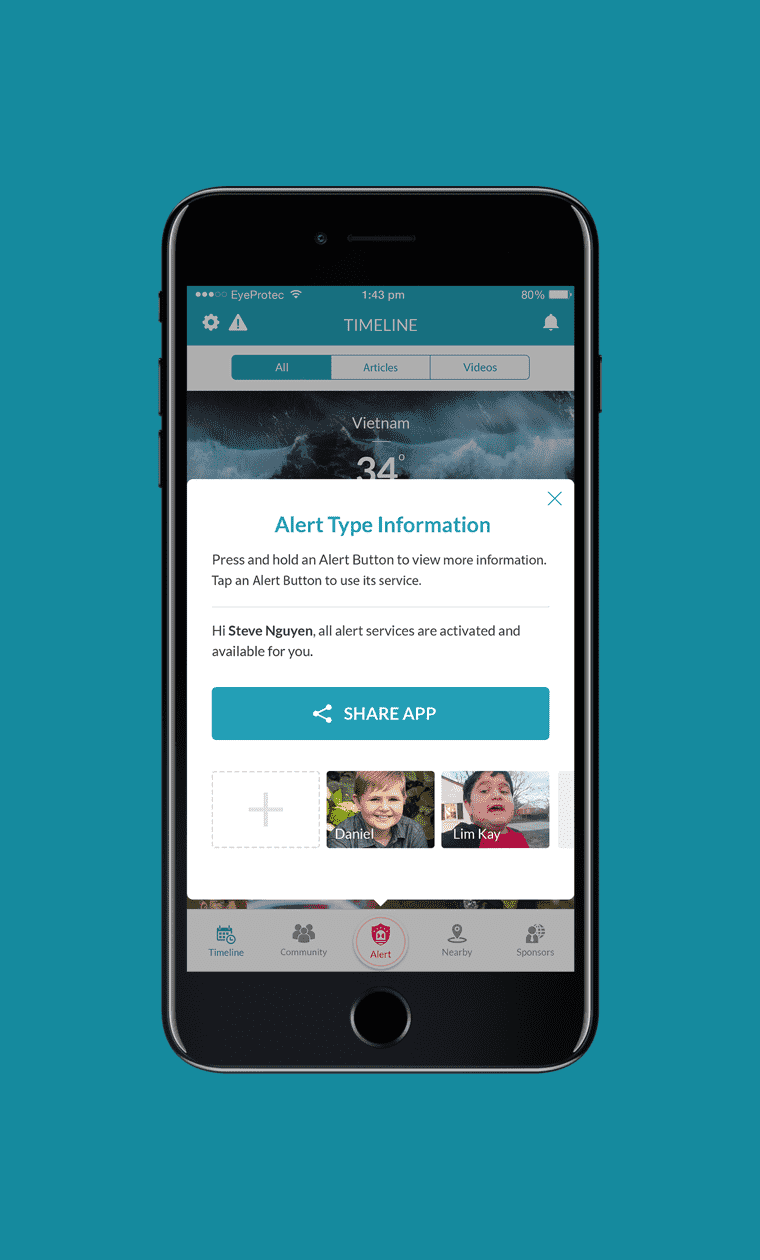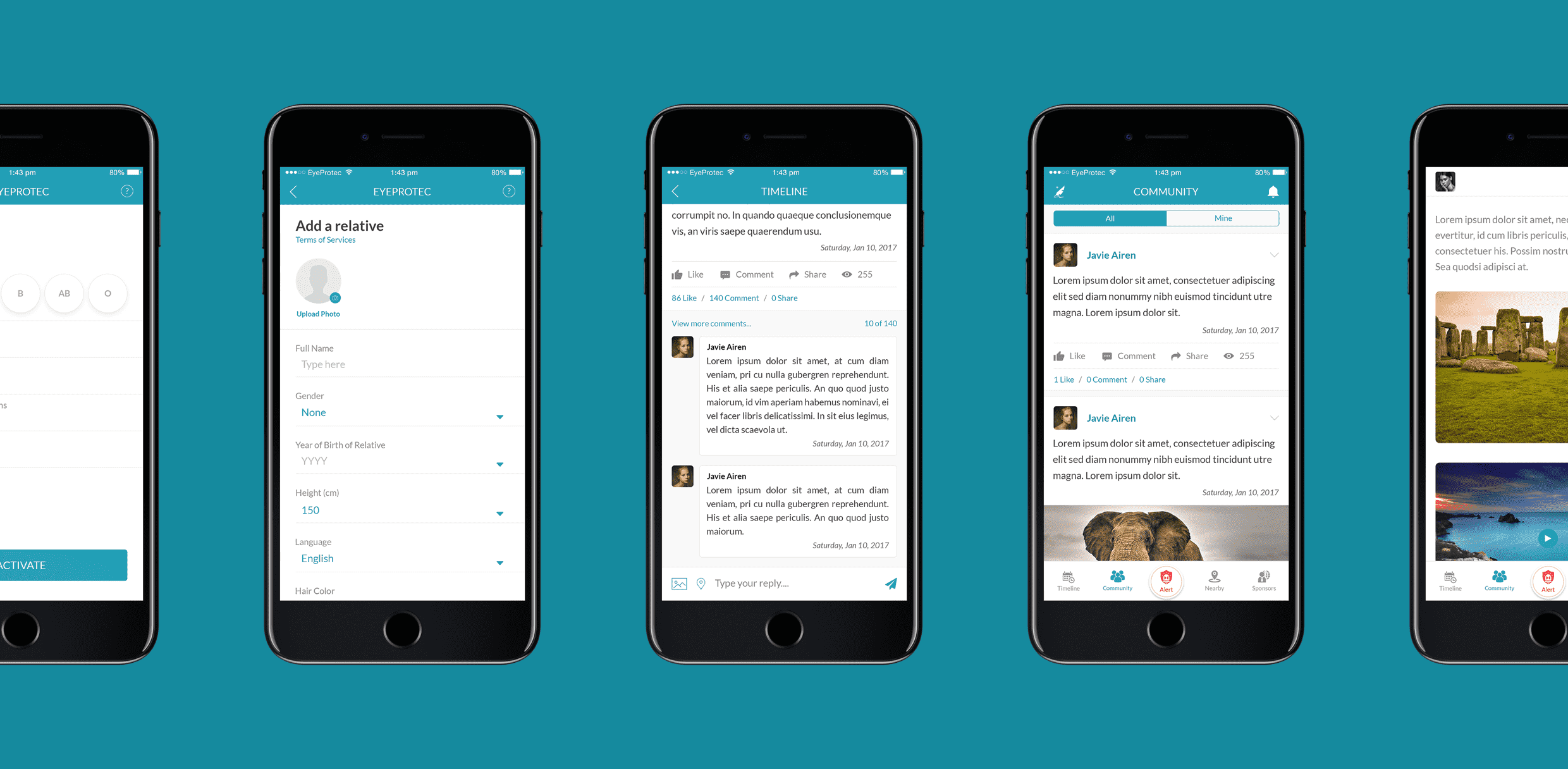 Protect you and
your lovers as well
Thanks to Eye Protect, users now can choose the safest way to go and help their friends, relatives and so on to avoid any dangerous route and find a safe way to go home.