Flately
Client's Country: Hong Kong
Timeline: 01/10/2017- 01/09/2018
Applink:
IOS: https://apps.apple.com/us/app/flately-property-listings/id1361928273

Android: https://play.google.com/store/apps/details?id=com.flately&hl=en_US&gl=US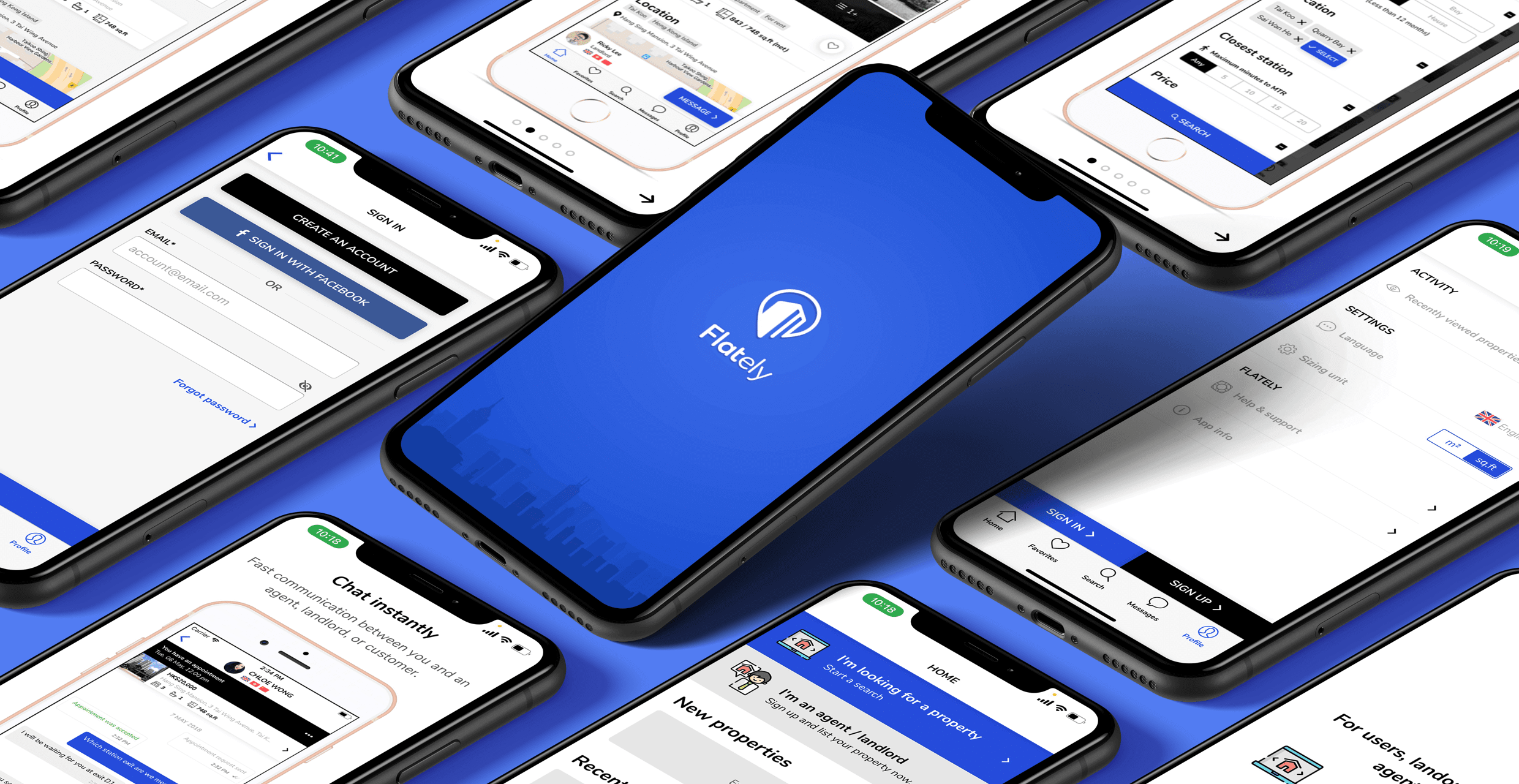 Overview
Flately is similar to the Airbnb app which is a marketplace for users to choose the best place/service with the best price. Flately is Hong Kong's newest leading property listing app, ideal for people seeking for a new home. We have done working on the app and now are moving to the website using Reactjs, React Native technology.
Technology solutions
We use React native, Reactjs, Ruby on Rails for the backend system. RoR is the most stable and fast language to build back-end for an e-commerce website. It is also more receptive to responsive UI, making the users' overall experience much better. React JS is the leading player in building responsive UI - assuring the website is well displayed on various types of browsers, mobile phones, PCs and tablets. We had also used React Native to build driver apps and customer apps. While customers can select products from the customer app, purchase and track the orders, the driver can receive orders via driver app, deliver to customers and check tasks done.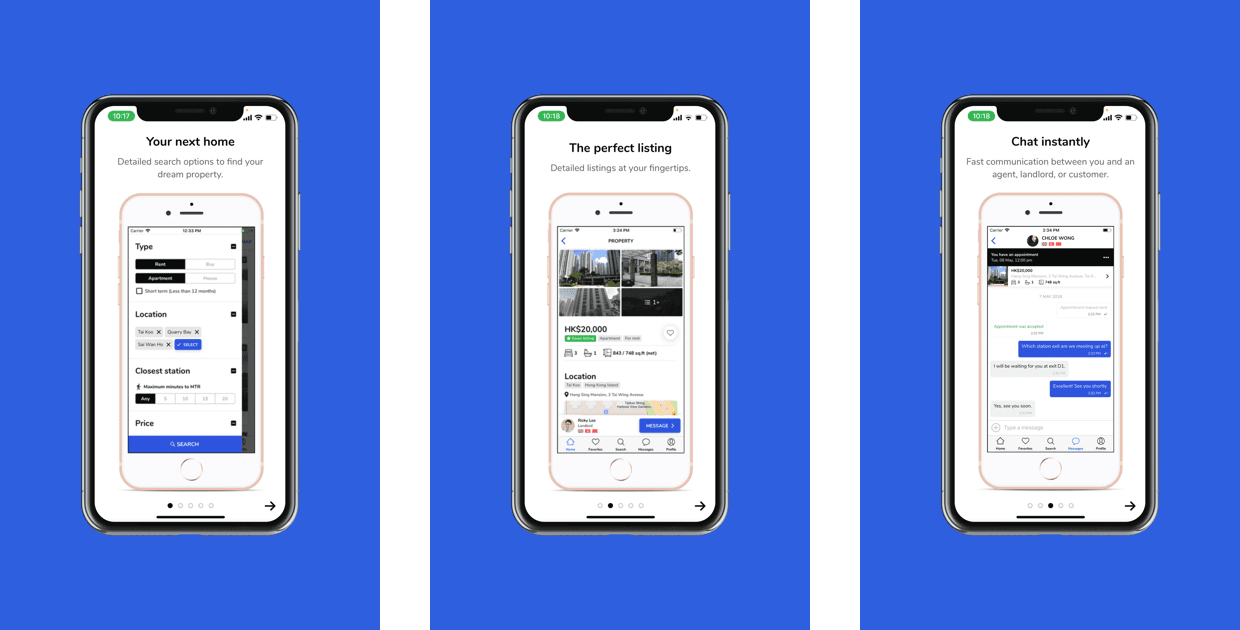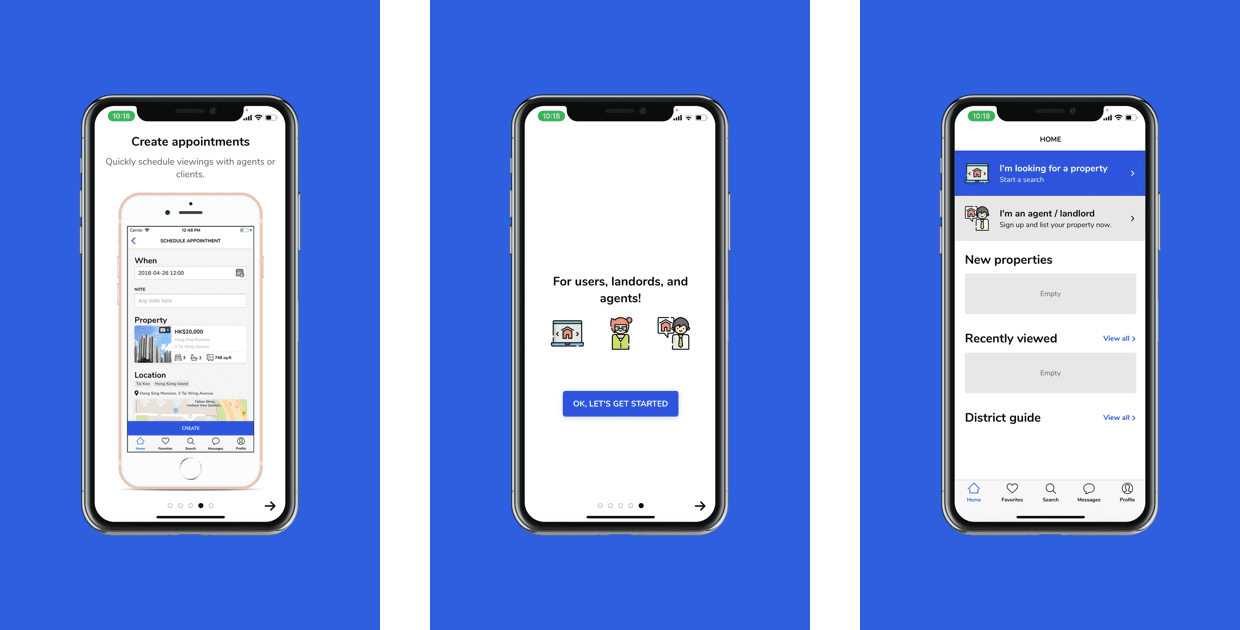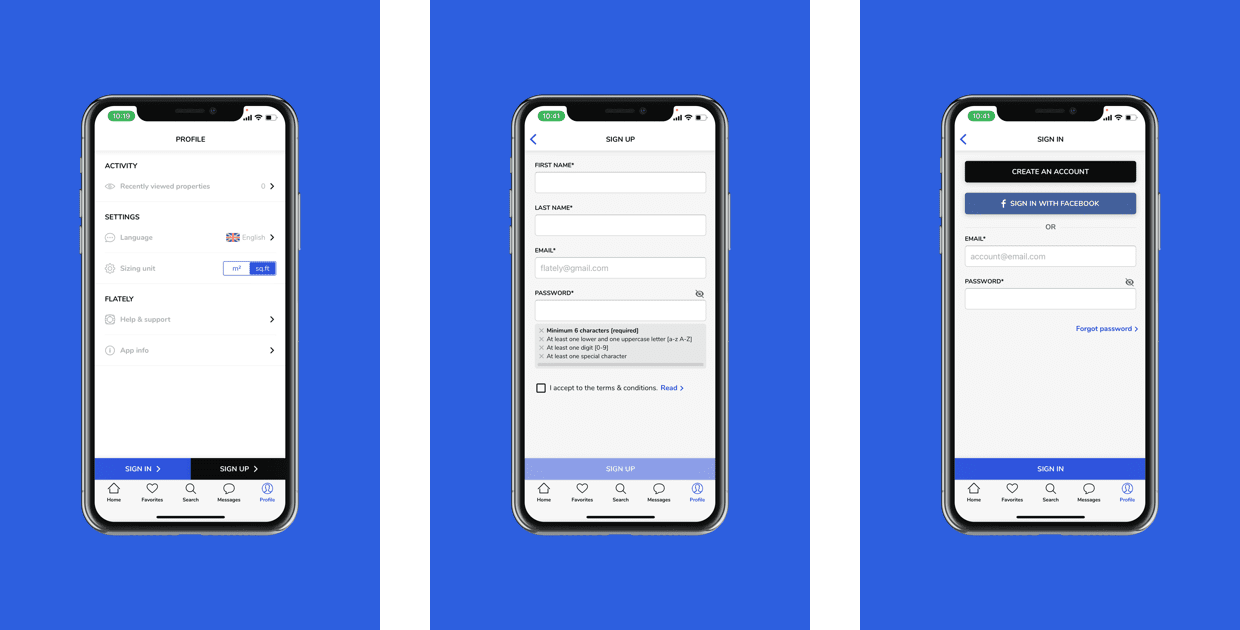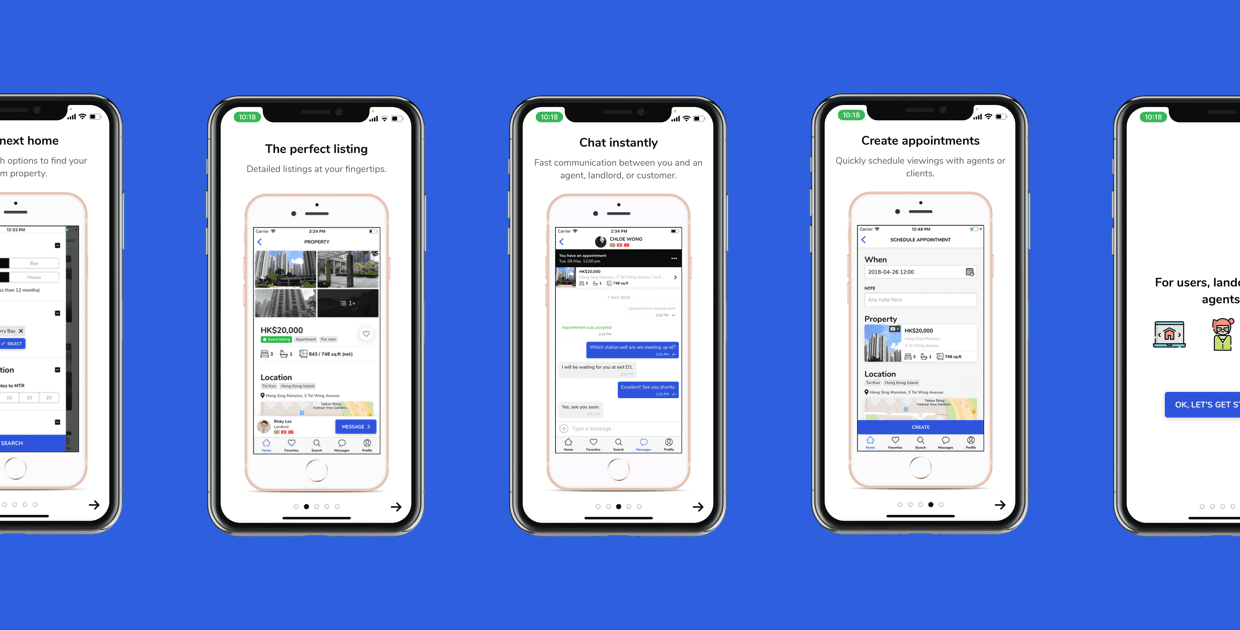 Core features
Search properties using size, rooms, specific amenities and many more.

Built in chat and appointments function.

Our neighbourhood guide will provide an insight to specific areas.

Live interactive maps

Multi-language support
Final results
Flately is a simple property hunting solution for Hong Kong that has seamlessly connected hundreds of users to agents and landlords to find them their perfect home.

Flately is a simple yet effective search engine that allows you to pinpoint the precise specifications of your ideal property. We have the ideal property for you, whether you are renting or buying!