Glife
Client's Country: Singapore
Engineers involved in this program: Our top engineers specializing in Ruby on Rails, React JS, React Native
Timeline: Mar 2019 - Apr 2020
Industry: E-commerce / Marketplace
Website: https://glife.com.sg/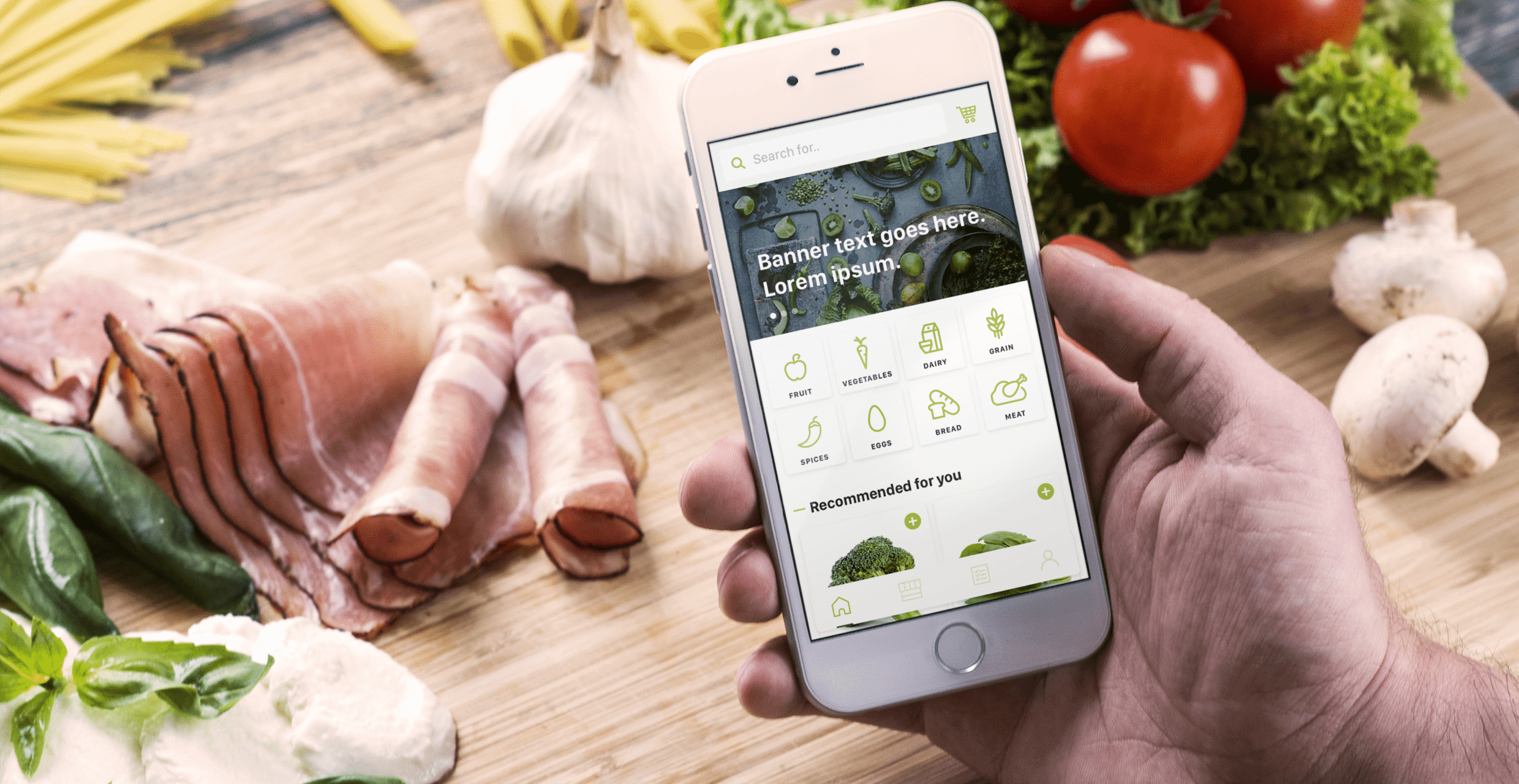 Overview
Glife is a distributor for products like fresh vegetables, fruits and vegetarian food, an eCommerce web application for B2B in terms of business, not tech, it will be Glife selling products to multiple Business entities.
Technology solutions
ReactJS

Ruby on Rails

React Native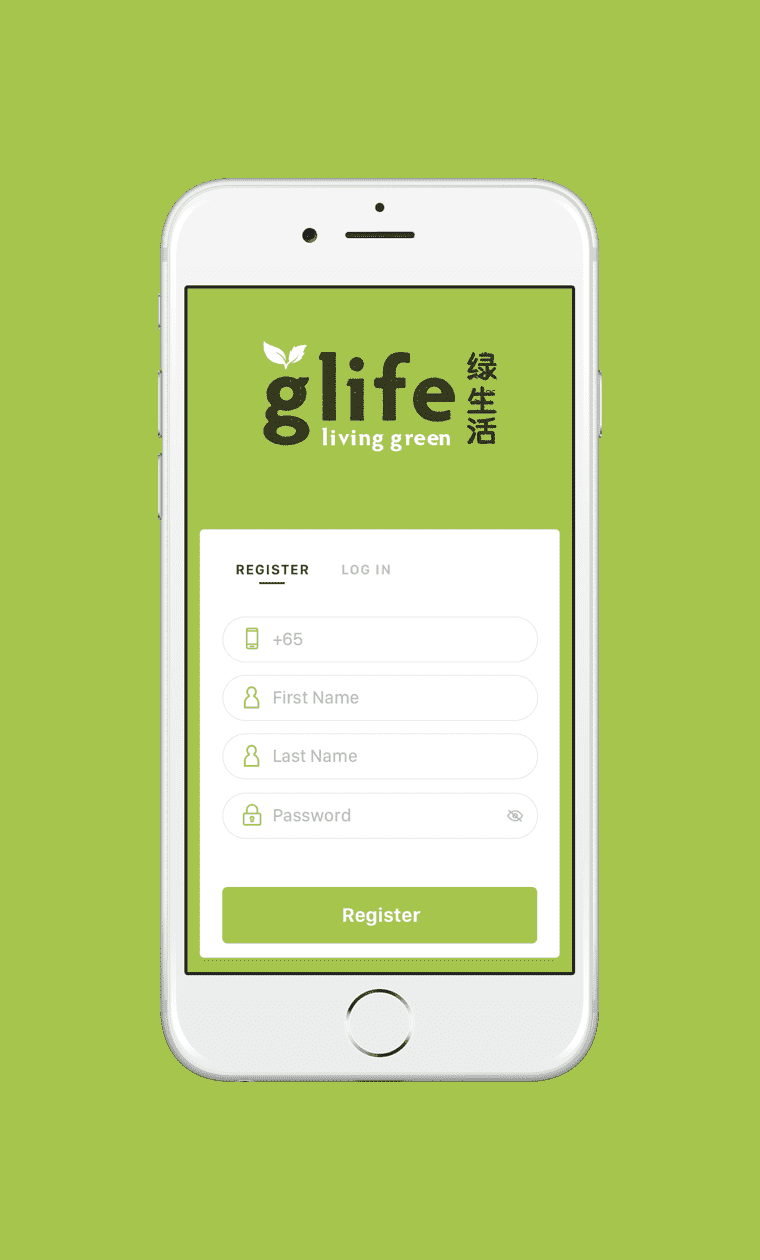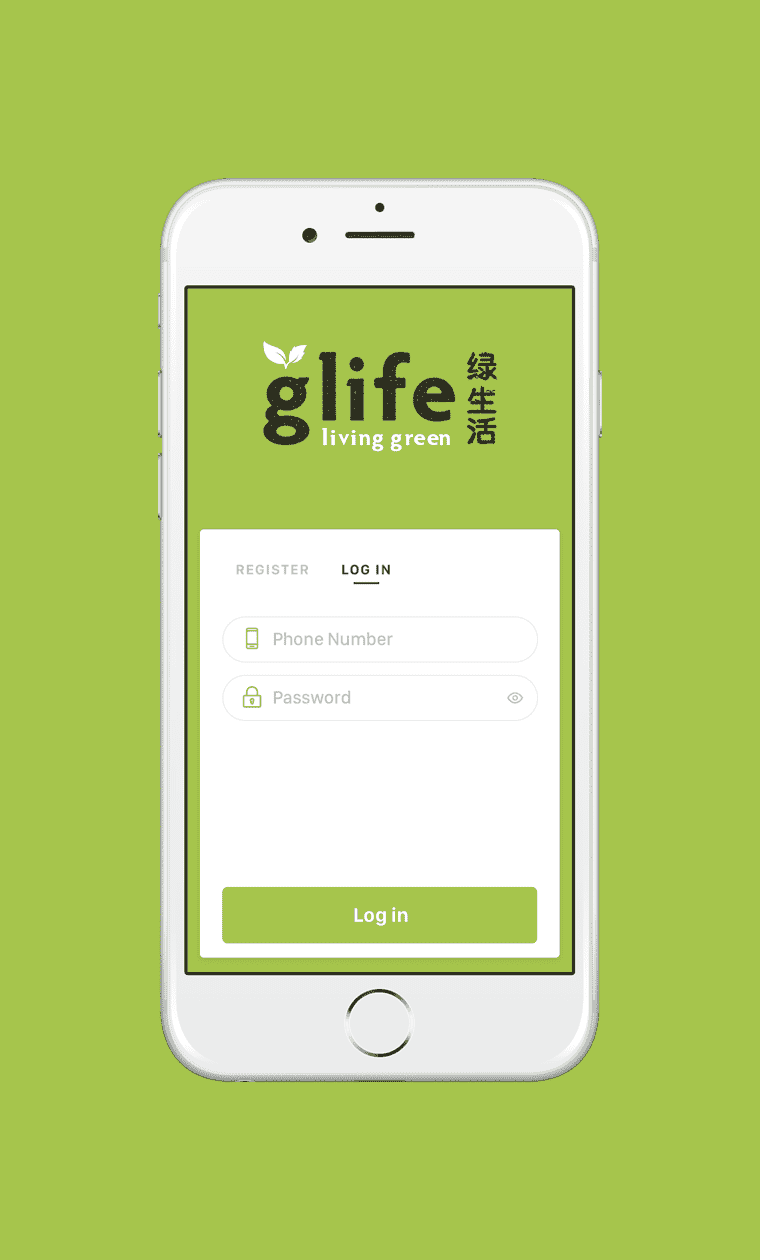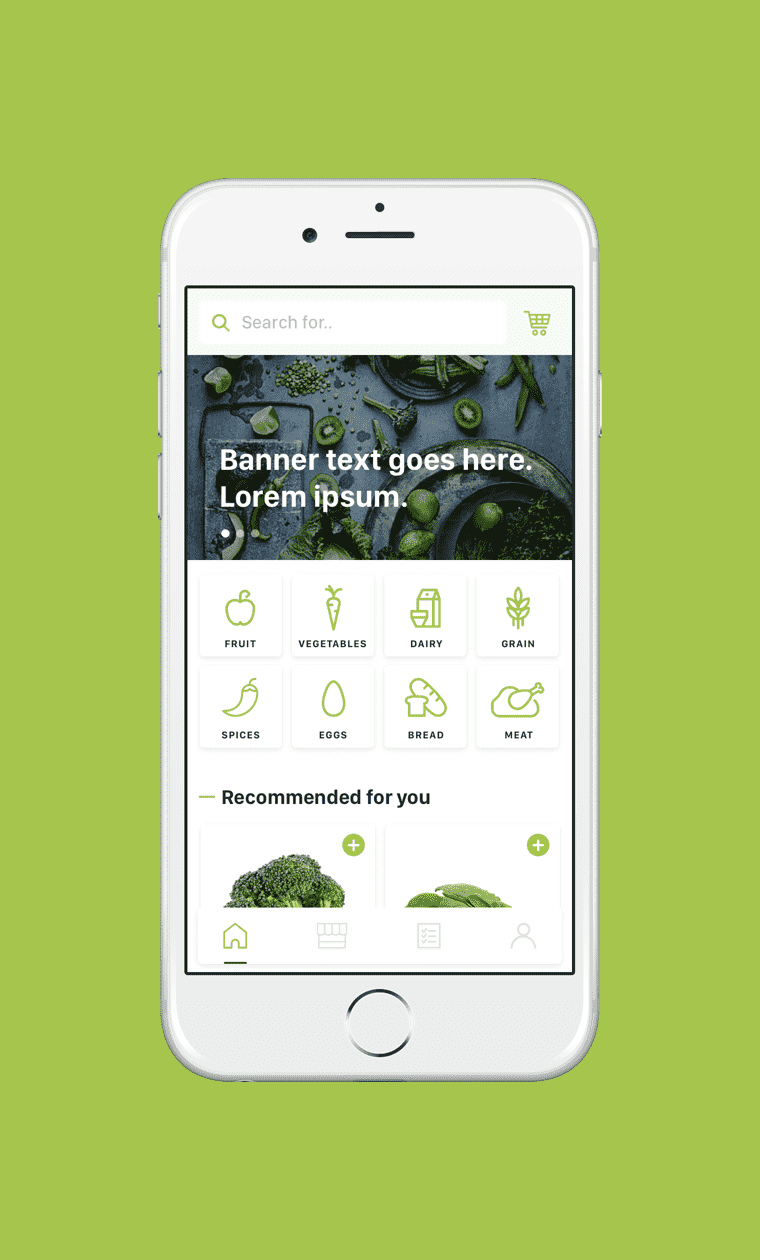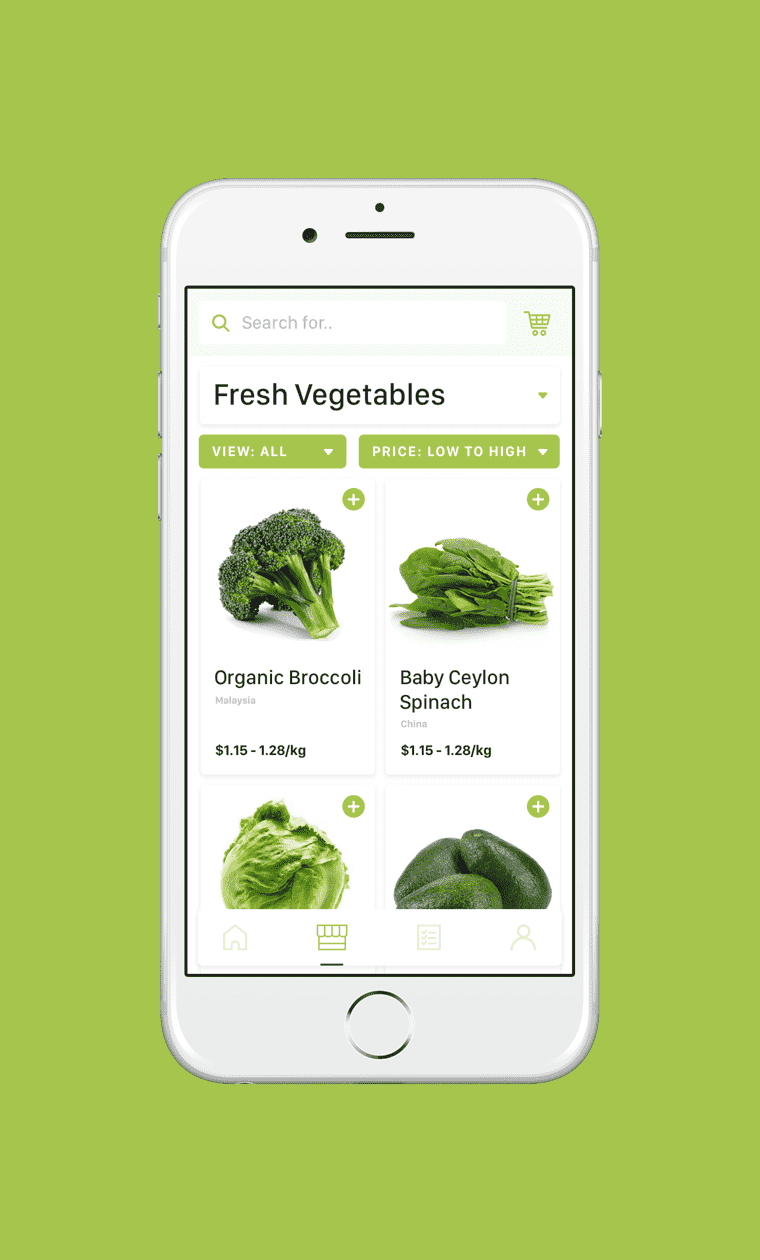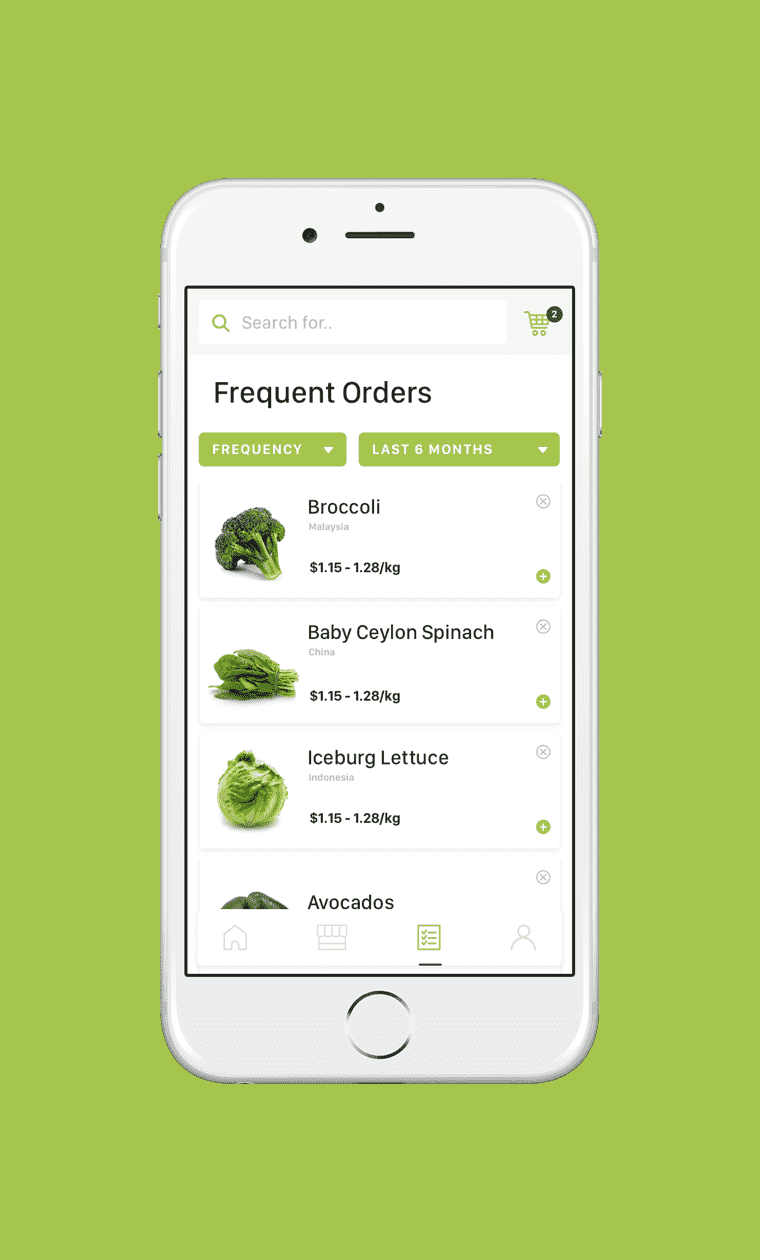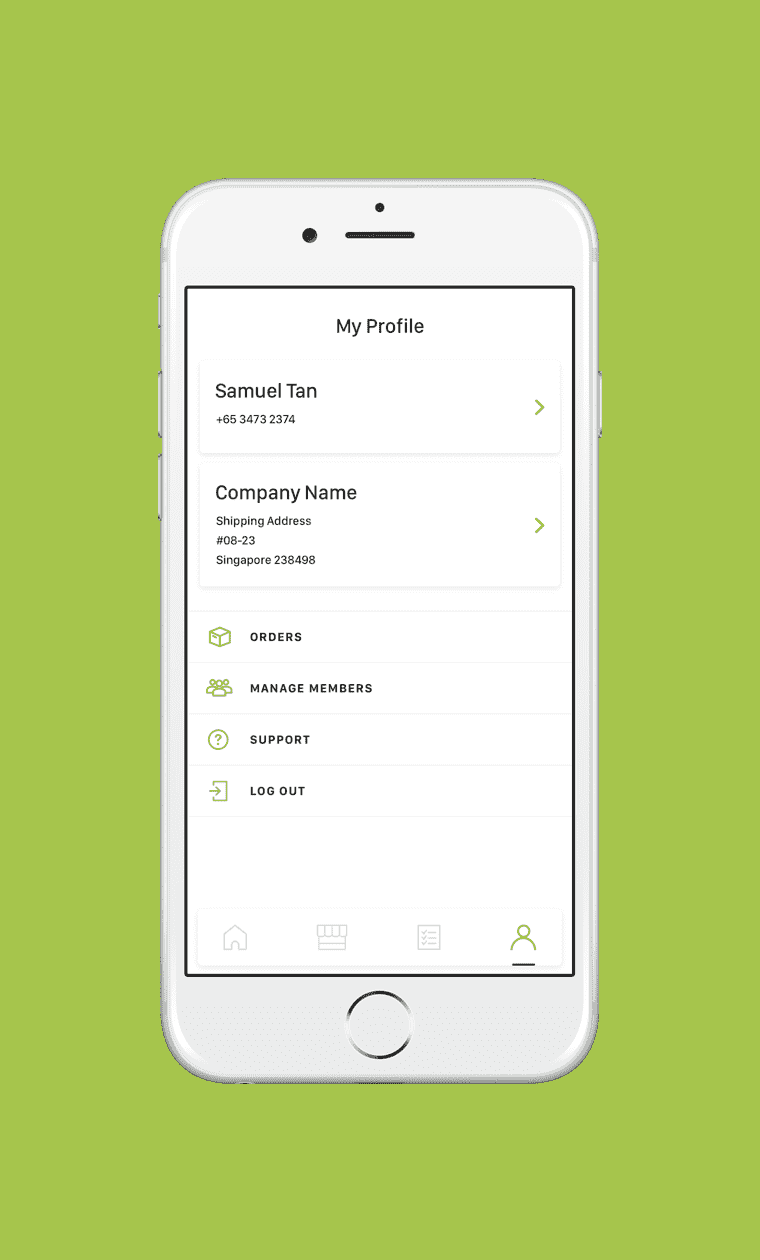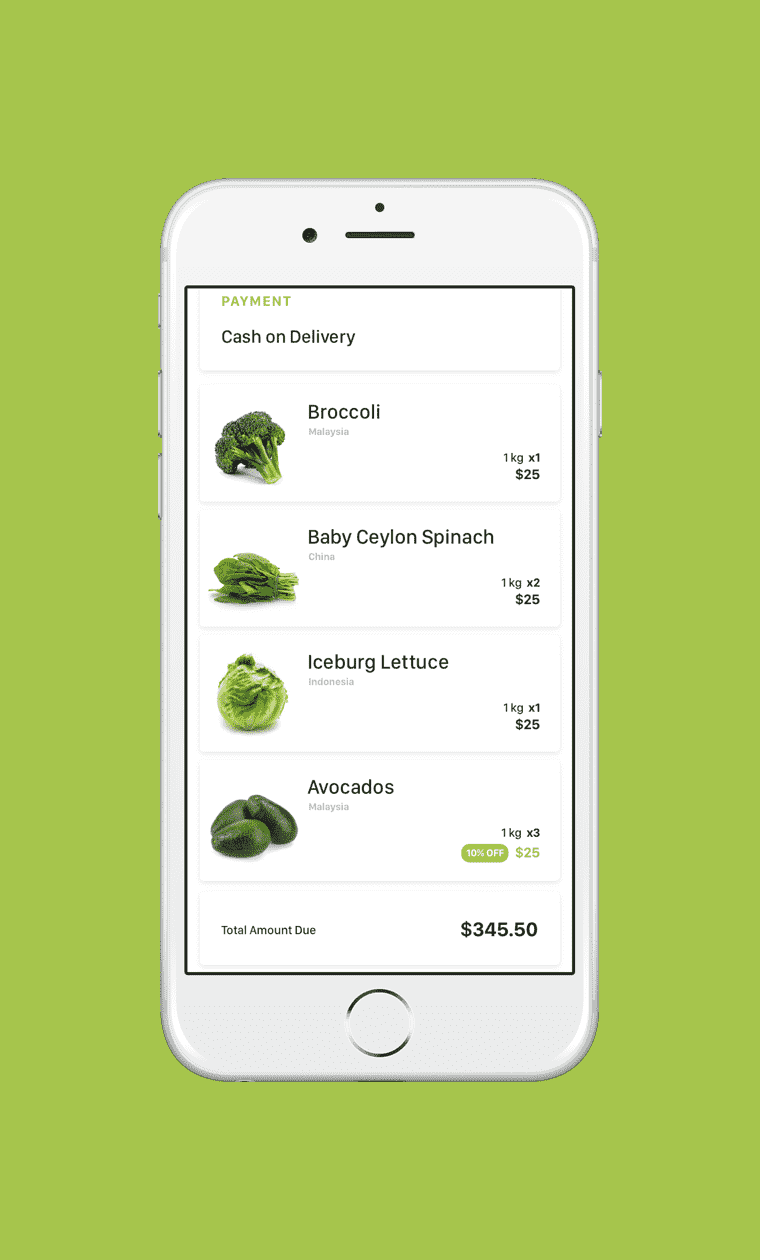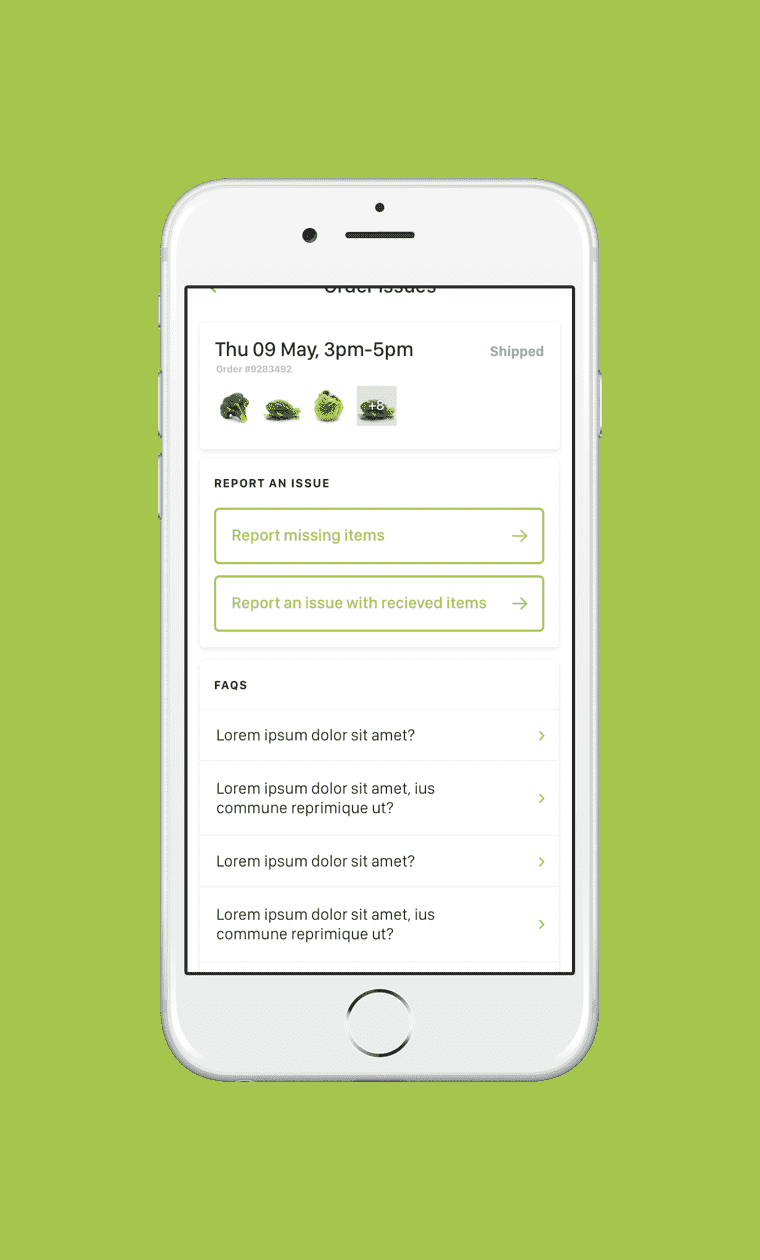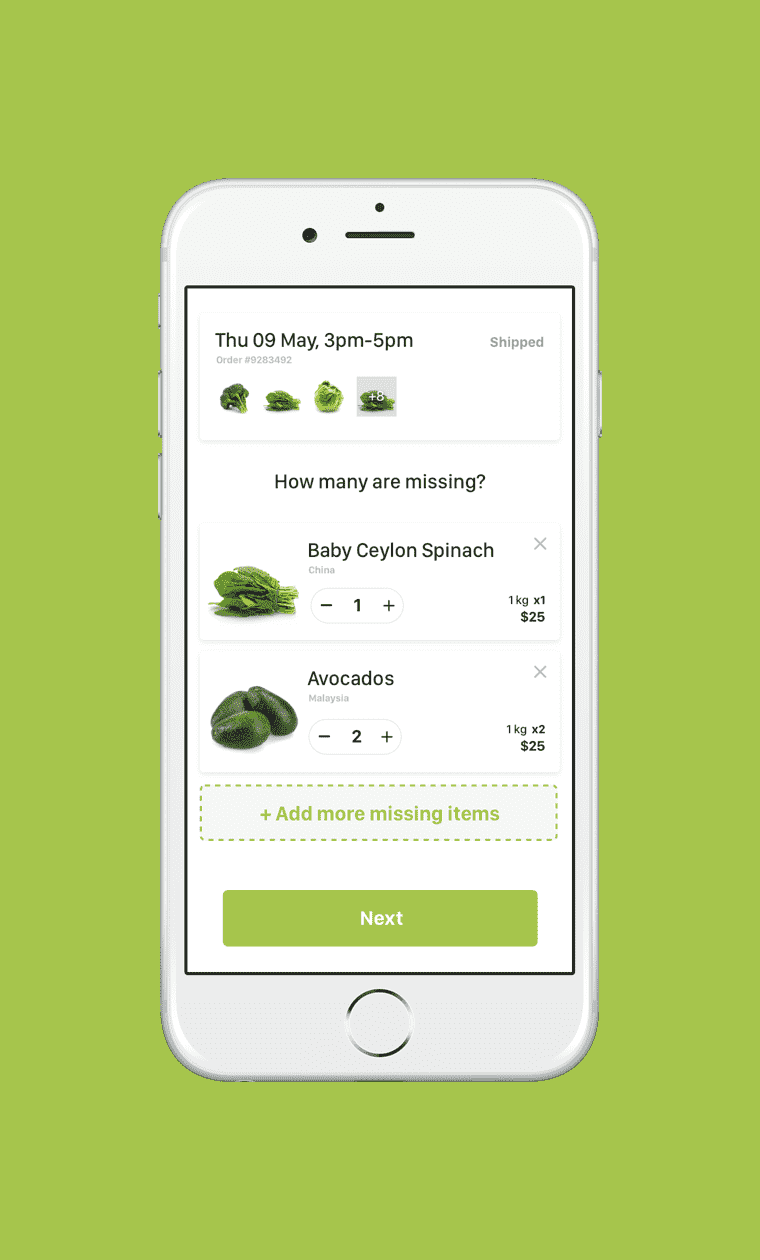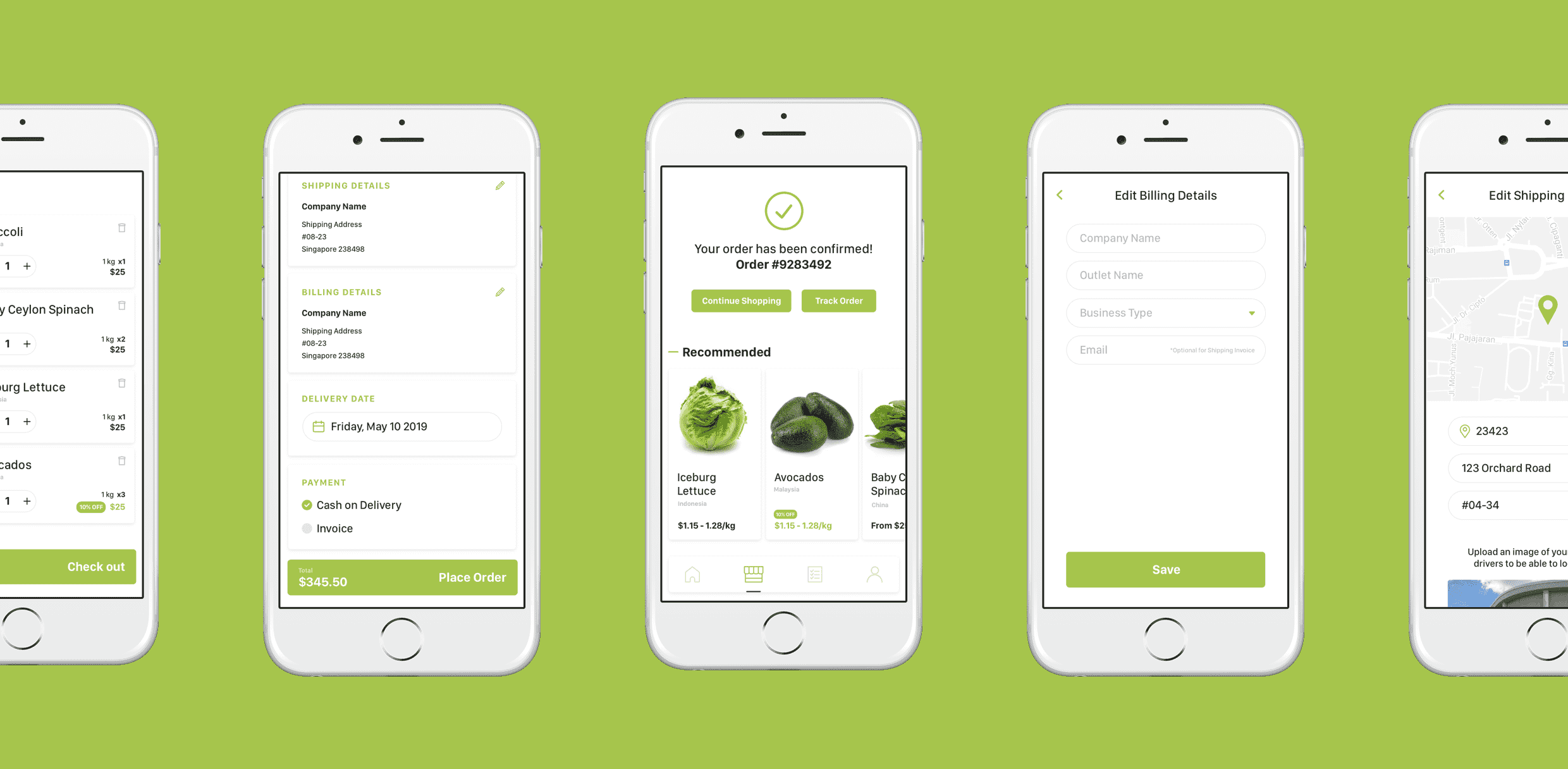 Live green with
Glife
If you want to stay green and have most organic food, Glife is the platform you need. To Glife, green is the key, means we focus on greenest and freshest everything, from fruits to vegetables and so on.