Open The App
Client's Country: USA
Engineers involved in this program: Our top engineers specializing in Node JS, React Native
Timeline: May 2018 - 2020
Industry: Social Media / Marketplace
Applink:
IOS: https://www.opentheapp.com/
Website: https://www.opentheapp.com/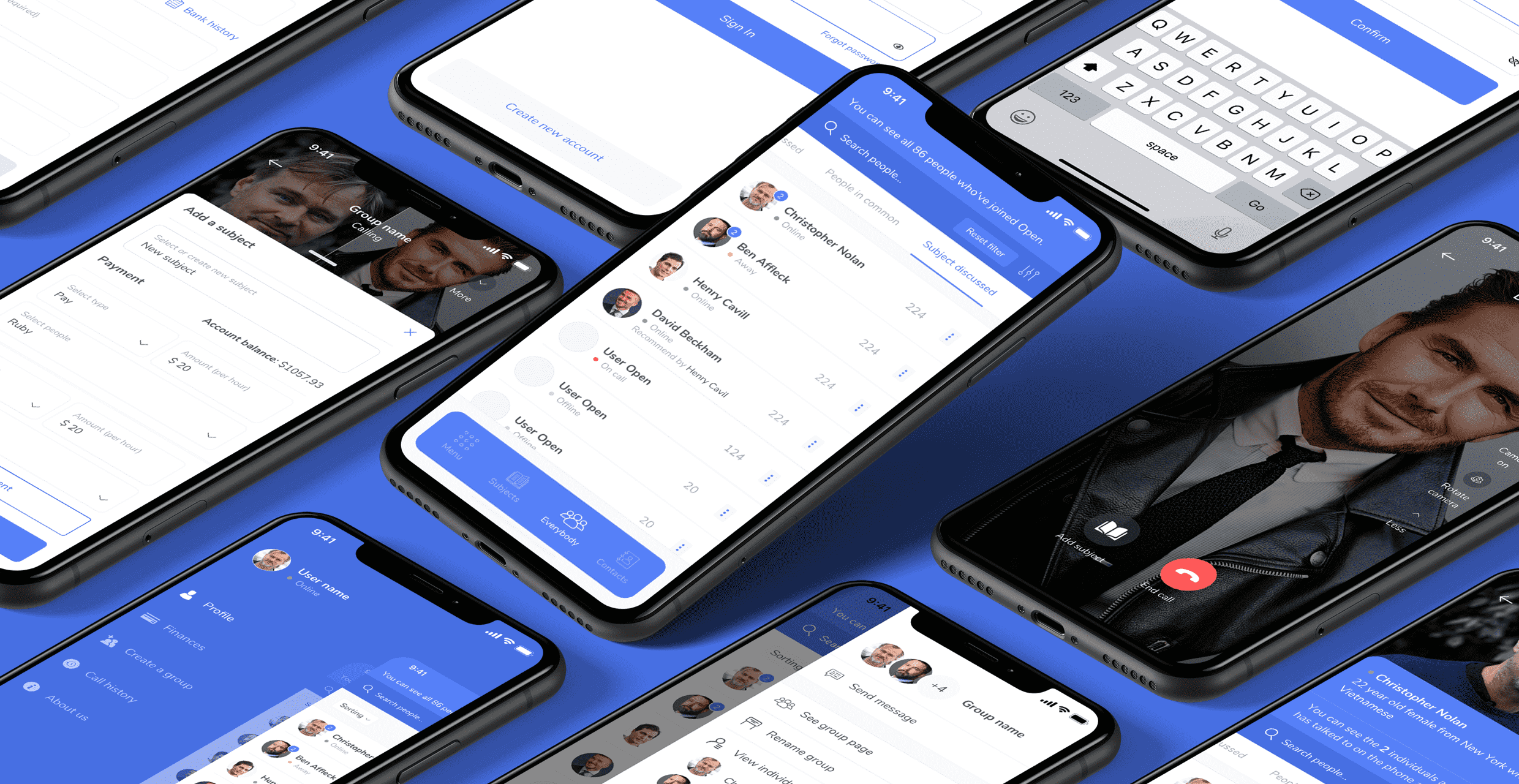 Overview
Open The App is a place to find colleagues and learn through video chat and voice calls between mobile devices via the app. It also provides instant messaging services and video calls. Users can deal and pay for each other via the app.
Technology solutions
ReactJS

NodeJS

React Native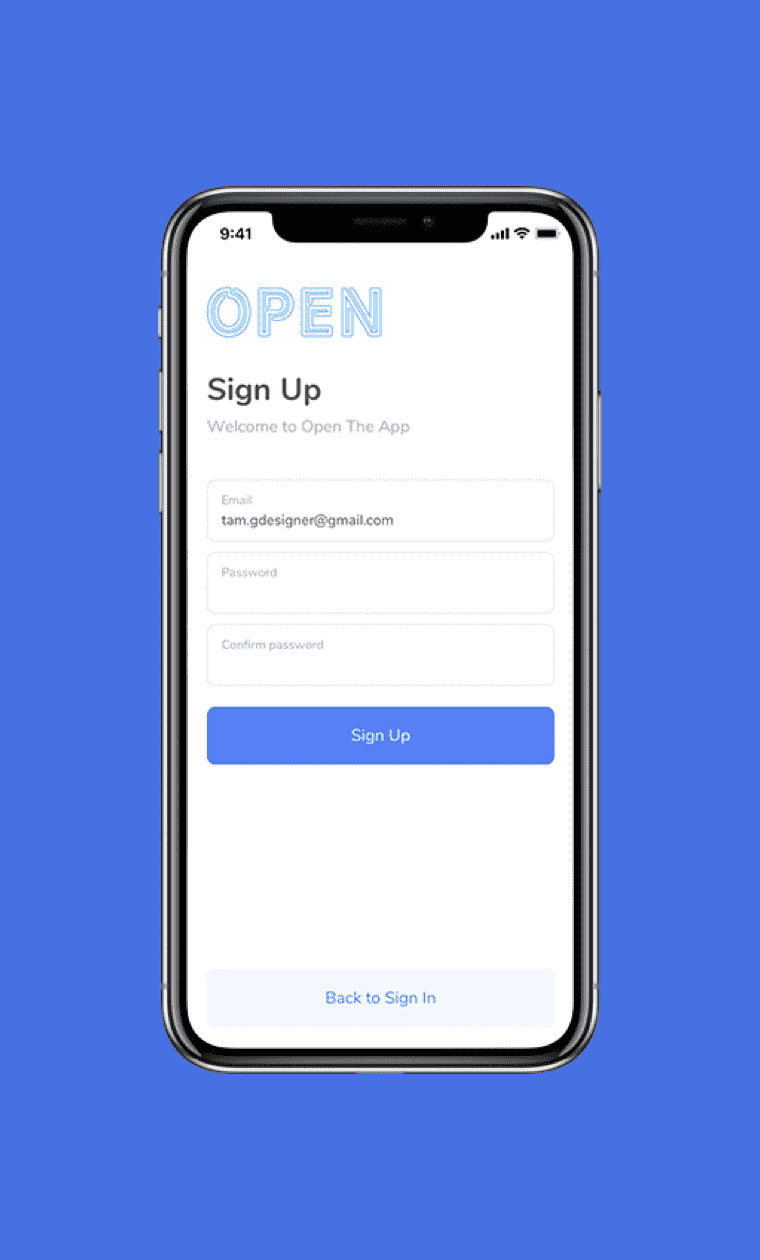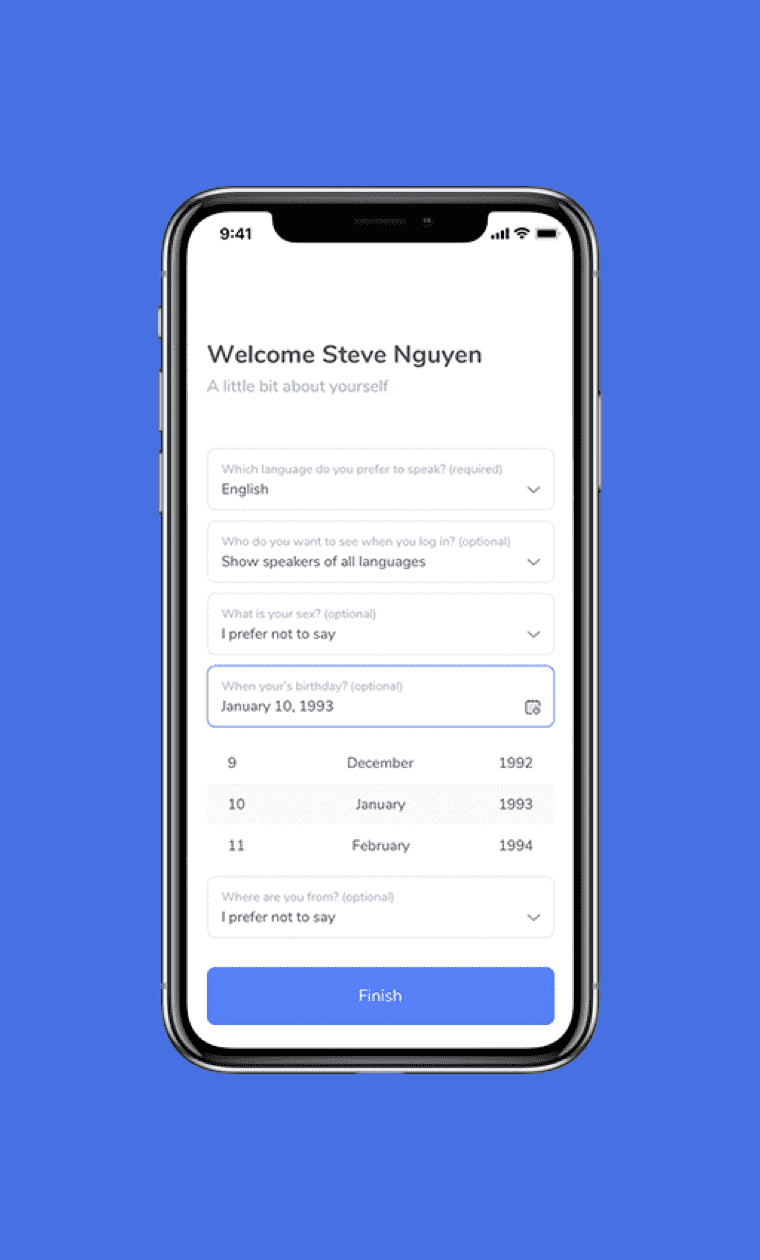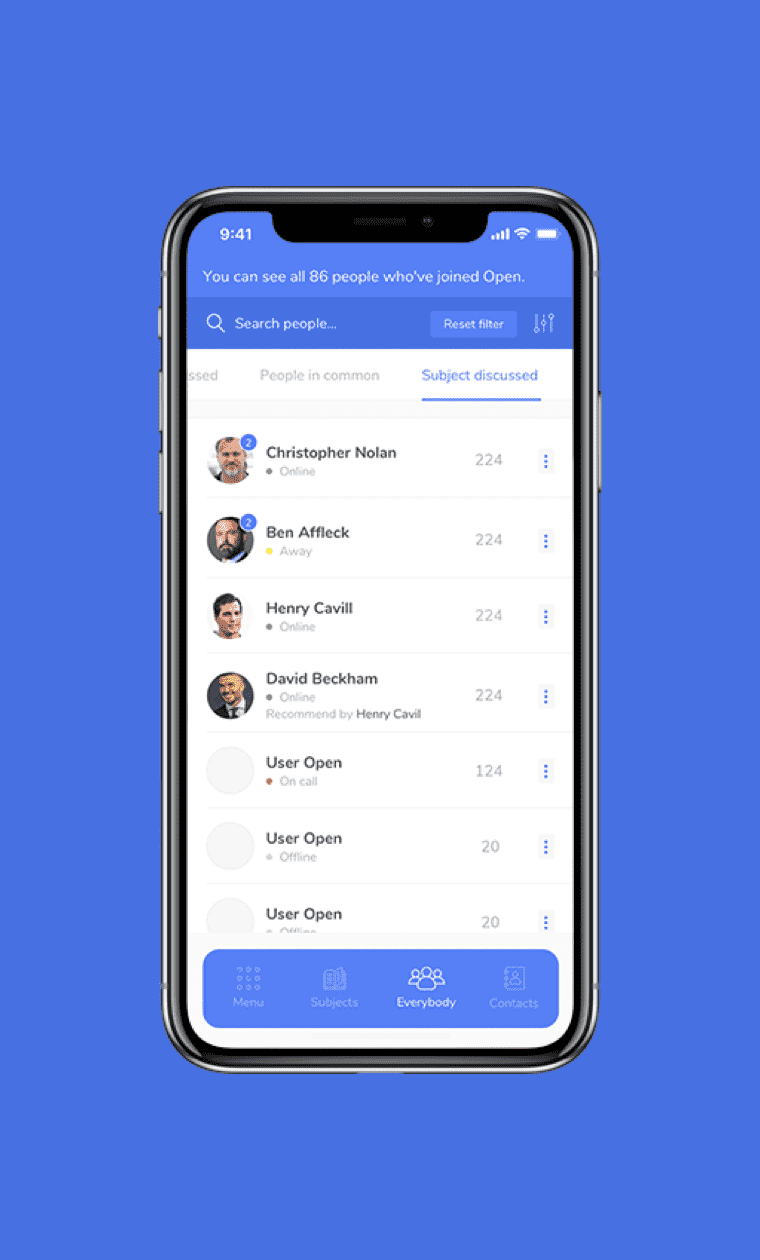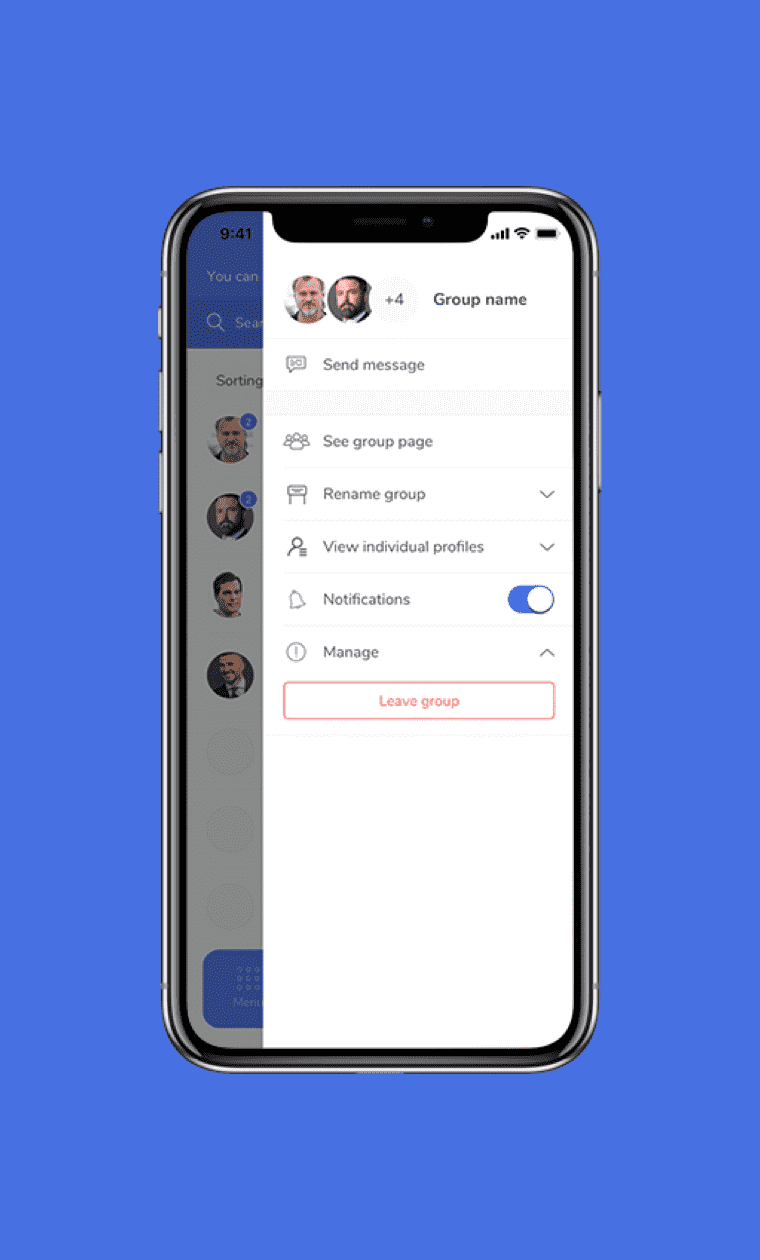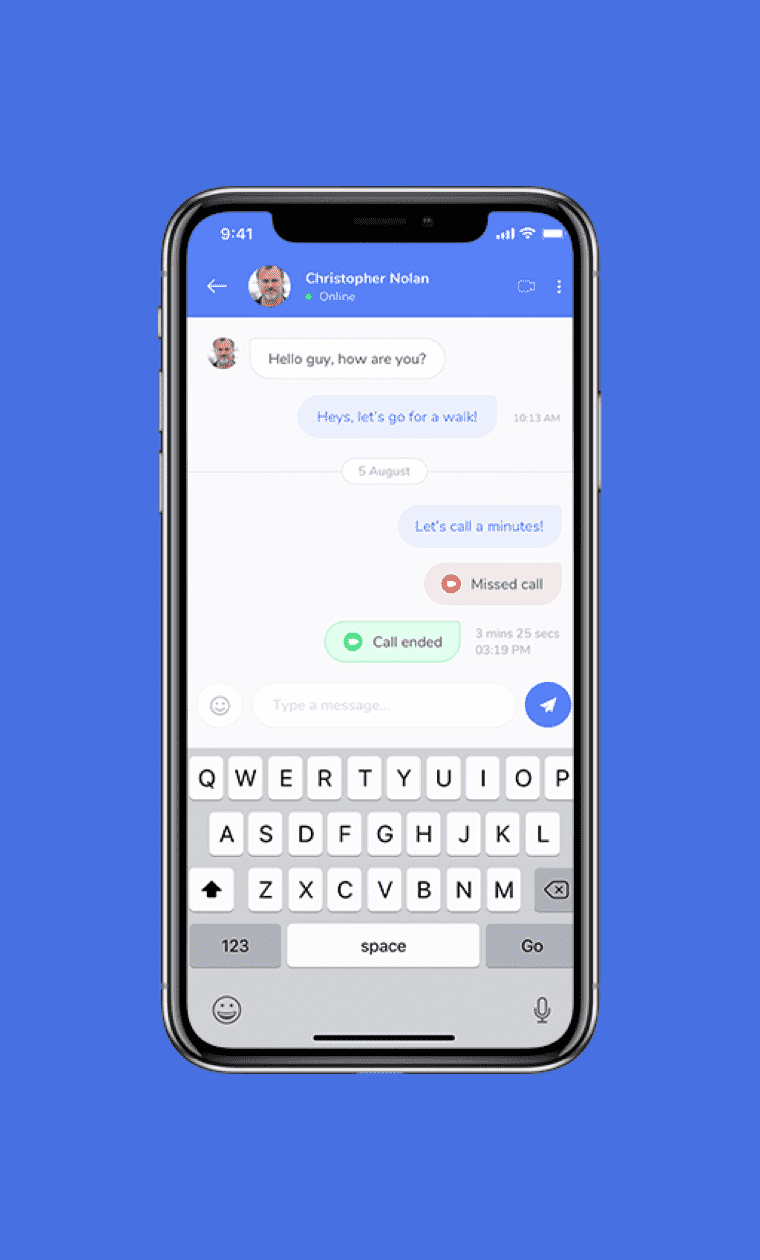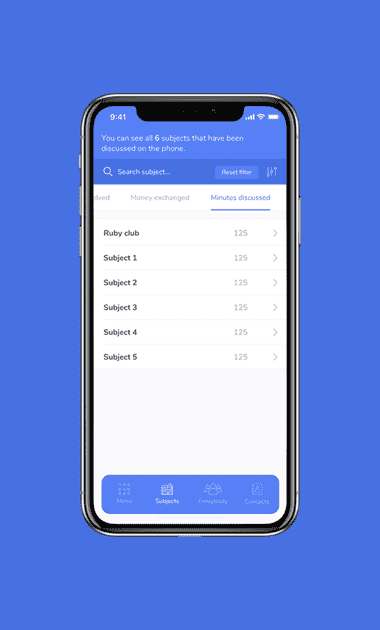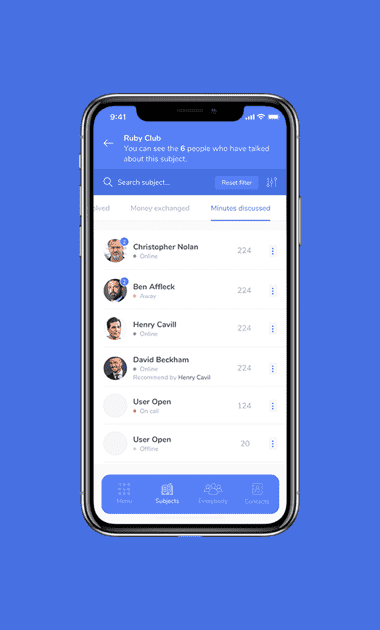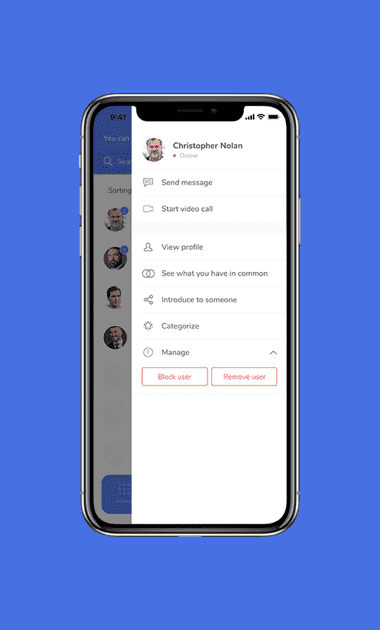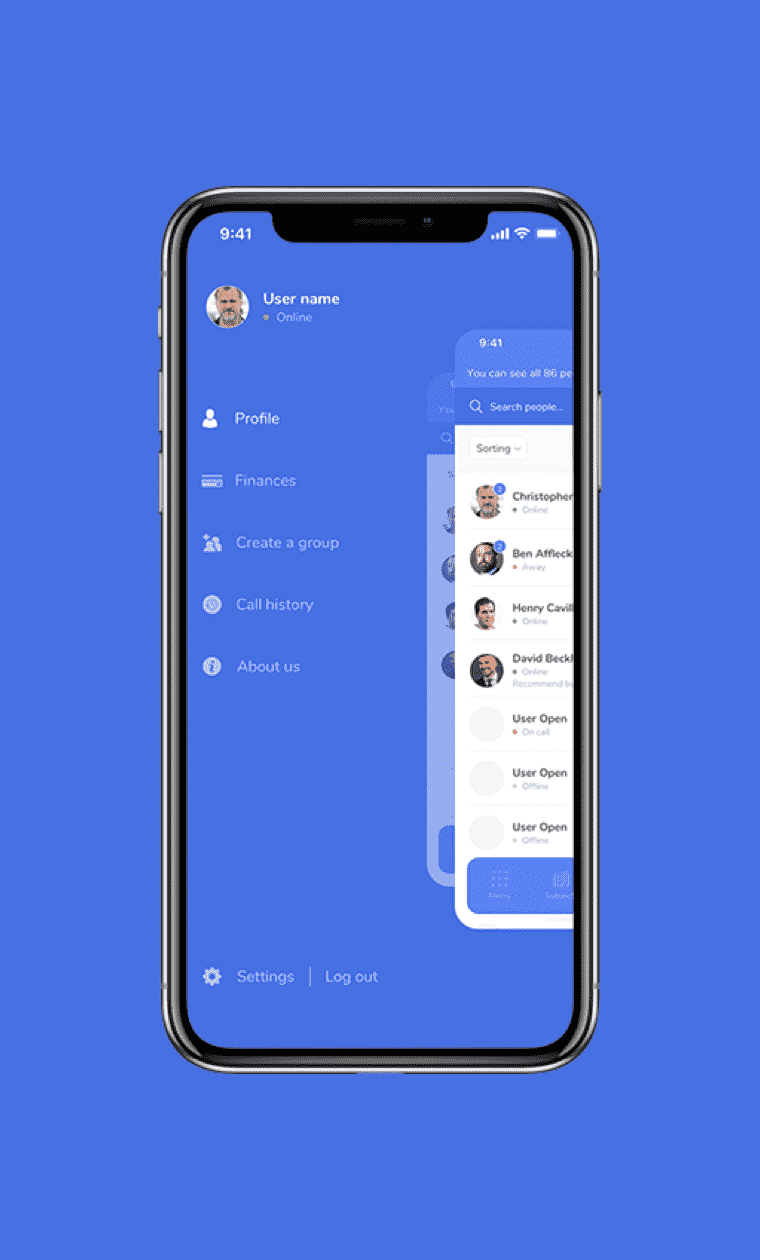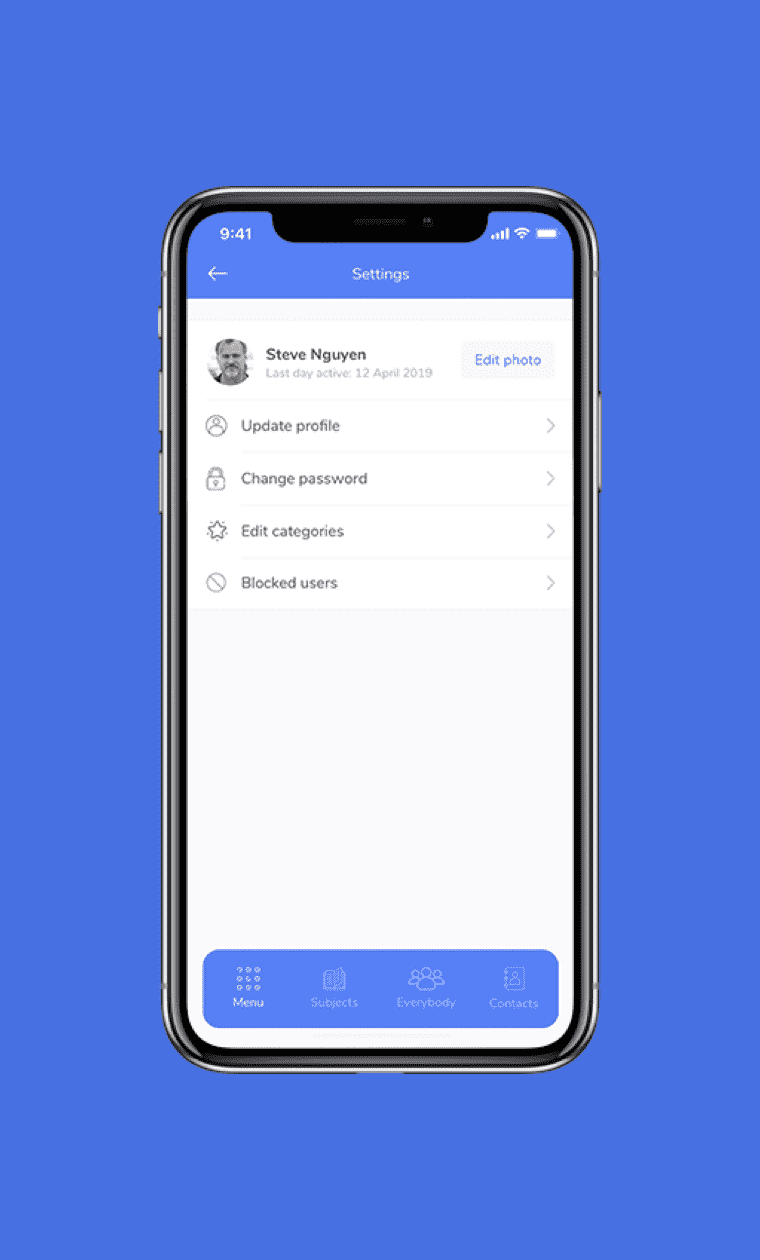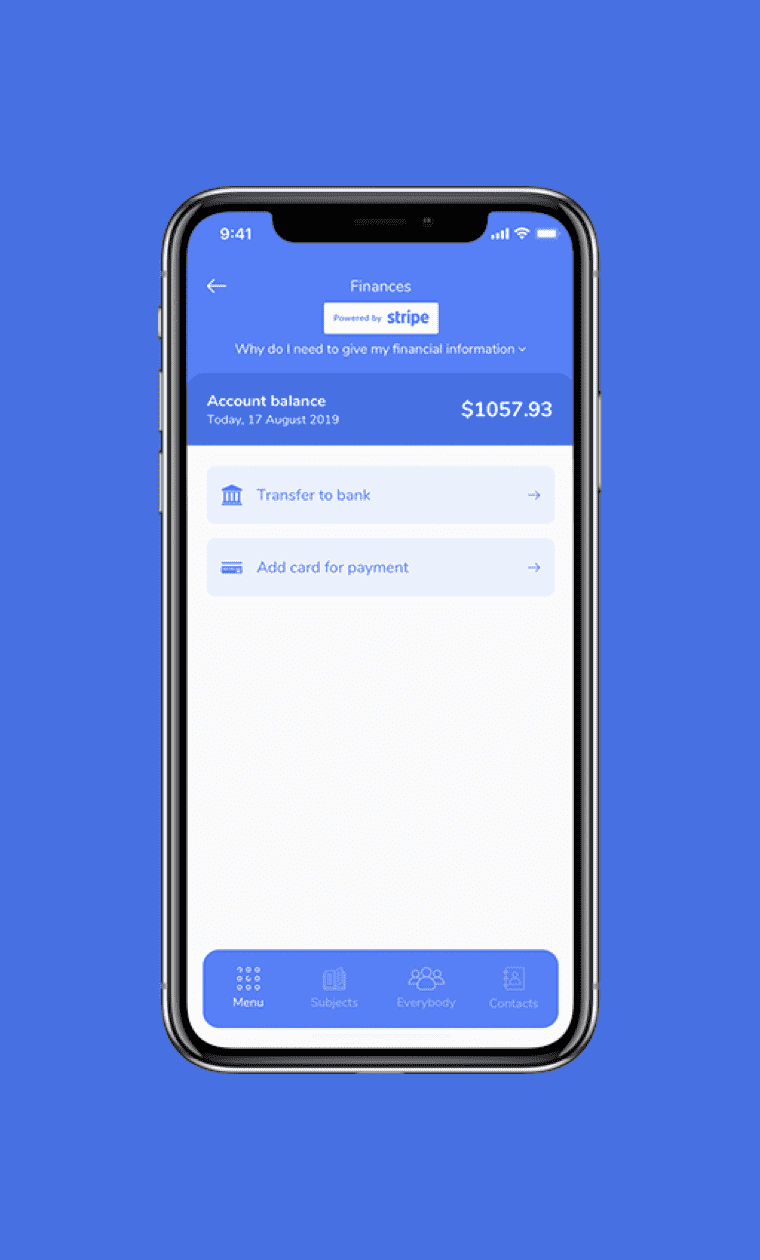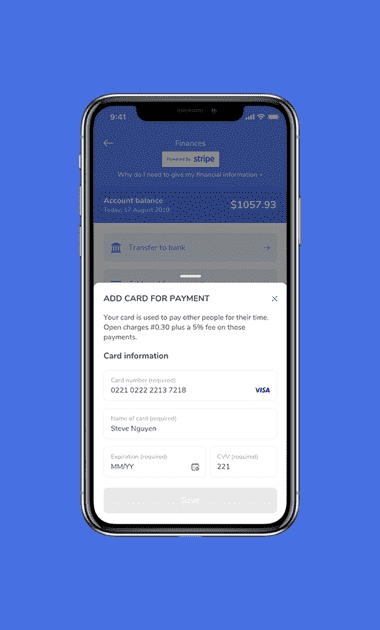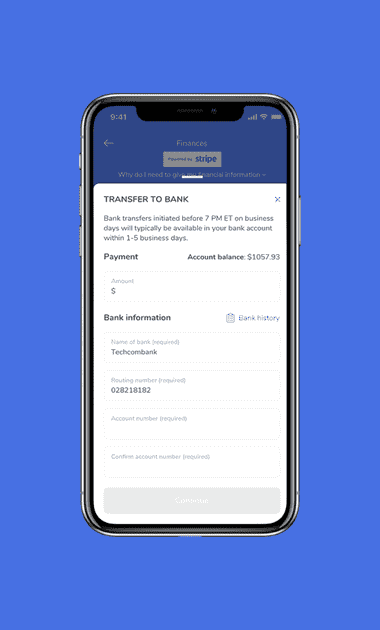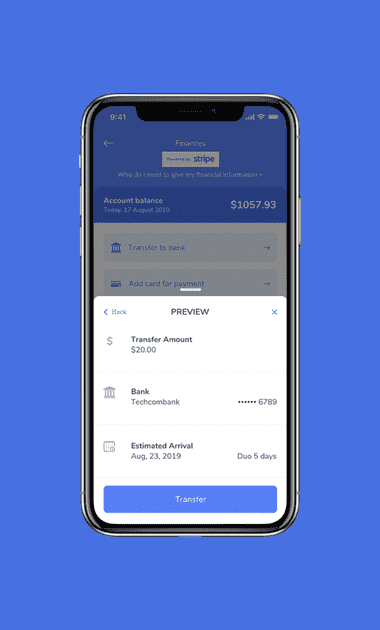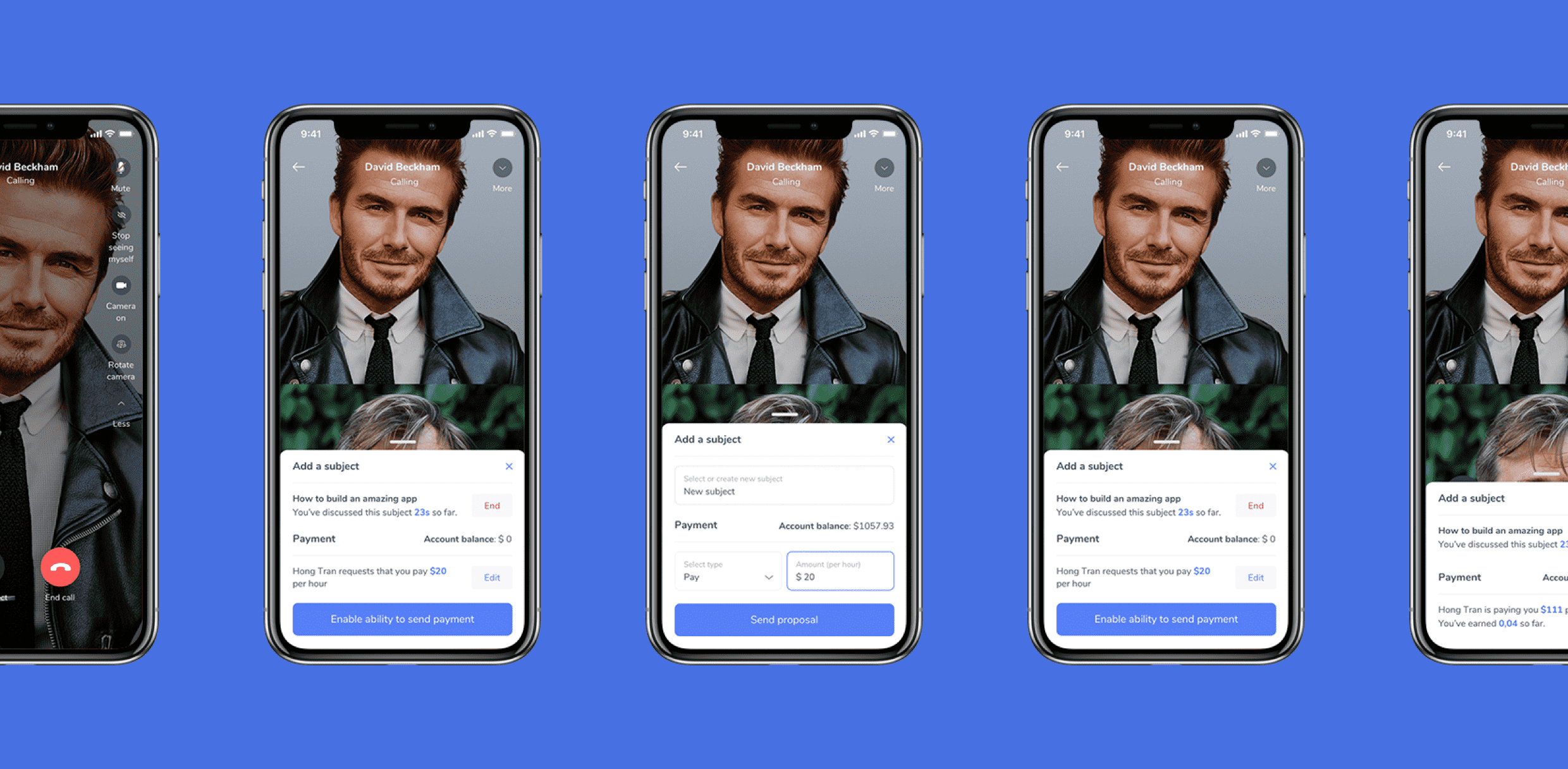 Open a new world
Thanks to Open the app, users can talk to each other not only just one but also a group. More ideas and more opinions would be shared widely.