Oyika
Client's Country: Singapore
Engineers involved in this program: Our top engineers specializing in PHP, Javascript, NodeJS
Timeline: 2022 - Present
Industry: Transportation, Renewable energy
Website: https://shop.oyika.net/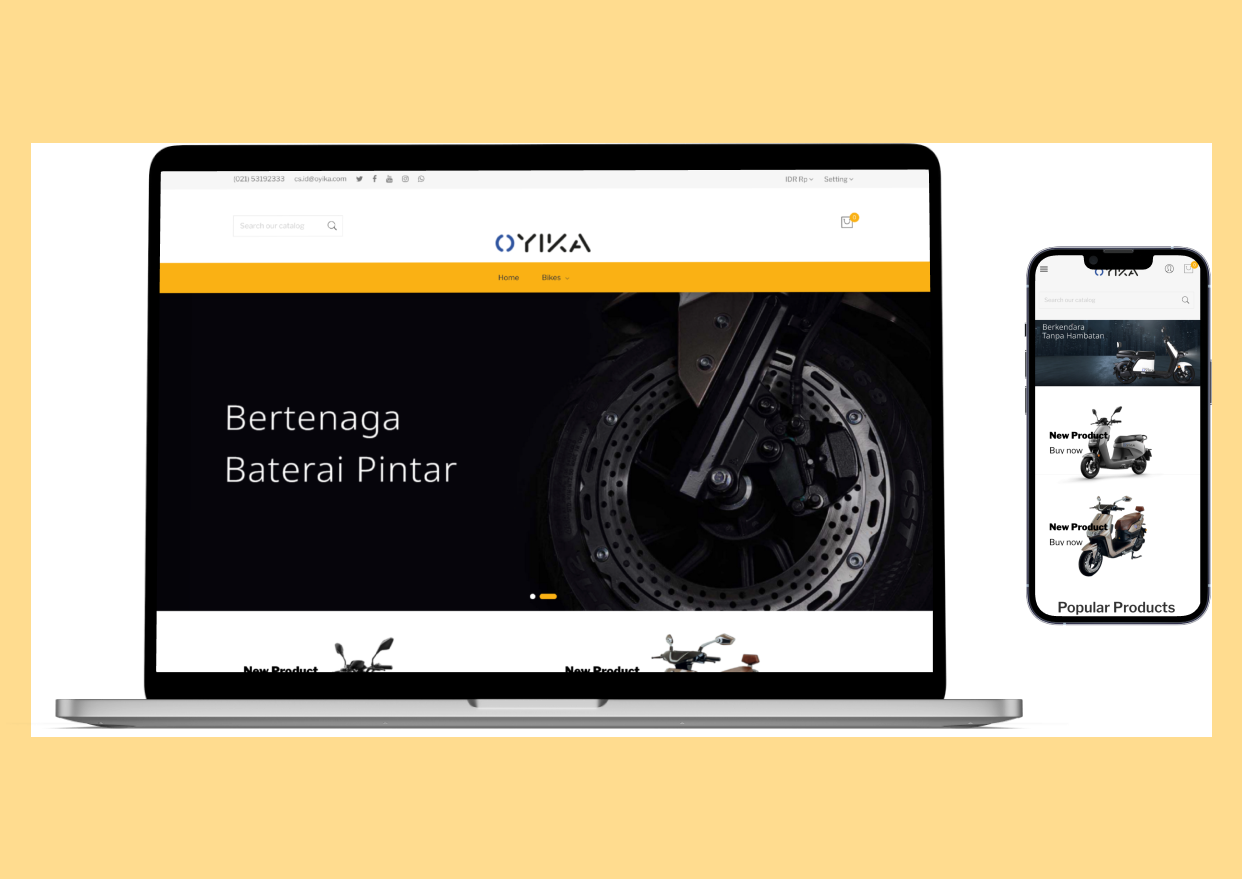 Overview
Oyika is a Singapore-based energy company focused on designing motorcycle electrification in Southeast Asia. The company is working with various electric motorbike manufacturers and transforming these two-wheeled vehicles into eco-friendly smart motorbikes. This is done by combining the electric motorbike with the application-based Oyika smart battery.
Challenges
When building an e-commerce website some challenges include creating an intuitive user interface that is easy to navigate, integrating a secure payment system, ensuring the site is optimized for search engines, and providing reliable customer support.

Providing support for resolving complex technology issues related to EV batteries and IoT can be a challenging task. It requires a deep understanding of the technology and its various components, as well as the ability to quickly diagnose and solve problems in a timely manner. Additionally, staying up-to-date with the latest advancements in EV and IoT technology is crucial to providing effective support.
Technology solutions
PHP is our prioritized solution to build such a high-quality web application. PHP's biggest advantage is its lightning speed, which is almost three times as fast as Python, making it the most ideal choice for web development. Building your backend with Javascript and Node JS offers several advantages such as scalability, faster development, and access to a vast array of libraries and tools. With these technologies, we can create robust and efficient web applications that meet your business needs.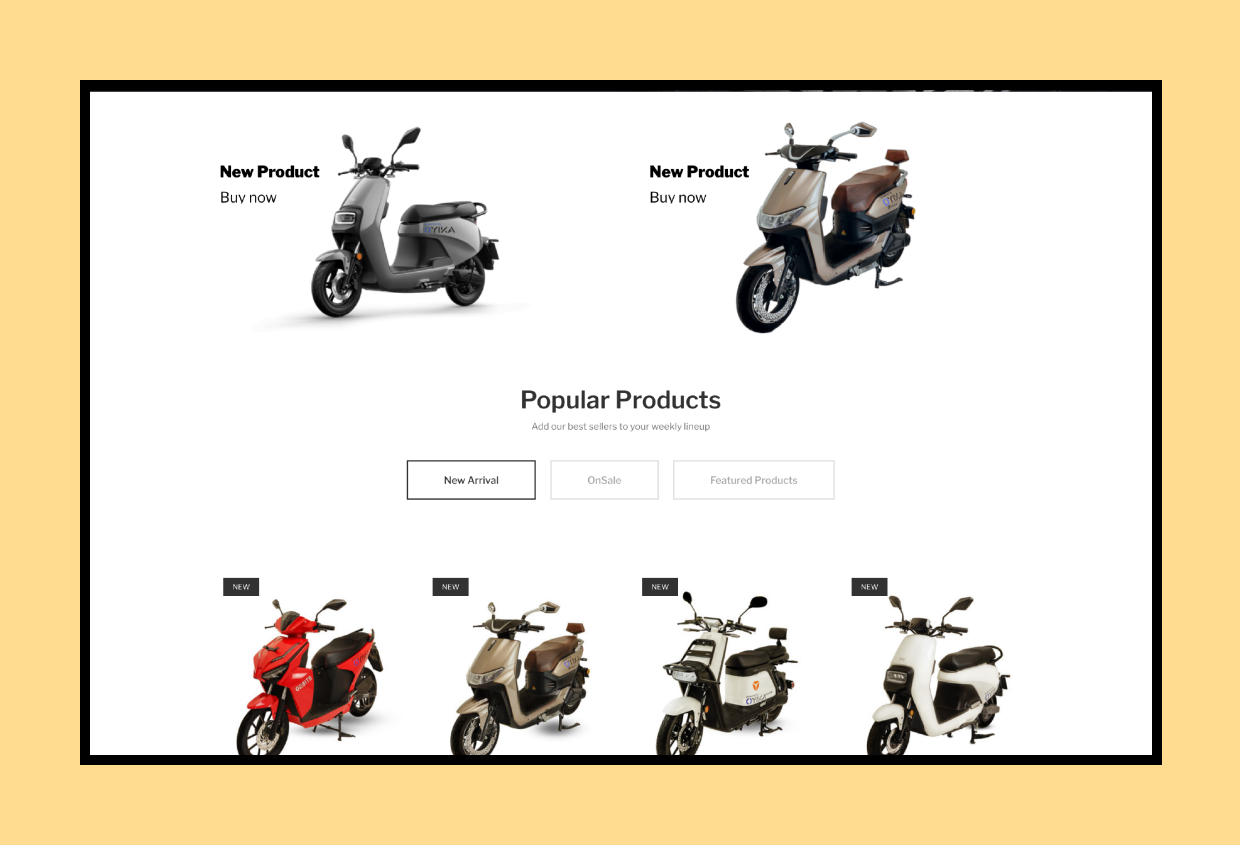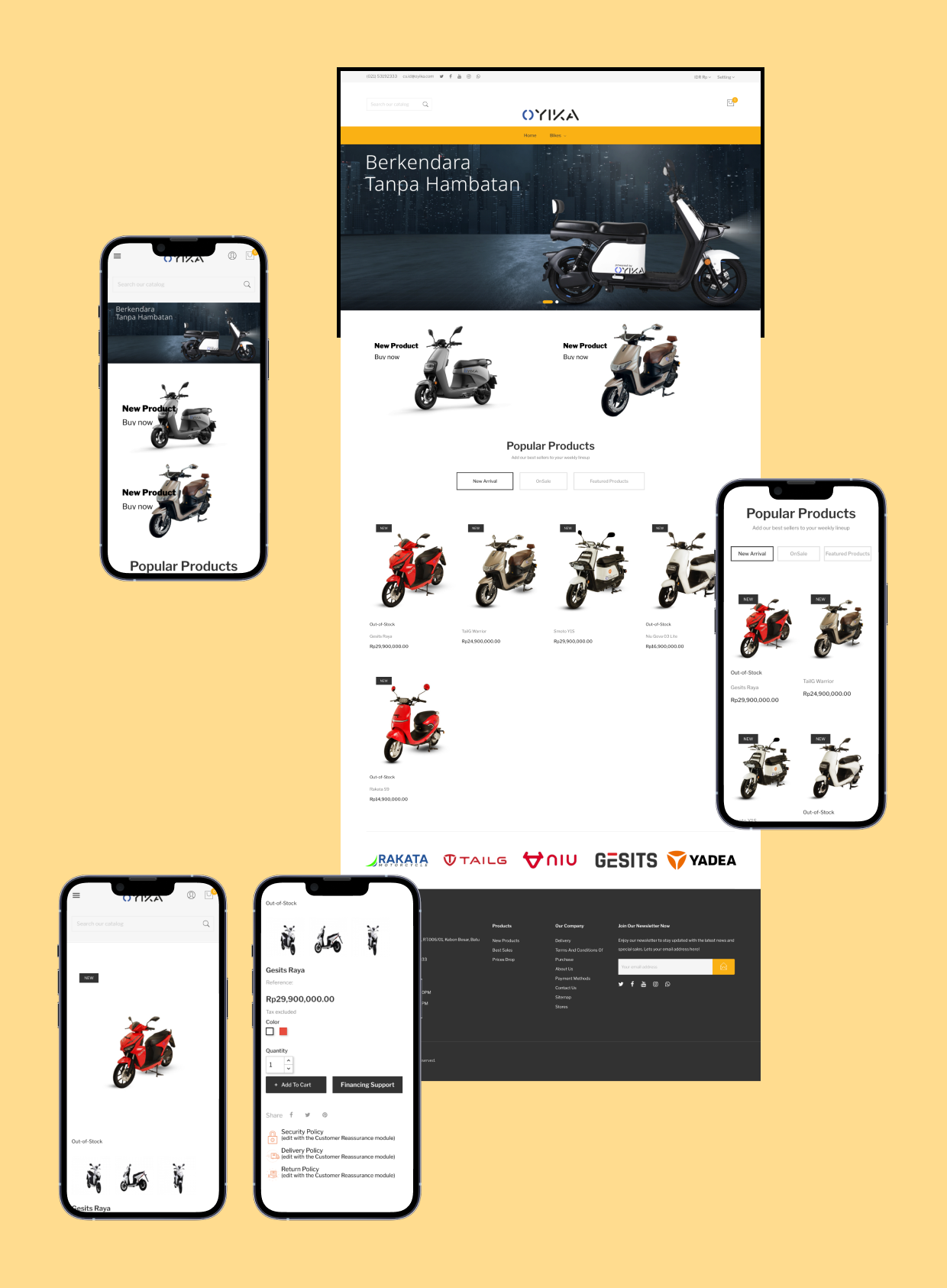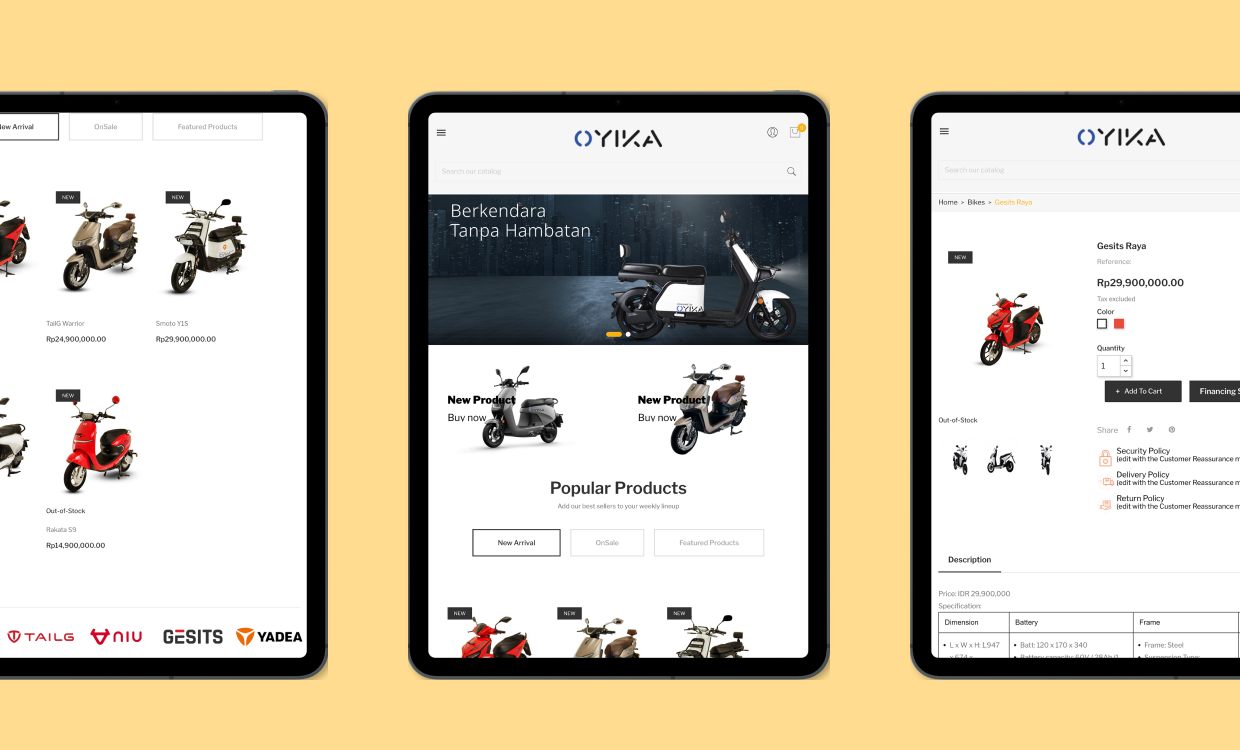 Core features
Build E-commerce website: Building an e-commerce website is the process of creating an online store that allows businesses to sell their electric bikes or services over the internet. This involves designing and developing a website that has features such as a product catalog, shopping cart, payment gateway, and checkout process.

Support electric vehicle battery swapping through the app: Find a nearby power swapping station and make a reservation for your batteries. Monthly battery swapping package, use the battery swapping service without owning any battery.

Real-time location of electric vehicles: By leveraging advanced GPS technology and data analytics, it allows businesses to monitor their electric vehicle fleet in real-time, giving them insight into their location, status, and usage.

Intelligent modules able to record and feedback the usage of the electric vehicles and batteries.
Final results
Completed E-commerce platform, which offers a comprehensive buying and payment process for electric vehicles. Additionally, our mobile app provides seamless support for resolving EV battery and IoT-related problems.
Investment
According to Techinasia, Okiya raised $100 million in its first funding round to accelerate the adoption of EVs in Southeast Asia. Okiya aims to solve the problem of range anxiety with an affordable subscription-based EV battery swapping service. The company has also developed an integrated IoT platform that allows real-time monitoring and management of EV batteries. With the funding, Okiya plans to expand its services and partnerships in Southeast Asia.