Playsquad (EESIFY)
Client's Country: Singapore
Engineers involved in this program: Top engineers specializing in RoR, NodeJS
Timeline: August 2021 - Present
Industry: Education
Website: https://www.eesify.com/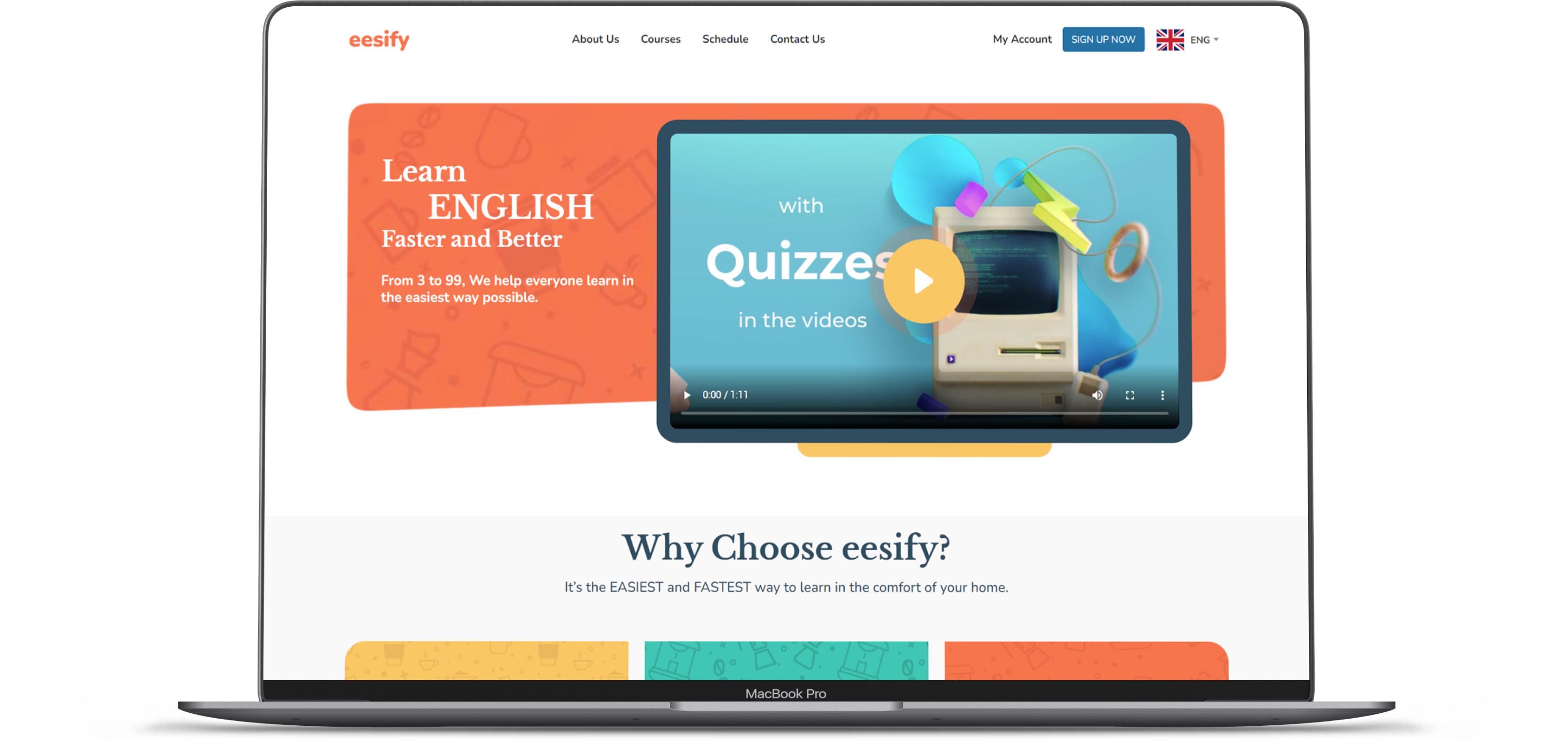 Overview
Eesify offers online courses allowing students of all ages to study a wide range of subjects. With eesify, online learning is impossible to get bored because the lessons are specially designed bite-sized with instant feedback and multiple revision, which results in a high level of learning and knowledge retention.
Challenges
The website contains many complicated features and sophisticated H5P files.
Technology solutions
We utilize RoR to help us with both building and securing a website. Moreover, we also utilize NodeJS which can handle a large amount of simultaneous connections in a non-blocking manner.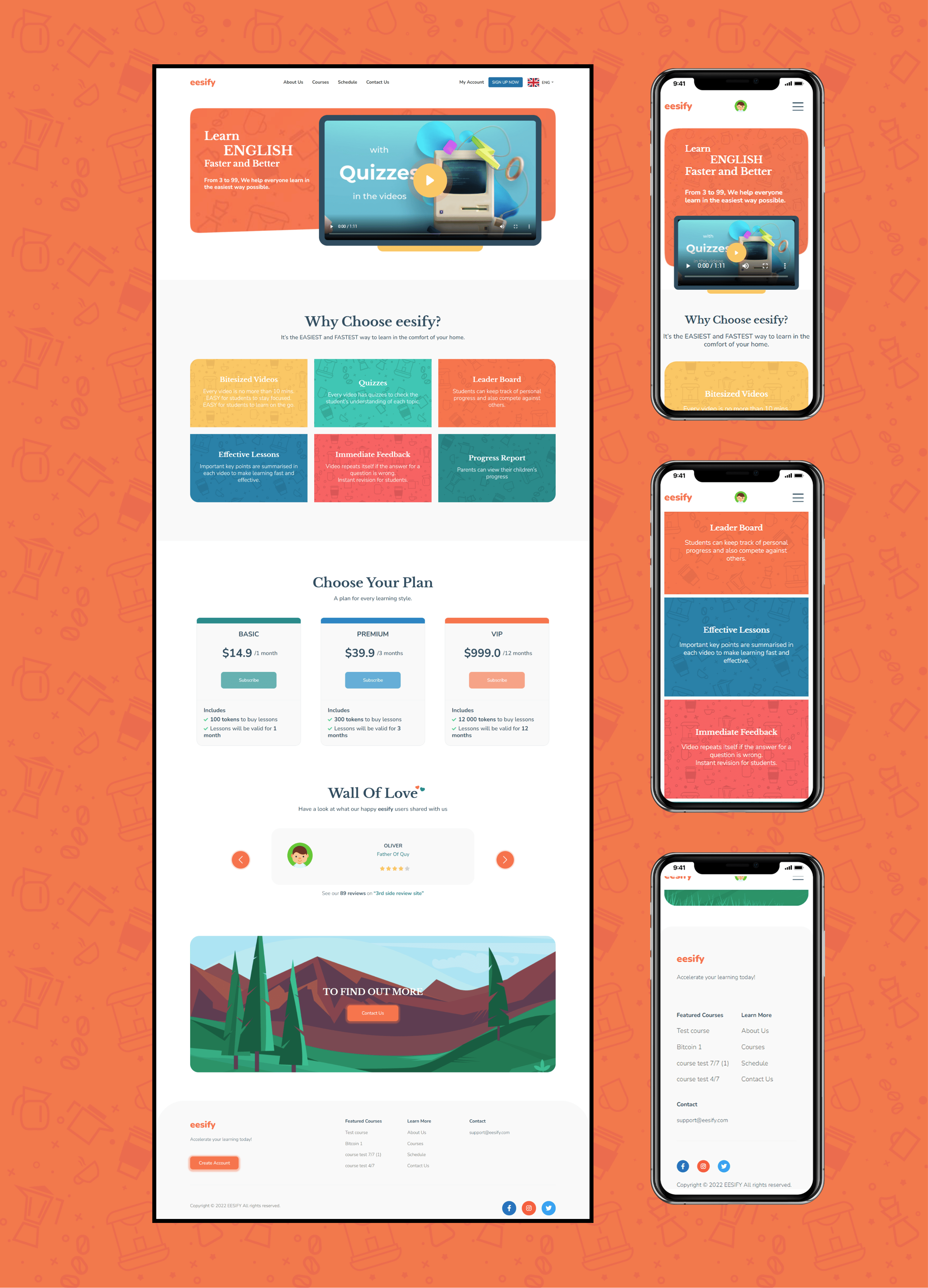 Core features
Course list: aggregate all the courses which are categorized by subjects and different knowledge areas.

Bite-sized videos: a main learning source, providing information and knowledge via video within 10 minutes.

Leaderboard: allow students to keep track of their progress and see other students' ranking, which motivates them to study for higher rank.

Student profile: provide general information about the student on the dashboard and courses purchased.

Progress report: generate the learning results of students, parents can easily see their children's progress.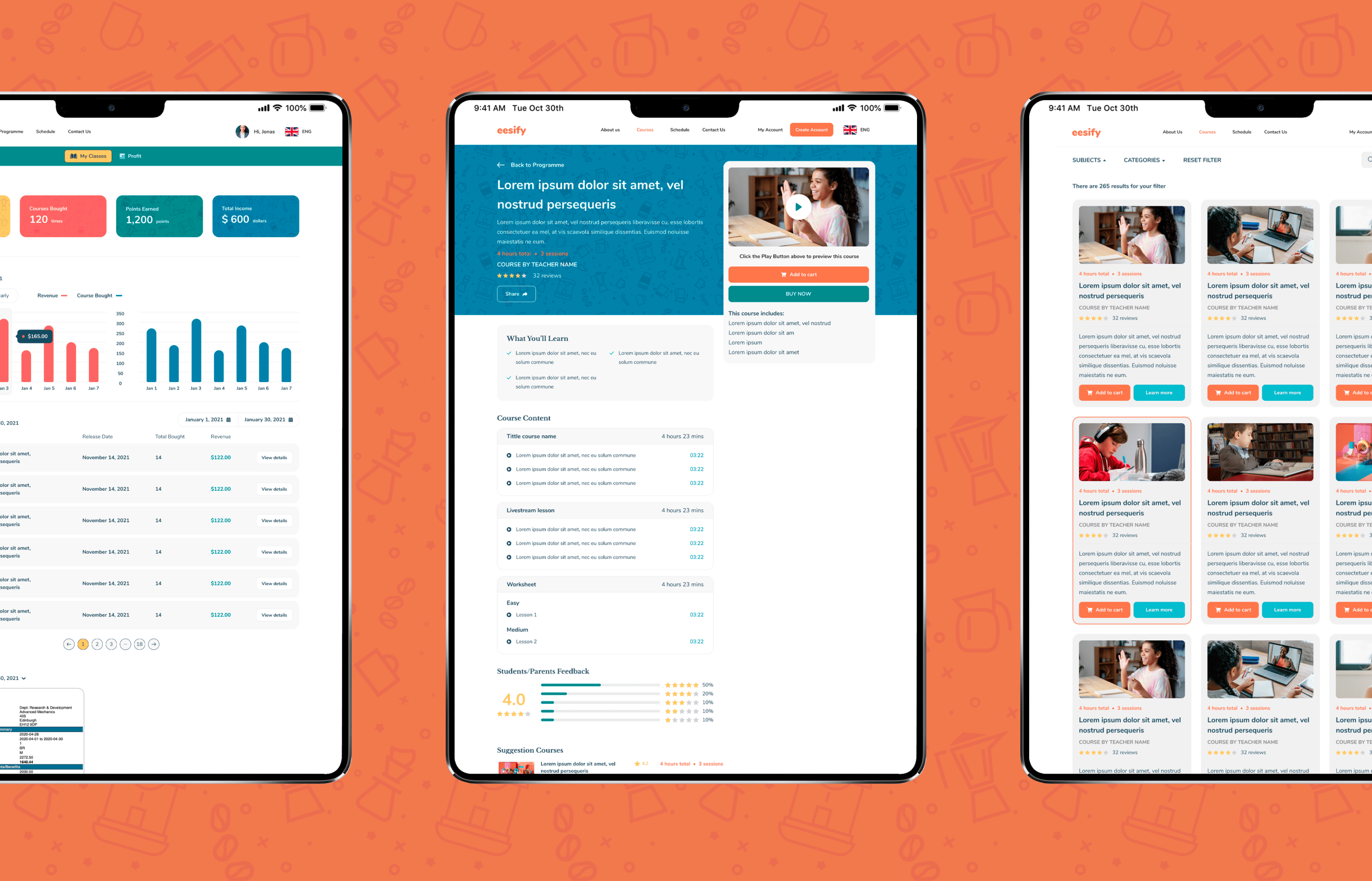 Investment
Since its inception in 2017, the Play Squad has been in operation in Singapore. THE PLAY SQUAD PTE. LTD. is officially registered as an Exempt Private Limited Company in District 19 (Serangoon Garden, Hougang, Ponggol), and primarily operates in the sector of "TRAINING COURSES N.E.C.