The Faith Circle
Client's Country: UK
Timeline: 09/2018 - 11/2019
Applink:
IOS: https://apps.apple.com/us/app/faithcircle/id1281948119

Android: https://play.google.com/store/apps/details?id=com.faithcircle.community&hl=en&gl=US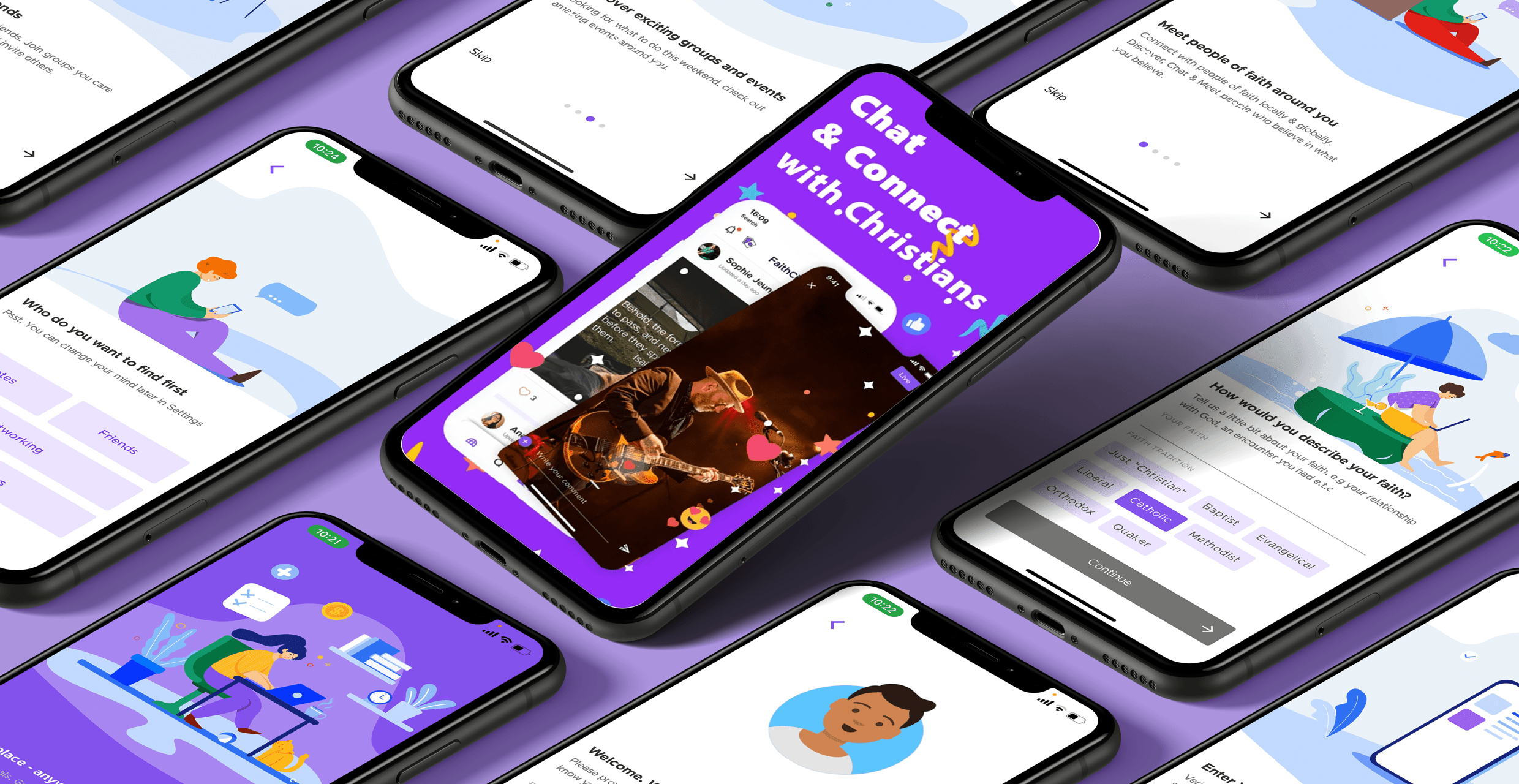 Overview
The easy way for engaging your faith community; FaithCircle, as its name, is a social network place for your faith-oriented. Built with React Native, NodeJS, GraphQL; Faith Circle follows the same functions as Facebook but focuses only on community that has the same faith as you; it gives you easy donations for your church or fundraise and attend events that you care about.
Technology solutions
We use React Native, Nodejs, GraphQL for the backend system. NodeJS automatically gets all Javascript perks such as speed, efficiency, performance, and free tools. Code executes rapidly, which improves the overall run-time environment. One of the most important features of Node.js is its ability to handle numerous requests at once. At the same time, React Native builds hybrid apps that are responsive to all device types. Besides, GraphQL aims at delivering self-documenting APIs to end users, leveraging data from any source, to develop production-ready applications.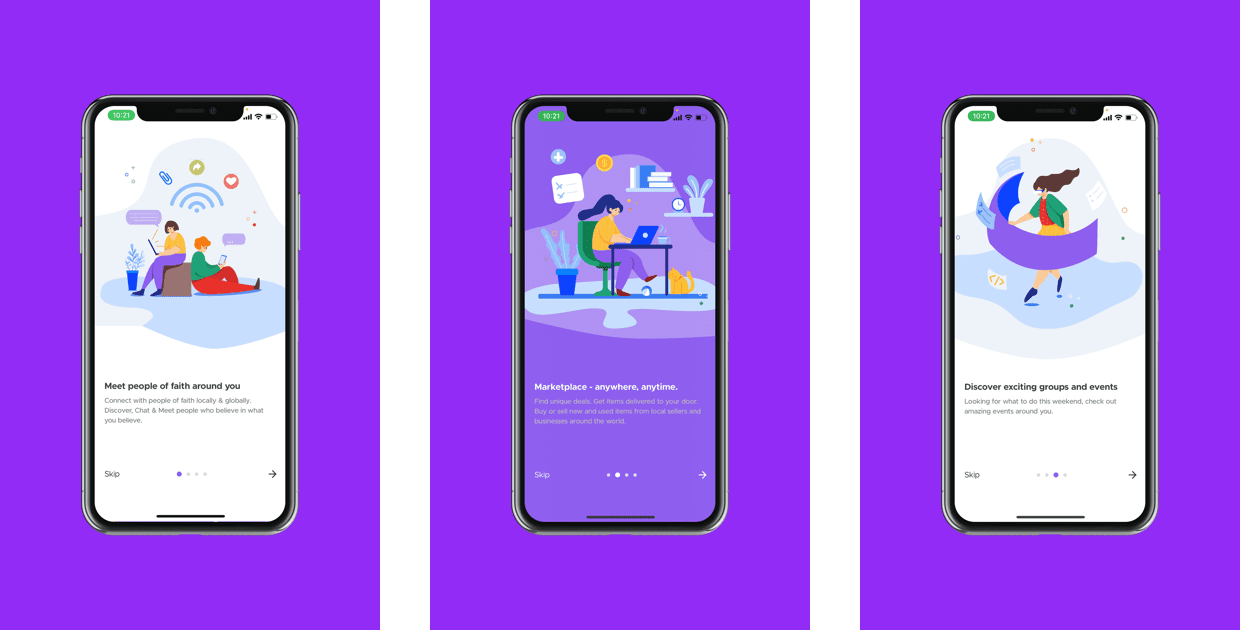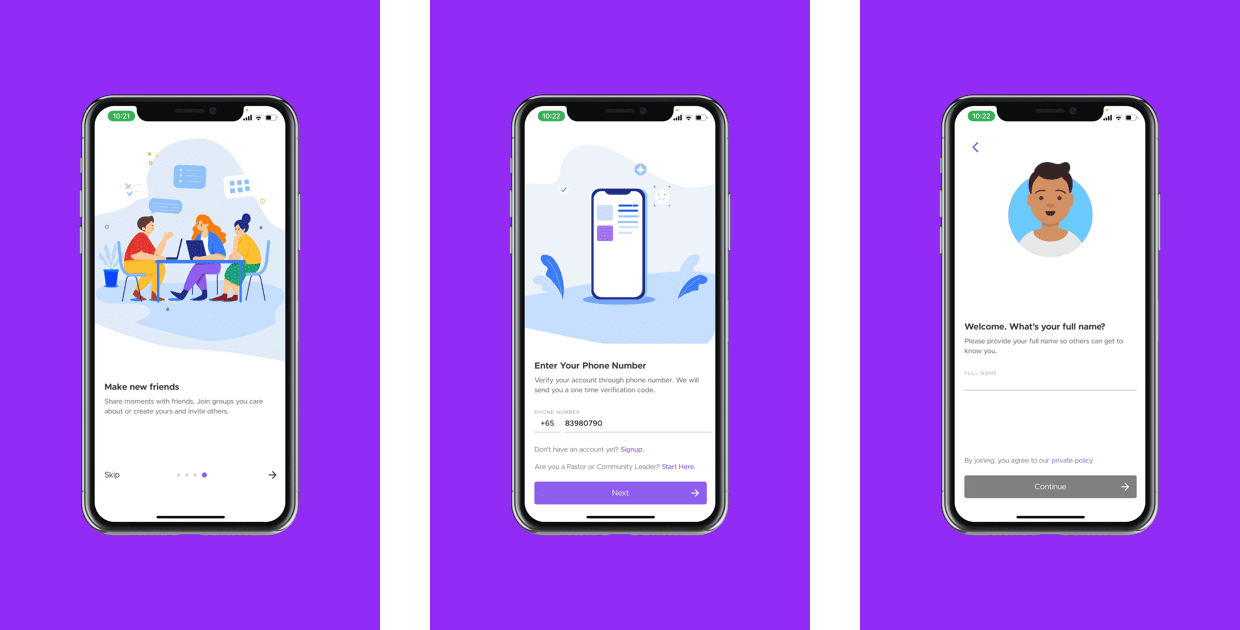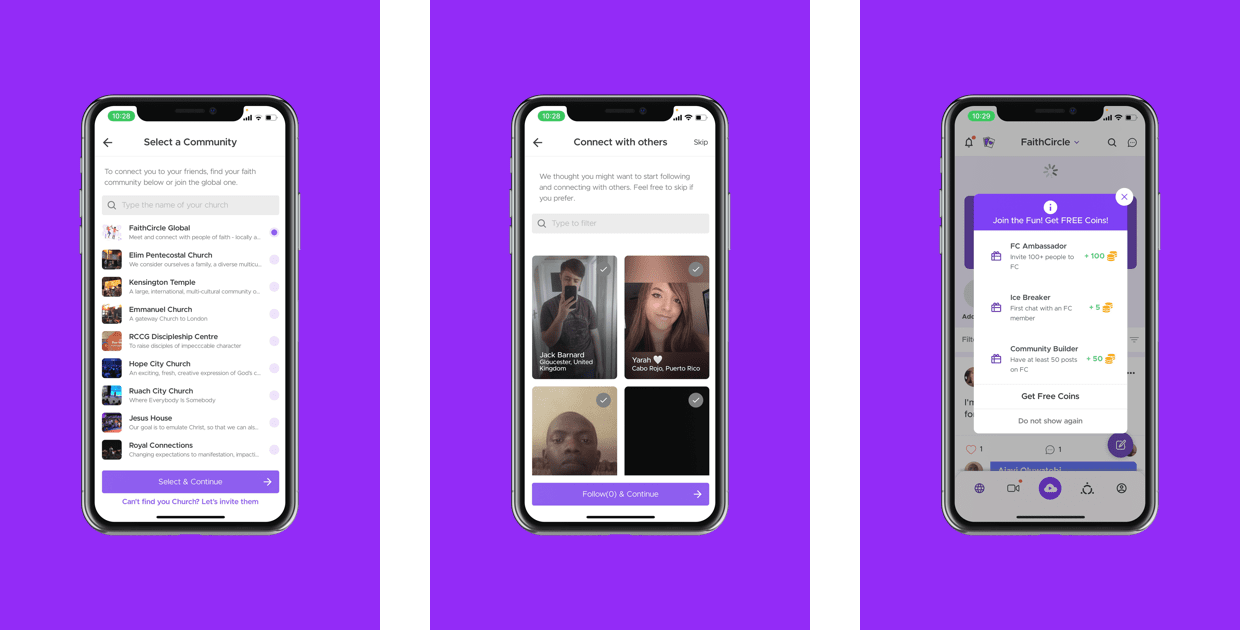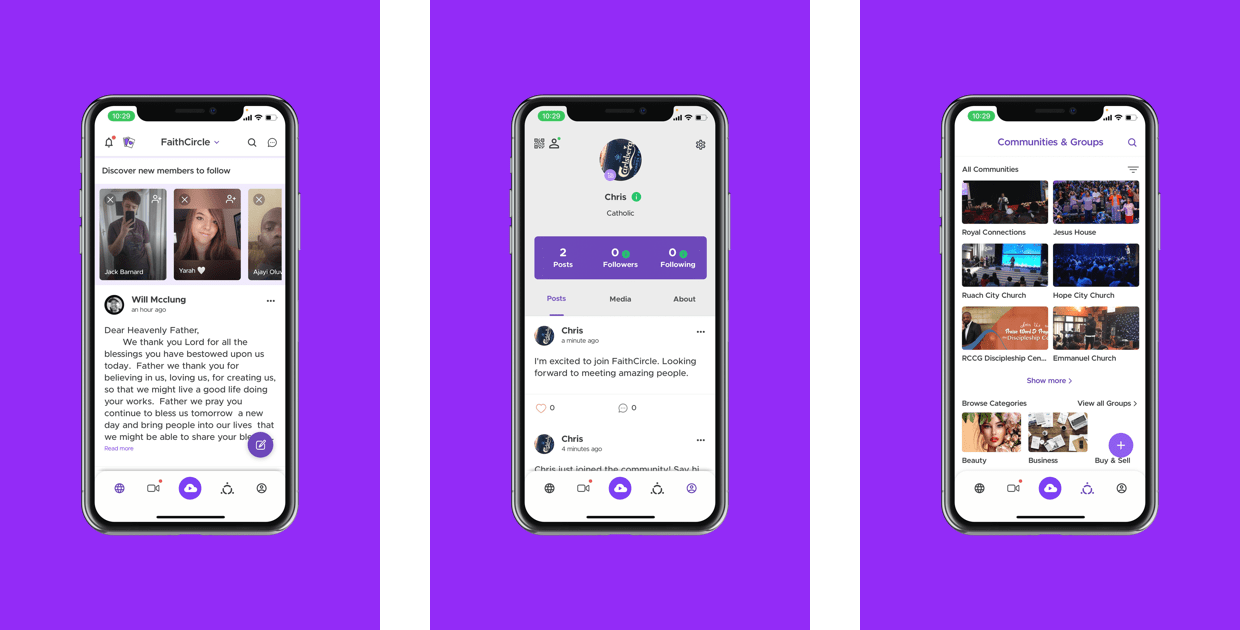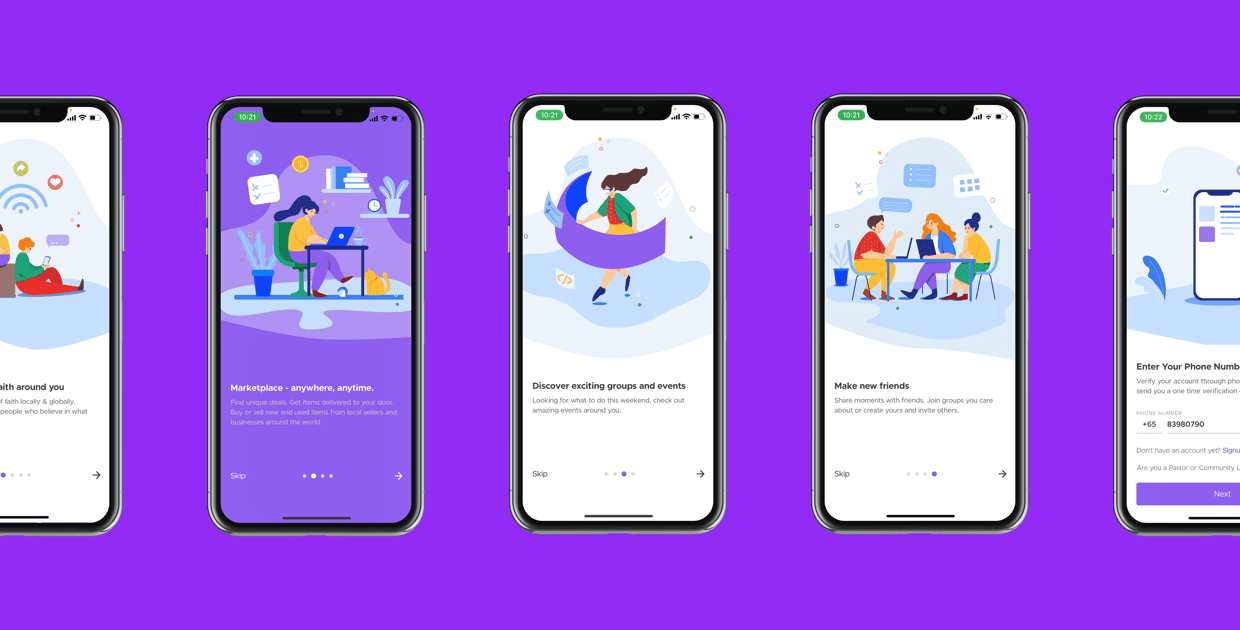 Core features
Faith - Christian Chat and Social App is a completely free app that you may use on any device! iPhones and iPads are two of Apple's most popular products.

Look for people who share your faith, establish friends, and meet new people.

FC Foojie - make and discover short, funny Tiktok-style videos. Make a 30- to 60-second video and share it with your friends and anyone else on FC.

Group Chat - Chat in a group in real-time. It's simple, enjoyable, and completely free.

Meet faith-based people for free.

Create a sense of belonging in your community.

Prayers and Bible reading every day.

Stream live and engage in live video chat with others.
Final results
FaithCircle has quickly become the most efficient means of meeting and connecting with Christians both locally and abroad. Many people use it to make new friends, locate Christian singles, or simply wish to be a part of the world's largest religious social app.

Meet and interact with people of faith from more than 100 countries, fellowship and deepen your faith, share bible readings, and meet God's wonderful sons and daughters.

FaithCircle is a free, easy-to-use Christian faith software that allows believers to gather, read the Bible, and receive and share daily prayers with friends and family.