WeSolo - Travel App
Client's Country: Ireland
Engineers involved in this program: Our top engineers specializing in Kotlin, Swift and Rails
Timeline: 31/5/2021 - 12/7/2021
Industry: Travel and Local
Website: https://wesolo.com/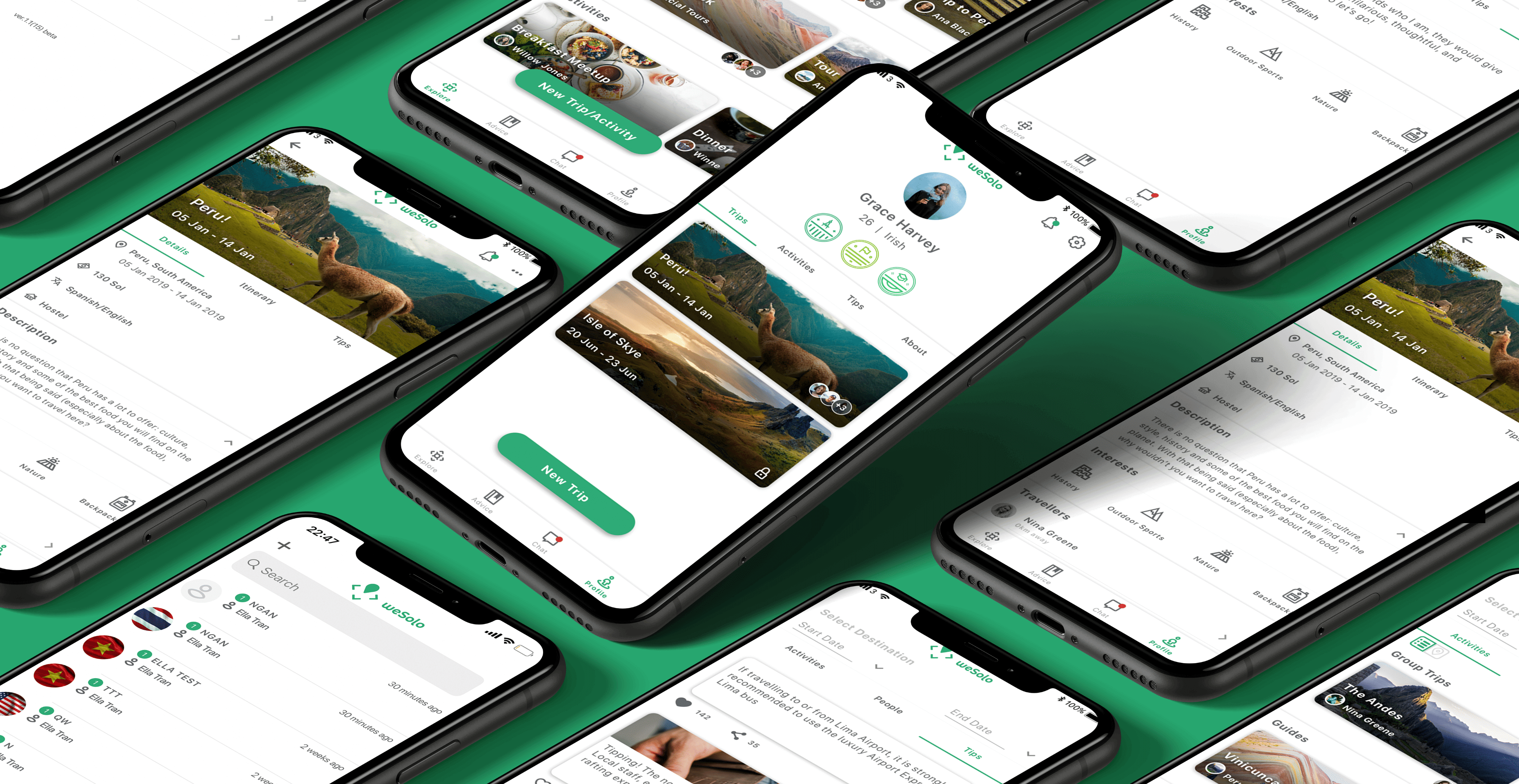 Overview
Cade and Tiana, two solo hikers who met in Seoul, were the inspiration for WeSolo. They believed there was an app lacking that met all of our demands as long-term travelers, therefore WeSolo was formed after a lot of thinking. Their goal is to assist tourists in making connections that lead to lifetime friendships. Above all, WeSolo promotes safe and enjoyable travel.
Challenges
Revamp the app and add some new features for both Web and Mobile app

Build the app using a completely new technology
Technology solutions
We use Kotlin, Swift and Rails for this backend system. Swift provides safeguards to avoid errors, enhance readability and is much faster since they are native to the platforms. RoR is among the most trusted technologies to develop an app with improved stability and efficiency. At the same time, Kotlin can maximize the productivity of the developer's team as it takes very little time to write and also you can deploy it pretty fast.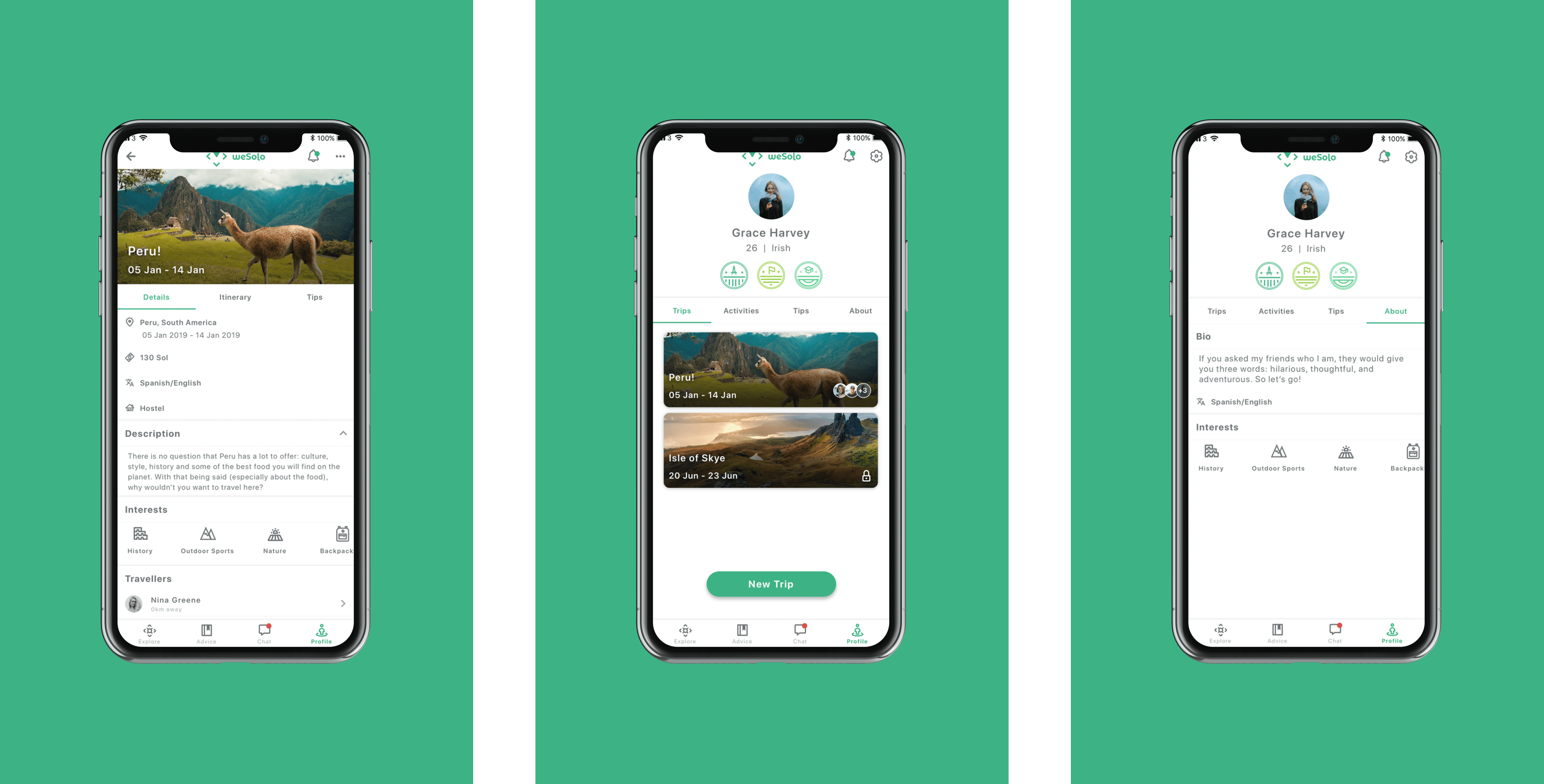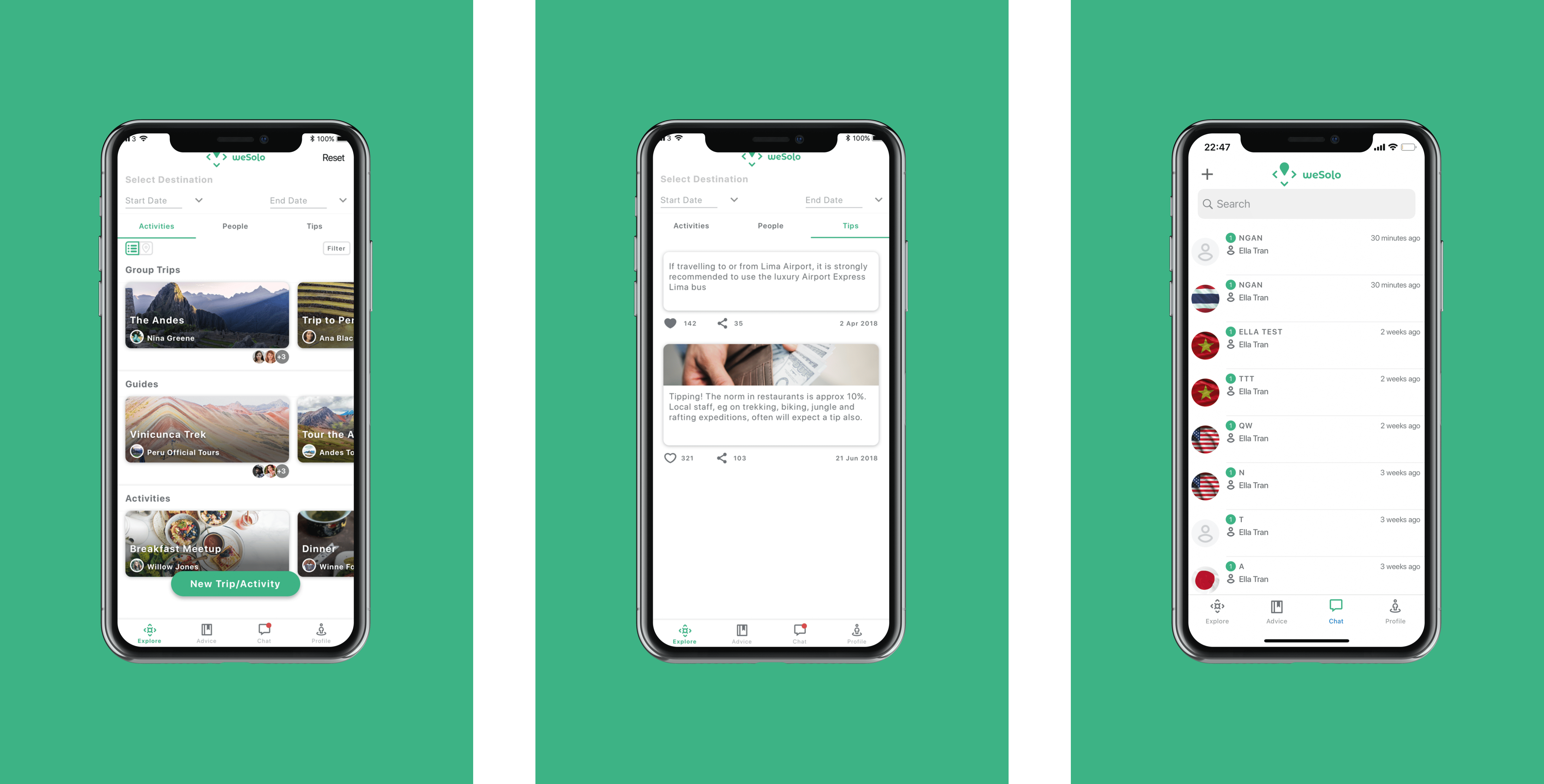 Core features
Look for travel ideas or fun activities, and attend public events hosted by other single travelers who are planning their next big excursion.

Search for and book vacations with the itinerary right at your fingertips, and quickly share with others to share the joy of exploring new places and cultures.

Inspire others to travel by sharing your advice and images with the WeSolo community.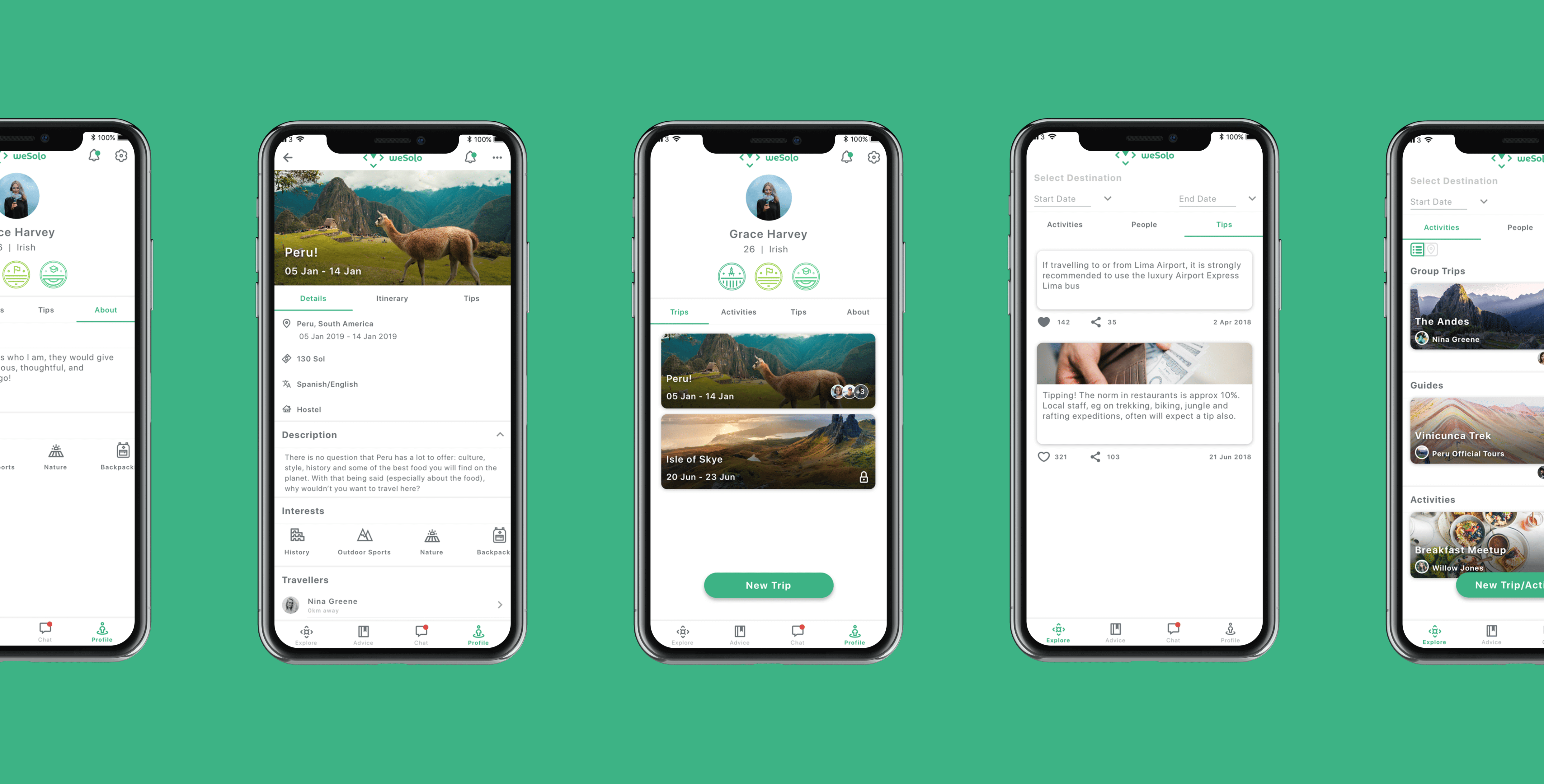 Final results
Travelers may connect with one another on WeSolo, organize excursions and activities together, and offer useful travel advice. Users may also plan vacations and keep track of their schedules, which they can simply share with pals. Those seeking for vacation ideas can look for activities or users, as well as participate in public events.