The Luxe Nomad
Client's Country: Singapore
Engineers involved in this program: Our top engineers specializing in Python and ReactJS
Timeline: 2012 - Present
Industry: Hospitality
Website: https://theluxenomad.com/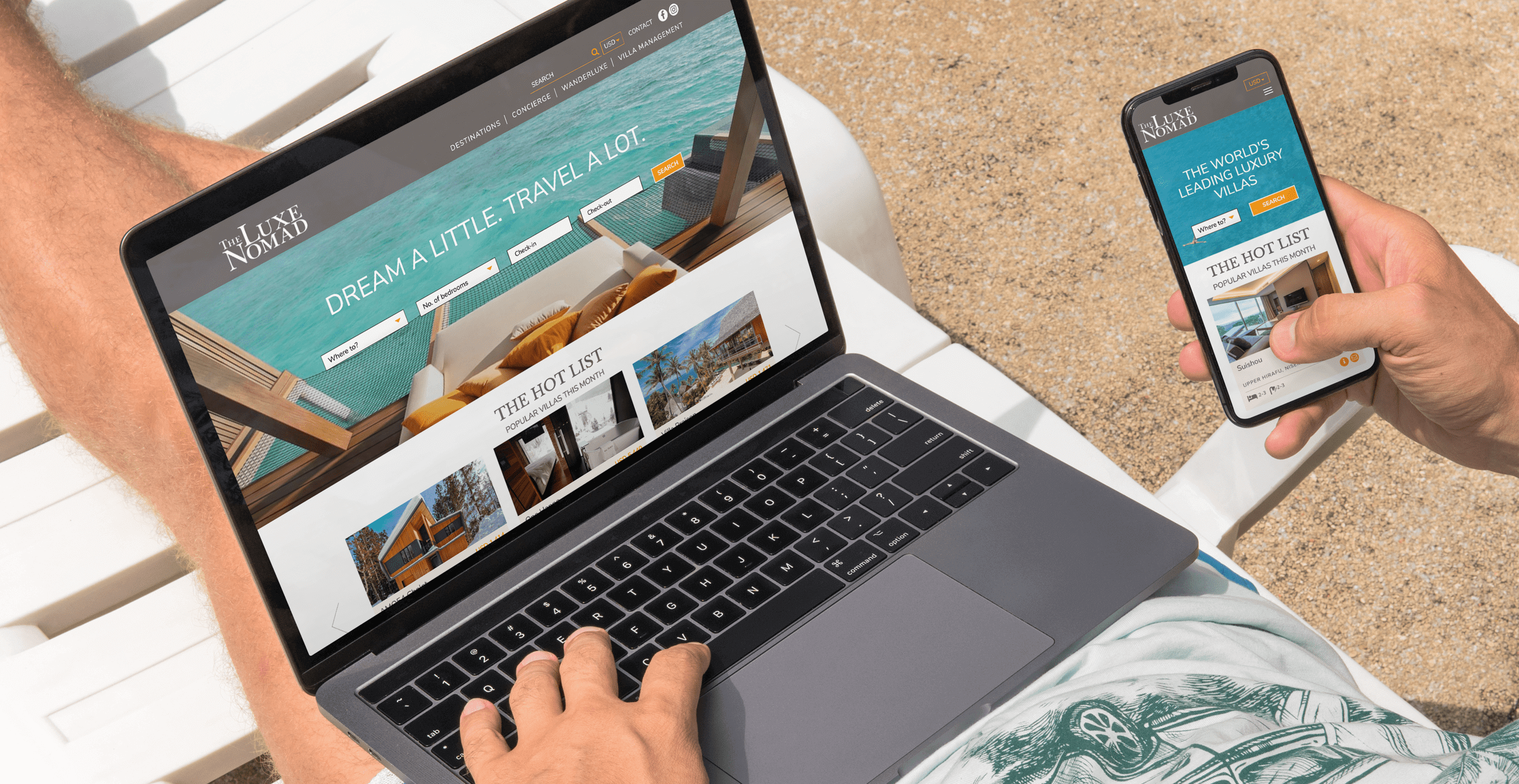 Overview
The Luxe Nomad is an Asia-Pacific's leading luxury villa and hotel booking portal that offers exclusive deals, travel tips and insider guides for members. In order to meet the demands; using Python and WordPress; we have built a website focusing on the 24/7 segment, boasting a curated list of luxury villas, hotels and resorts to complete any traveller's dream to escape daily life at anytime and at the best available rates.
Challenges
Storing numerous detailed datas in types of images, texts and icons about each of hundreds of destinations all over Asia Pacific.

A complex search engine that allows sorting for staying duration, area, number of bedrooms, accommodation type & rates.

Web UI: Seamless navigation throughout the site despite the huge load of datas & contents.
Technology solutions
Python and ReactJS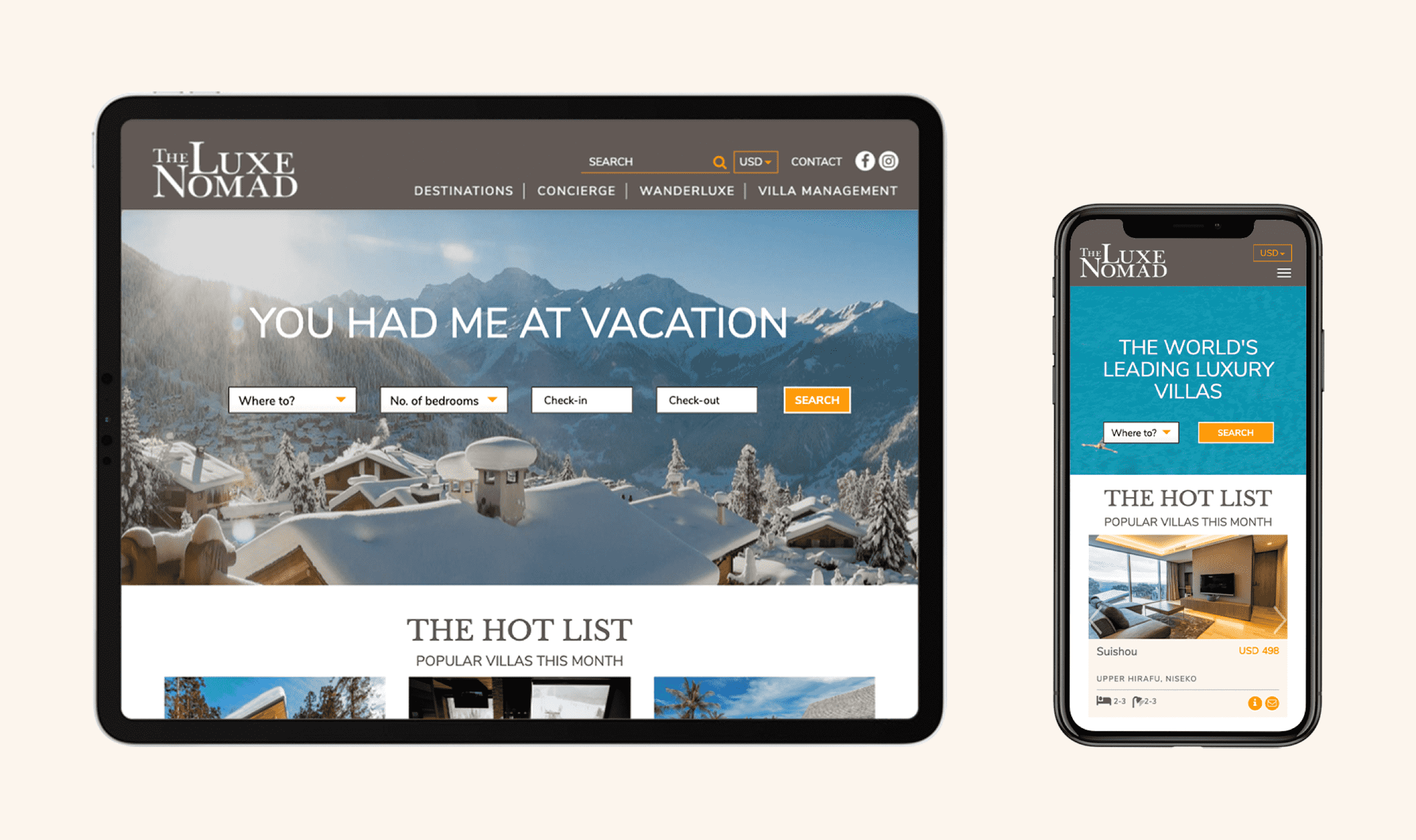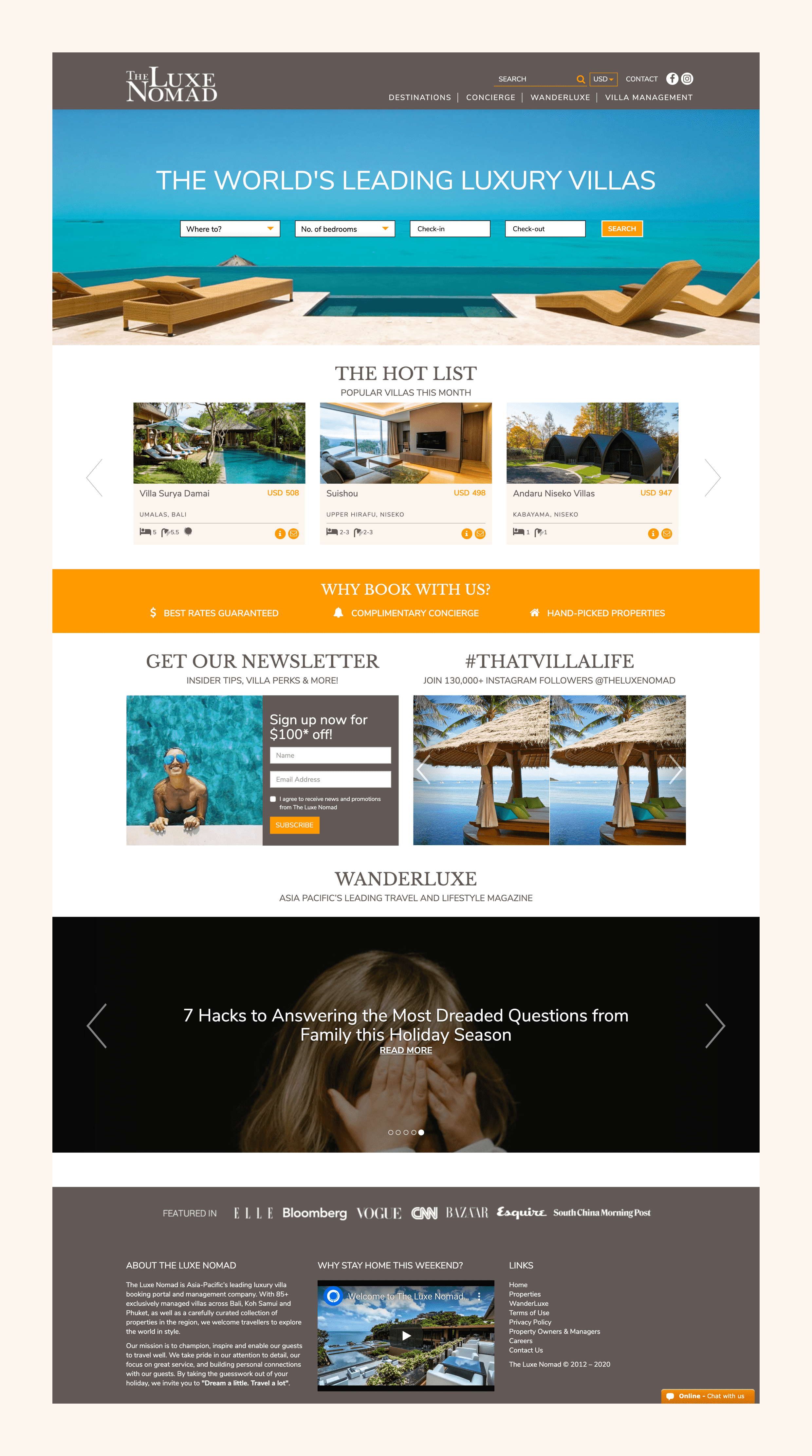 Core features
Social media log-in into a live chat box - Ensuring potential customers can always communicate their queries with customer service.

An enquiring form that is linked to the back-end system.

Impeccable web UI - a smooth, luxury and consistent branding experience.

A cloud storage for hundreds of hotels & villas inventory in detail.

A search engine that can filter out destinations that match the requirements of viewers on rates, staying duration, city/area, number of people and bedrooms.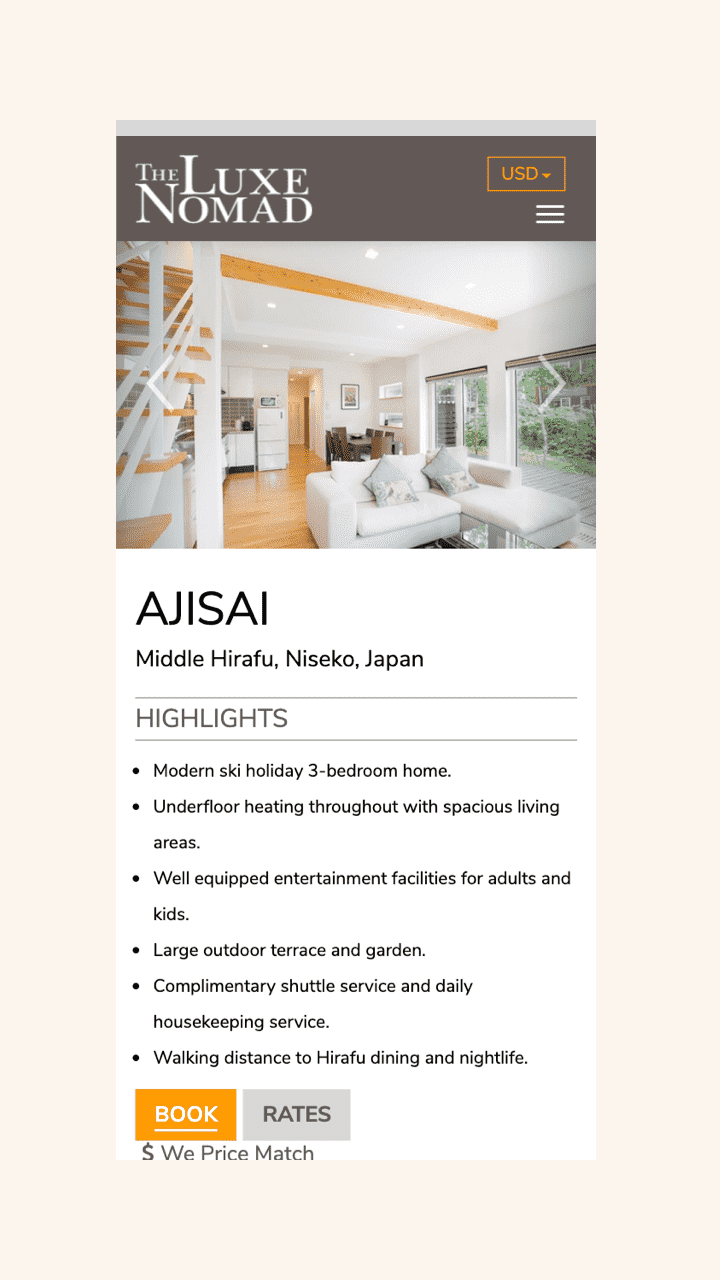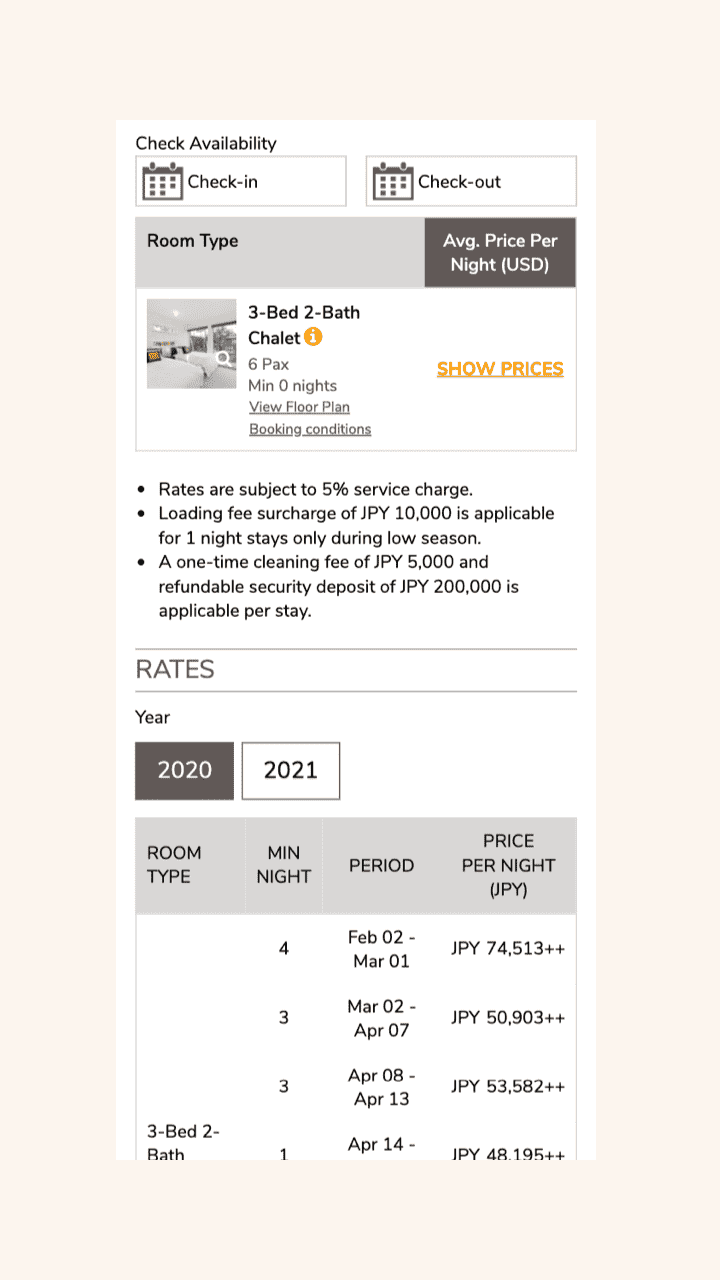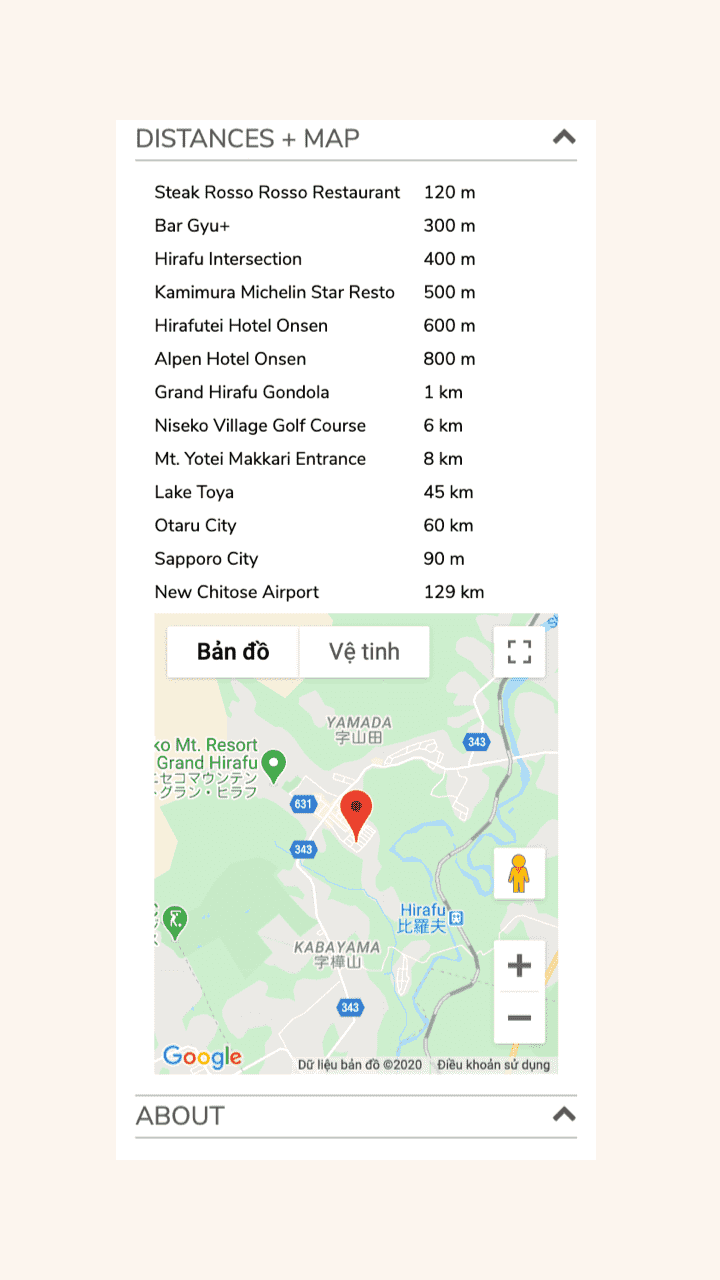 Final results
The Luxe Nomad is now Asia-Pacific's leading luxury villa booking portal and management company, getting featured in Elle, Bloomberg, Vogue, CNN, Bazaar, Esquire and South China Morning Post. The company has raised about 1.5 million Singapore dollars ($1 million) in three rounds of funding to date, and counts.

They now have a network of 1,500 properties in 33 destinations around the world - 800 villas and 700 hotels - and four years in business. As of 2019, the Luxe Nomad has a team of nearly 100 and has expanded to include villa management in its repertoire.

Source: https://www.crunchbase.com/organization/luxe-nomad/company_financials